Pakistani celebrities are known for putting their foot in mouth many a times. On many incidents, they remain silent when they should have spoken up while other times, we see extremely brainless statements coming out of their mouths. Many celebrities are in a habit of falling in the ditch again and again and then many end up crying on criticism they face. Here is a list of Pakistani celebrities and their controversial and brainless statements that spin your head every time.
1. Hira Mani: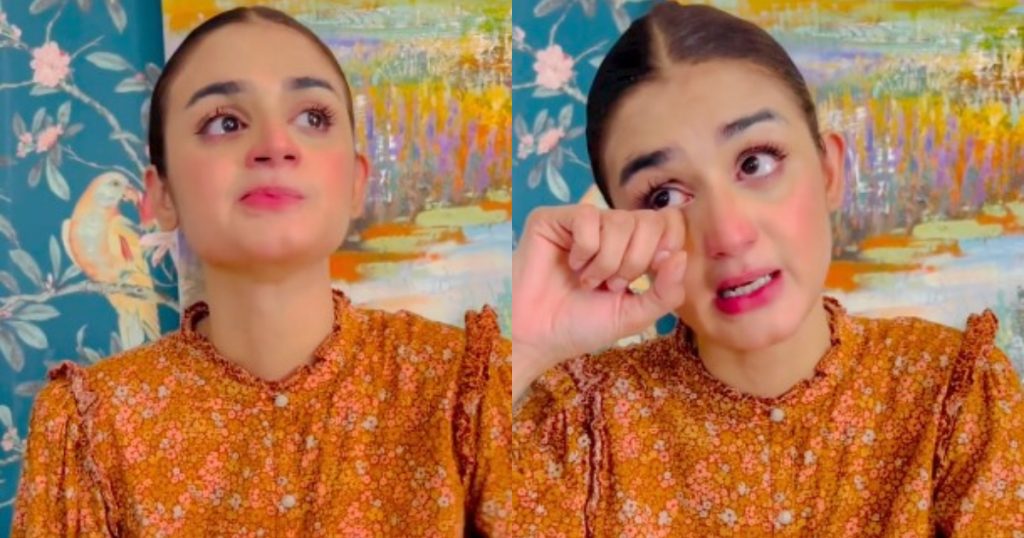 So, we all know Hira's Mard Bari Pyari Cheez Hai and I stole Mani from my friend comments have gotten a lot of backlash and Hira is not really known for her subtlety but recently when she prayed that Dua Zehra and Zaheer remain together for eternity, she shocked the public to the point that they sent her hate. She apologized later and said that she did not know what the case was because she was "on vacation". Not the first time Hira made a problematic statement and may not be the last time. This is what she had said: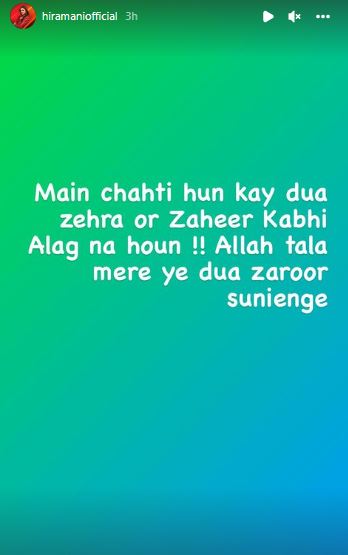 2. Sadaf Kanwal: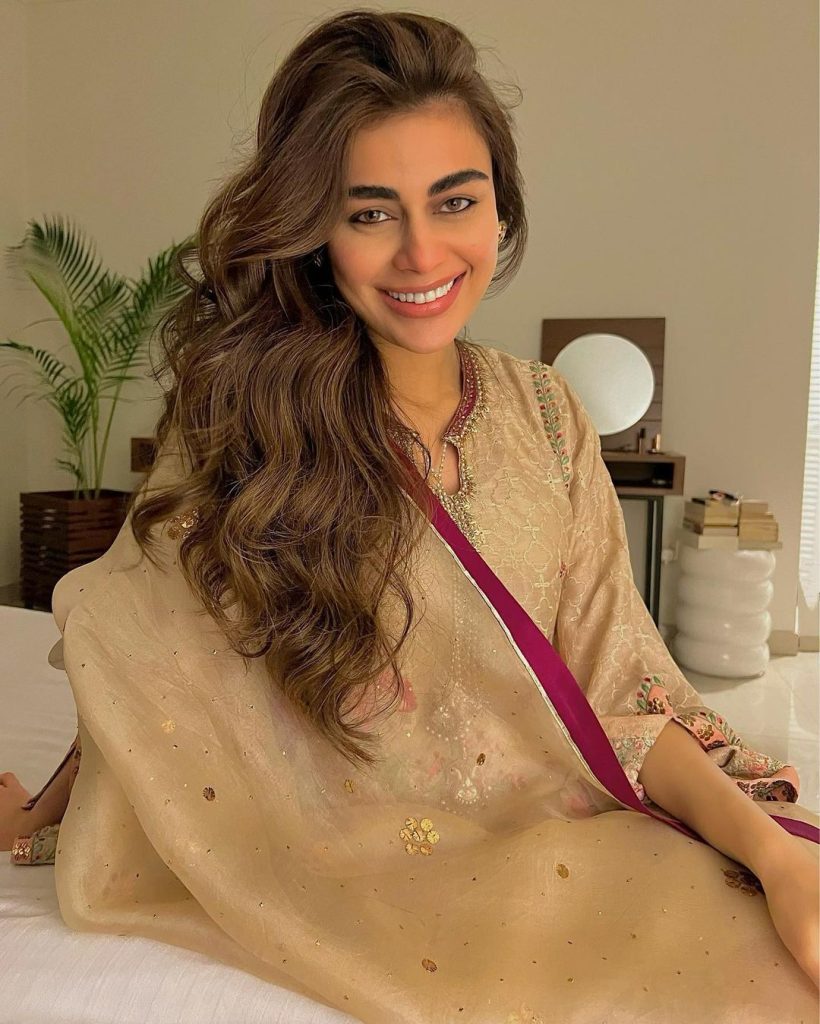 Sadaf Kanwal is a strong and beautiful woman but she is not very articulate. She has been in hot waters several times for her interviews but after her whole description of what a married woman's life should be, she was dragged a lot. Specially when Shahroz and Sadaf were still getting a lot of hate on social media post their marriage.
3. Nida Yasir: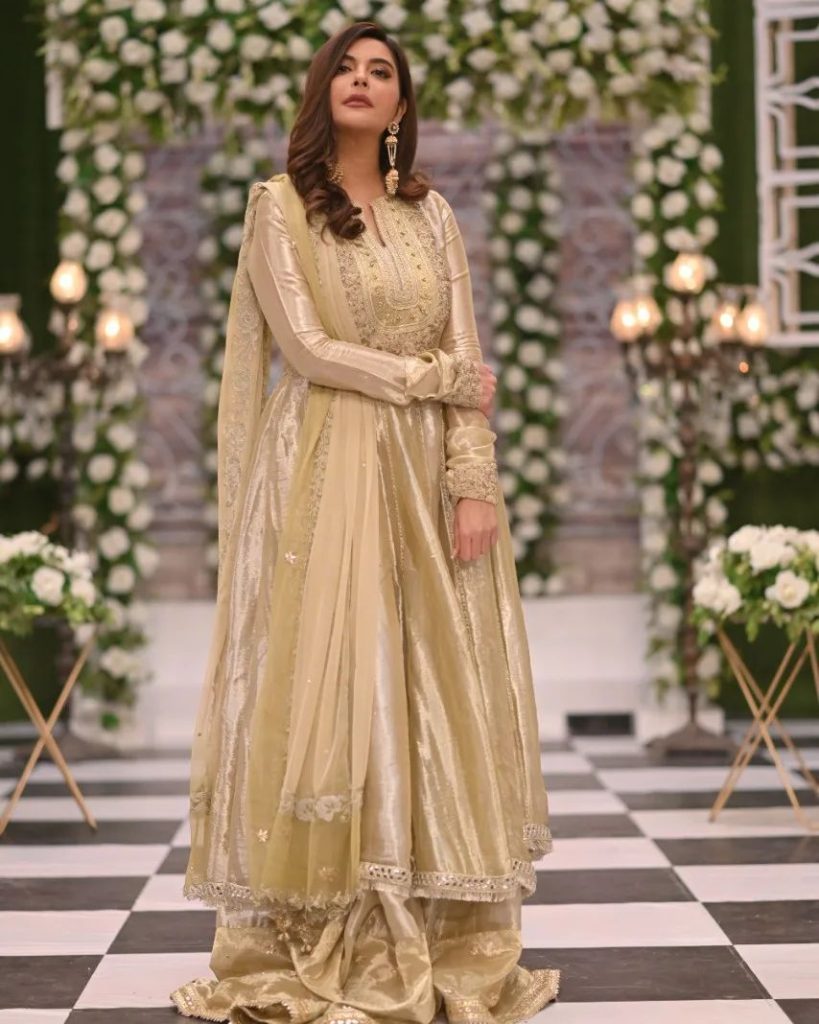 Mostly Nida Yasir is harmless and keeps very light topics for her show but she has been extremely insensitive several times. Yes, people mostly remember stuff like Formula 1 car but she has many times called victims of different crimes to her show. Her stint with the parents of a victim of child abuse was horrendous. And she kept on her questioning without a stitch of remorse. She however, later went on to say that it was not such a big deal and people were reacting like she is the rapist. This was her reaction:
4. Ushna Shah: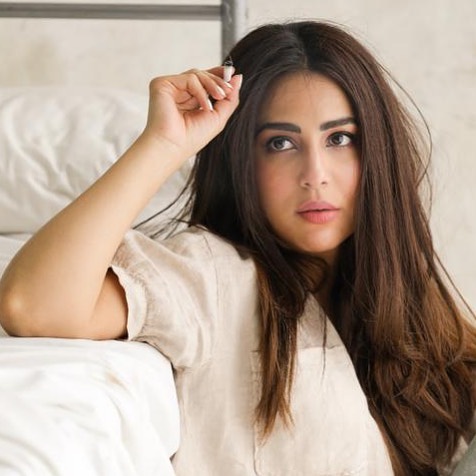 Ushna Shah is bold and beautiful. She cares a lot about animals and is a very prominent animal rights activist in Pakistan. But she did not care how privileged she is and made life hell for a food delivery driver late night. Her insensitivity caused a lot of backlash for her.


Ushna has become more careful now and stays away from controversies.
5. Iffat Omar: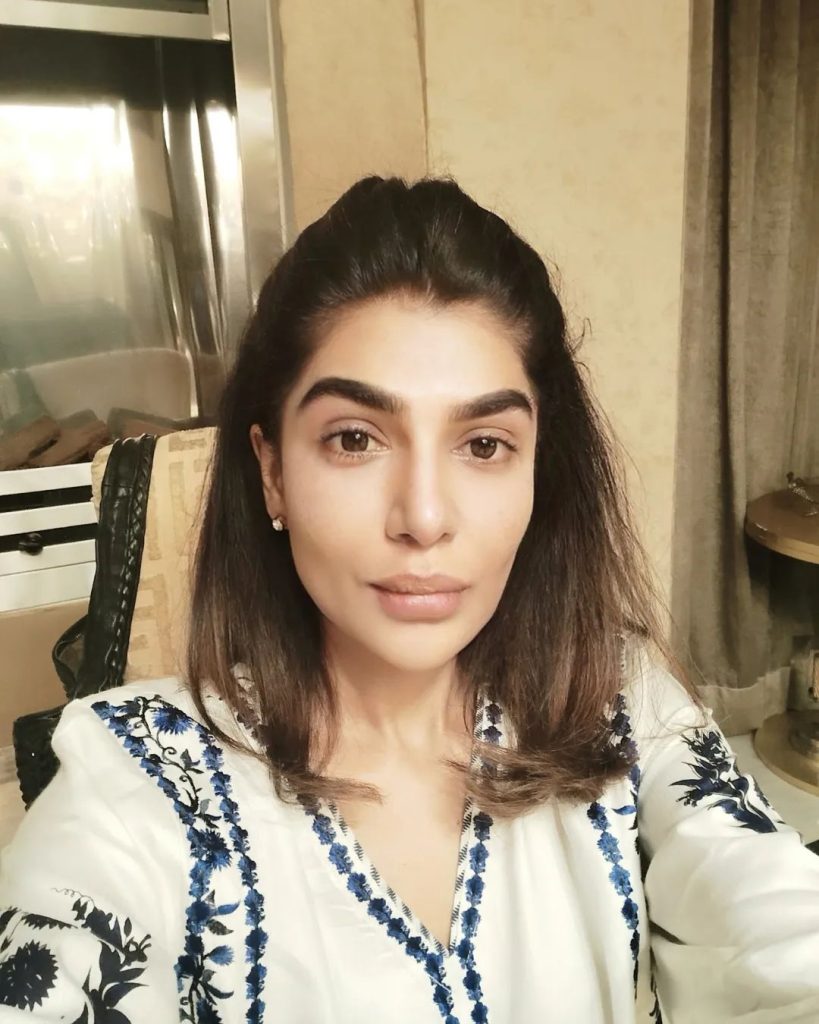 So, Iffat Omar was against Aye Musht e Khaak's script. She criticized it a lot during an interview and she still did it.
6. Khalil ur Rehman Qamar: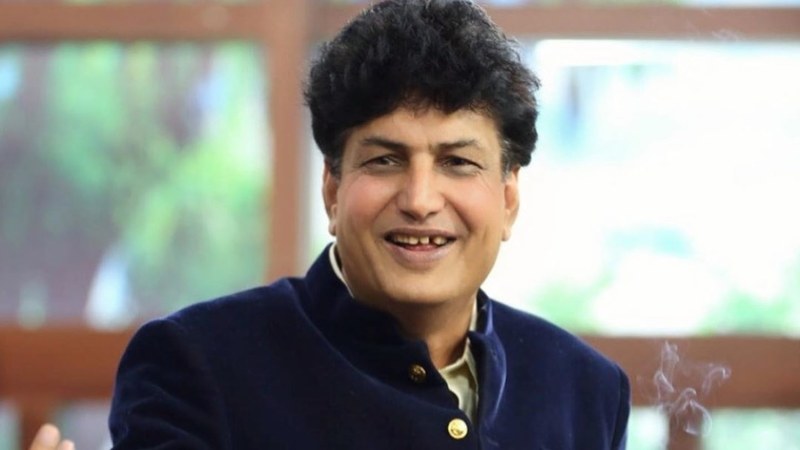 Khalil ur Rehman Qamar and his views on women are mostly unnecessary and he targets a lot of people from Urwa, Sonya to Mahira Khan. And it is just controversy and simply unnecessary. His conflict with Marvi Sirmed was also useless and should have been avoided.