Adnan Siddiqui is a legend. A legend that our industry is fortunate to have. You name the kind of challenging roles and Adnan has done it. Adnan was born in 1969 and belongs to a very educated family. Adnan is the best actor in the Pakistani entertainment industry who has worked in films as well as in dramas. He is also known for his expertise as a producer and has worked with almost all the popular directors and producers of this industry.
Despite his busy schedules, Adnan loves spending time with his family and often shares his pictures with family and friends.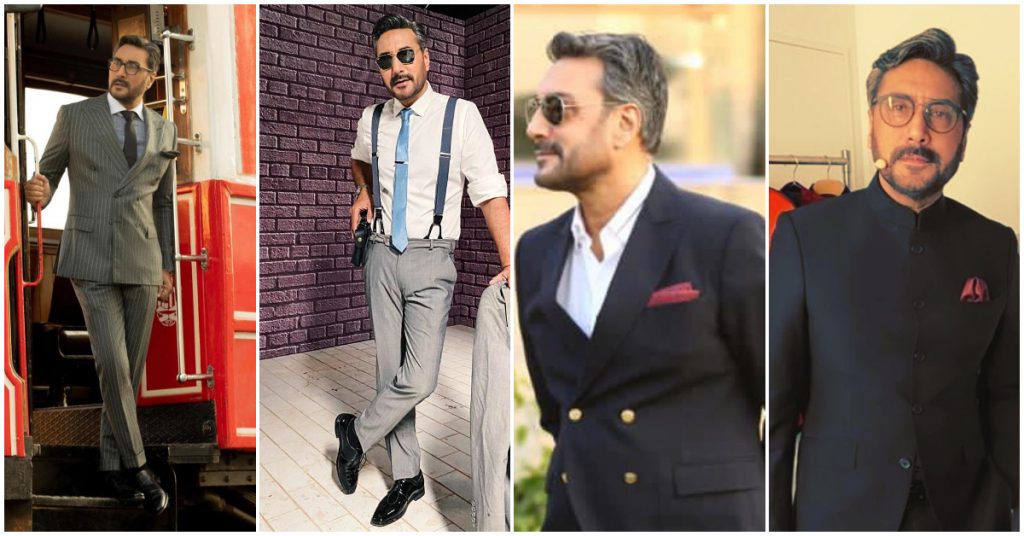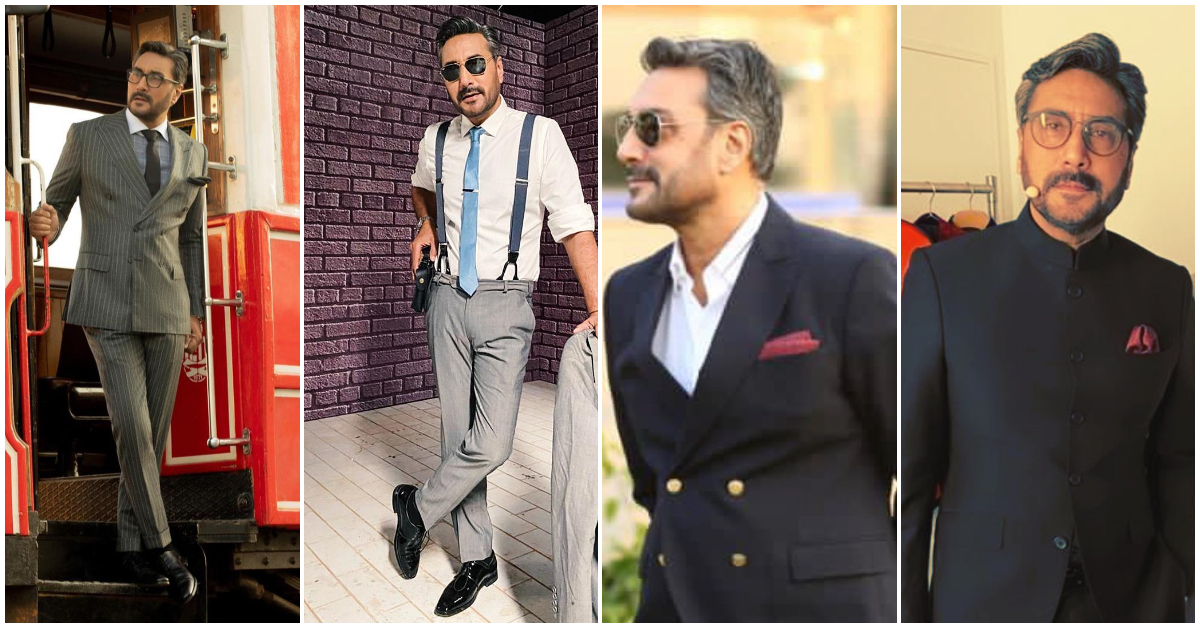 What Adnan Siddiqui is also followed largely for, is his completely elegant dressing sense. Here are the Most Elegant Suits Adnan Siddiqui Has Worn Recently!