There is no denying the fact that people can sometimes be too critical of celebrities. Whenever a celebrity posts pictures on social media, there can be many different reactions to it. People do not hold back while sharing their opinion and very often these celebrities have talked about how undue and excessive criticism affects them. There are however also times when people shower the celebrities with love and prayers if they post a picture that resonates with the public. Most often these pictures are with family members which basically shows that people love seeing celebrities spending time with their families. Some of these celebrities get more love than the others also because they are really selective about what they share with the public. Others are active on social media but continue getting a lot of love from people.
Here are the most loved recent pictures of Pakistani celebrities.
Hamza Ali Abbasi's Family Pictures
Hamza Ali Abbasi has been criticized excessively more than once for his personal beliefs but when it comes to his family, everyone loves this couple and now their adorable son is the center of attention. Naimal Khawar is usually the one who shares family pictures and every time she shares these pictures, people shower this family with love. Naimal Khawar posted some beautiful pictures with her husband and son which were the most loved recent pictures of any celebrity. Everyone loves watching celebrities spend quality time with their families and they love it, even more, when it is one of their favorite celebrities.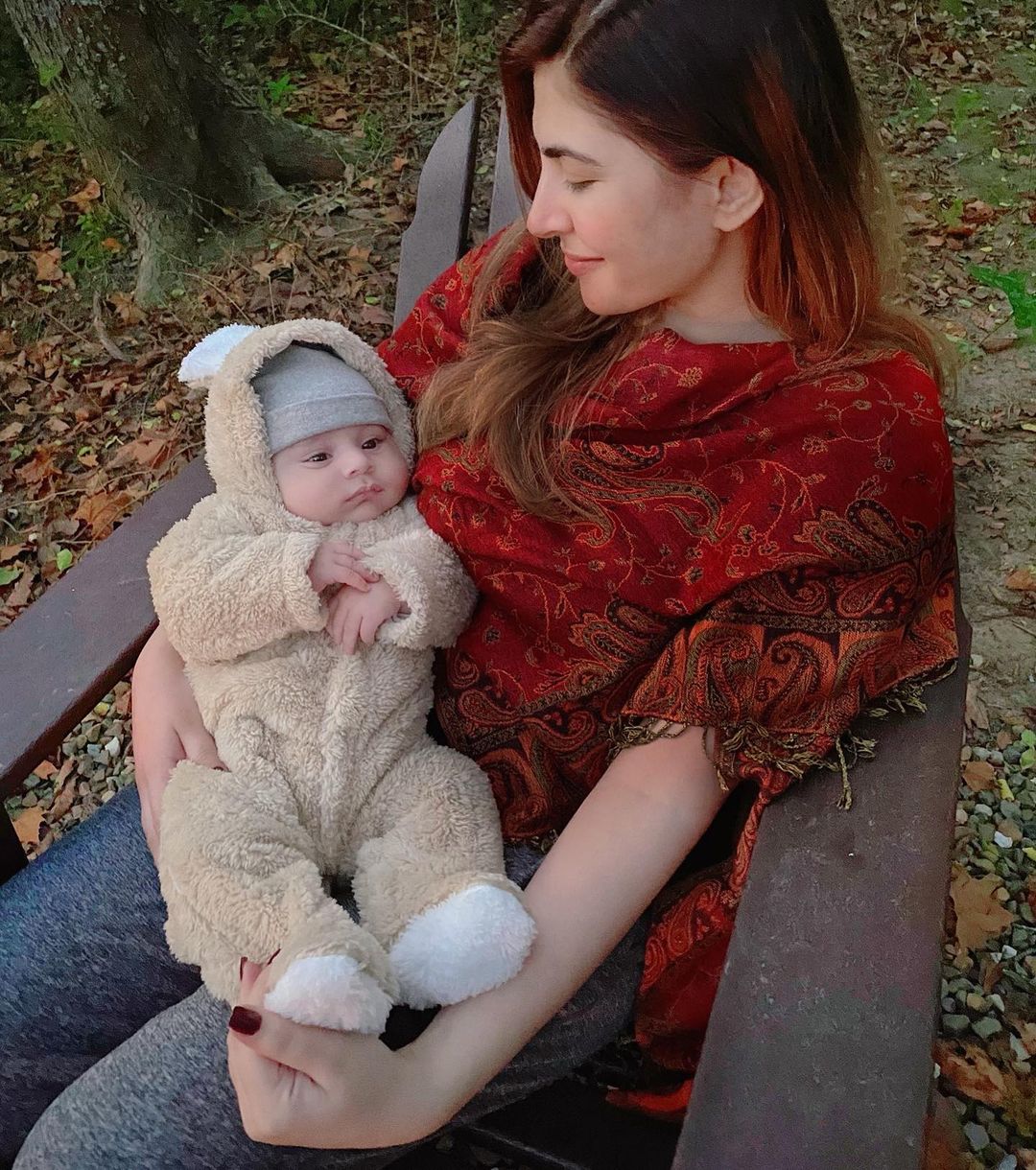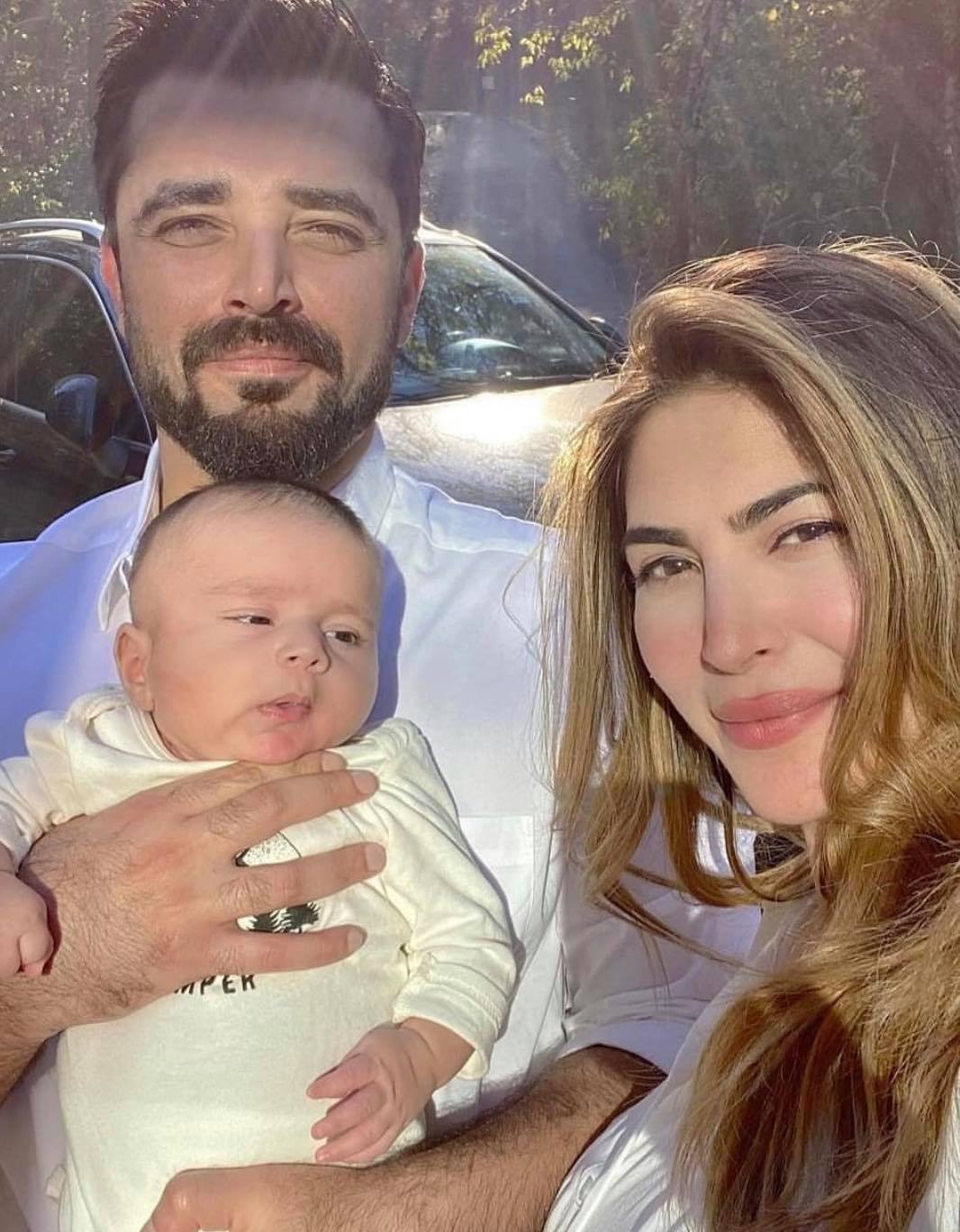 Shahid Afridi's Anniversary Pictures
Shahid Afridi has never posted a picture with his wife on social media but this year when the couple celebrated their 20th wedding anniversary, he posted a few pictures which won everyone over. Although Shahid Afridi's wife's face was hidden with her dupatta, people absolutely loved these pictures. Most of the people loved the fact that Shahid Afridi had for a change shared such personal special moments with his wife, with the fans. These pictures went viral instantly.
Sanam Chaudhry's Pictures With Her Son
Sanam Chaudhry did not even formally announce her wedding until the news was leaked by a fellow actress. Sanam has since then posted some pictures with her husband but no one knew that she was expecting a baby. She shared this happy news by posting some of the most adorable pictures which got so much love. Some of the people were even surprised that she had a baby but this was definitely the kind of surprise everyone loved. All the love these pictures got went to show that people do not always the celebrities to share every little detail of their lives with them and they can respect their privacy.
Sana Javed With Her Siblings
Sana Javed got married recently but out of all her wedding pictures, the ones with her siblings were liked the most by everyone. Sana Javed's brother and sister both are also celebrities but they rarely ever post pictures together. In fact, this was the first time that Sana Javed and her sister Hina Javed were seen together in a picture. People really appreciated the bond between these celebrity siblings and these pictures were liked a lot.
Arisha Razi With Her Niece
Arisha Razi's sister Sara Razi was blessed with a beautiful baby girl. Arisha was the one who shared this happy news with everyone by posting a picture with her niece. Out of all the pictures posted by celebrities recently, this one was liked the most. In these pictures, Arisha was shown showering her adorable niece with love.
Aisha Khan's Daughter's Picture
Ever since Aisha Khan became a mother she has not shared pictures of her baby girl. Whenever she used to post a picture with her daughter, she always used to cover her face with an emoji. Aisha Khan was also criticized a lot for hiding her daughter's face. Recently, she shared her daughter's picture for the first time and people loved her little angel.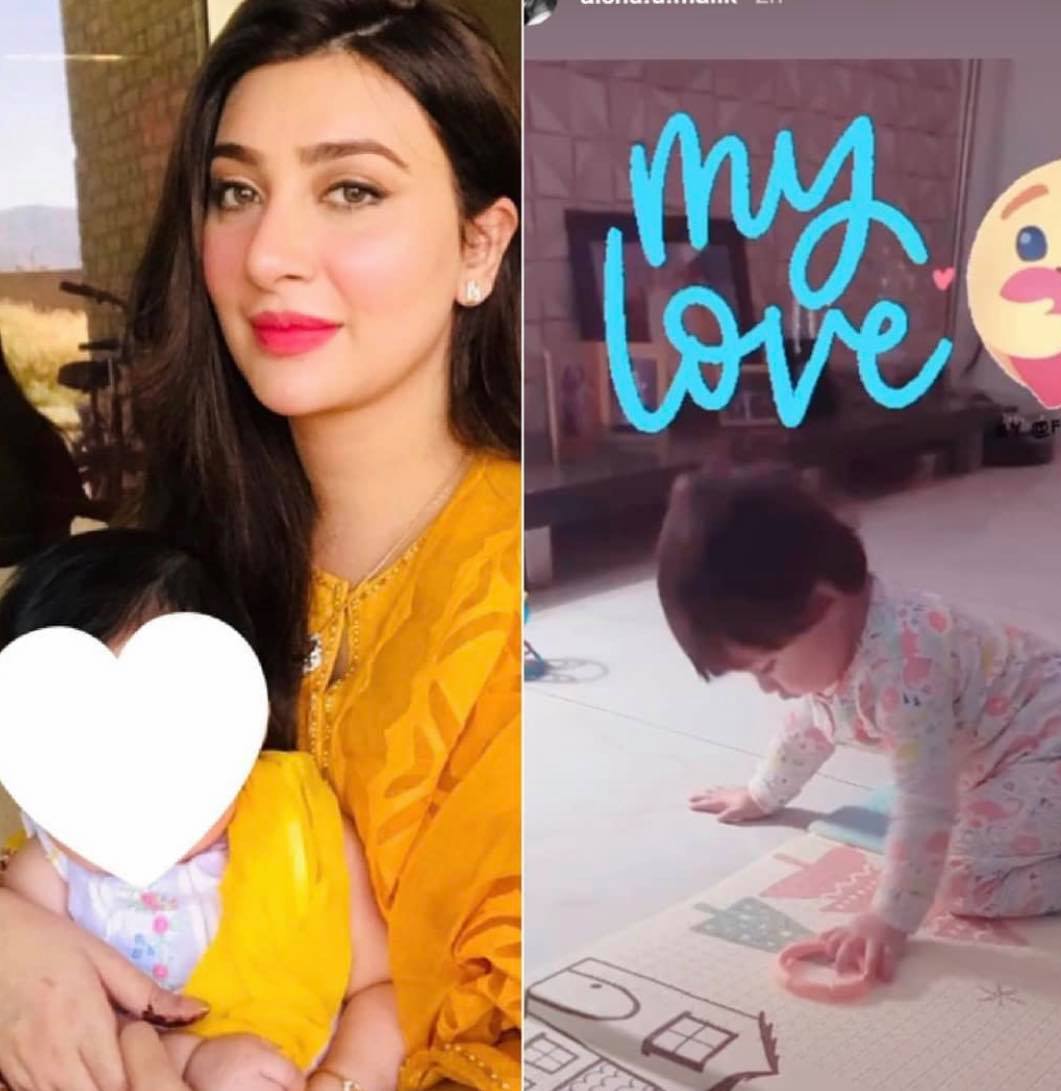 Ayeza Khan's Photoshoot For Mariam Khawaja
Ayeza Khan loves doing photoshoots for leading brands and almost all her pictures are liked equally by her fans. Recently however when she posted pictures from a bridal shoot for Mariam Khawaja's salon, she sported a soft look that was liked by everyone. Out of all the photoshoots she has posted recently, these pictures were loved the most. Ayeza also mentioned that she always wanted to work with Mariam Khawaja because she really likes her make-up looks and styling.
Amal Muneeb Birthday Pictures
Amal Muneeb has a lot of fans already because of her cuteness and the fact that she is the daughter of the most followed Pakistani actress Aiman Khan. Amal's cute pictures with her mother and khala in particular were really liked by people.
Sajal Aly's Random Clicks
Most often nowadays Sajal Aly only posts pictures from the past and rarely ever posts some recent pictures. When Sajal posted these cute pictures of herself feasting on some fries, people loved her style in them. Sajal also replied to her fans in the comments section under these pictures which made them even more popular!
Imran Ashraf and Urwa Hocane's FaceApp Pictures
Nowadays, there is a face app which basically changes the faces of grownups into innocent faces like that of little children. This adorable click showing the lead pair of Mushk looking like this was a picture taken in their childhood won people over completely. People loved how cute Imran and Urwa looked in these pictures.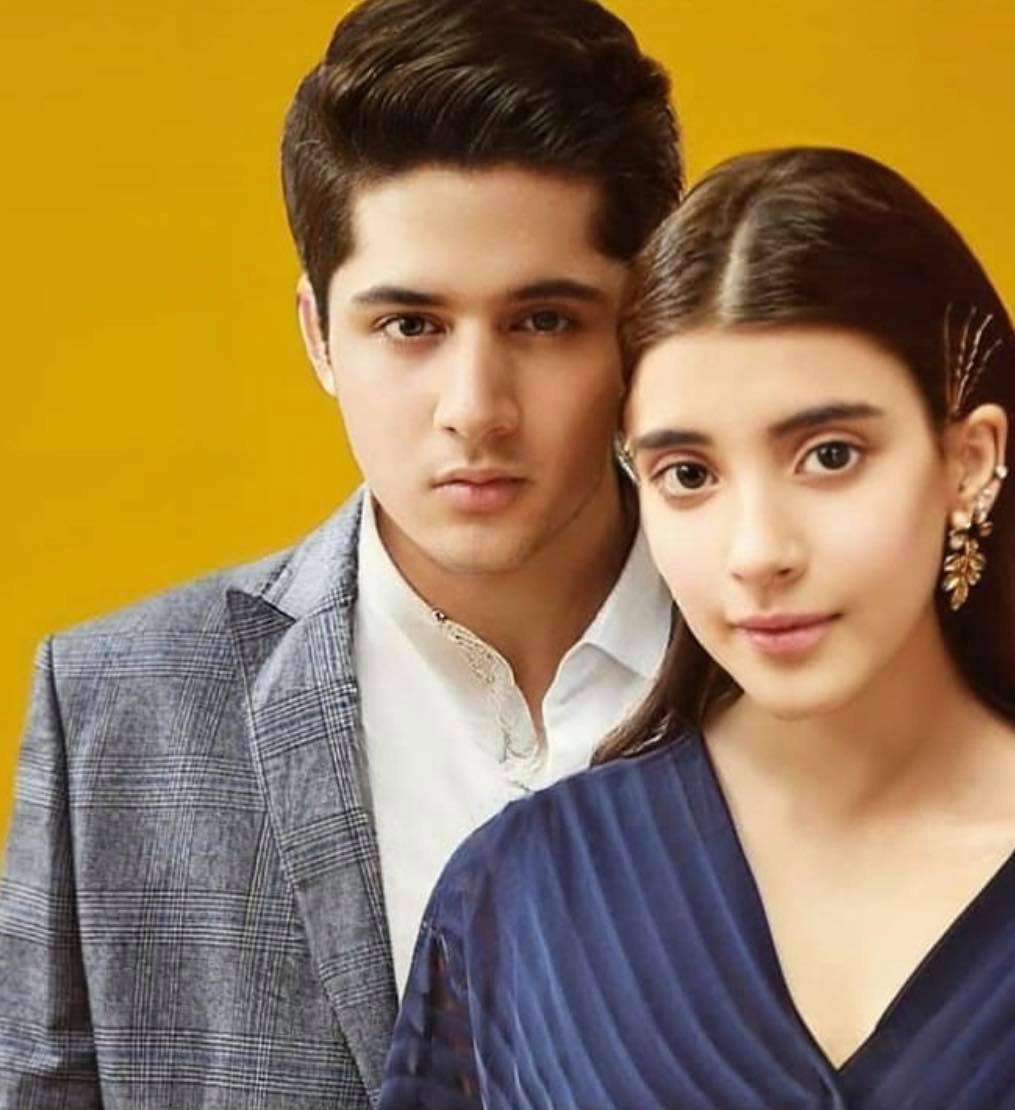 Which recent picture of these celebrities was your favorite? Is there any other recent picture of Pakistani celebrities that you loved? Share your views.