Motorcycle Girl showcased the journey of Zenith Irfan. She journeyed on a bike alone through the Northern areas of Pakistan and has become a symbol of women empowerment in the country. the film sure did give a great opportunity to all the other people to see how Zenith accomplished the milestone.
The film has got a lot f critical acclaim and is now all set to add another feather to its cap as it will be screened at the prestigious Stanford University. It will be shown at the annual Stanford Global Studies Summer Film Festival.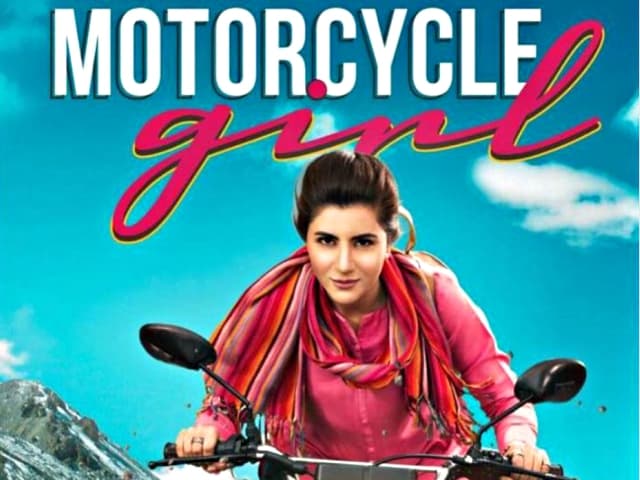 Zenith Irfan was excited on the news and had this to share on social media:
"AAHHHHHHH I AM CRYING WITH HAPPINESS RIGHT NOW. Stanford University is showcasing my biopic. My life story this July. This is huge. This is big news. I cannot even express my joy. I just dont know what to say. This is unbelievable. Ya Allah tera lakh shukar hay."
Congratulations to Motorcycle Girl team on this huge accomplishment!