Last week, Geo television's controversial drama serial Hadsa got banned. Well, the drama made the headlines for portraying the real-life story of a survivor. The drama was hurting the sentiments of the motorway incident survivor. The main lead of the drama was played by Hadiqa Kiani. Hadsa is written by Zanjabeel Asim Shah and it is produced by Shazia Wajahat and Wajahat Rauf.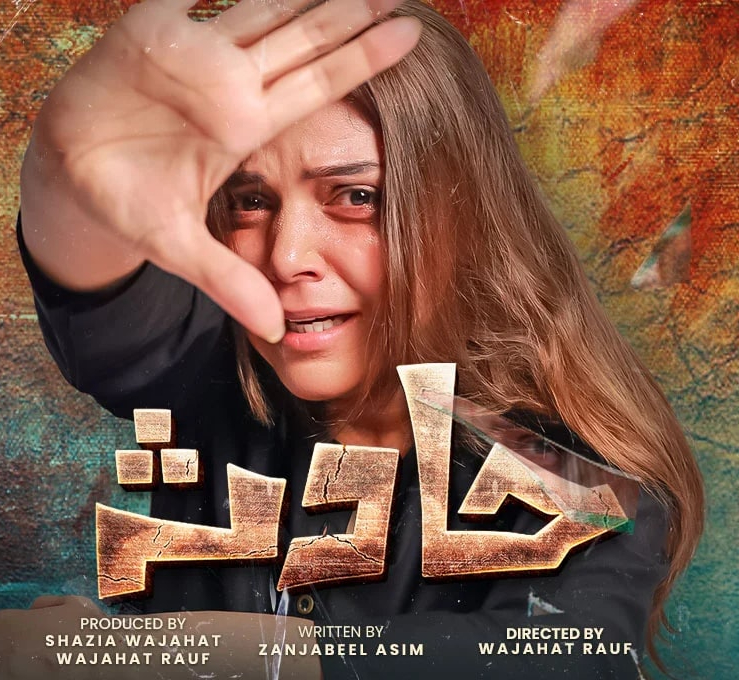 Lately, Barrister Muhammad Ahmad Pansota, who is the lawyer of motorway incident survivor, spoke to the media for the first time. He shared the survivor's take on Hadsa details. Ahmad Pansota said, "Firstly, the survivor felt that the story is an exact copy of what happened to her and the debate was triggered after her statement. She first contacted the ace journalist Fareeha Idrees after which I talked to her. She told me that she was going through the same pain after watching the drama. Also, I asked her, 'what If they make it into a drama for an awareness purpose?', but the survivor didn't agree to this narrative and said that the drama is a hundred percent copy of what happened to her. She said that all the details used in the drama are exactly the same, even the names of her kids' friends are more or less the same. She said that the most private details about her life were also shown in the drama and I believe it was purposely made".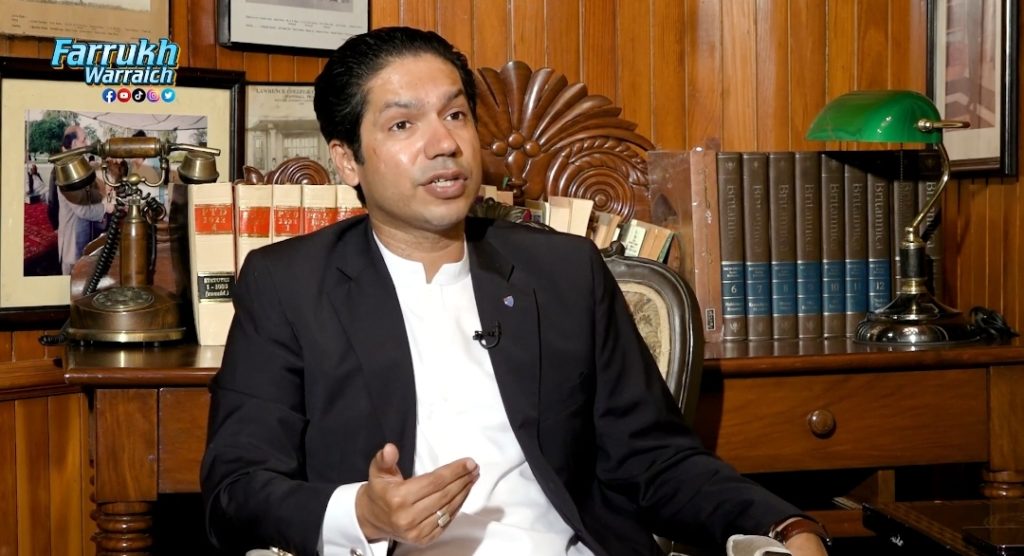 Ahmad Pansota further added, "The survivor reported that whenever she saw this drama, she experienced the same pain and the trauma".

Barrister Pansota said, "Television channels are not allowed to produce reenactments by using hundred percent exact details of any incident that too without the consent of the survivors, and in this case, they didn't even reach out for permission. It should not be aired, the survivor doesn't want it to air". We have multiple other legal procedures to be followed, if the drama will not be banned. The survivor is saying that people are also calling her and asking, 'if this is her story'. The barrister said that the makers are shamelessly claiming that the story has nothing to do with the survivor's story which is even more painful. Here's the link to the video: