Mountain climber, Ali Sadpara, has been declared dead on Thursday 17th February by his family in Sakardu. This sad news was shared by Ali Sadpara's son, Sajid Sadpara, and the people are in shock. He was missing for more than 10 days, but the team failed to find him.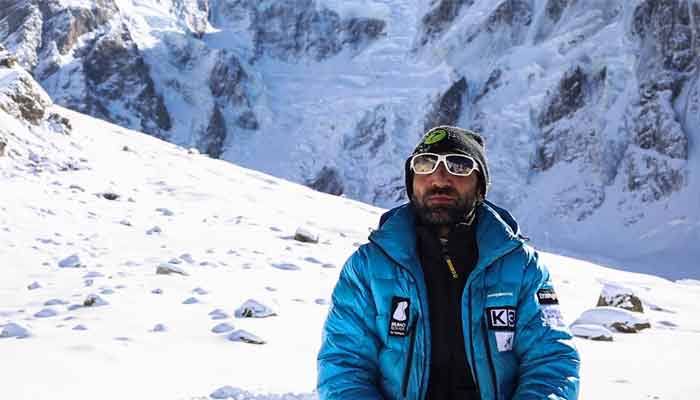 Ali Sadpara along with two companions, John Snorri Sigurjónsson of Iceland and Juan Pablo Mohr Prieto of Chile went on a mission to climb K2 in the most deadly weather. The trio was last seen near Bottleneck, but then their gps stopped working.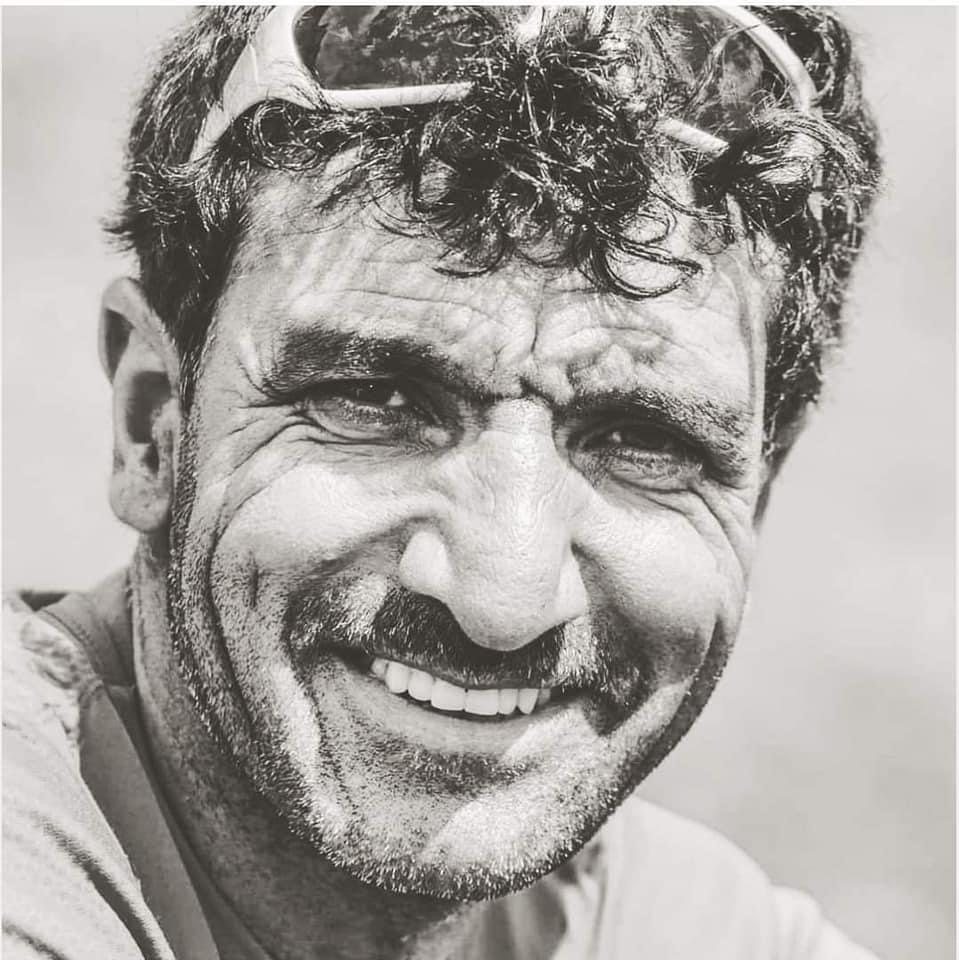 Sajid Sadpara announced that he will keep his father's mission alive and will fulfill his dreams. He also thanked Imran Khan, Qamar Javed Bajwa, and the brave pilots of Askari Aviation for doing a thorough search for his father in this harsh weather.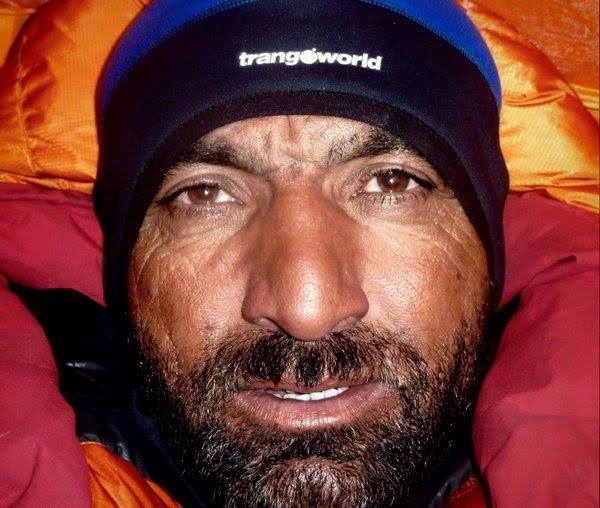 Ali Sadpara is a real-life hero and will always be a legend for the nation.