The entire world celebrated Father's Day yesterday but amongst all lucky fathers, there was one unfortunate one as well. Actor, producer and director Muhib Mirza. Muhib, who shares a daughter with ex wife Aaminah Sheikh didn't get to celebrate Father's Day with Meissa.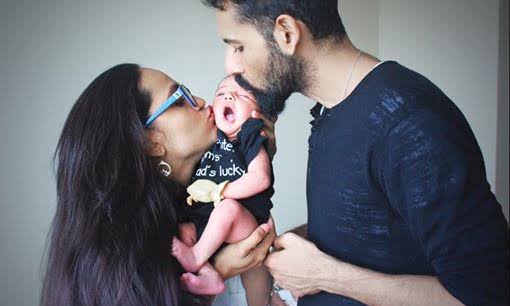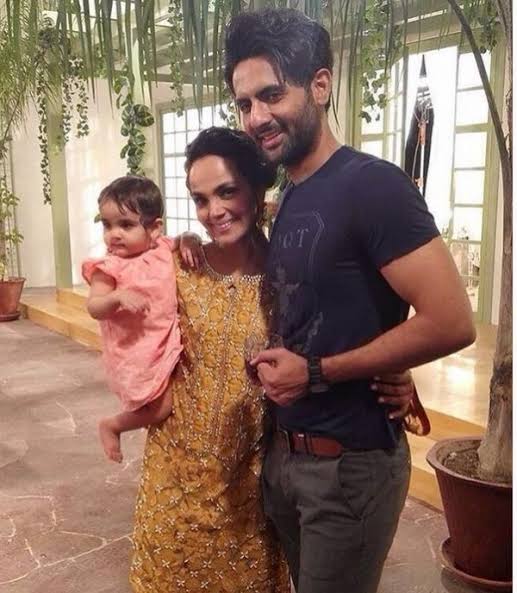 In fact, in a recent Instagram post, Muhib shared how he didn't even know the whereabouts of his daughter as well.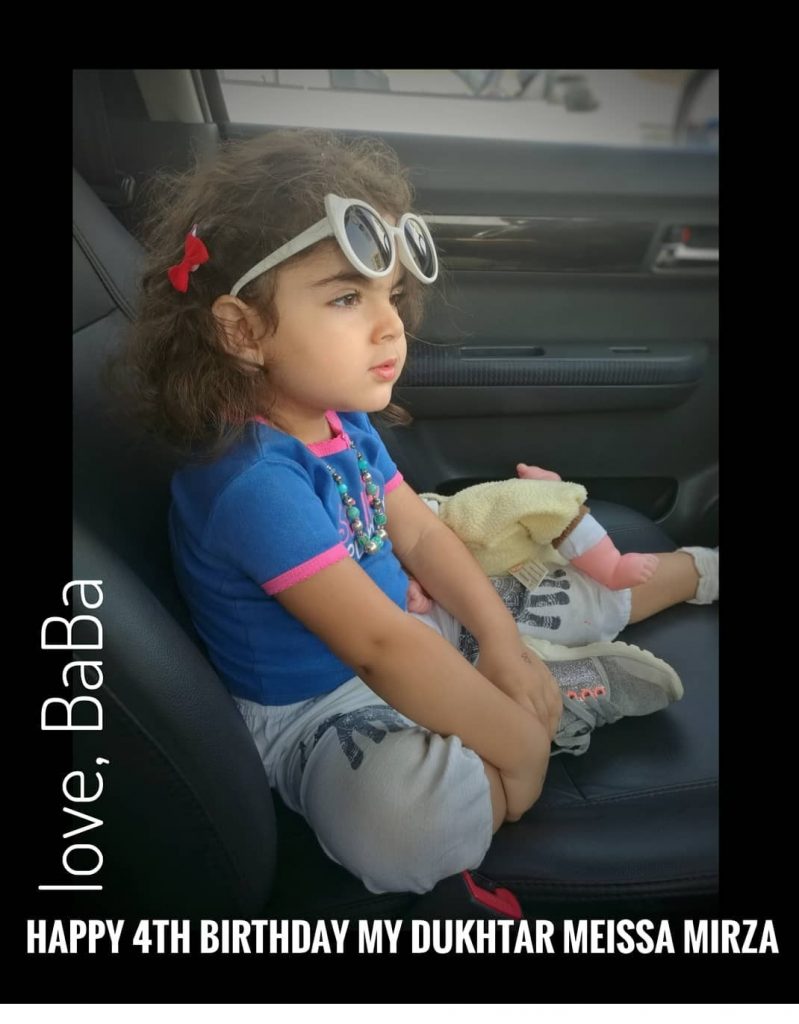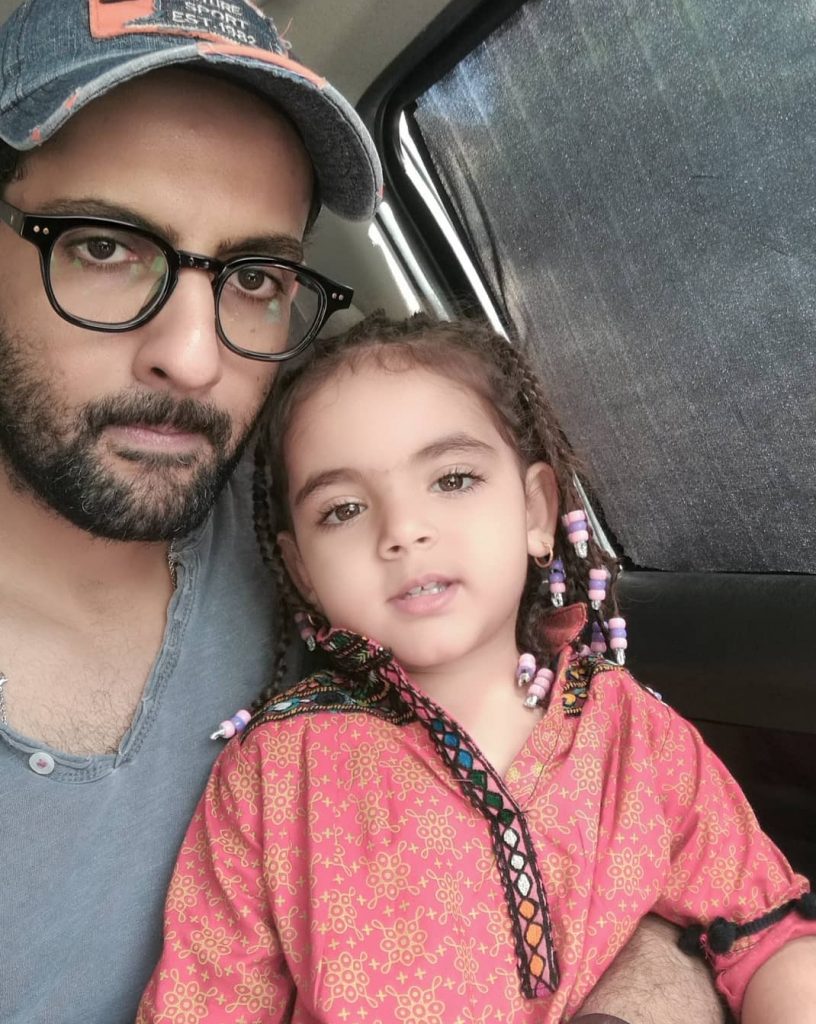 "I wish I knew the whereabouts, i pray and hope to see you soon, my love my daughter meissa," wrote Mohib tagging it as the other side of the story.
The news about Mohib and Aamina's divorce was confirmed when Mohib, in an interview with Ahsan Khan, for the first time admitted publicly that he and Aamina was not together and had separated.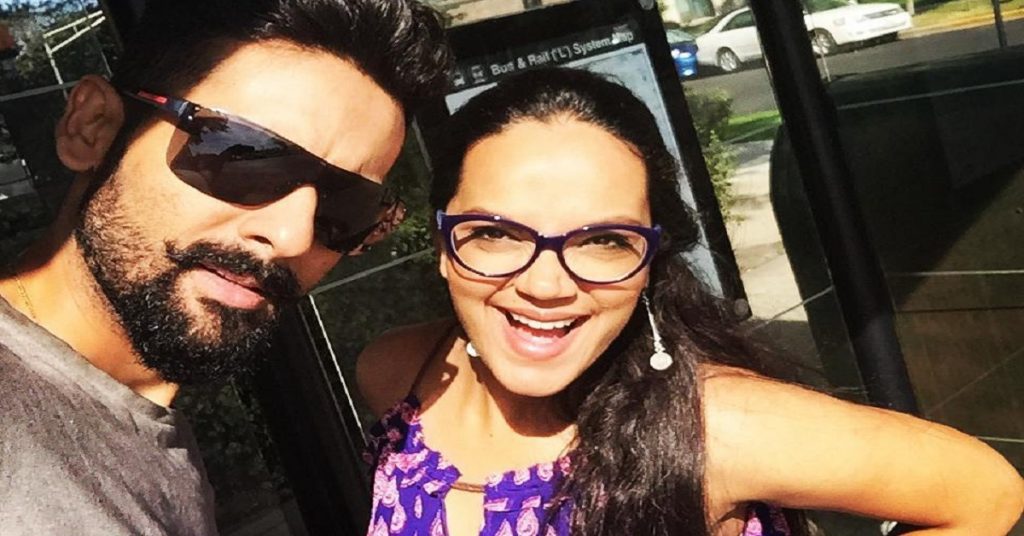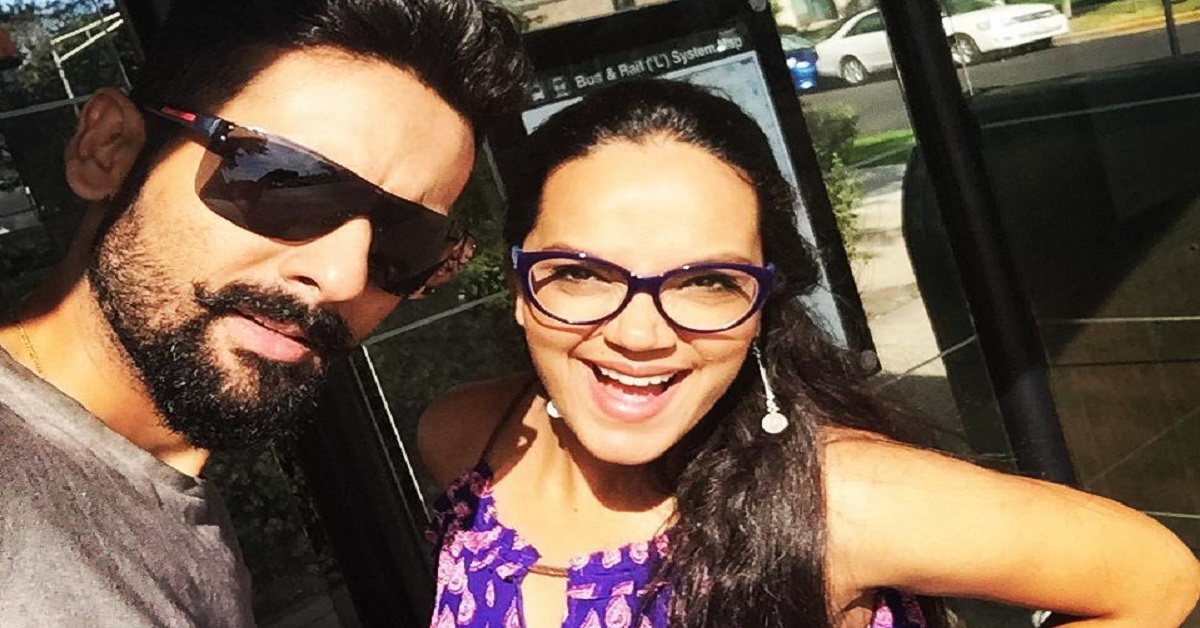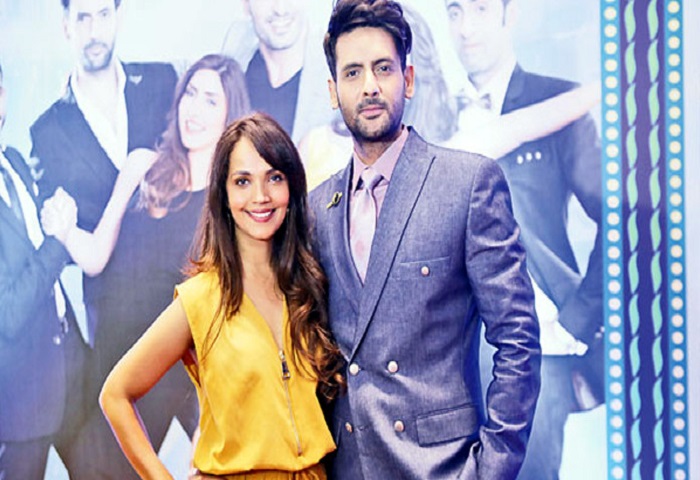 Mohib Mirza and Aamina Sheikh tied the knot in 2005 and have a daughter together. The two separated after 15 years of marriage.
A number of sources claimed, Aamina flew to the US with the couple's daughter Meisa and lived there for some time. The sources also claimed the couple's divorce was finalized last year and Aaminah now has sole custody of their daughter Meisa.