Mujadid Sabri is the eldest son of the globally popular Qawwali singer Amjad Sabri. The famous singer was shot dead in Karachi in 2016. It's been almost 5 years since the sad demise of the veteran singer and his kids are all grown up.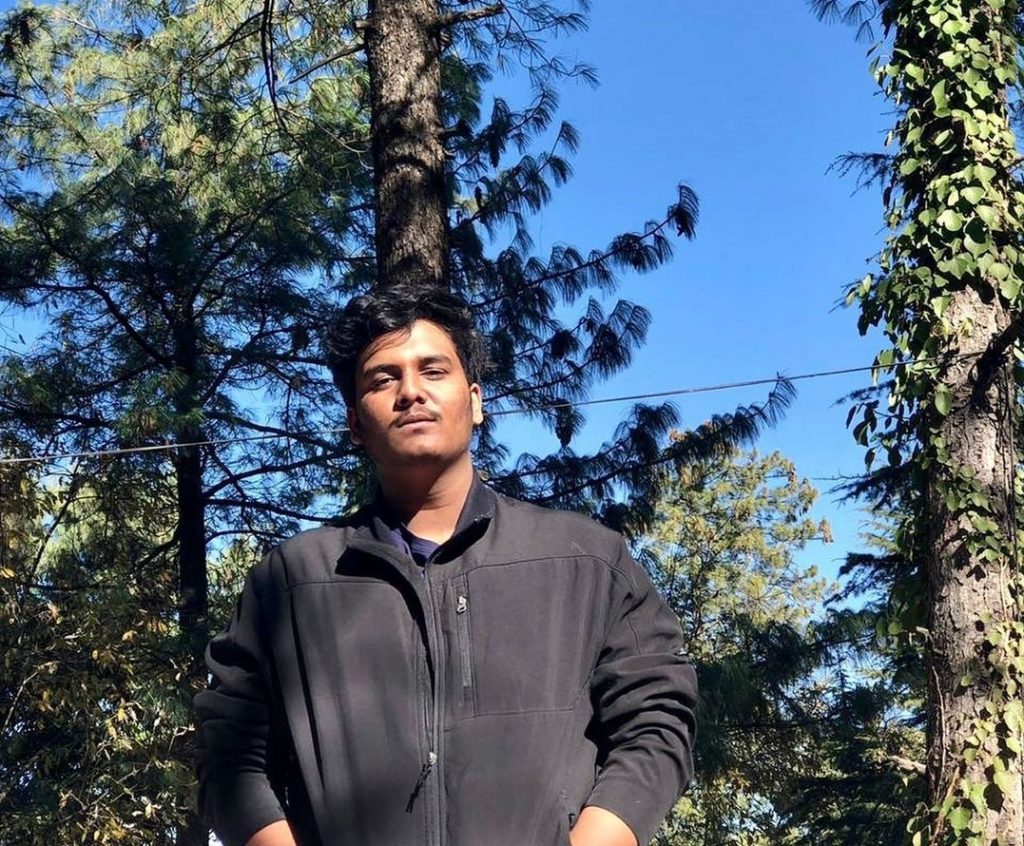 Mujadid Sabri has also grown up into a talented young boy. Following his father's legacy, he is turning into an absolutely talented Qawal just like his father. He has taken over his father's job and he has started singing professionally along with his father's companions.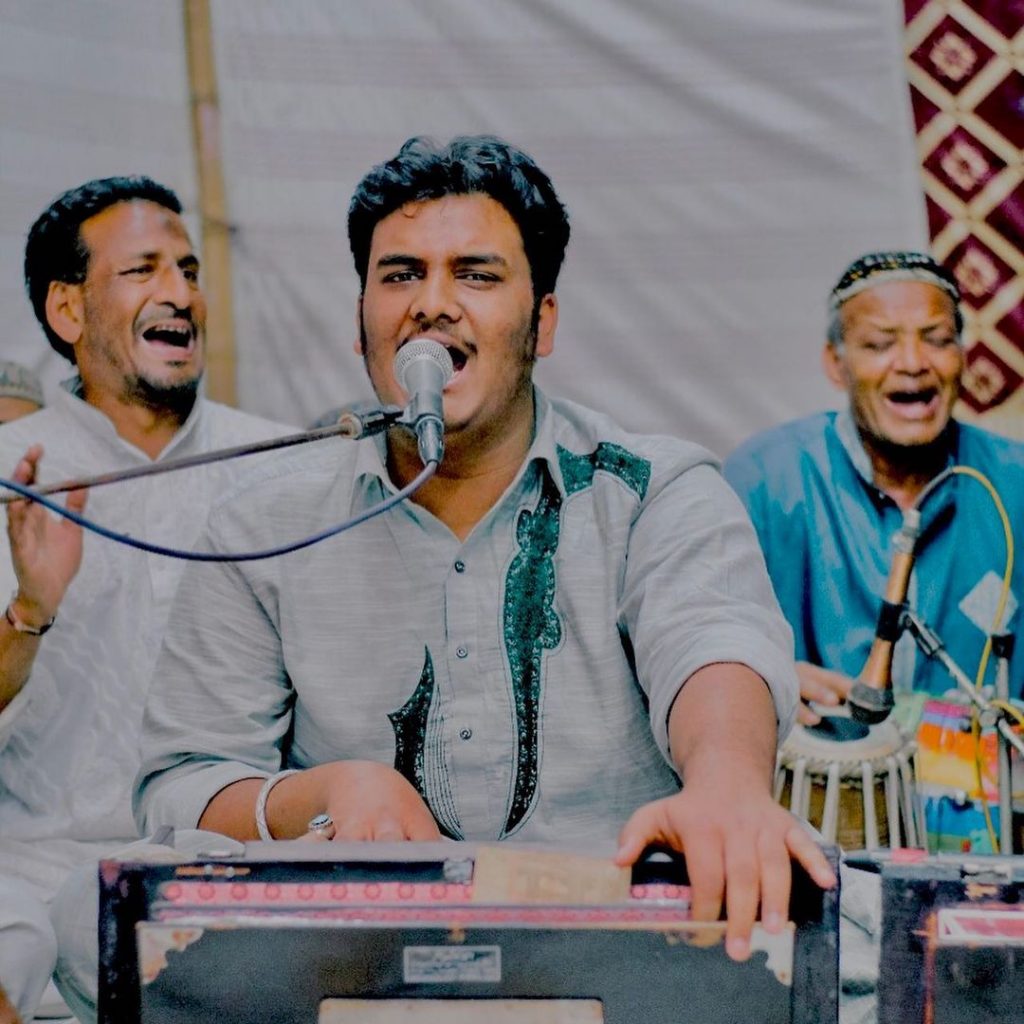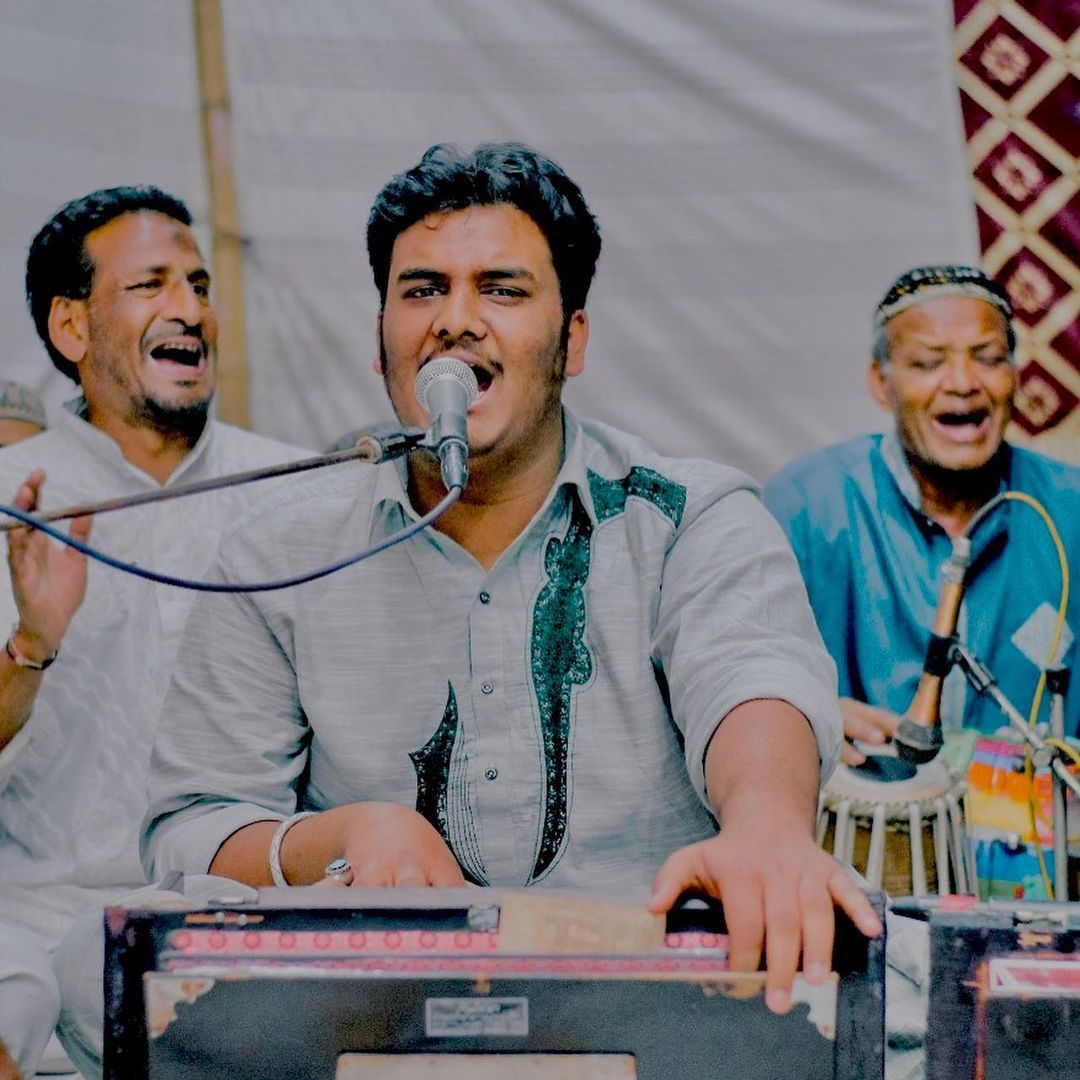 Recently a video went viral on social media where Mujadid Amjad Sabri was seen imitating his father's habit of singing while driving and he absolutely looked like his father. Let's have a look at the adorable video.