The two versatile and prominent actors of Pakistan Munazzah Arif and Shabir Jan were recently spotted together in "Good Morning Pakistan".
Shabir Jan while giving some useful advice to the girls struggling with joint family issues, mentioned that "Everyone has to go through this time period. Every girl will become a mother-in-law at some point in their life, keeping this thing in mind you should never force a son to leave his parents and family. If you'll do good to others, you'll surely get a reward for it. Try to balance everything, it will make your life easier, rather than complaining every time.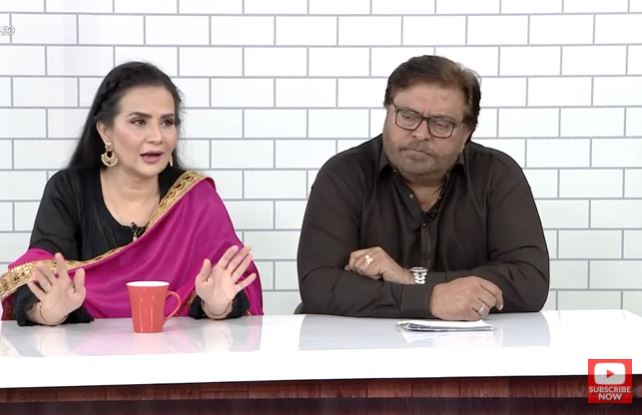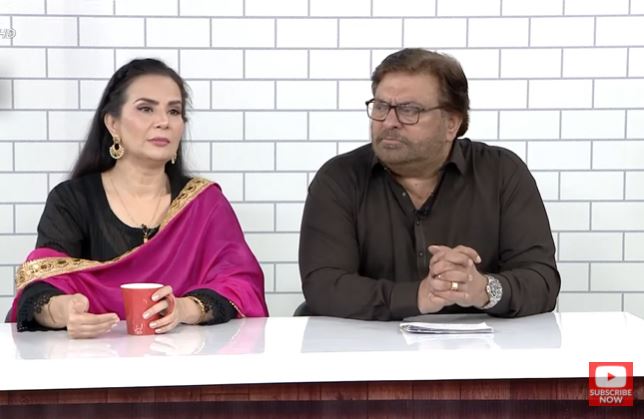 Munazzah Arif further added that "I've lived my entire life in a joint family with my in-laws. No, doubt living in a joint family is a blessing, you have a support with you but sometimes people take it for granted. The moment when you start living a independent life, soon you realize the true blessing of a joint family."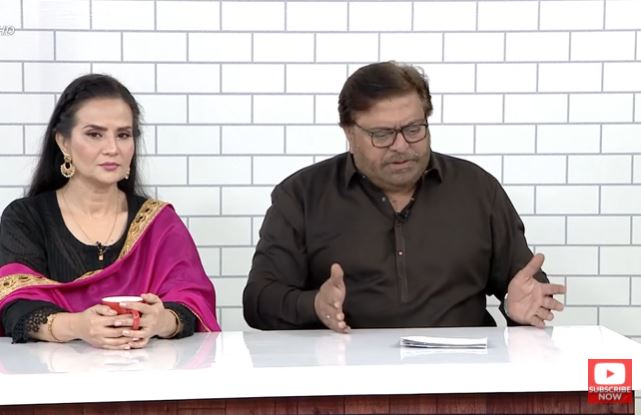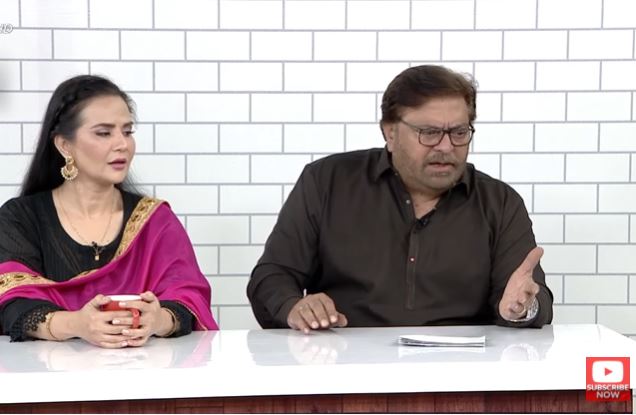 "It's not a woman's duty to look after her in-laws but if she does she'll surely get a reward for it", says Shabir Jan.