Aiman Khan, Muneeb Butt, Minal Khan, Ahsan Mohsin Ikram, and brothers of Aiman Khan and Minal Khan had a blast at the beach yesterday. They had a great family time together and also shared pictures with their fans through social media. Aiman Khan was seen having fun with her brother whereas Minal Khan and Ahsan Moshin Ikram were also spotted enjoying.
Muneeb Butt shared pictures with his adorable daughter Amal Muneeb on Instagram. In the cute pictures, Muneeb Butt was seen having fun with his daughter at the beach and Muneeb wrote: "My Best friend for life ❤️❤️". Amal Muneeb is a famous star kid. She became a part of media limelight as soon as she was born. Little Amal Muneeb has already a number of fan pages
Let's have a look at the beach pictures of this adorable family: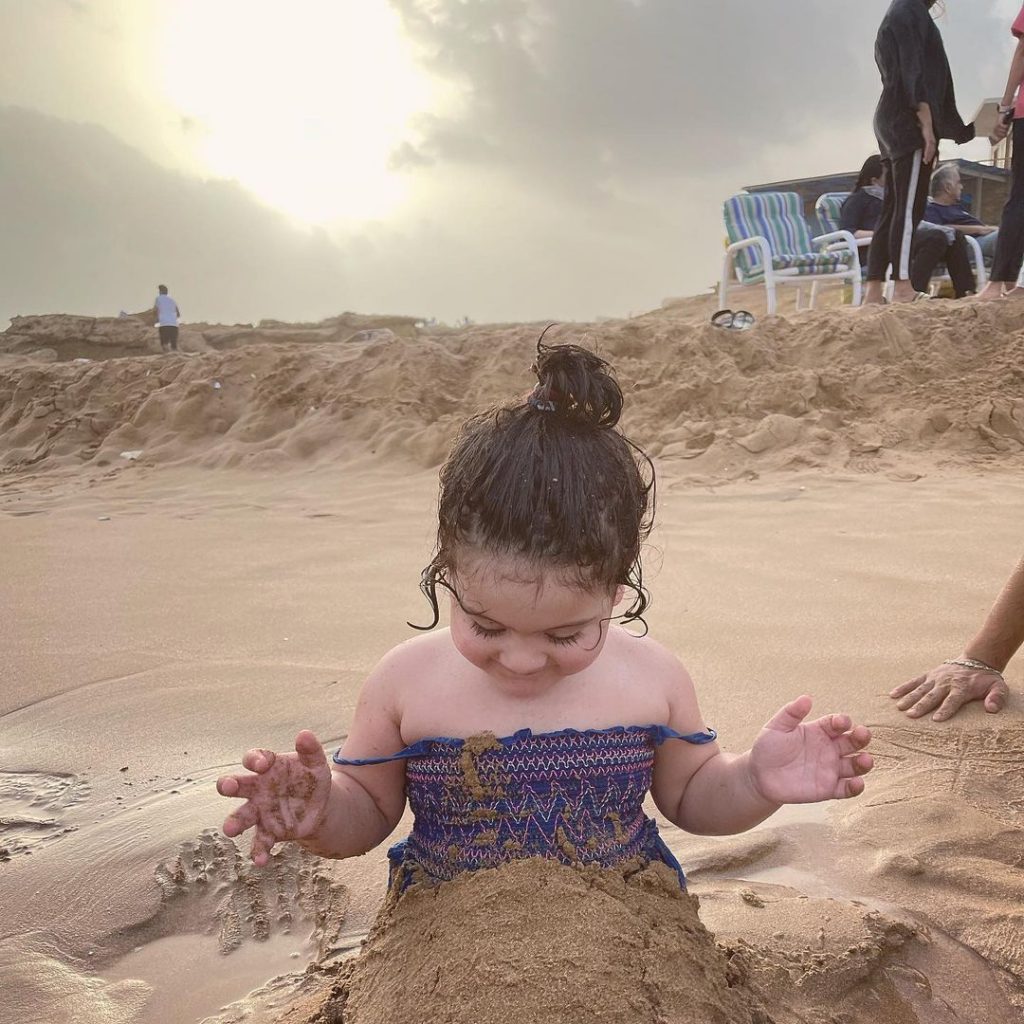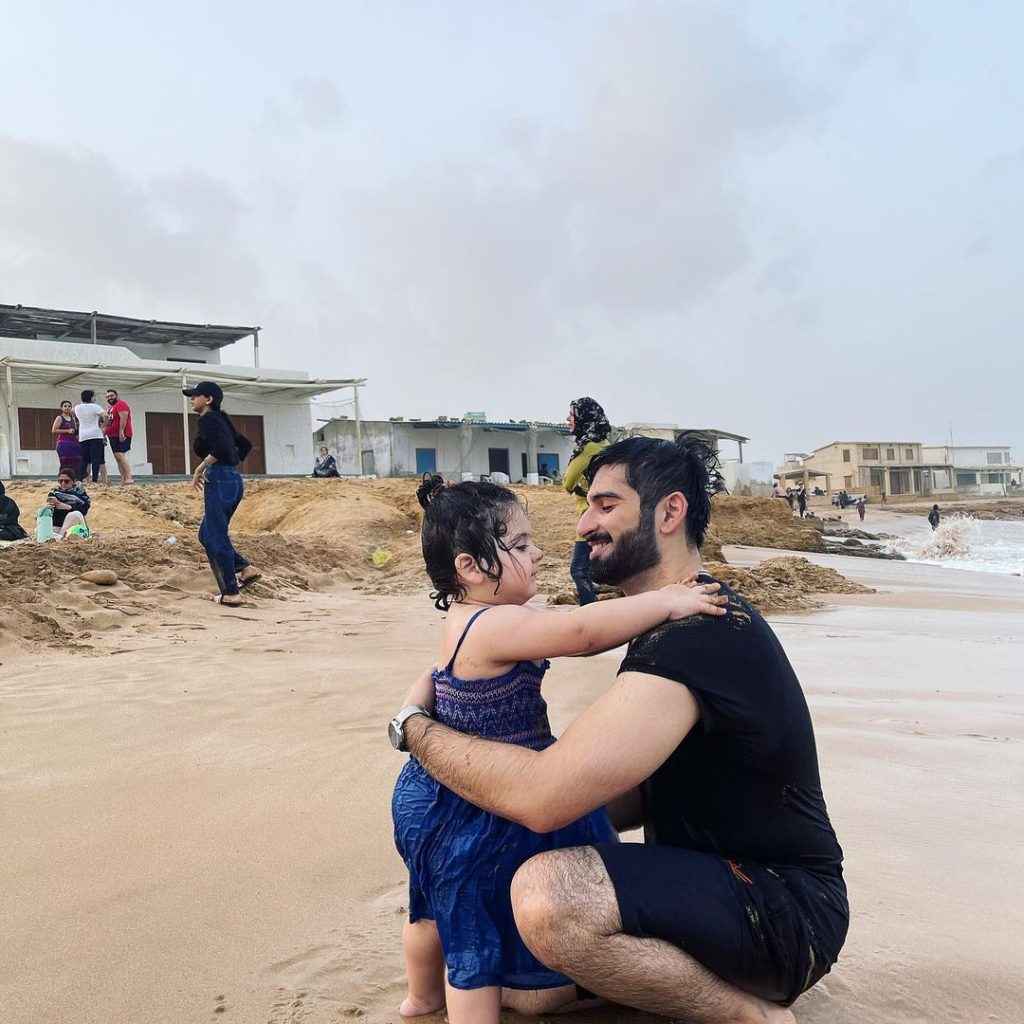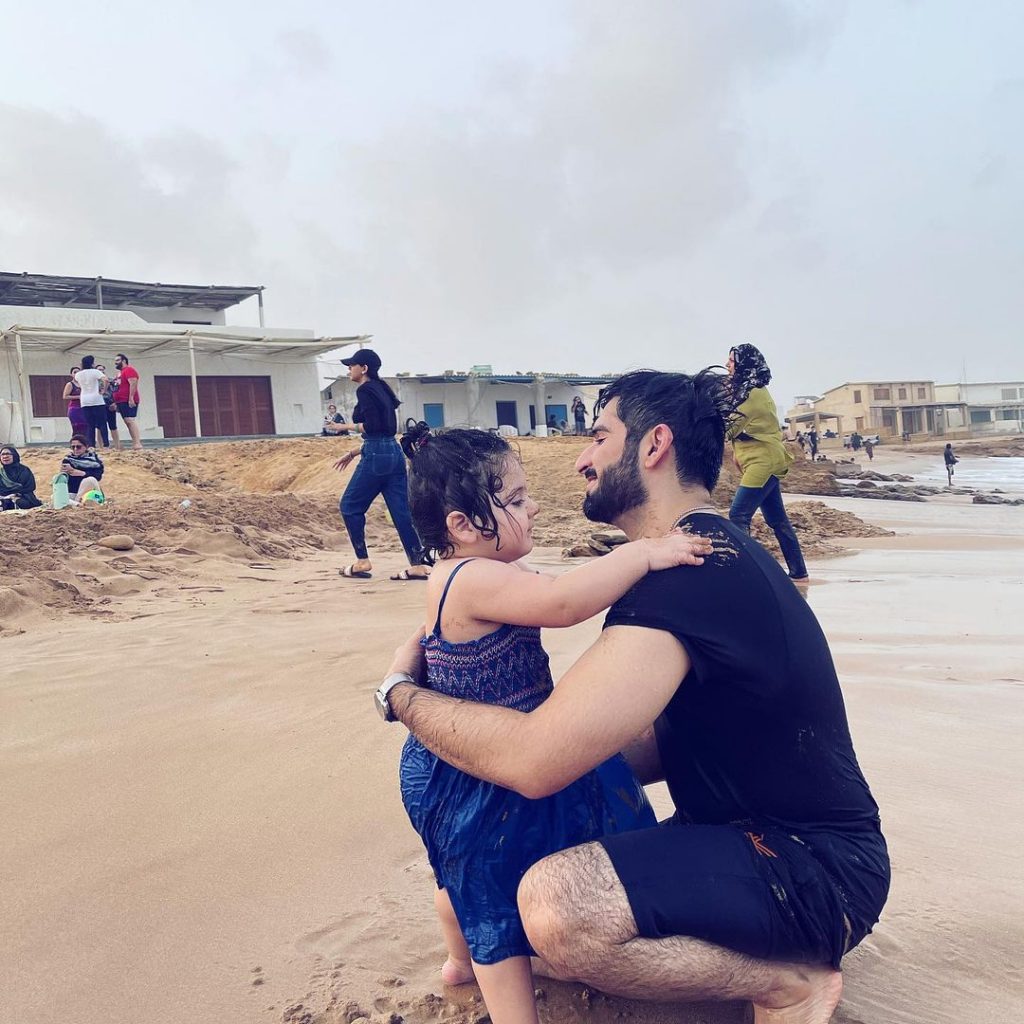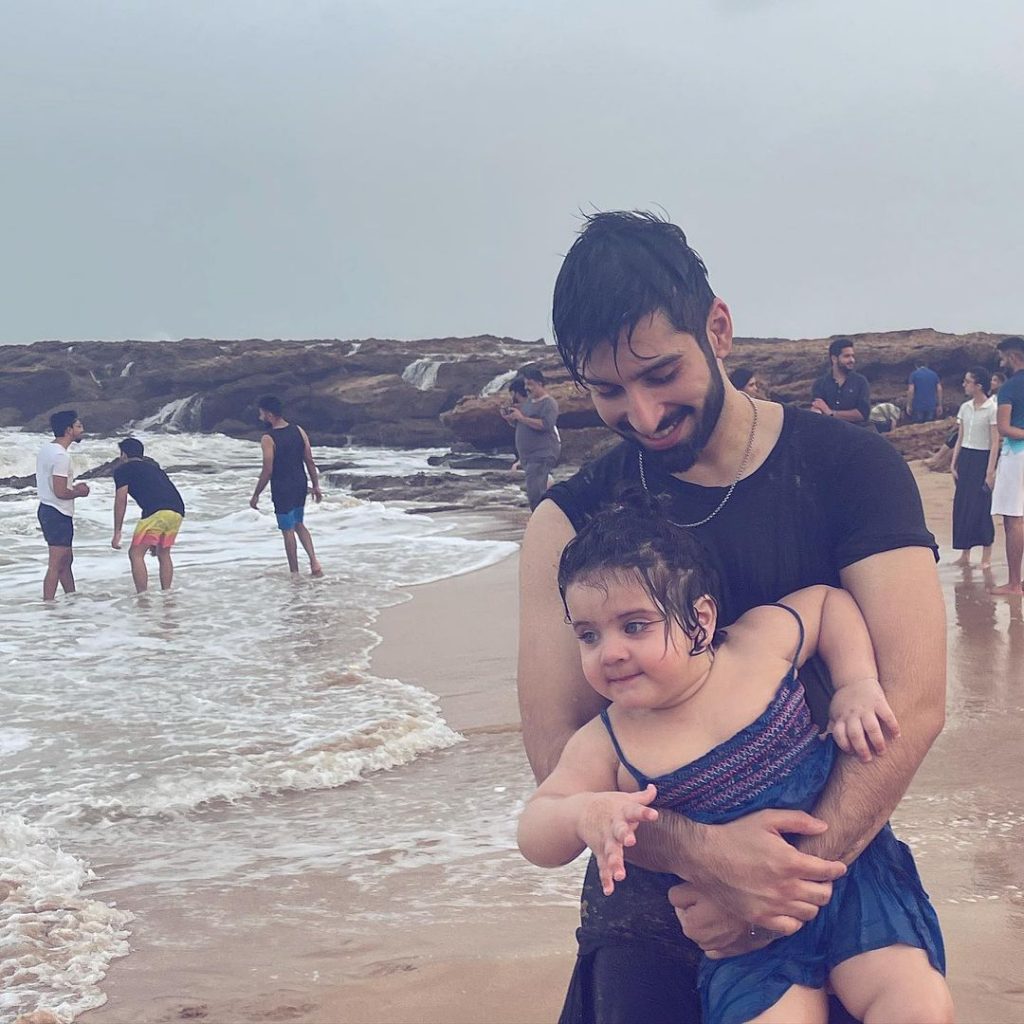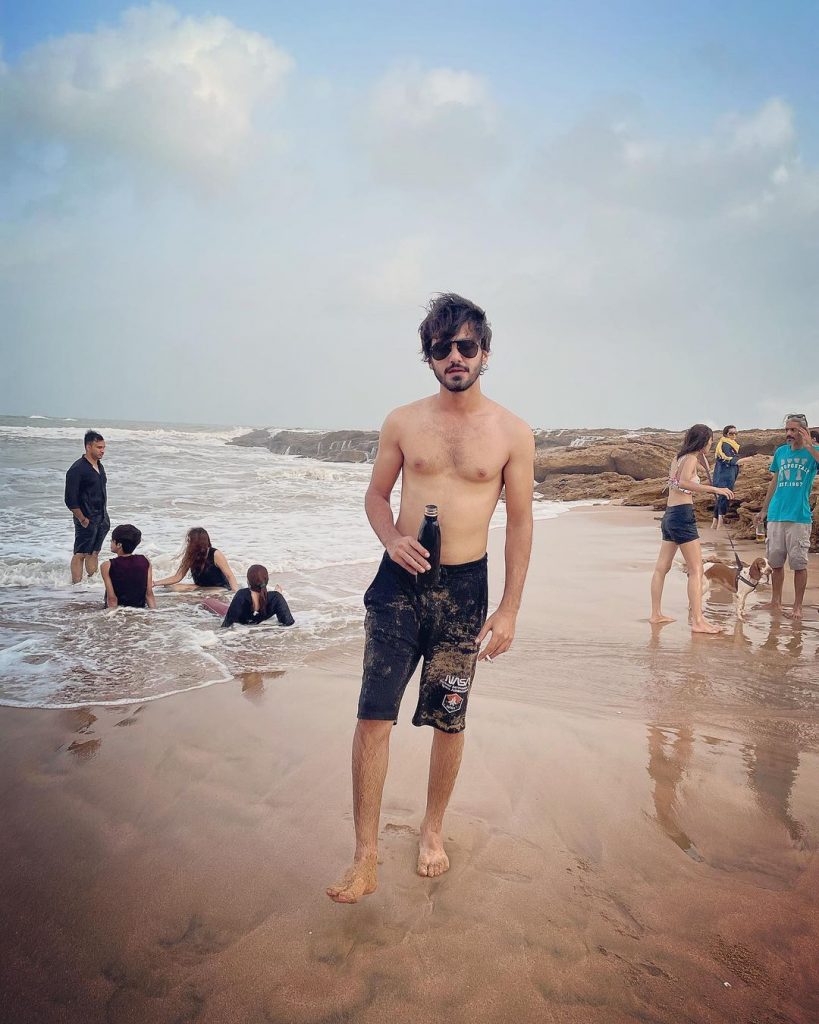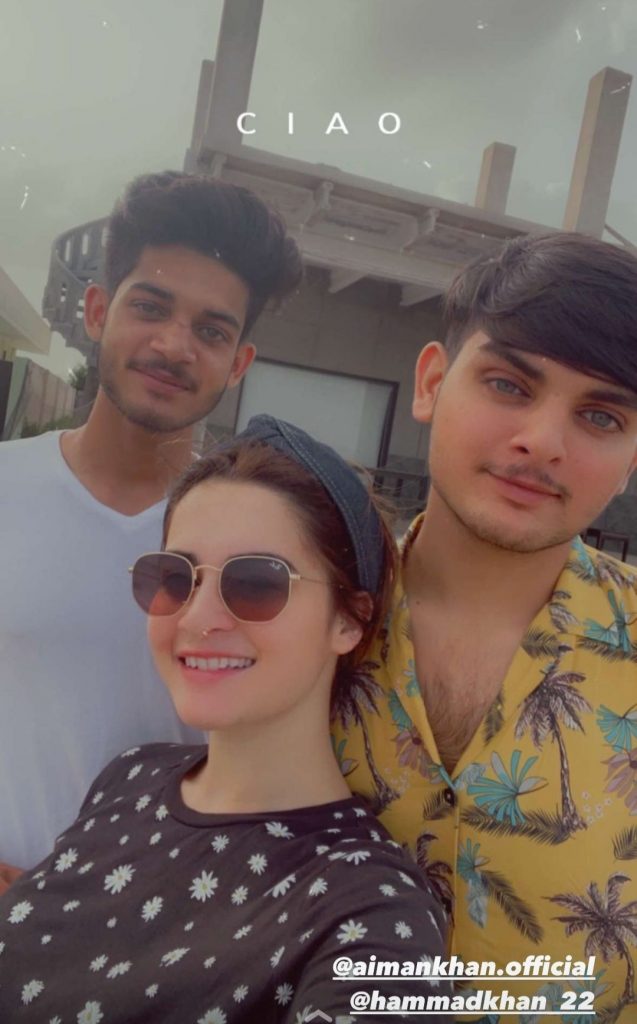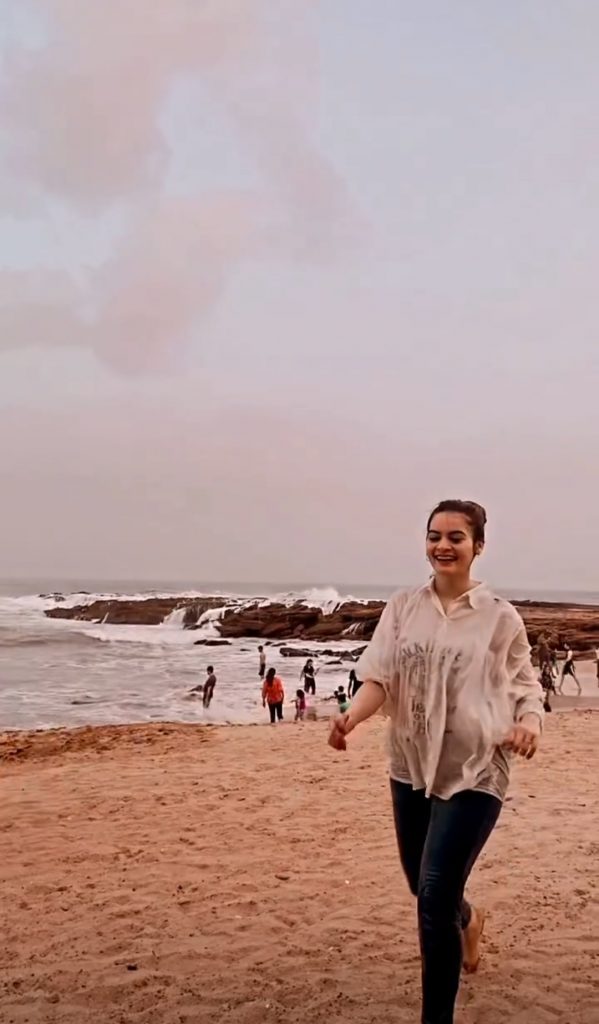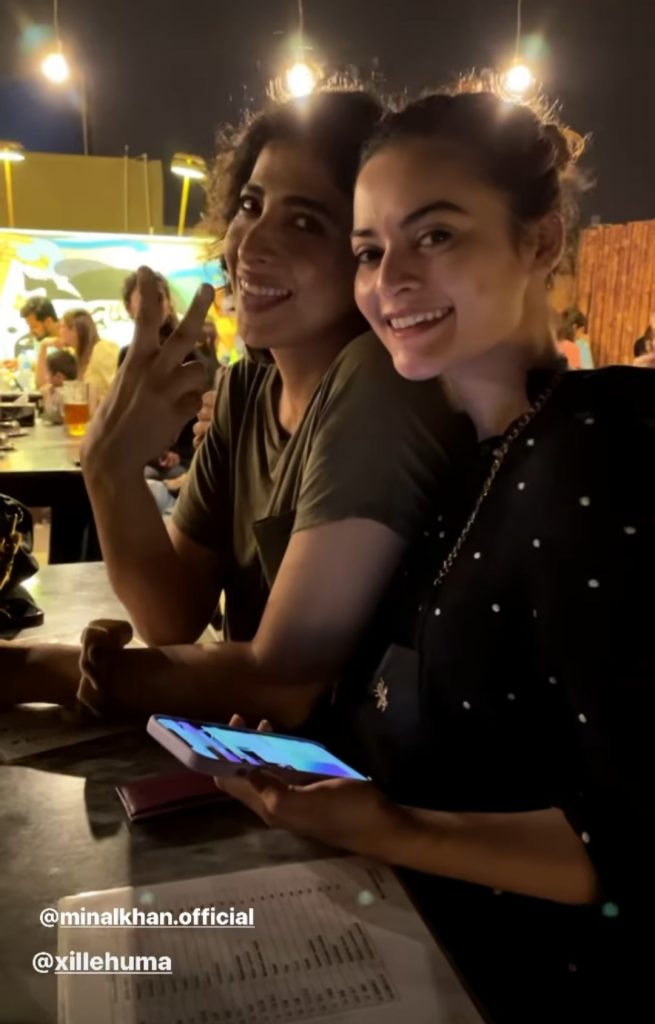 Have you guys seen the pictures? Want to add something to the story? Feel free to share your views with us!