Muneeb Butt is very talented and handsome Pakistani actor who has been in drama industry for quite some time. He has garnered fame through Khatoon Manzil. He has worked in Bandi, Kesa hay Naseeba, Silsilay, Koi Chand Rakh and Mujhey Vida Ker.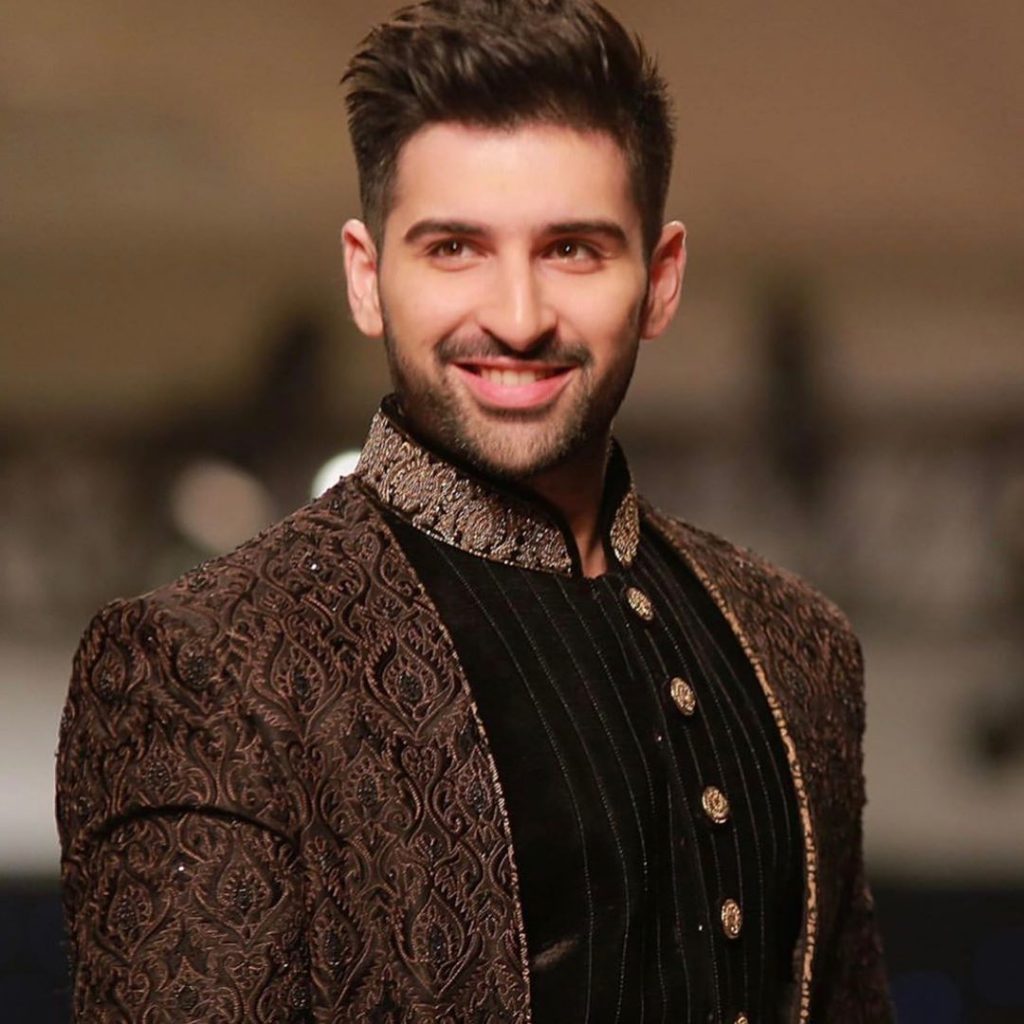 Recently , Muneeb Butt appeared on The Mazedaar Show with Aadi and Faizan where he opened up on how social media, he said that everyone has social and he/she feels free to comment on people.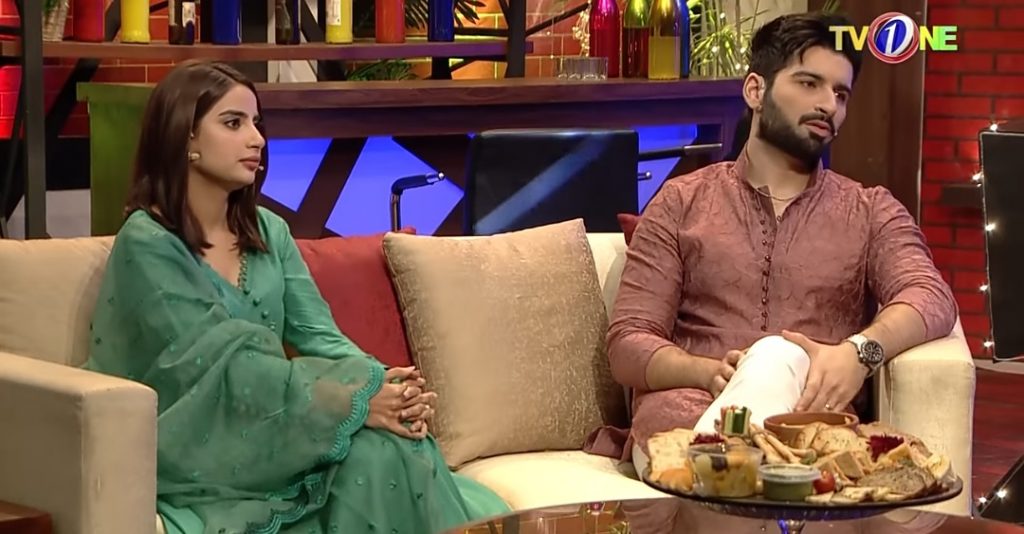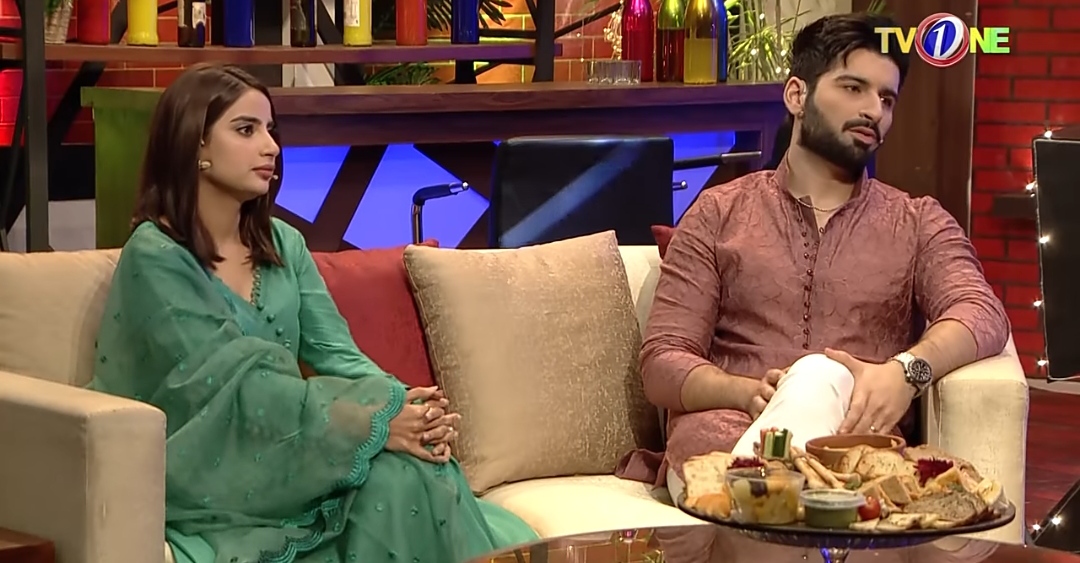 He said that people on social media will always comment on you. The host Aadi also said that a few people are always sitting on social media to abuse you. To his statement Bandi actor opened up and said , " The trolls will always say something no matter what "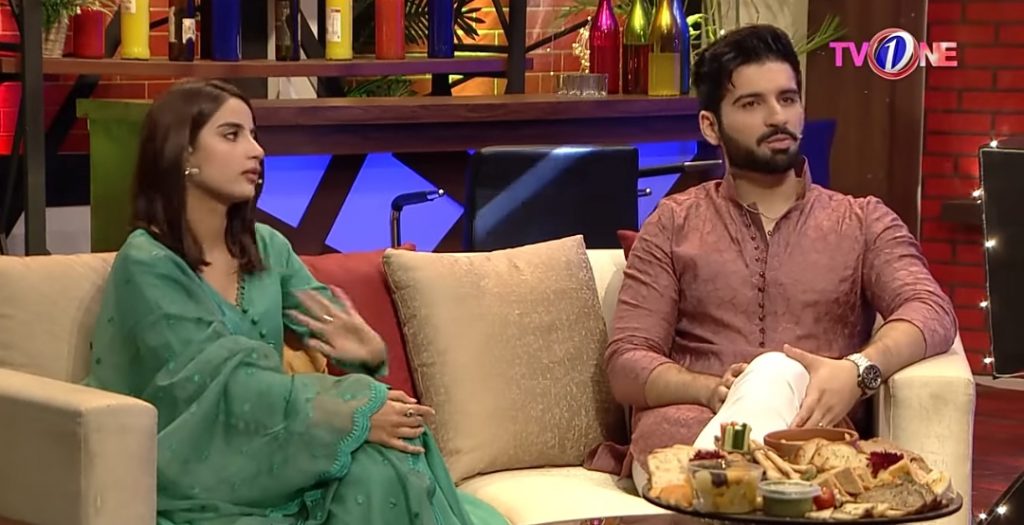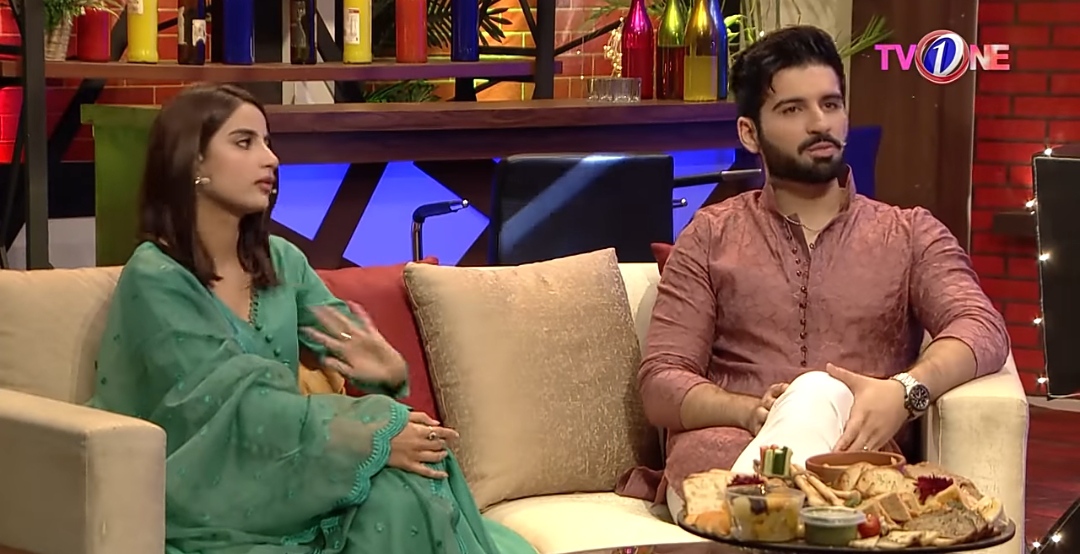 He further said that people have made fake accounts for trolling purposes. They specially sit and abuse people and unleash their hate after spewing venom.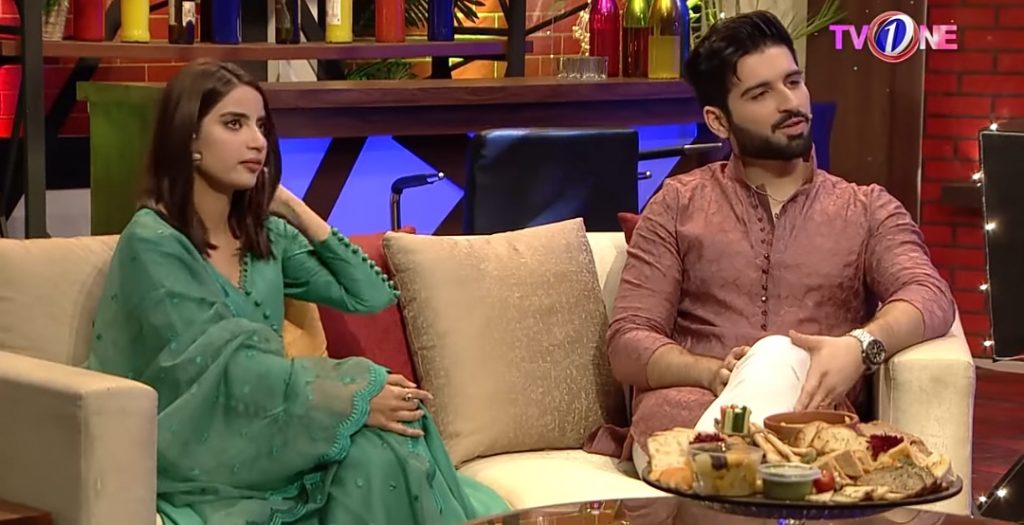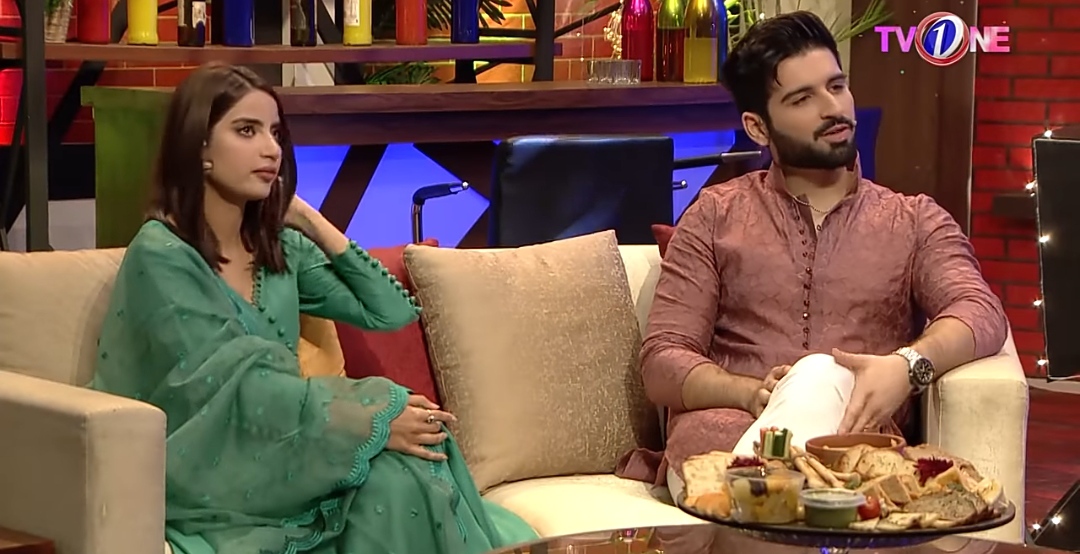 Muneeb and Saboor both were of the view that if someone is posting something on social media, just don't judge them. Saboor Aly also said that she learnt many slang words from Instagram because she was called out with those words in comments. Adeel Amjad also said that he daily receives a hater's message religiously with a fake ID . Here is the video link from the show.