Spending some quality time with your family and kids is important. While growing up, your kids need a father as much as they need their mother. Many men ignore their families for the sake of their professional life. That's when the problem begins.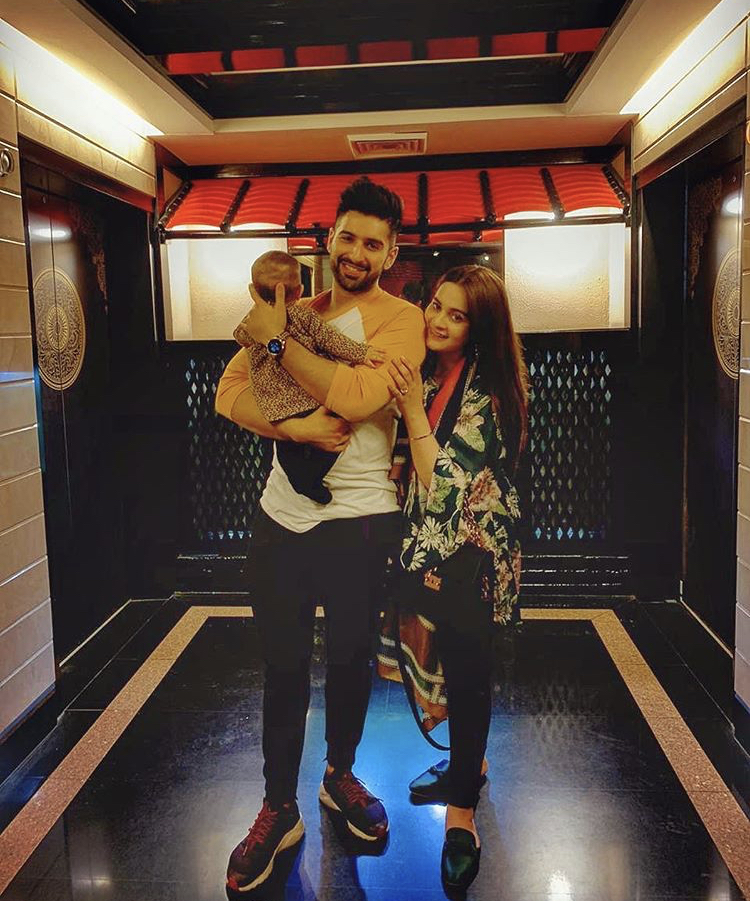 A good father is the one who knows how to manage his professional and personal life. Muneeb butt is setting a good example for all the working fathers. He always finds a way to spend some quality time with her daughter, Amal Muneeb.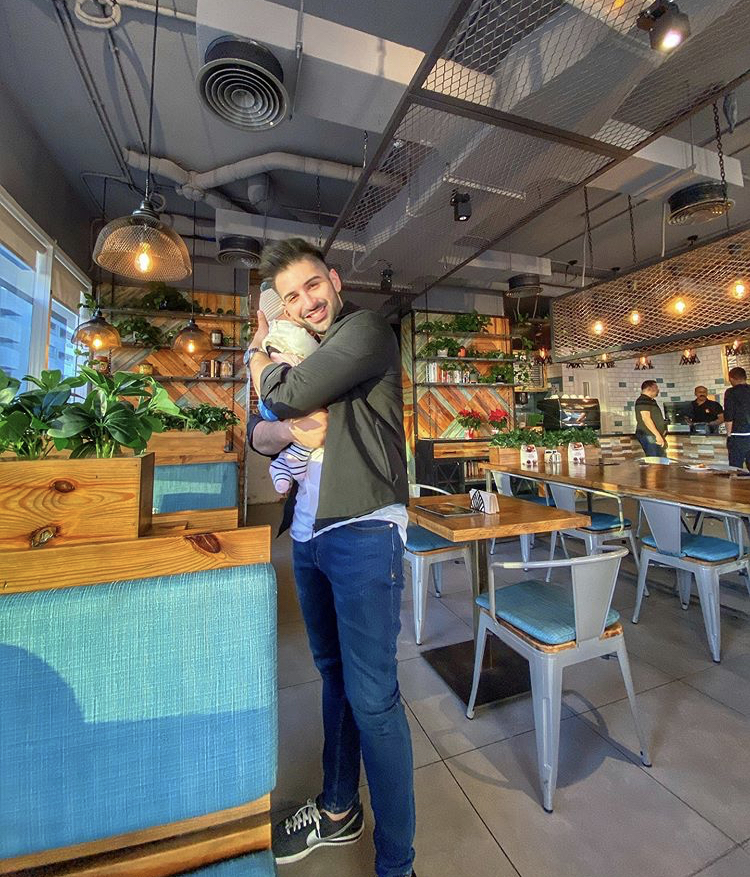 A video of Muneeb and Amal went viral over the internet. He seemed to be enjoying little kicks from her angel and shared it on his insta story for his fans and followers. Check it out!