A new debate on social media started when the recent episode of the drama serial Laapata aired. Gohar Rashid who is playing the character of Daniyal slapped his wife Falak played by Sarah Khan after he got to know her past relationship with her cousin. Falak is been portrayed as a strong girl throughout the drama. To everyone's surprise, instead of crying, Falak slapped her husband back.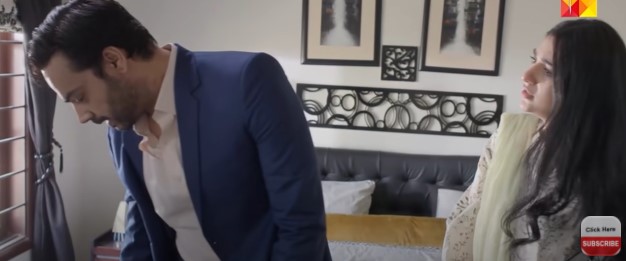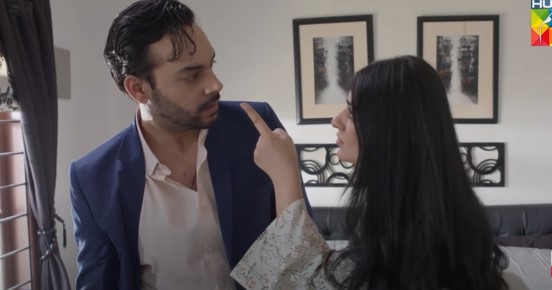 The scene created a buzz on social media. Most of the people appreciated the scene that instead of becoming a Bechari, Falak came out stronger. Muneeb Butt, however, doesn't seem much impressed with this scene of Laapata.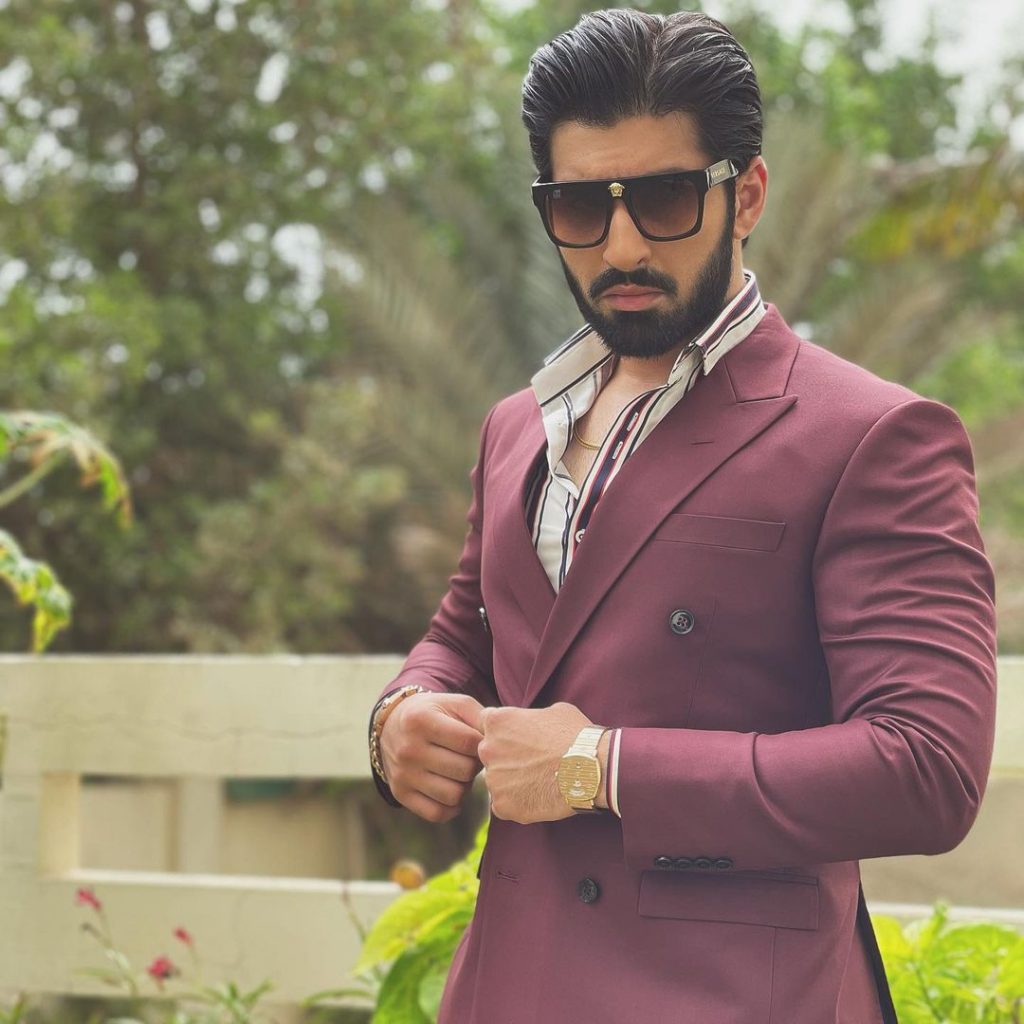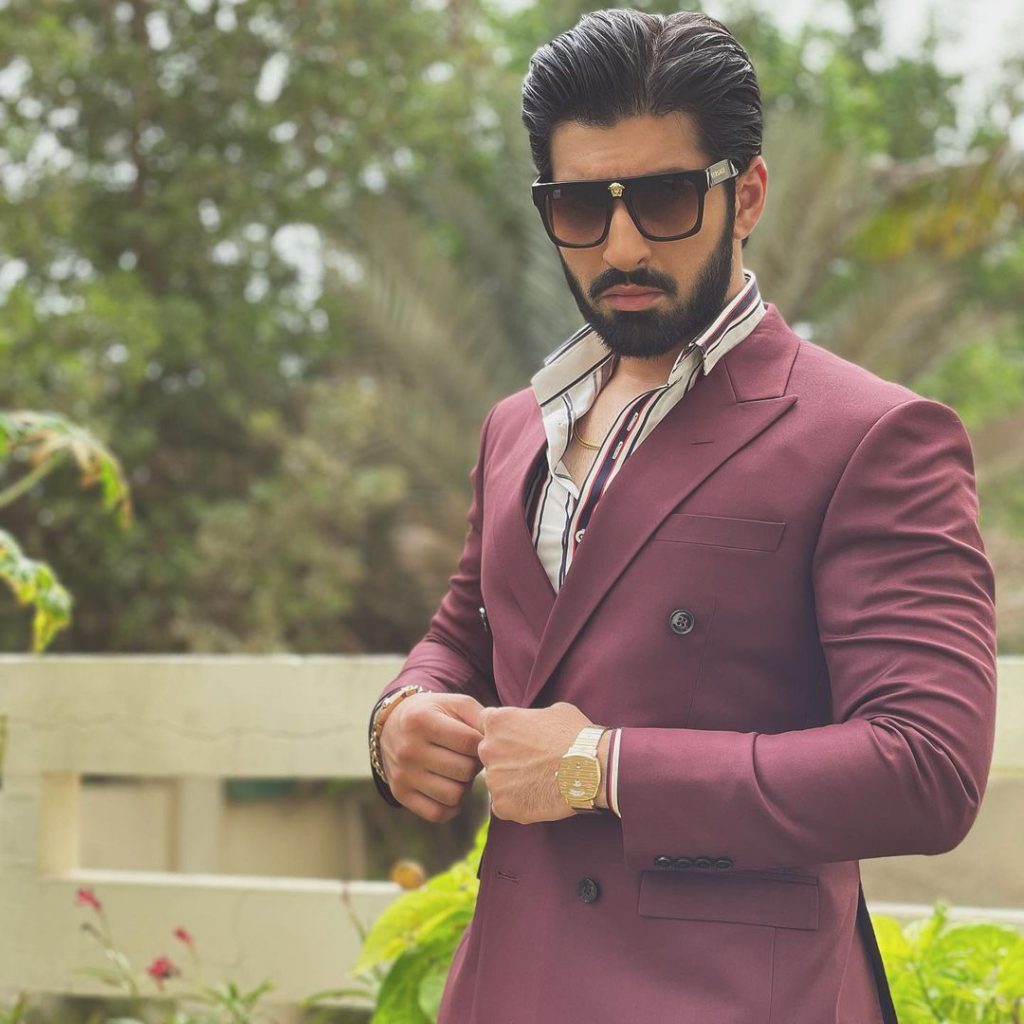 Commenting on the viral scene of Laapata, Bandhi star wrote: "Two wrongs doesn't make a one right !"

Muneeb Butt's statement got a mixed response. A few of the people also corrected him grammatically as we wrote the phrase wrong. People also questioned Muneeb Butt that whether he wants women to stay silent upon this cruelty. Many of them appreciated him.