Muneeb Butt is a really talented and versatile actor in Pakistan's entertainment industry. He has started his acting career in the year 2012 and since then he has appeared in various notable drama serials. His on-screen appearances include drama serial Daldal, Baandi, Koi Chand Rakh, Kaisa Hai Naseeban, Yaariyan and Qaraar. Muneeb Butt is married to Aimen Khan who is also a phenomenal actress in the industry.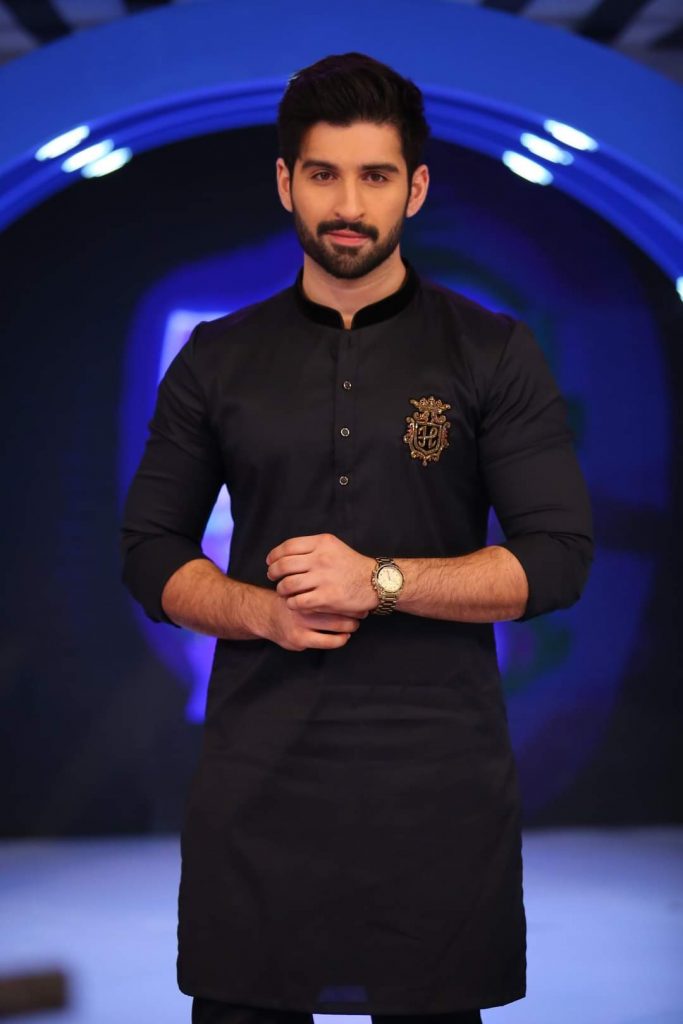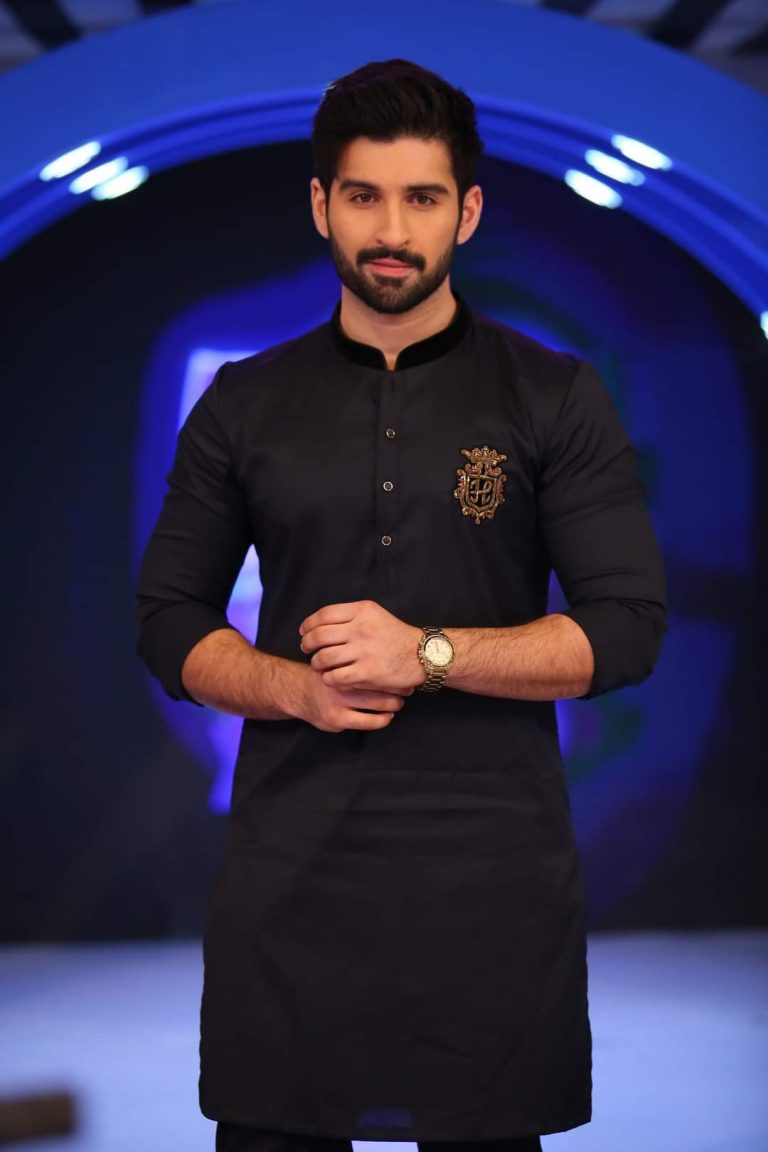 Muneeb Butt has recently appeared in a show Gup Shup with Fuchsia Magazine which was streamed on its youtube channel where he has shared a shocking theft incident from the sets of drama serial "Mujhe Vida Kar".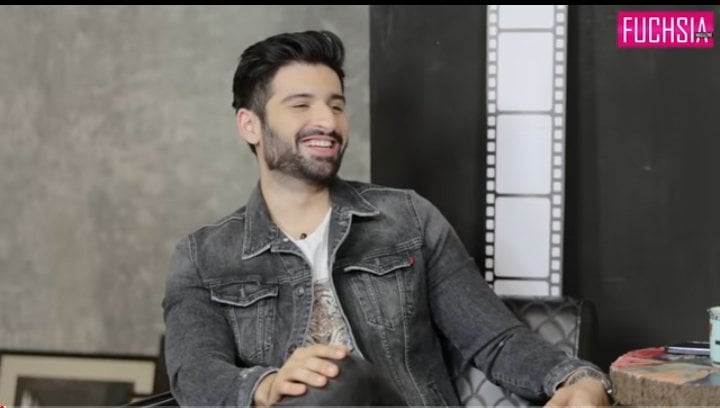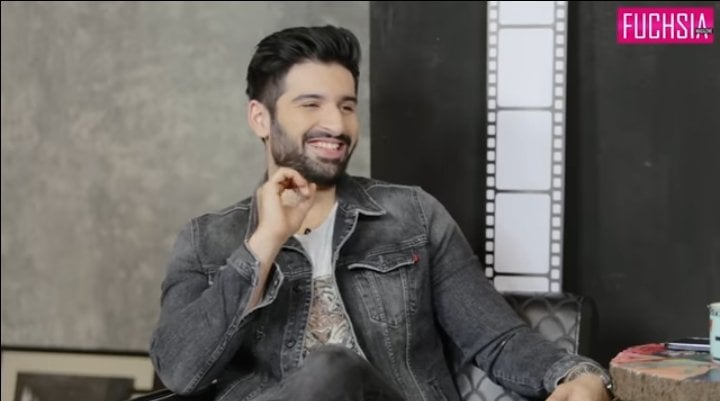 Muneeb shared, " While being on the sets of Mujhe Vida kar, my two wristwatches got stolen. A guy who was not a part of our production team but worked at that location picked it. we somehow found out about the culprit and called him immediately and he was about to sell my watch in Sadar. We told him not to sell it and bring it back because we knew he is the one who has stolen it."
Check out the video in the link below.