Muneeb Butt is very handsome and talented actor of our industry. He often shares pictures with his wife Aiman Khan and daughter Amal Muneeb.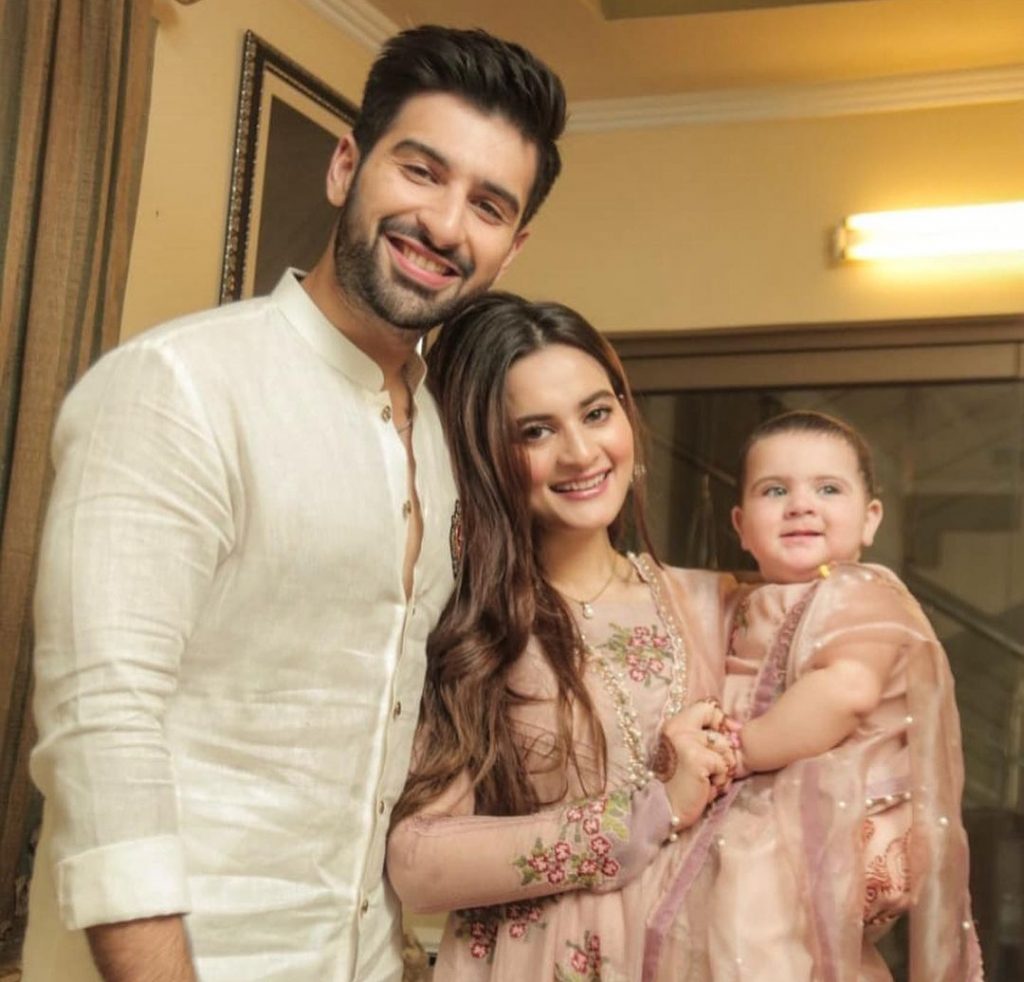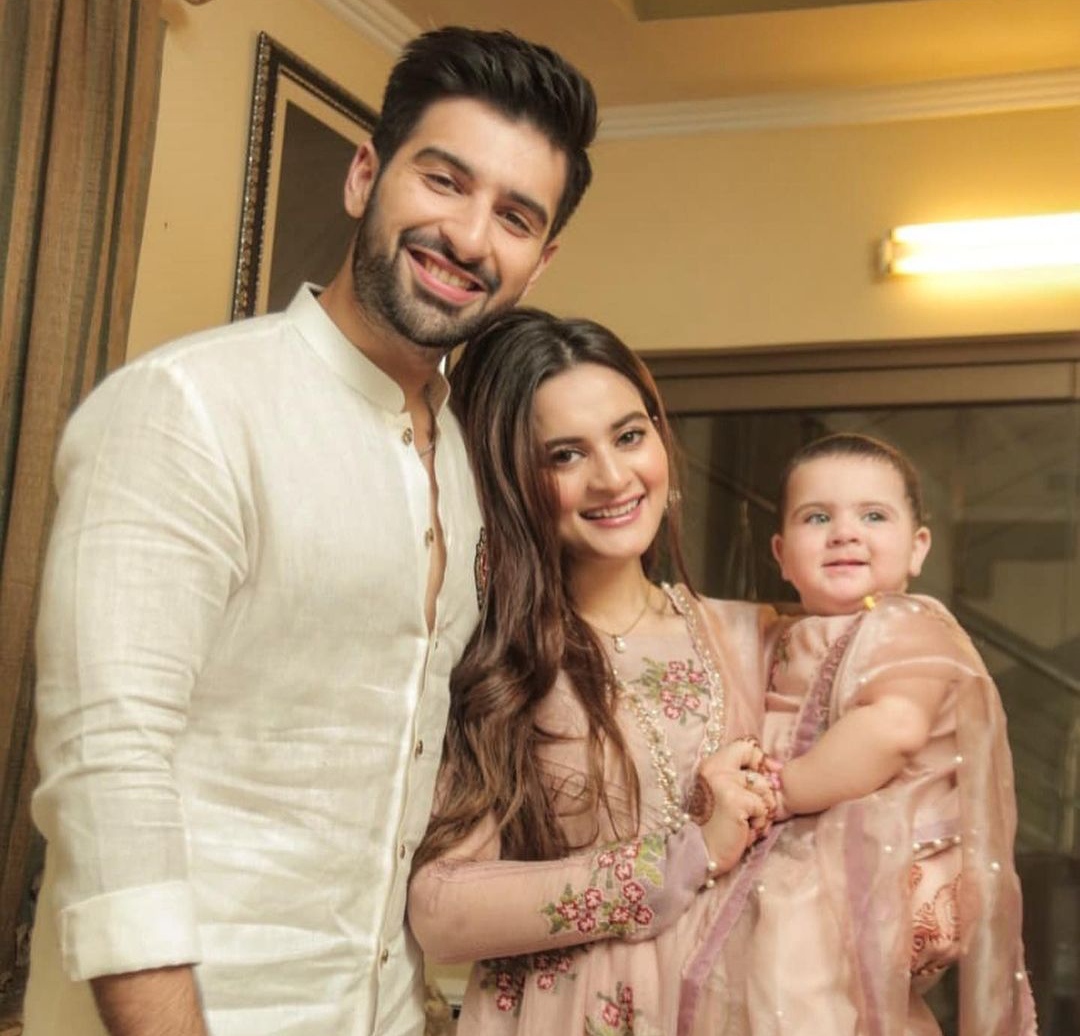 The actor has just taken the new adorable pictures of his daughter Amal Muneeb to Instagram, who is super cute and adorable in the pictures. Also Amal Muneeb is a "Social Media Star" Whenever any body shares her picture , it becomes viral.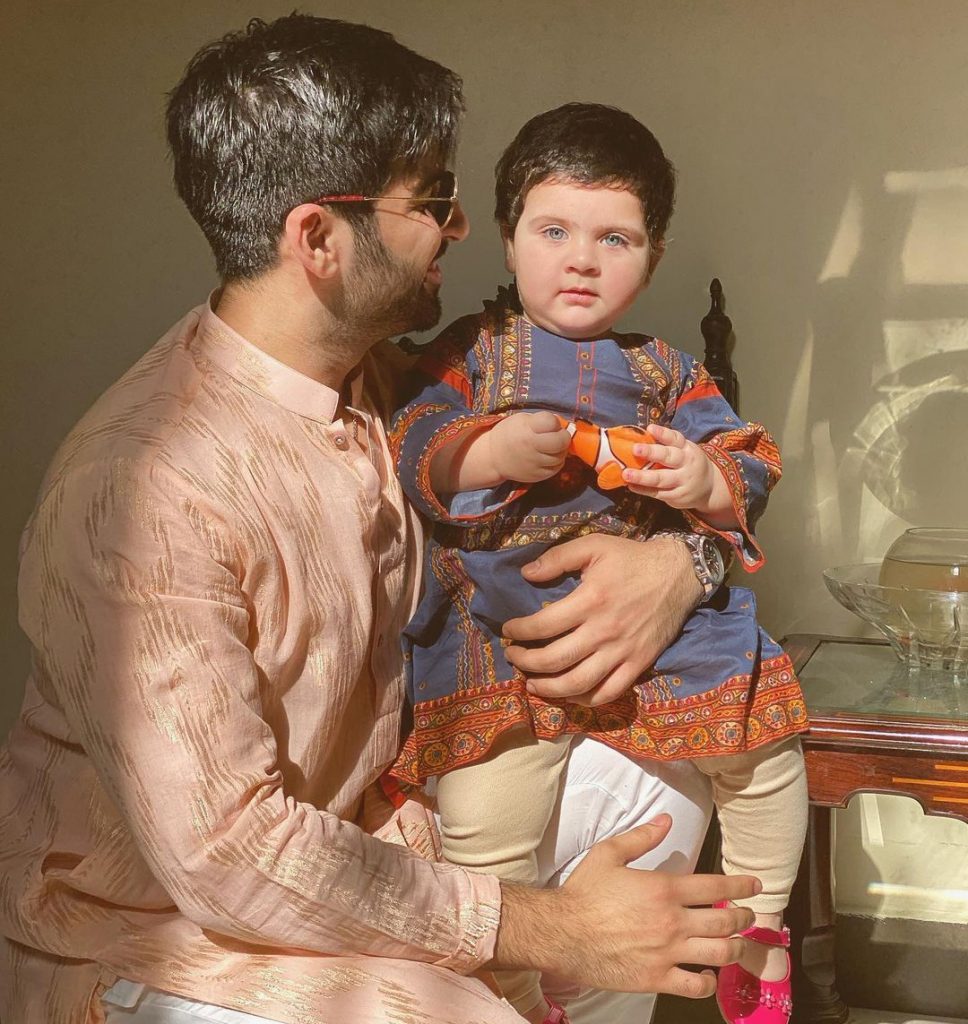 In the new pictures Muneeb and Amal both are wearing masks and Amal is looking super cute in it.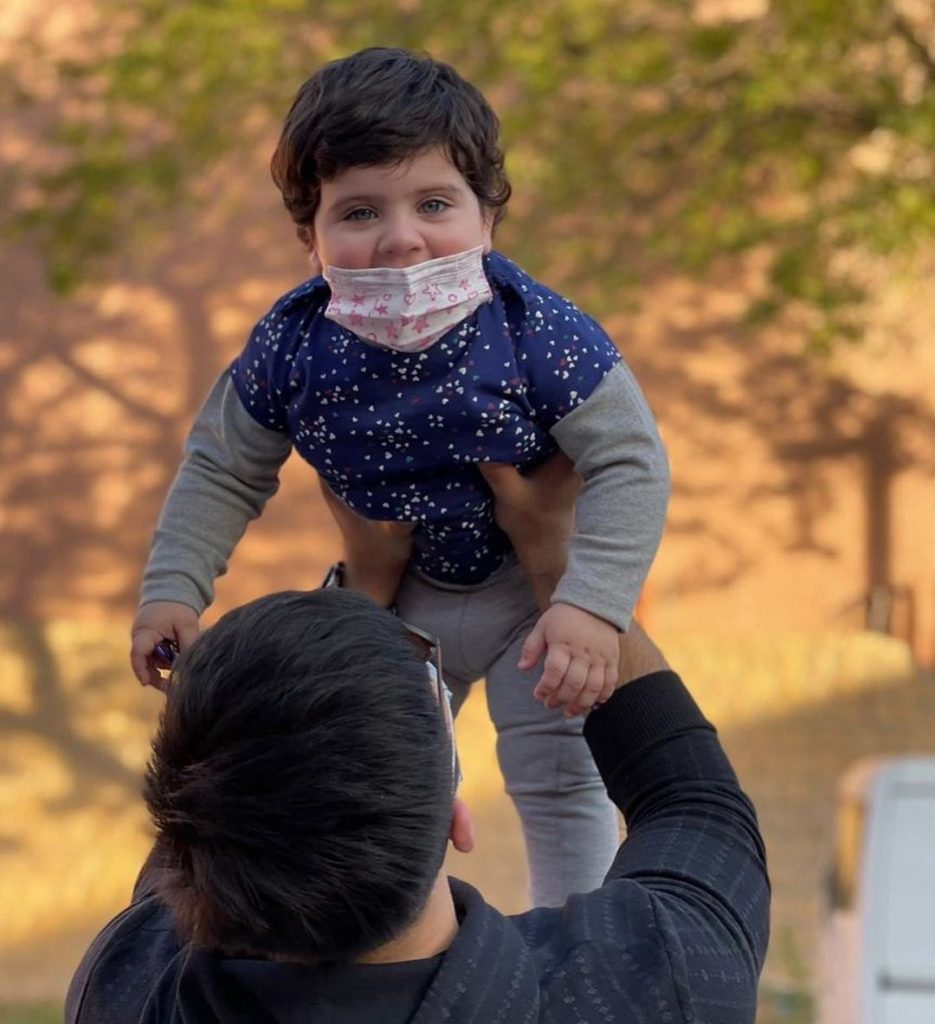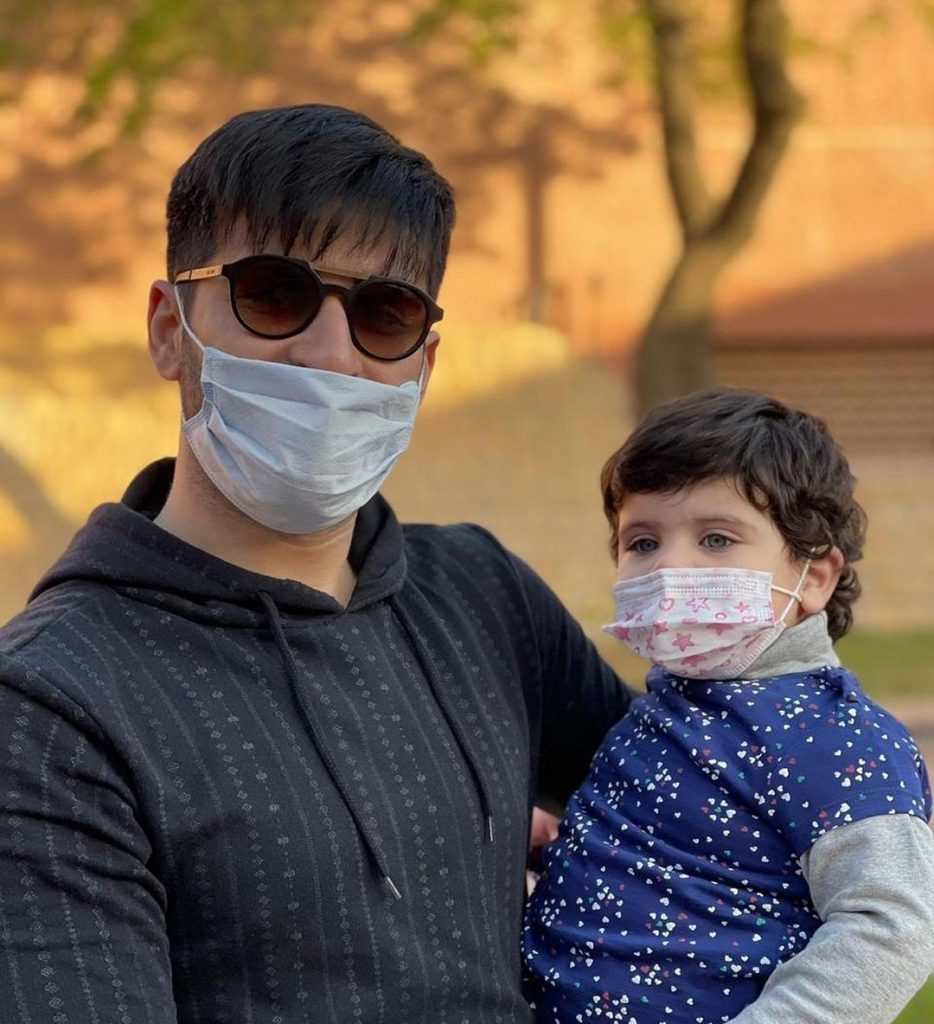 Previously, Muneeb Butt has also posted many pictures with his daughter Amal. Here are all those previous pictures for you as well.