Pakistani television is experiencing a new trend with short series being debuted on channels. After Yasir Hussain's Aik Thi Laila, we are getting to see Sar e Rah which is not only a limited series but also an earth-shattering concept. The series has big names like Saba Qamar, Muneeb Butt, Sunita Marshall, Saboor Aly and Hareem Farooq attached to it. The concept is breaking stereotypes and everyone is giving his or her best making the series a big hit among the masses. The latest episode 4 focused on Muneeb Butt aka Sarang Shabbir's story who is an intersex individual.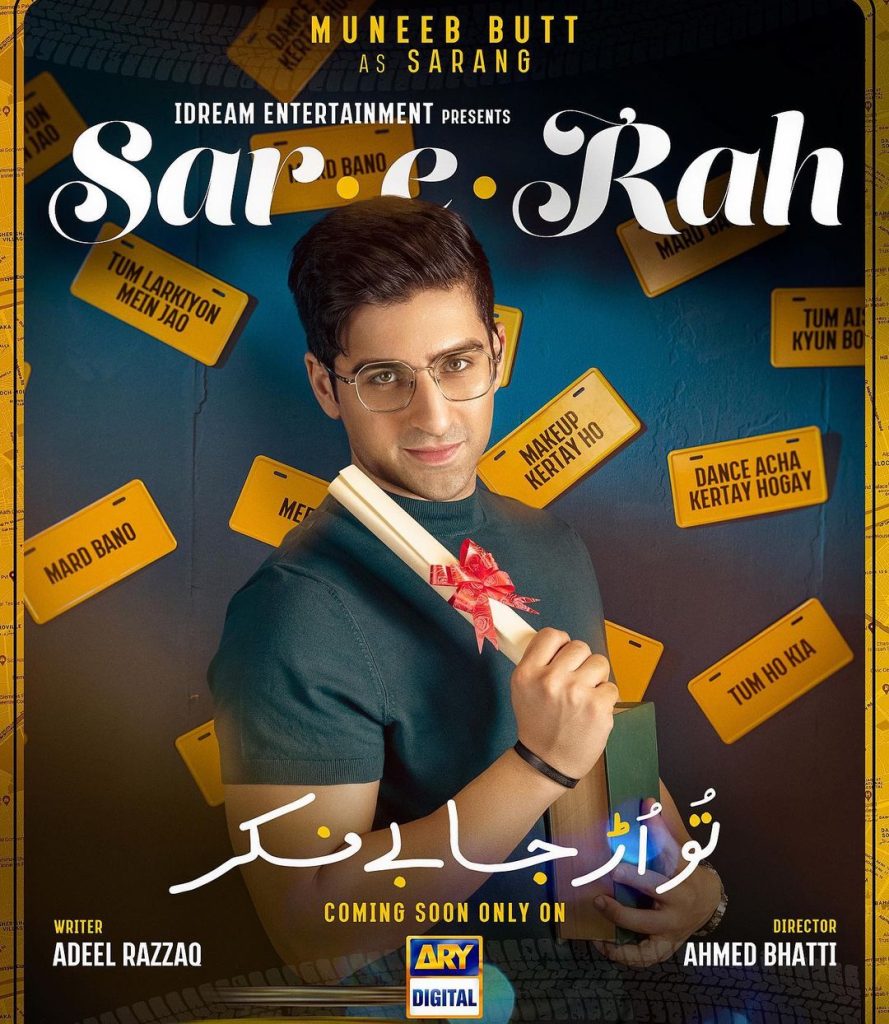 His track had contributions from Nabeel Zafar and Javeria Saud. The story showcases the importance of acceptance, education and how a parent can make or break a child. Muneeb not only had to go through changes in his demeanour to portray Sarang on screen but also had to go through physical transformation. He looks very different from his usual self and revealed some important prep points about his character in his latest Vlog. He shared that he was not offered this character but he himself talked to the director that he wants to take this on. He shaved his signature beard and also epilated his arms and got his eyebrows shaped to get into the character completely. Here is how he looked in the drama: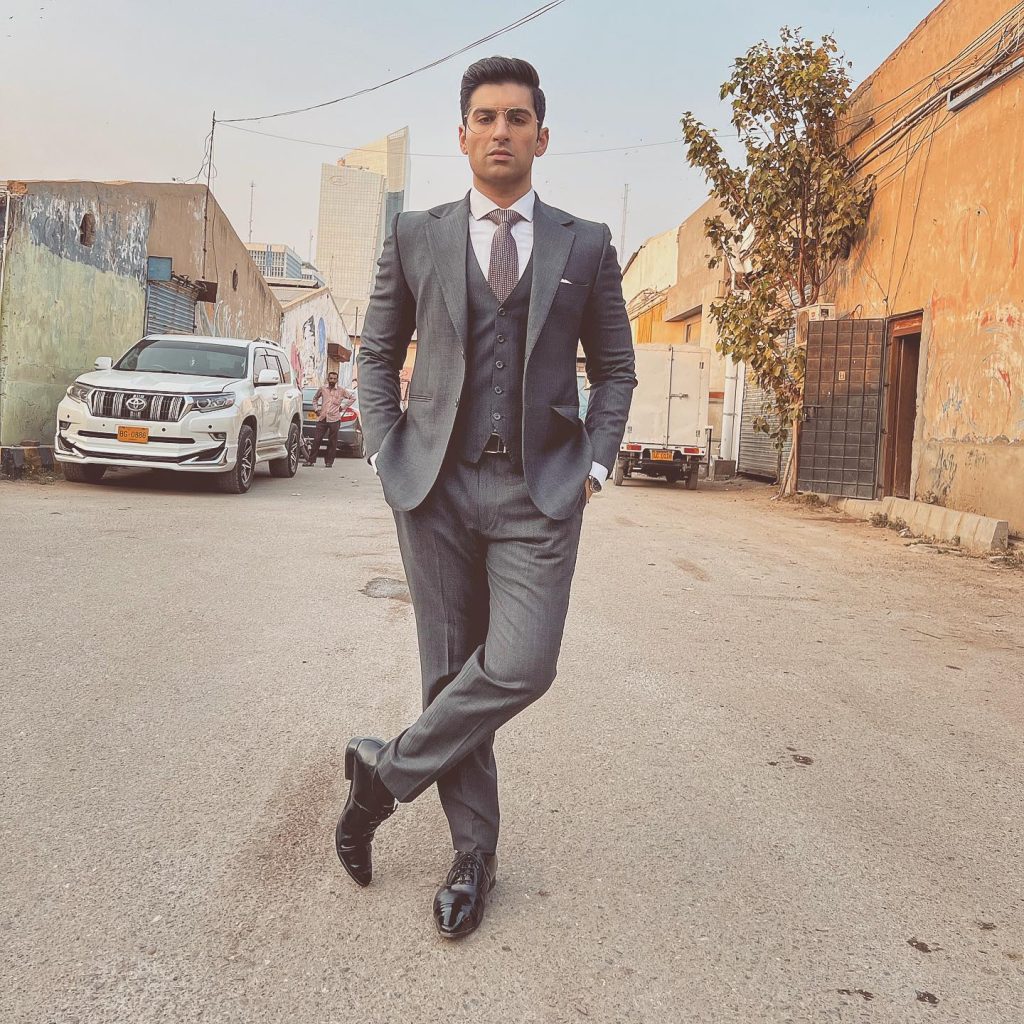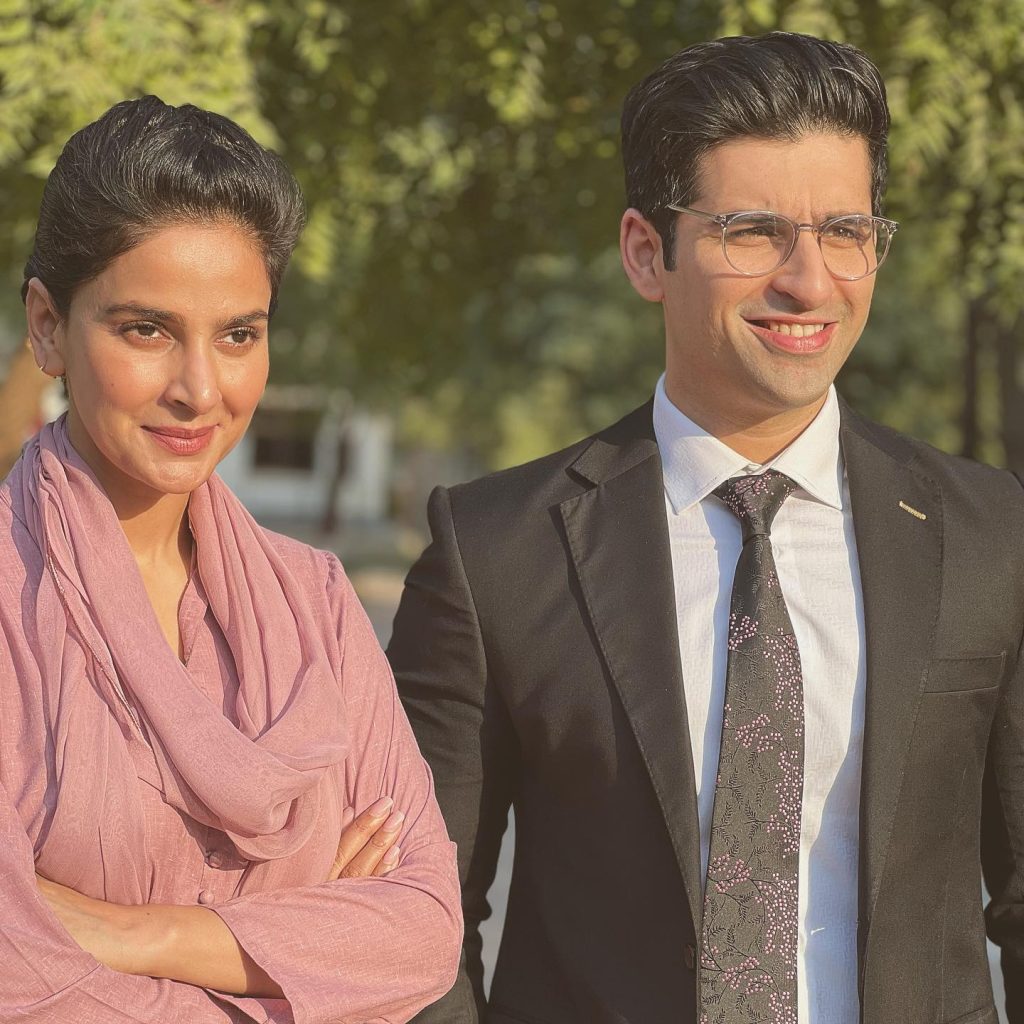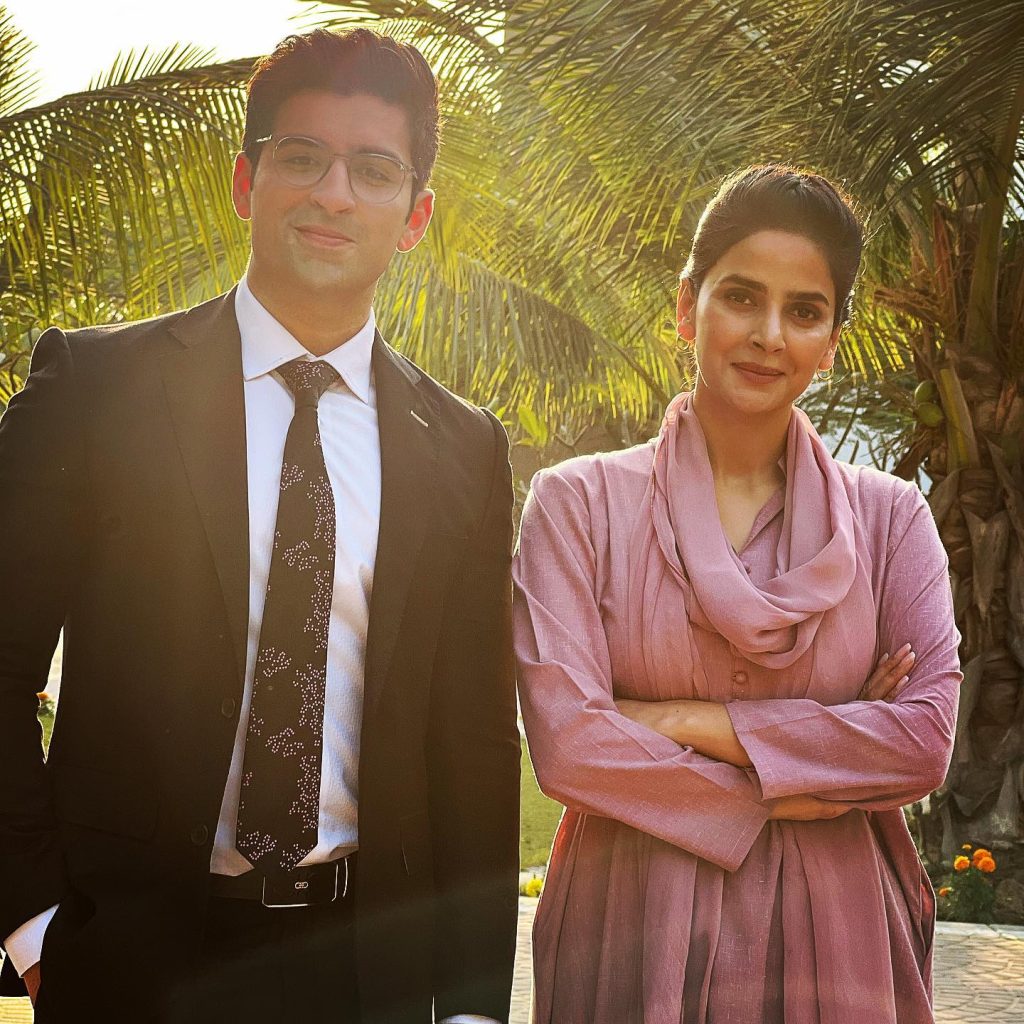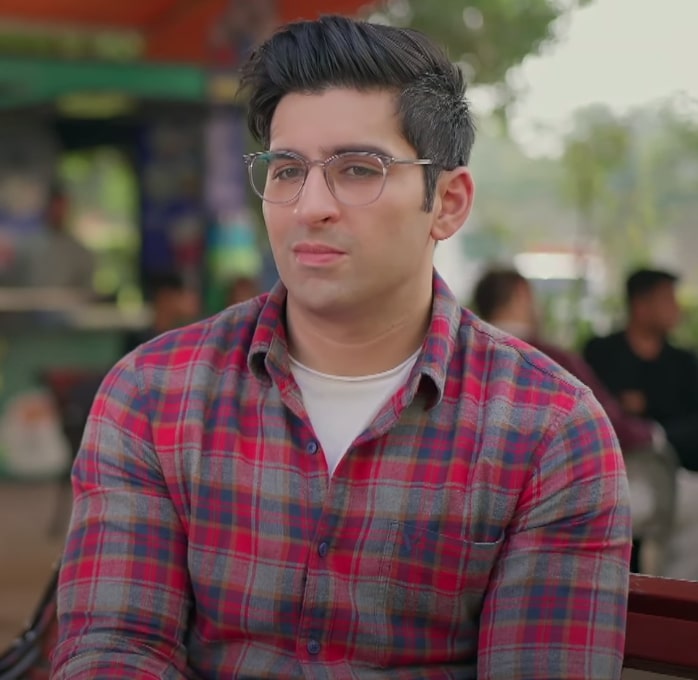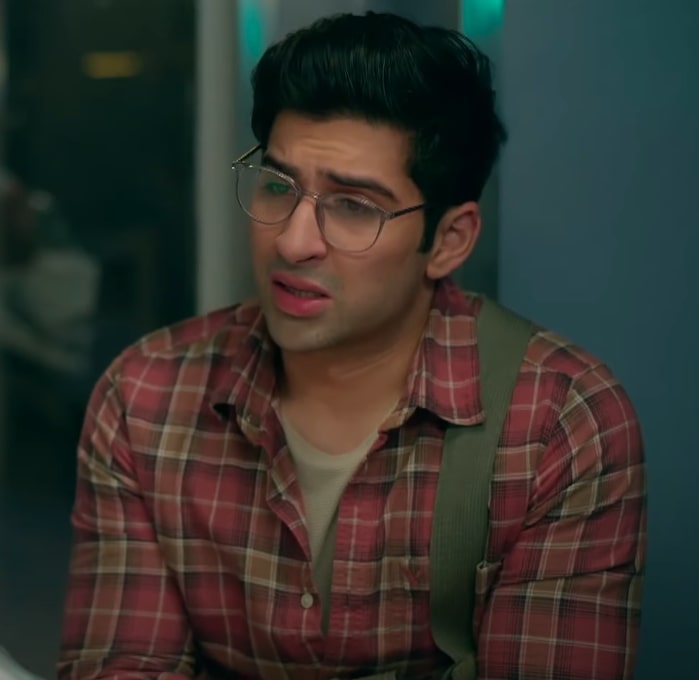 Here is Muneeb preparing for his role as Sarang in Sar e Rah. He later also surprised his family with his new looks and his mom and daughter were surprised while Minal Khan's husband Ahsan Mohsin Ikram did not recognise him at first.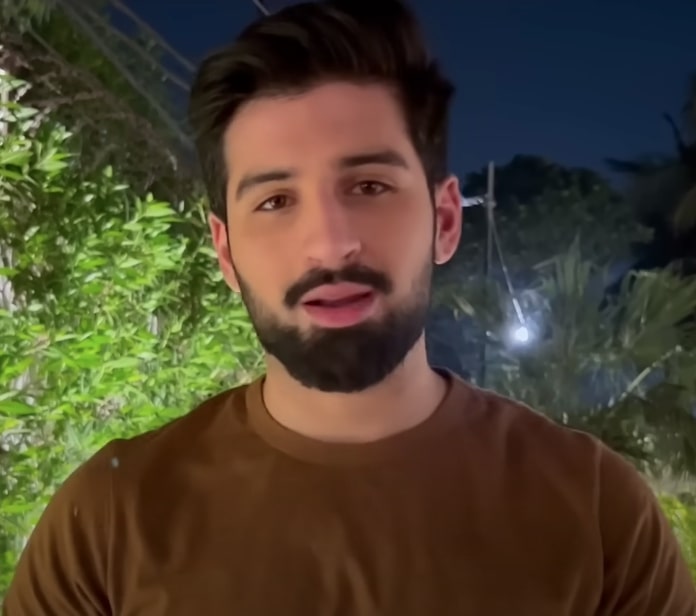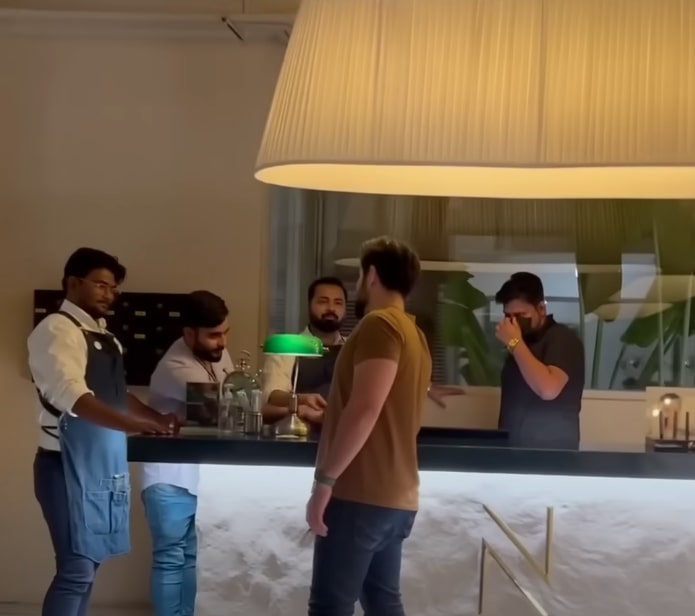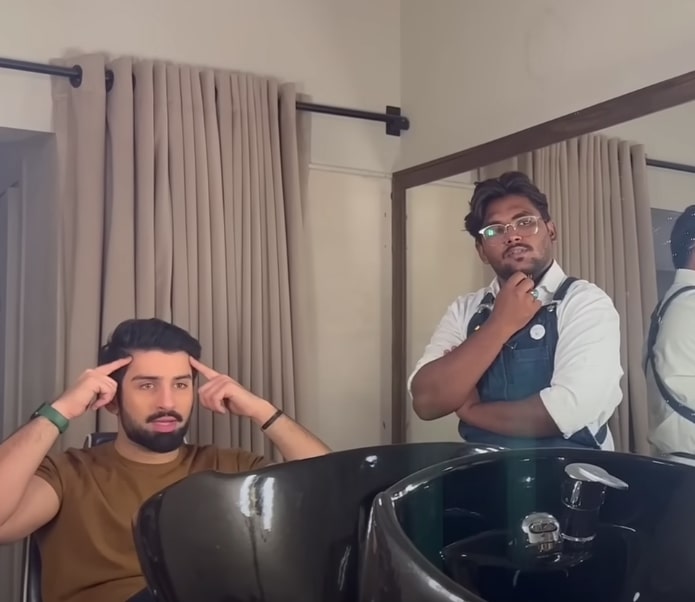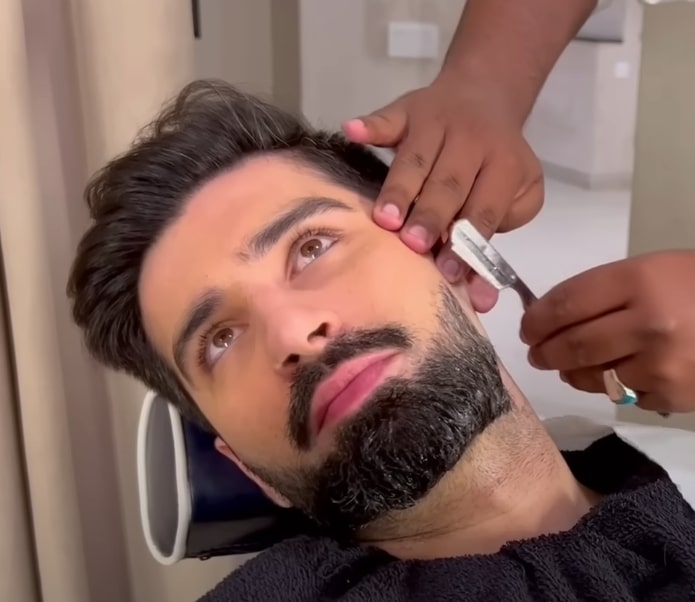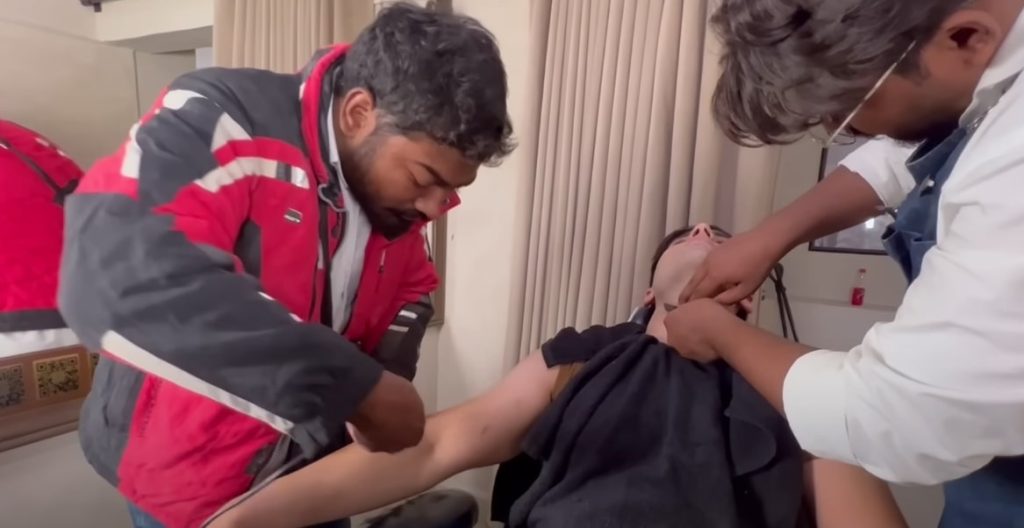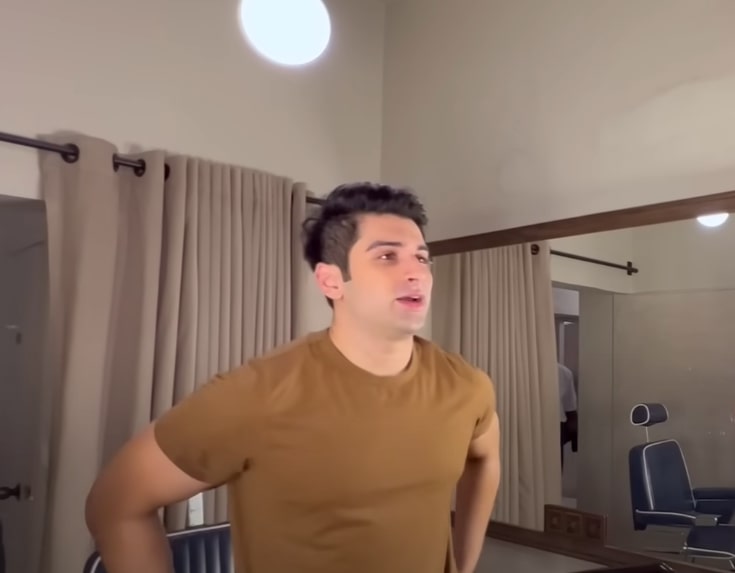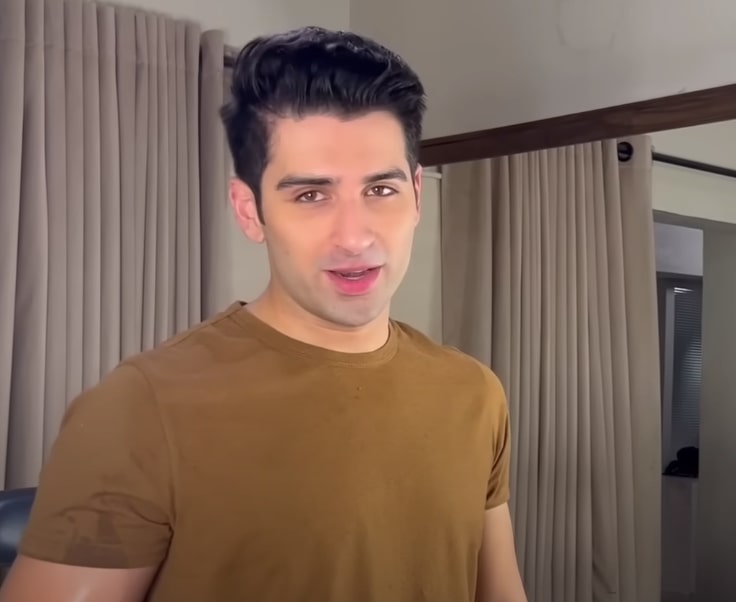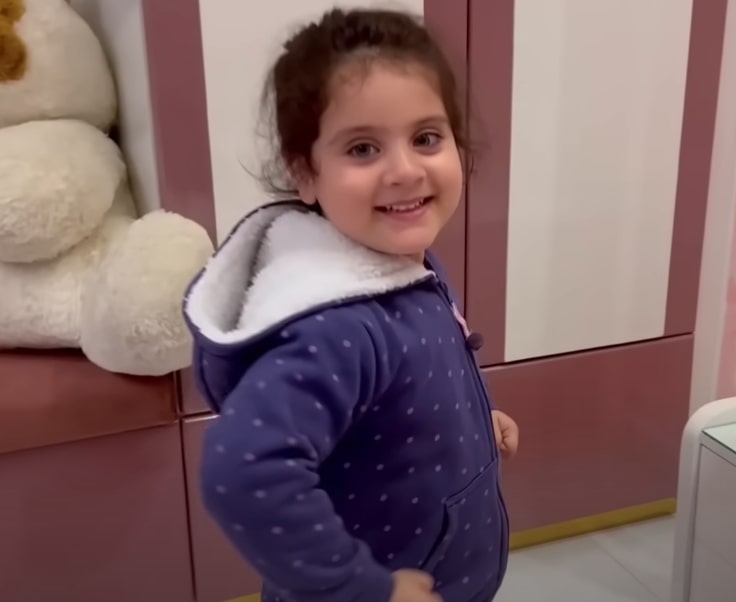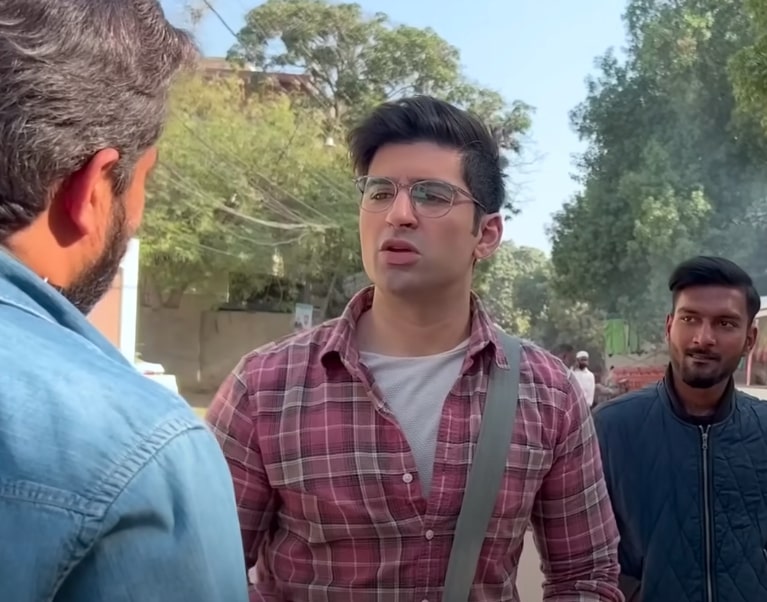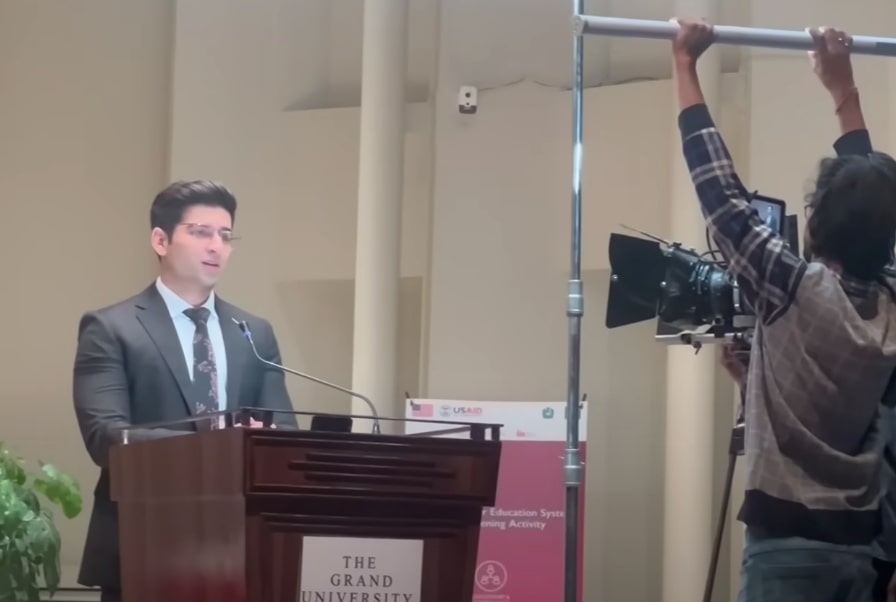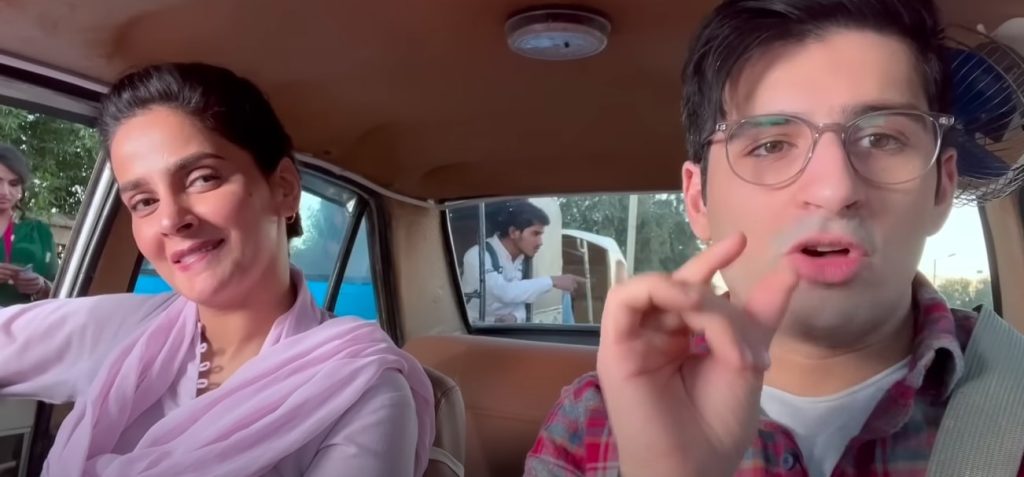 Muneeb shared these unseen BTS in his latest Vlog: