The heartthrob of Pakistan Muneeb Butt is one of the famous actors of Urdu cinema and television. He started his career in 2012 and has appeared in many notable television dramas.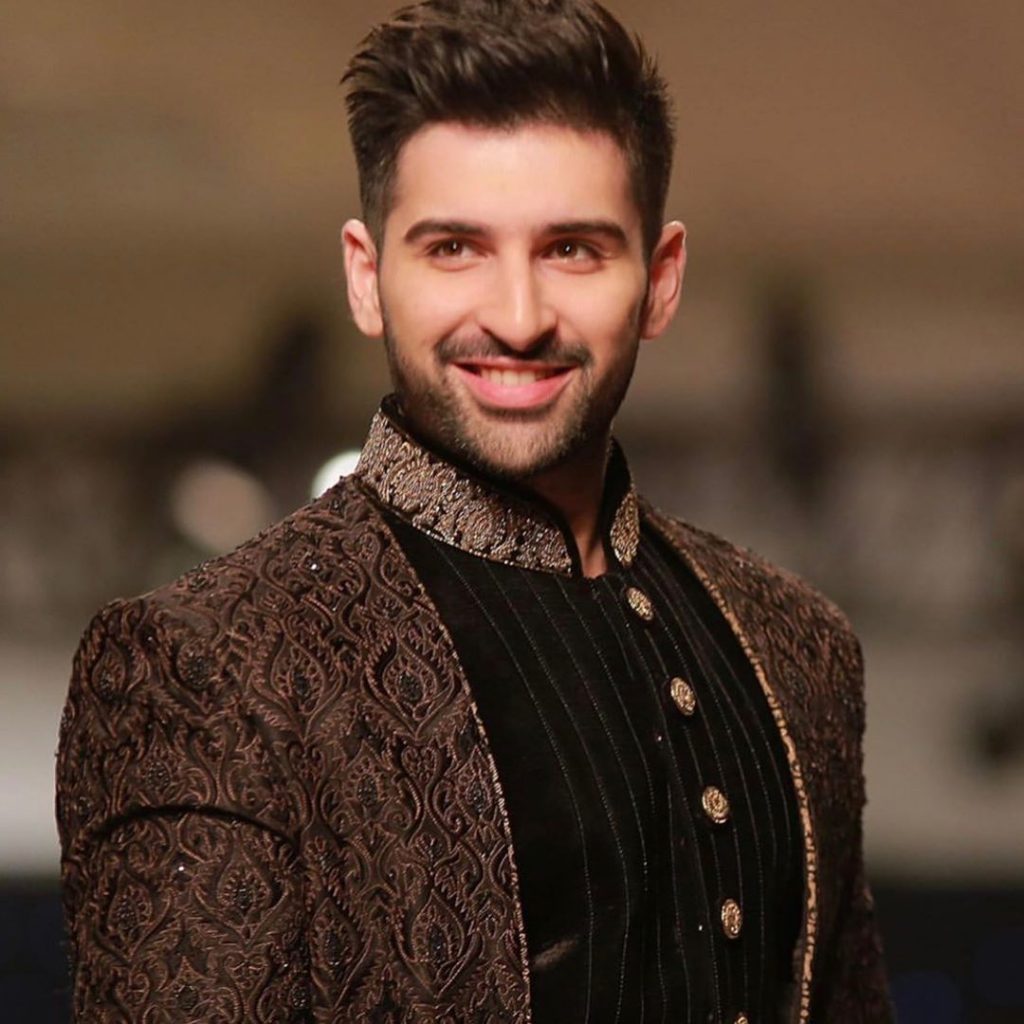 Muneeb Butt has appeared in serials including; Daldal, Baandi, Koi Chanda Rakh, Kaisa Hai Naseeban, and Yaariyan.
He is married to gorgeous actress Aiman Khan. The couple had shared the screen many times. The beautiful couple was blessed with a baby girl Amal Muneeb on 30 August 2019.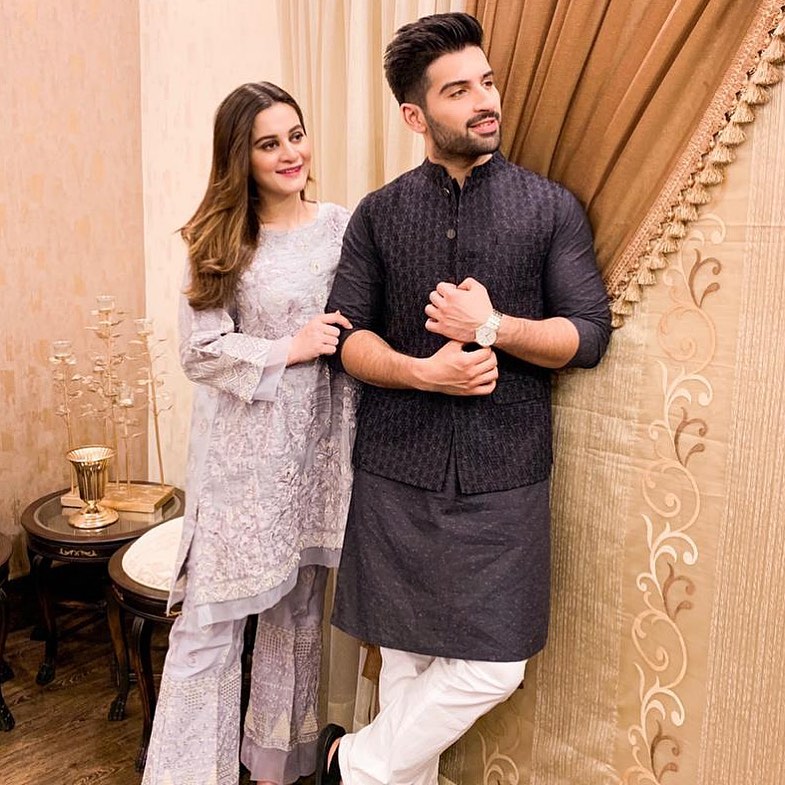 Muneeb Butt in an interview with Ahsan Khan revealed how he maintains a balance between his wife and mother.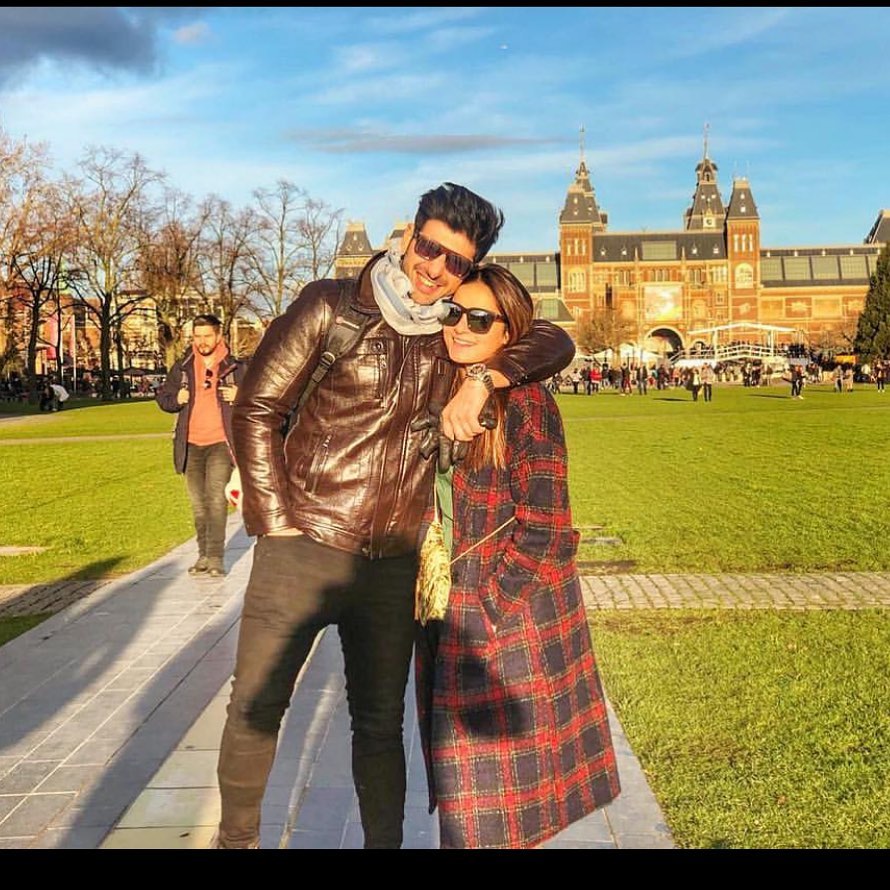 "After marriage, a man should keep a balance between the mother and wife because your mother lives in that house before your wife. For example before marriage when I used to come back to my home I used to greet my mother first but now if I greet my wife first and ignore my mother that will cause a problem," Muneeb Butt shared.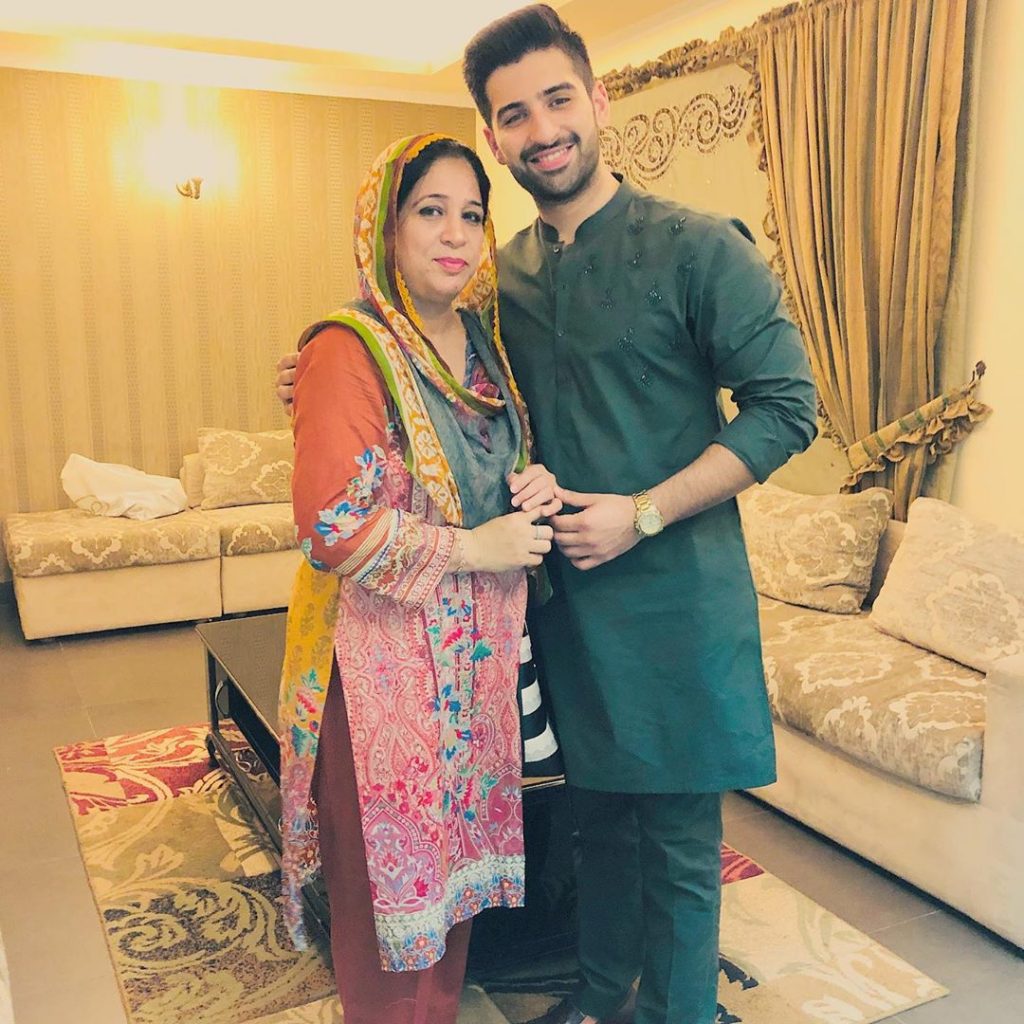 He continued and said, "So it's my duty to maintain all this and not hurt my mother. I have to give equal importance to both. Now I first go to my mother as usual ."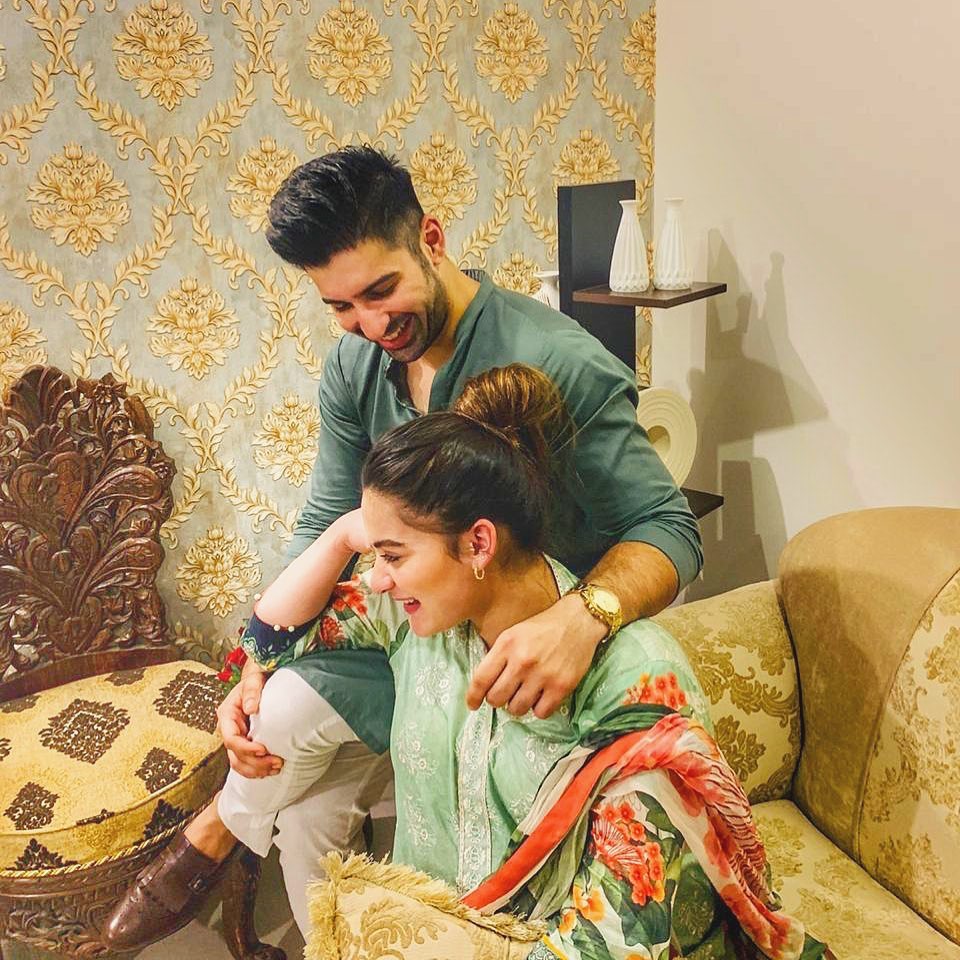 Here is a clip of Muneeb Butt giving us family goals: