Aiman Khan and Muneeb Butt happen to be one of Pakistan's most favorite on screen and off screen couple. The two tied the knot in December 2018 and are now parents to a beautiful daughter.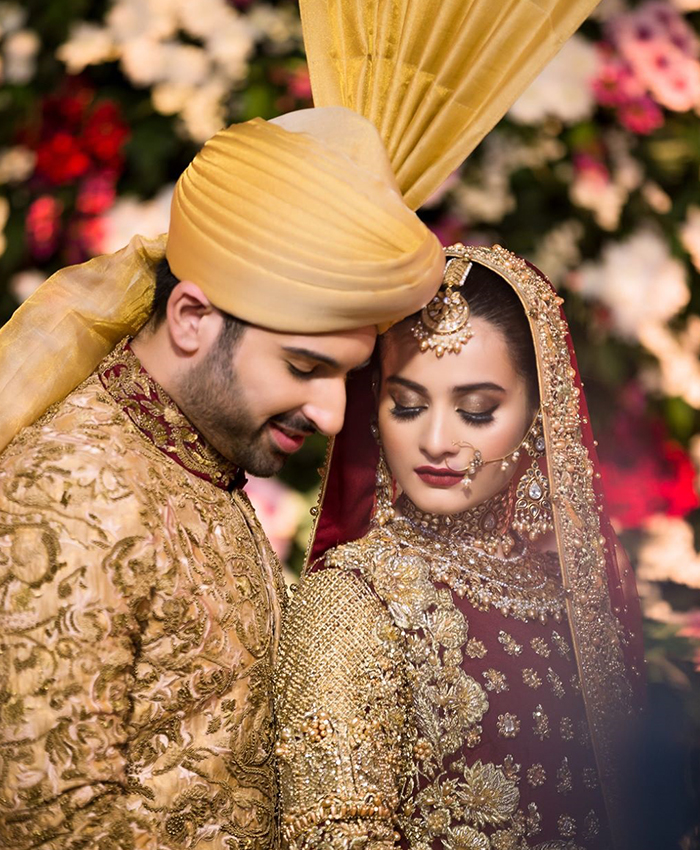 Ever since the two got married, Aiman Khan has stayed away from television, not taking up any more projects.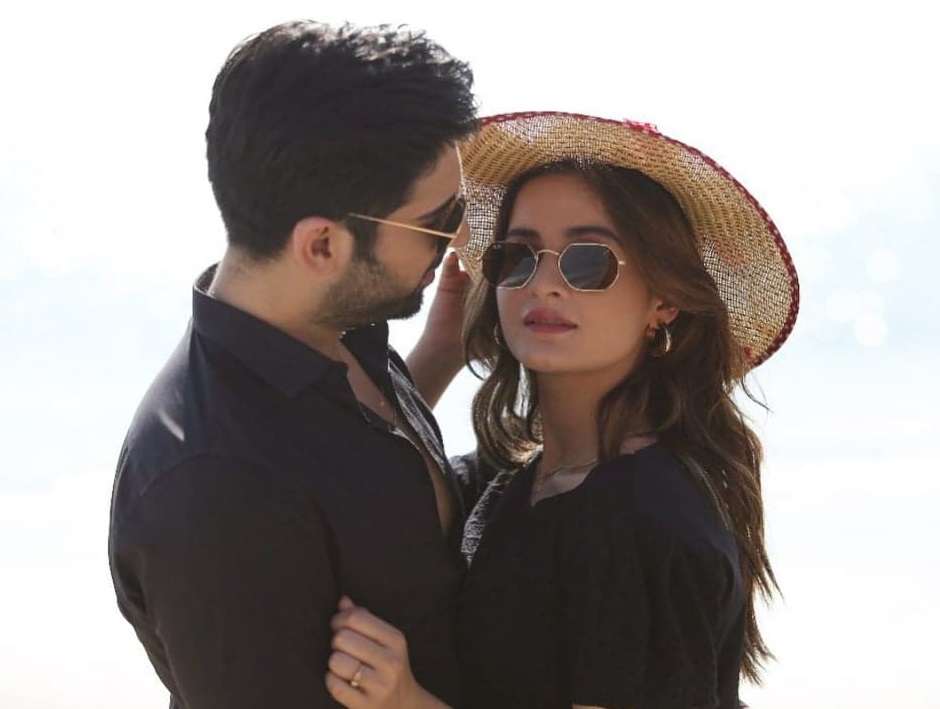 It was initially rumored that Muneeb Butt has told Aiman not to work in dramas anymore after marriage. This week when the two made an appearance in Express Entertainment's ramzan transmission, Reema asked the same question to Muneeb and the actor gave a vague reply.
"As a husband I do have a right on her but I will never want to enforce my decision on Aiman. Whether she wants to work or not, the choice will be hers," said Muneeb.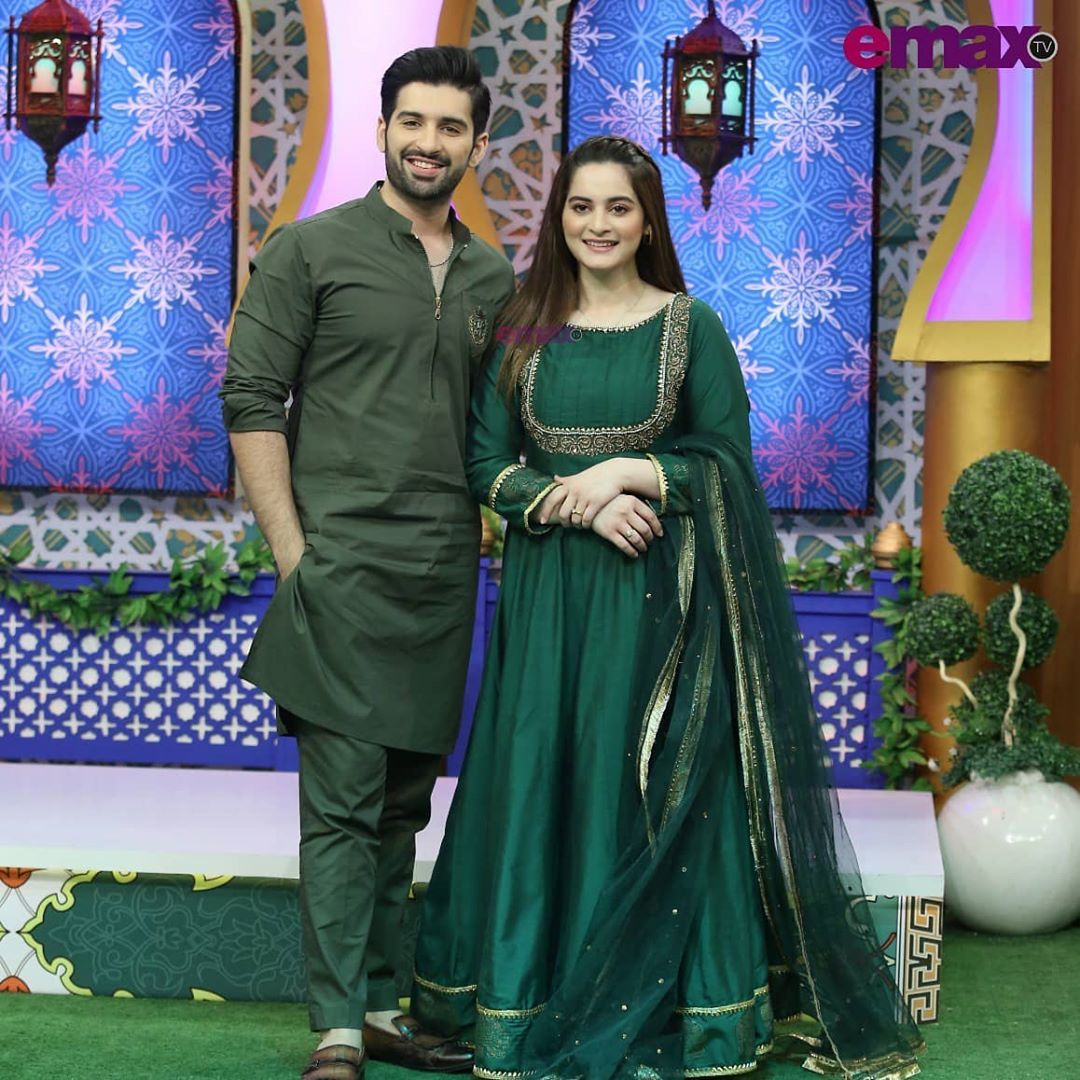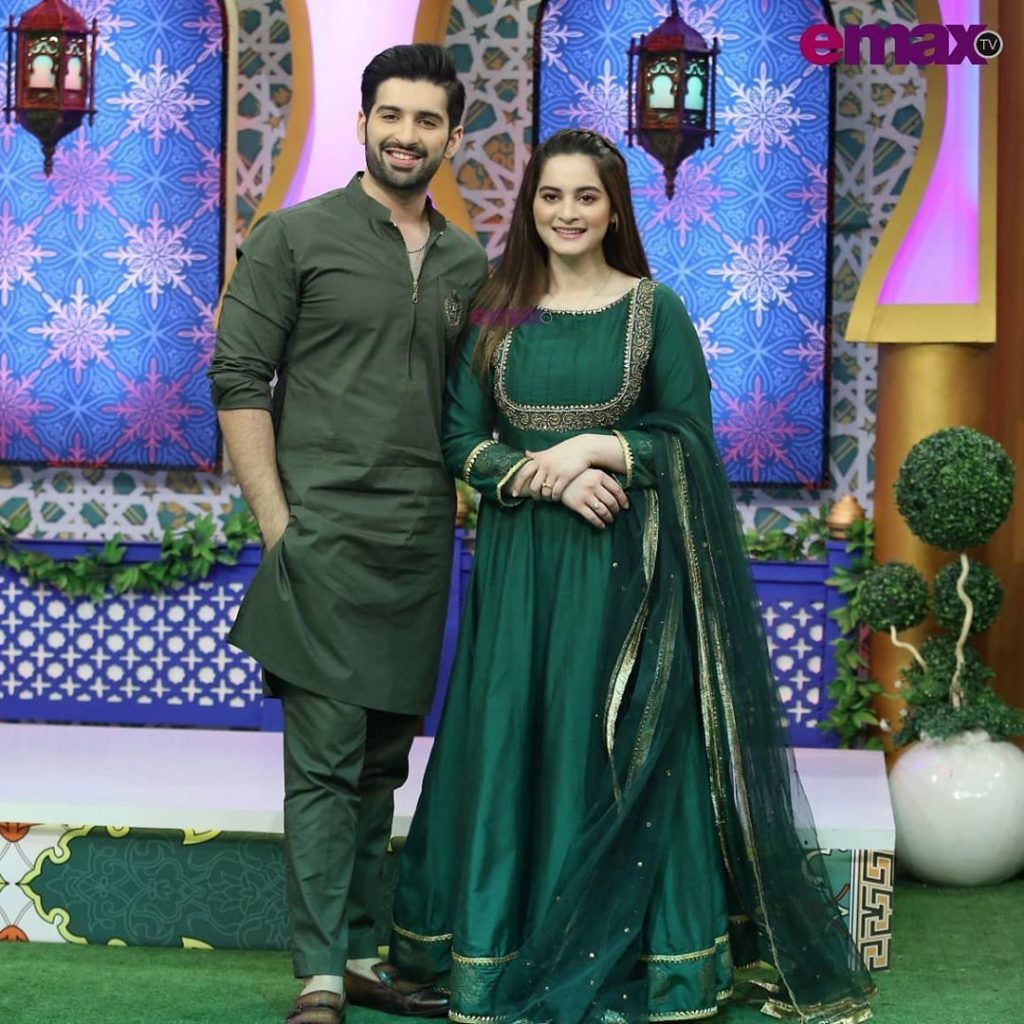 Adding further, the Kaisa Hai Naseeban actor added that, "Of course when you get married, you have different plans and we do have our own plans as well."
In response to that, Aiman also shared that she had been working only not in dramas. "I have been working but I am not doing dramas. I never thought about leaving Amal to maids and going for work. Yes, family I can trust but not the maids. Amal is very young for all this," said Aiman.
Although Muneeb and Aiman didn't make it clear, it seems as if Aiman Khan will be staying away from the dramas for a good long time. Also considering how the two sisters recently launched their own clothing brand and a travel company, maybe Aiman Khan has already has ventured into an alternative business.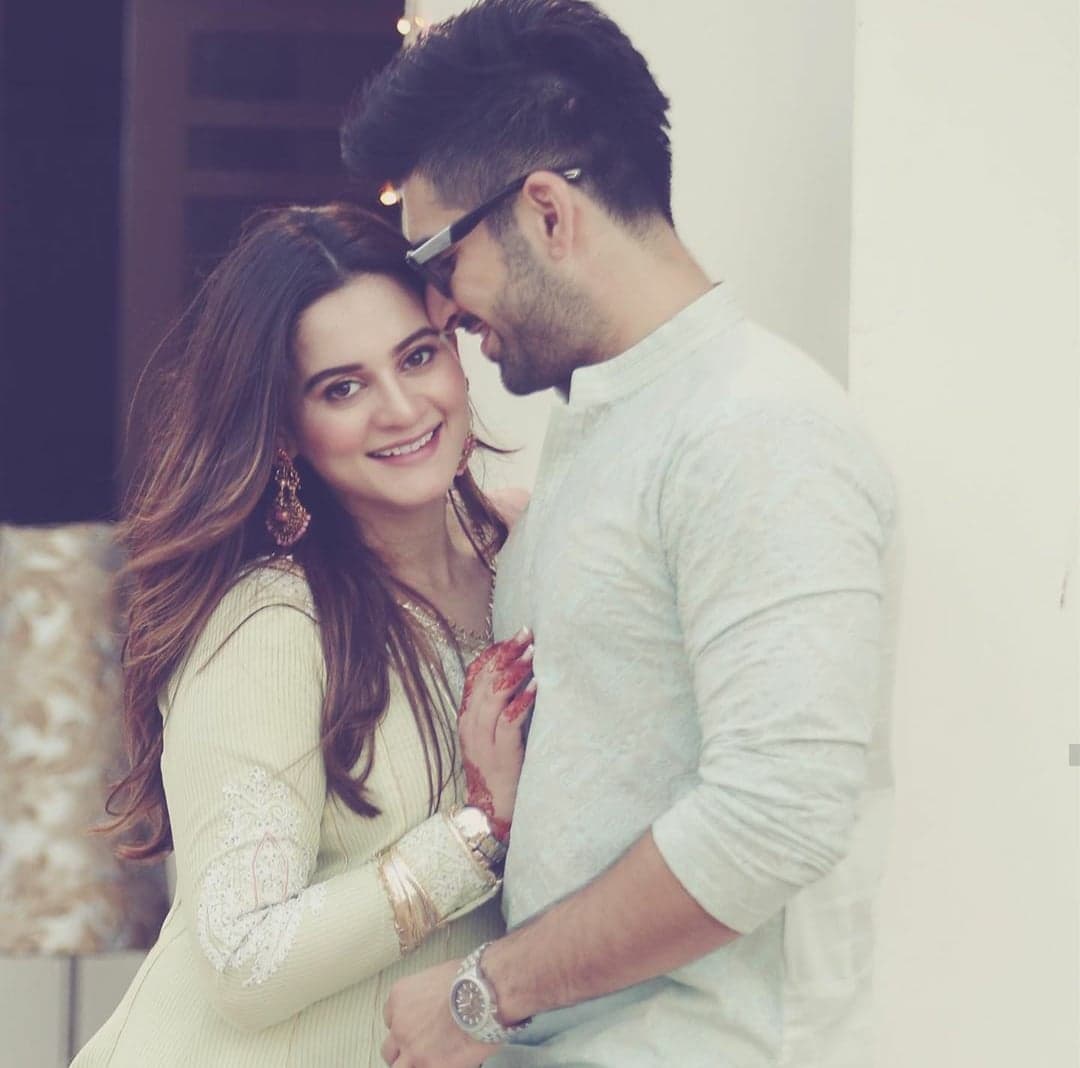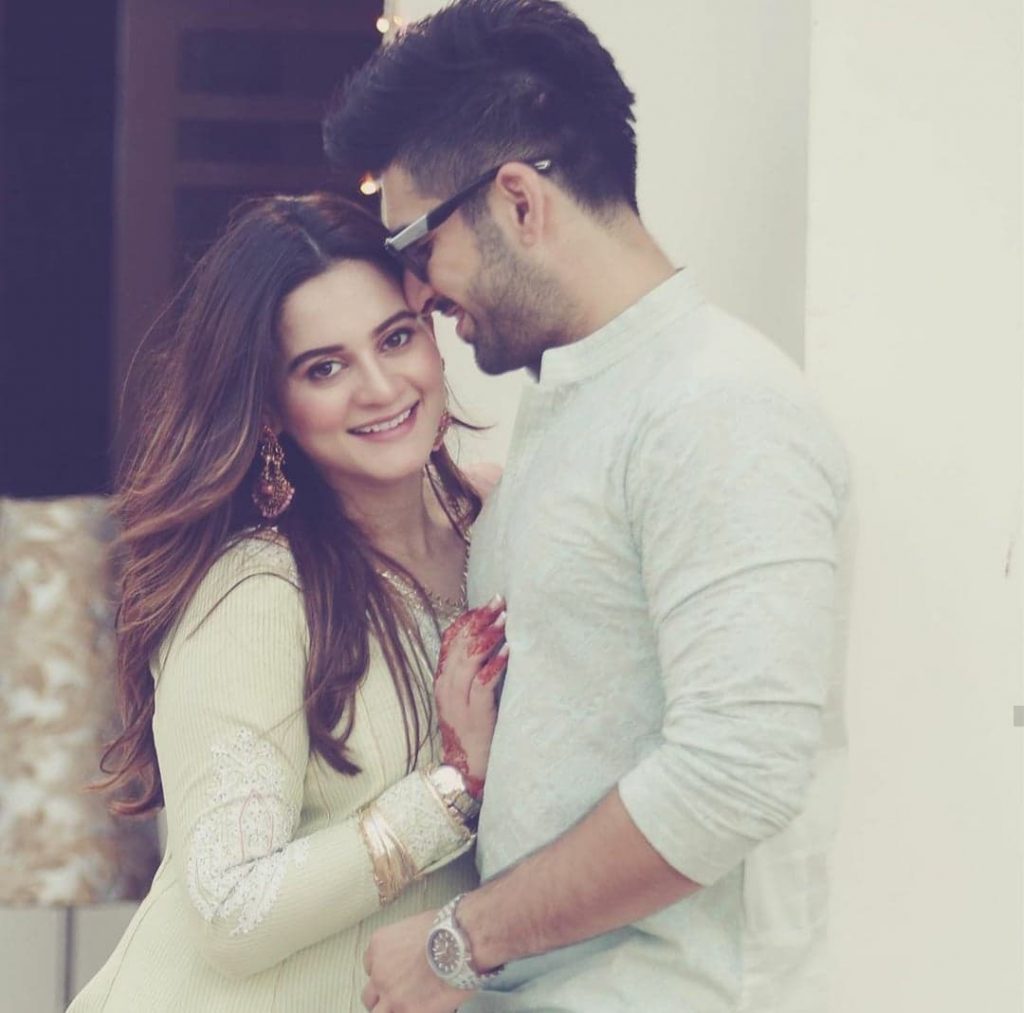 What do you think about Muneeb Butt's response to Reema's question? Share your thoughts in the comments below.