Young and talented actor Muneeb Butt has charmed the audience with his selective work in the most appropriate projects.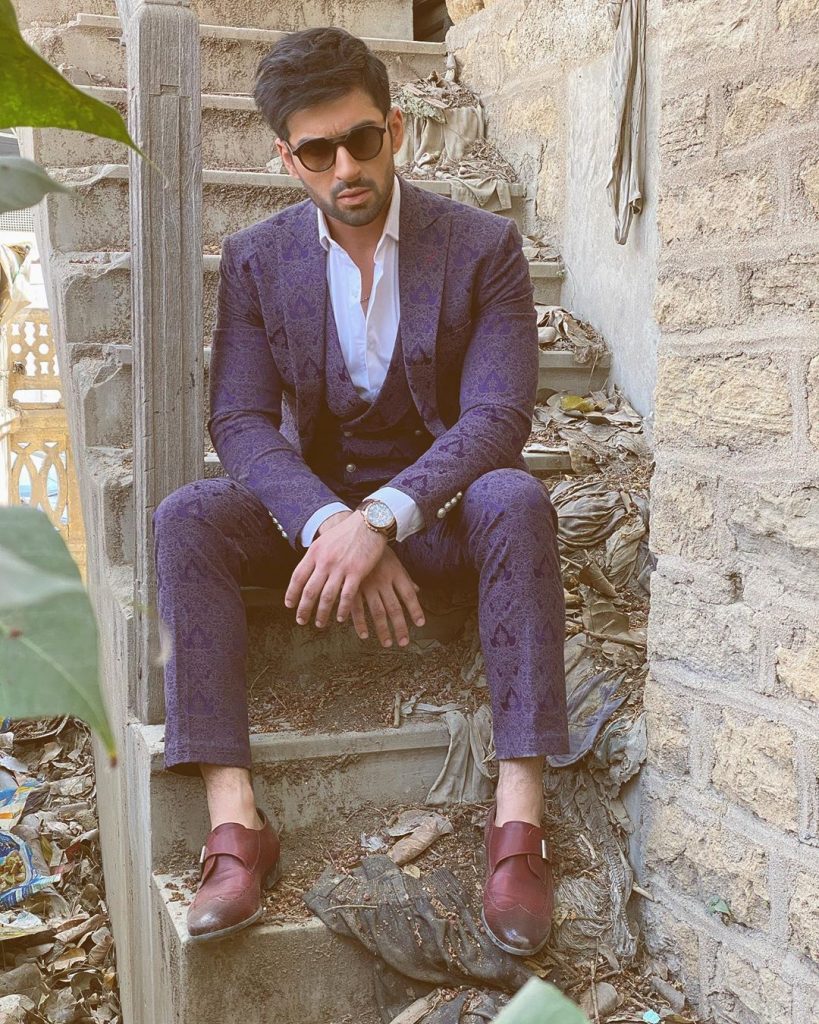 In a recent interview, he discussed on foundations of the media industry with a focus on writers, directors, creative artists, specialists and producers.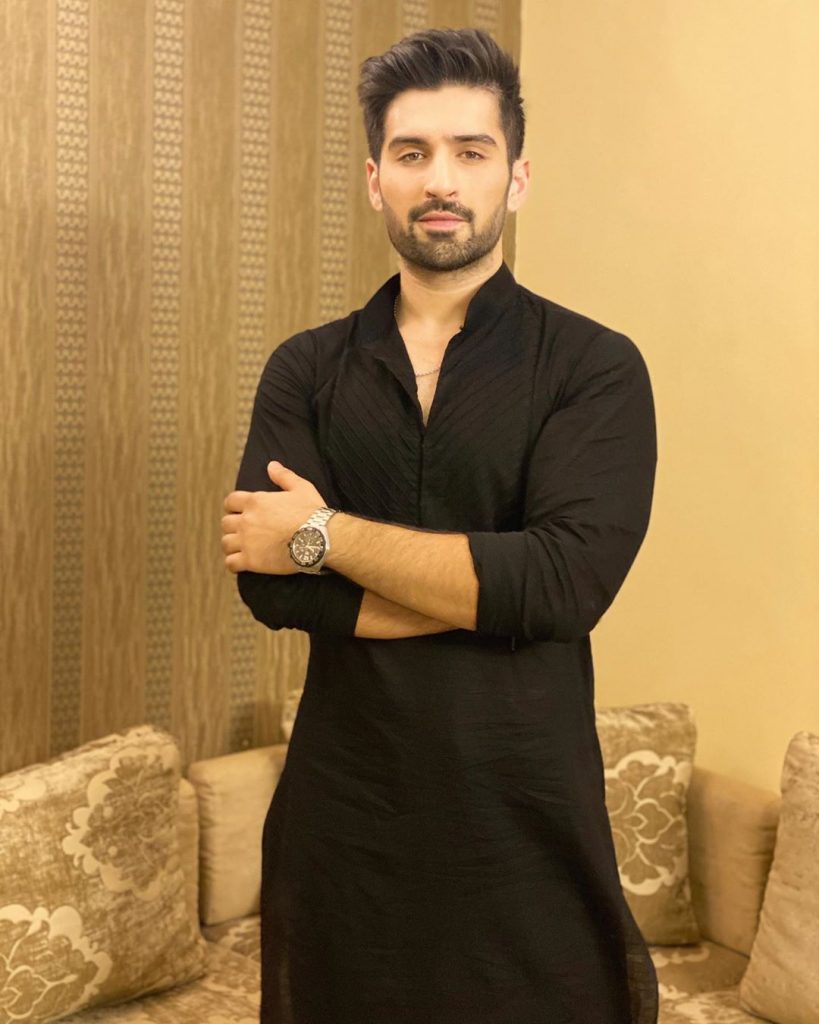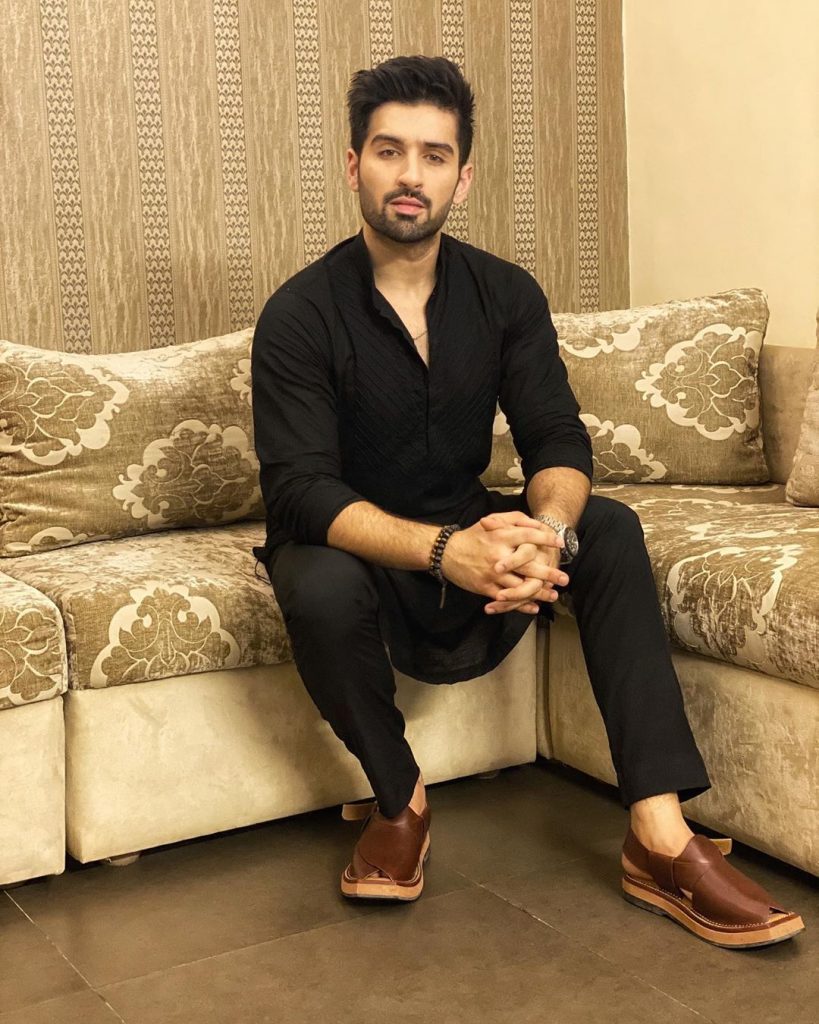 Muneeb Butt talked about how he chooses projects and said, "After finishing the shooting of Yaariyan I didn't sign any project for six months. There are so many projects running on-screen which were offered to me but I didn't sign any. I was looking for something different and did t want to do a character which I have done before. I wanted to do a project which has some message but I selected a few projects later because of their content."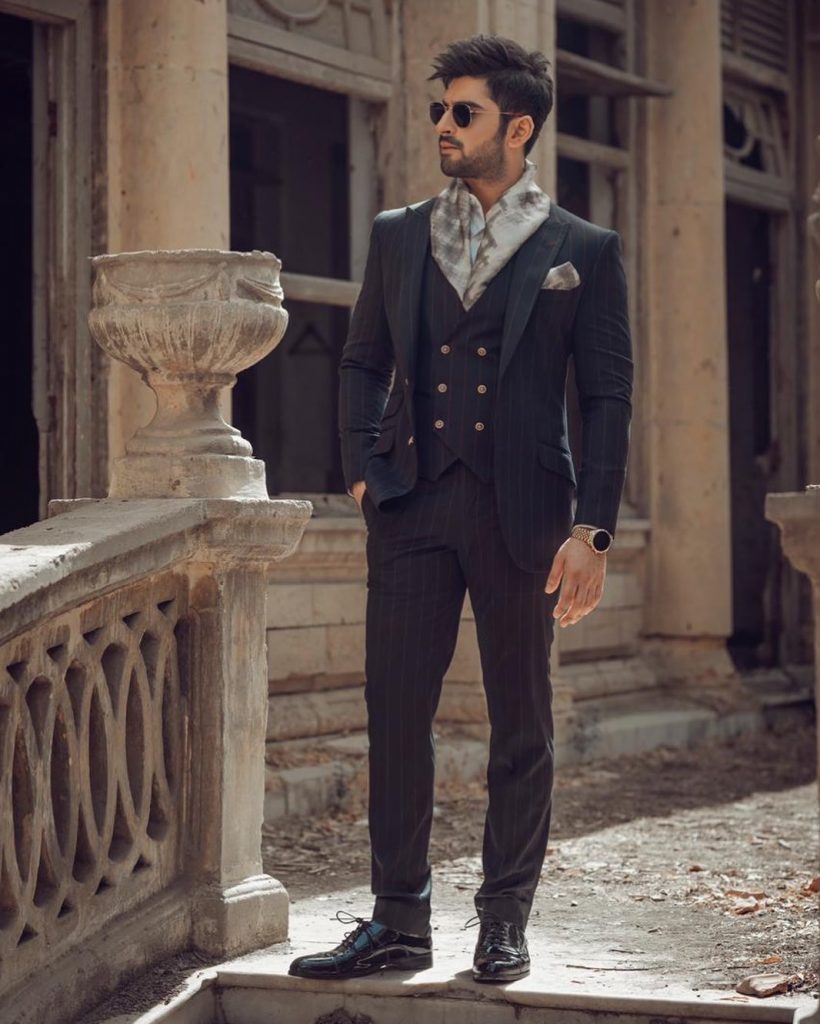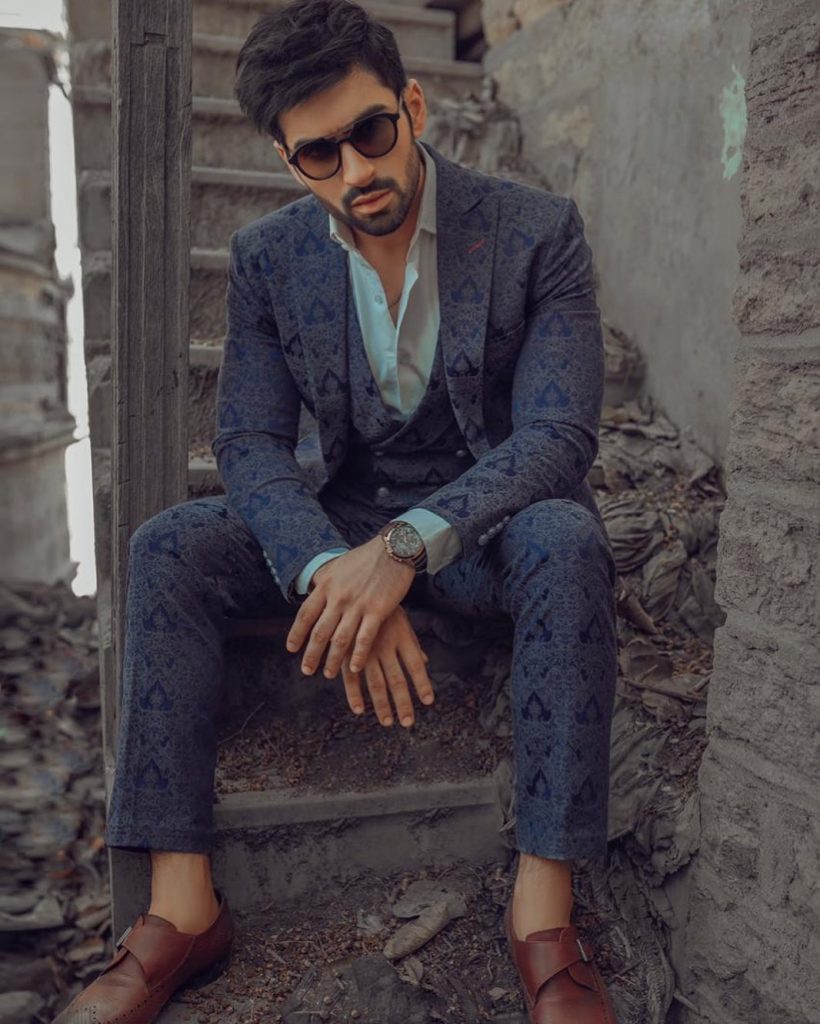 He further talked about how people are interested in watching sub-standard dramas which will lead to the production of substandard projects. He said, "Showbiz is a business and every project is a business. You see every project from a business point of view because my last four projects were back to back hit so now I don't want to take the risk. I select the content which will be a hit. We know what people want to see by going through rating sheets and we get the idea what kind of content people want to see. So at the end of the day, you need to choose projects which are good from a business point of view."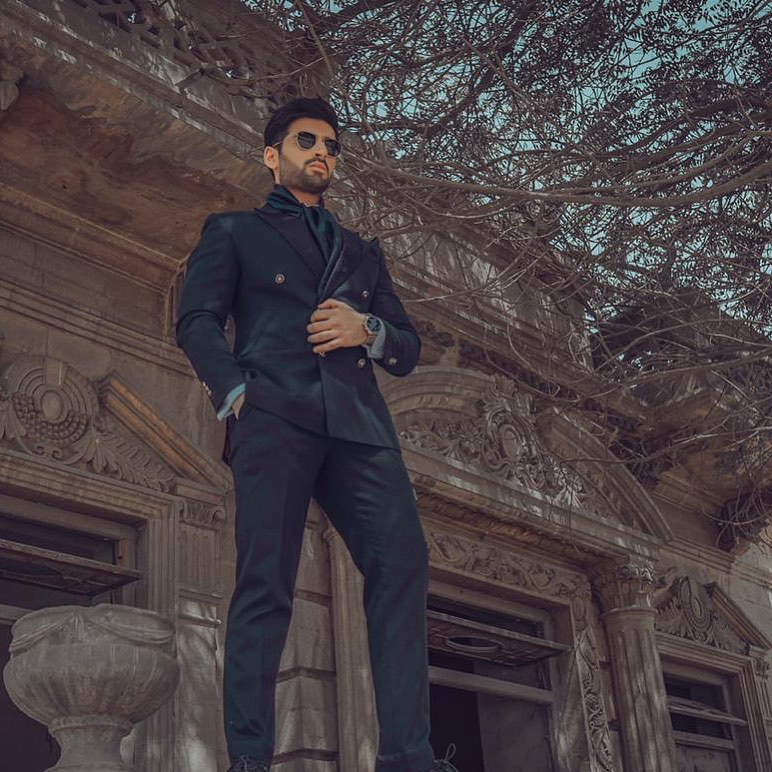 "If people stop watching sub-standard shows then productions of such dramas will be stopped. The people who say that it is the fault of producers who make such dramas so it is not their fault, it is the fault of viewers who watch such sub-standard dramas," Butt added.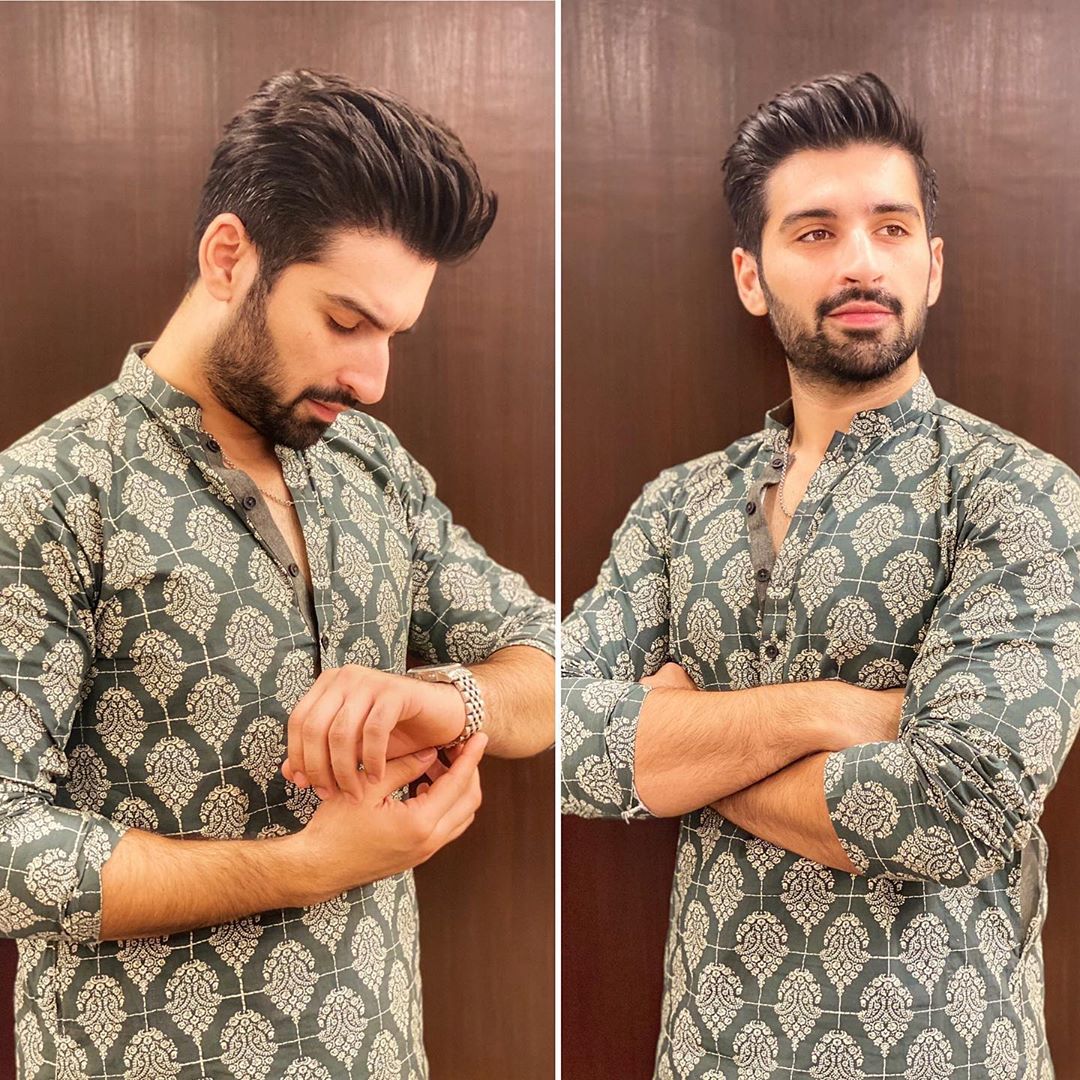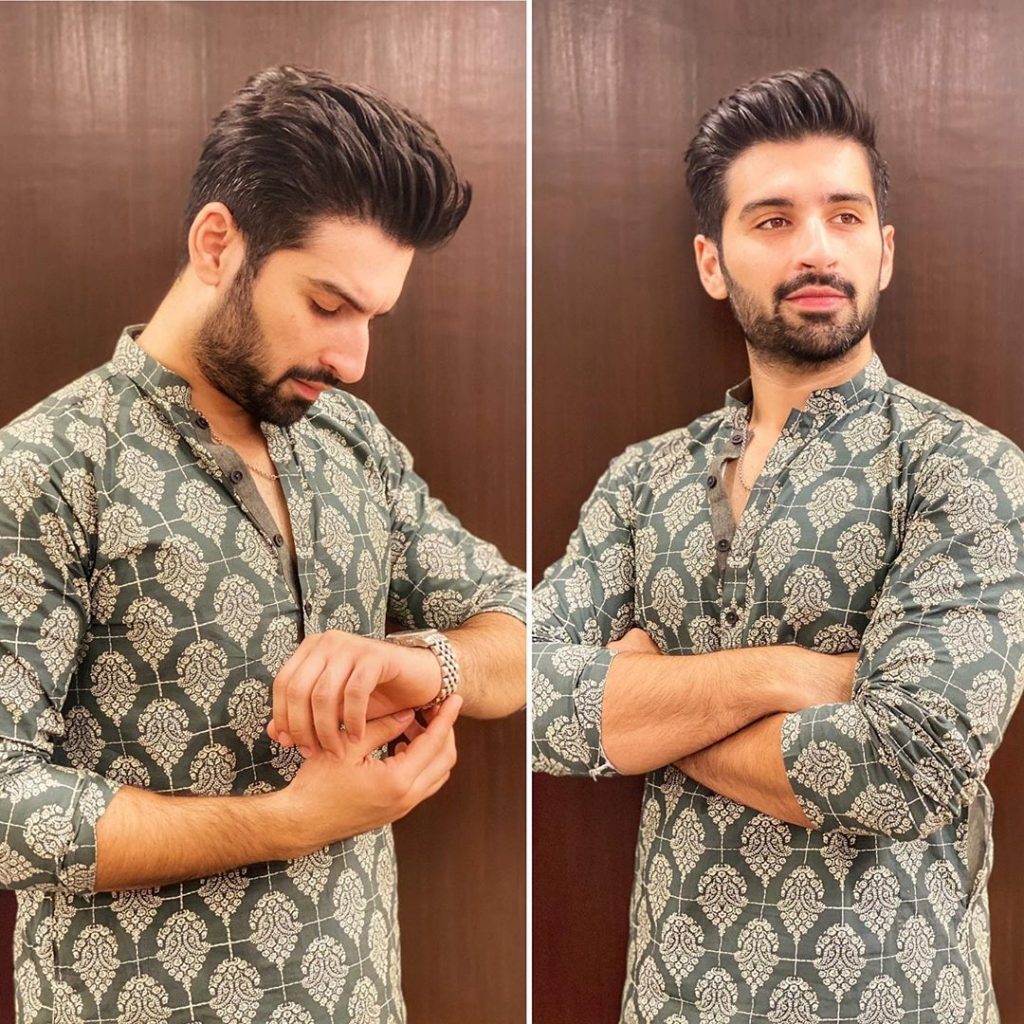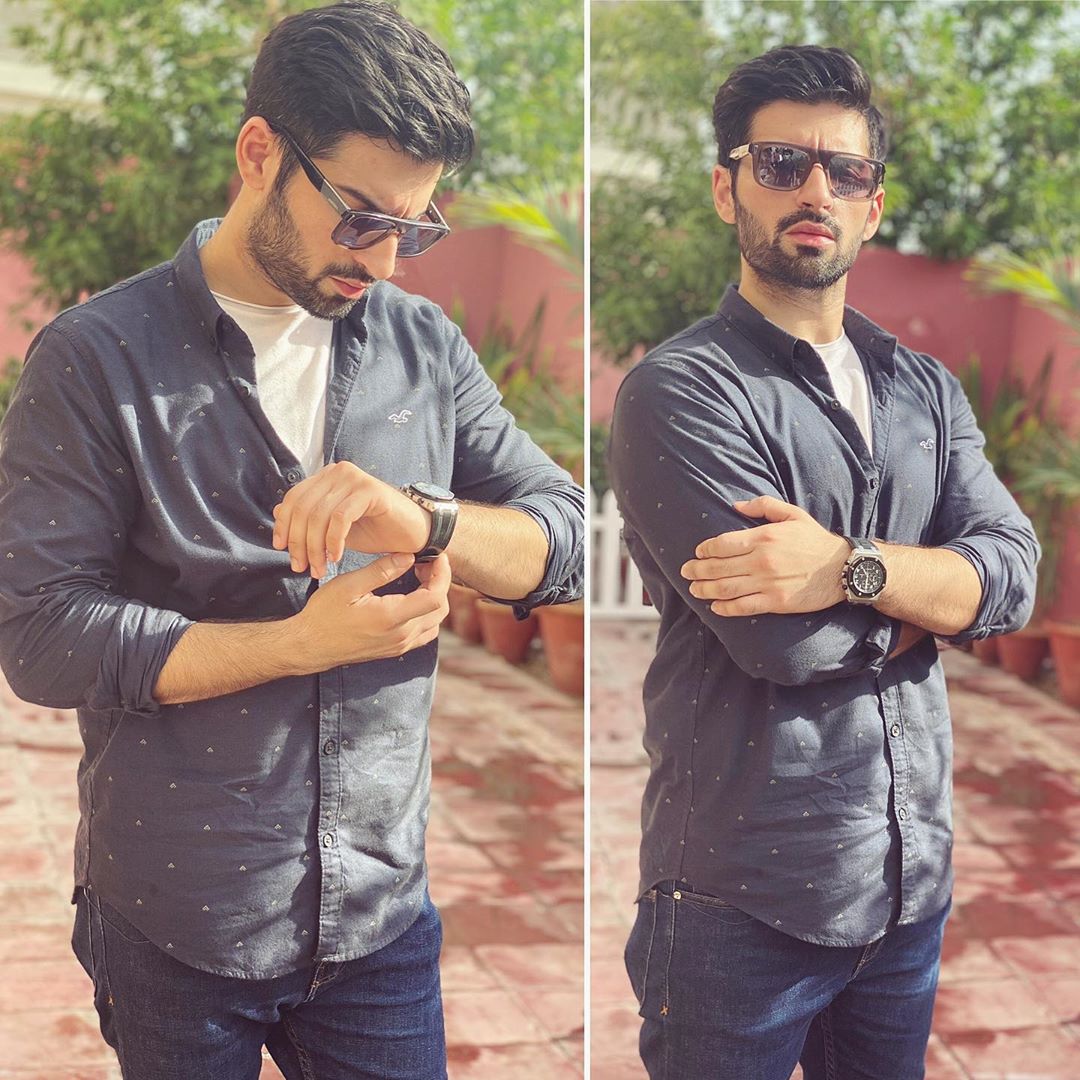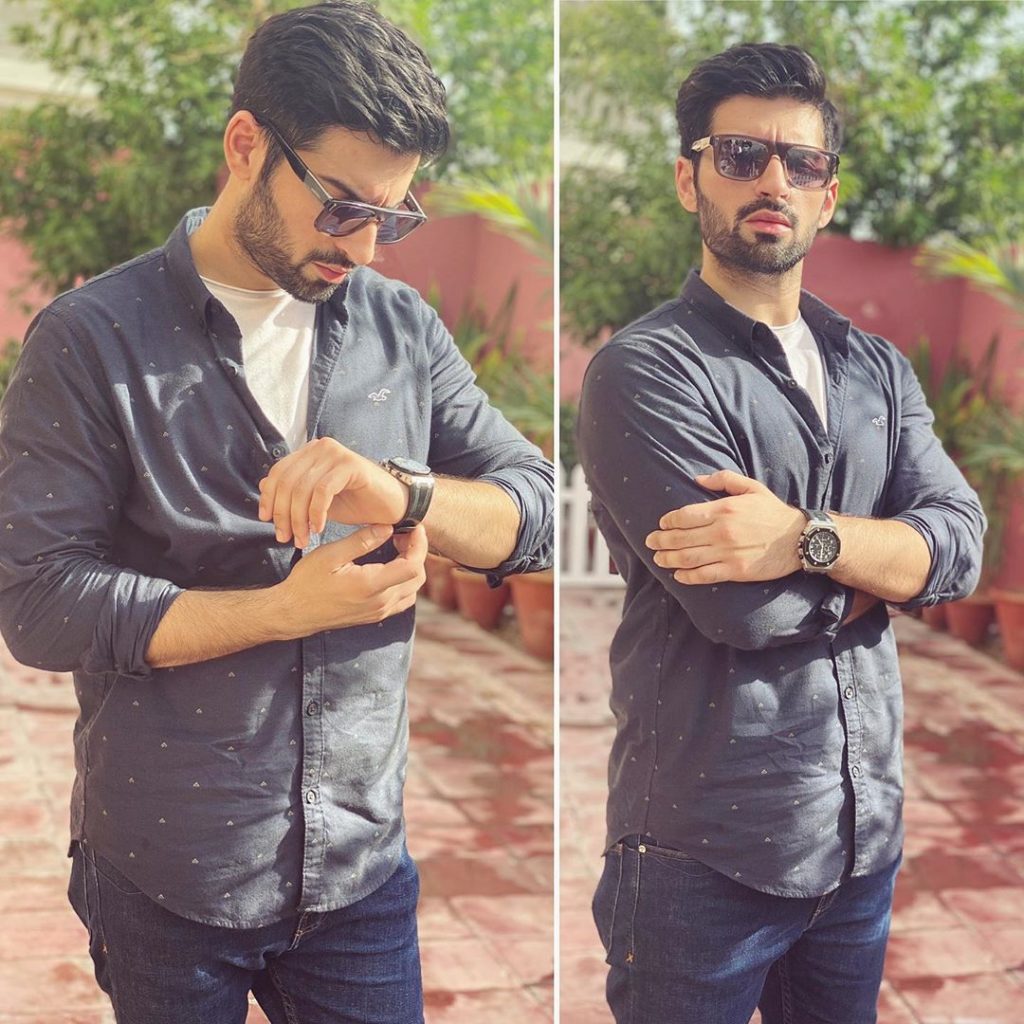 Furthermore, he said, "You have remote in your hand and you can change the channel but if you are not changing the channel then you have an interest in it. So it is all about your interest and we have to produce it. If you stop watching sub-standard dramas then channel owners will stop making them."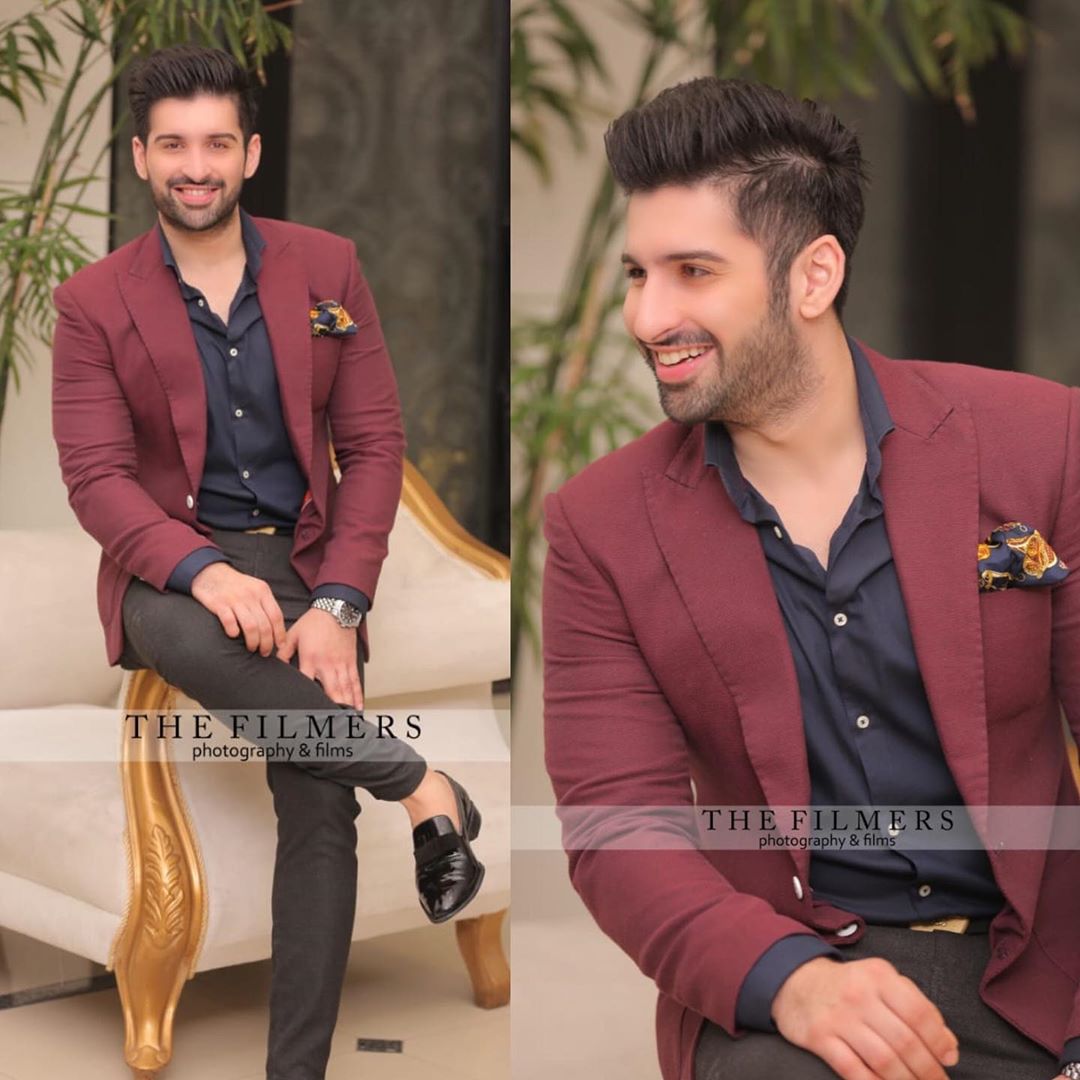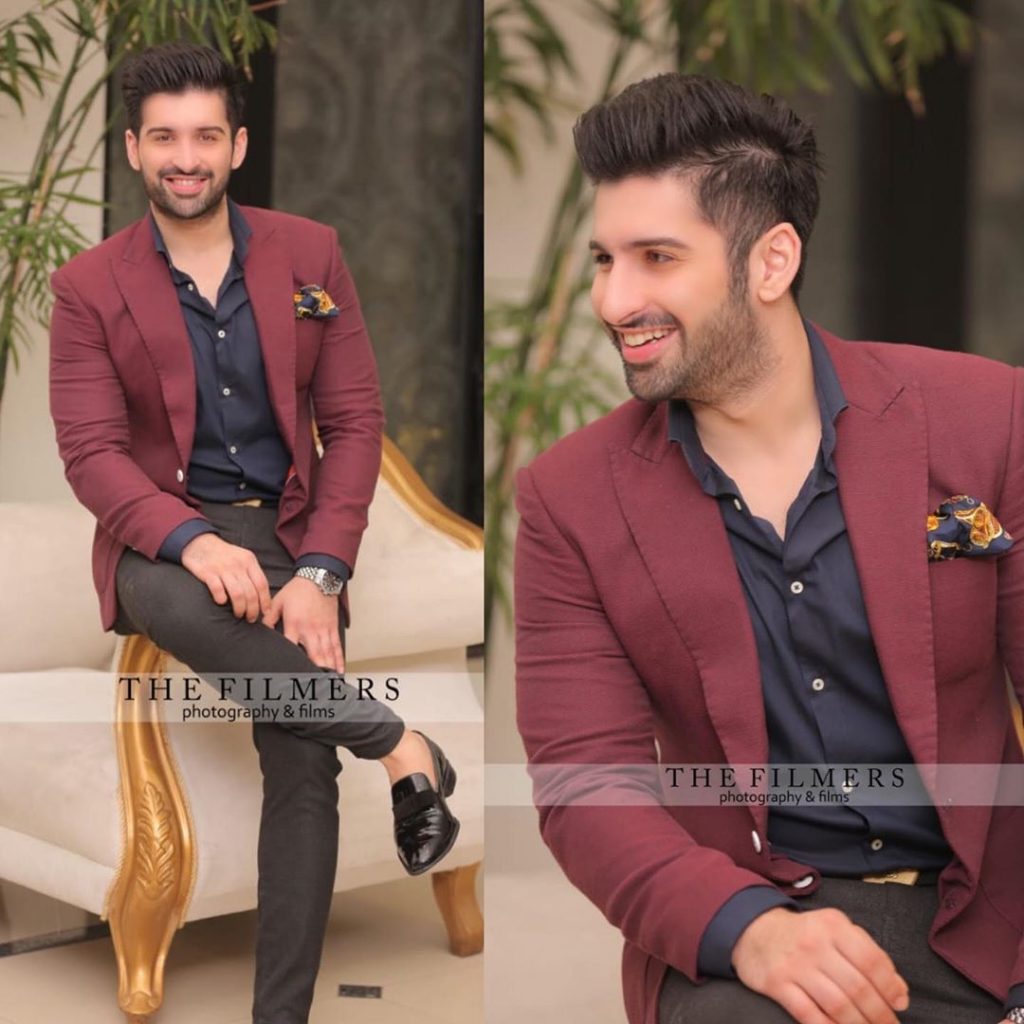 Watch Muneeb Butt's interview: