Mehdi Hassan Khan was a great Pakistani ghazal singer. He was born on 18 July 1935. The legendary musician and singer passed away on 13 June 2012. Mehdi Hassan Khan was the most prominent Pakistani ghazal and playback singer. He is widely acknowledged as the most significant figures in the history of ghazal singing. He was titled "Shahenshah-e-Ghazal" (Emperor of Ghazal12). Music maestros say that he had a unique voice which was suitable for Ghazal singing. Mehdi Hassan is renowned for introducing ghazal singing to a global audienc. He made a great mark on the world of music with his soul-stirring melodies and timeless ghazals.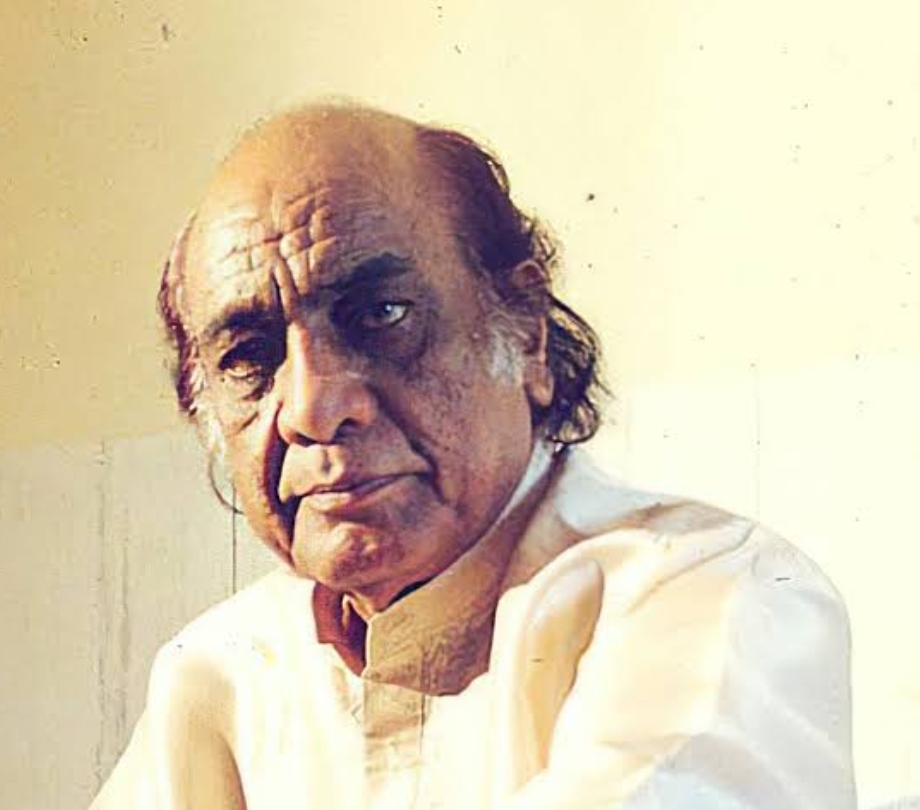 Lately, videos and the pictures of legendary singer's deteriorated grave is doing rounds on social media. However, it is disheartening to note that his final resting place, his grave, is in a poor condition, and there seems to be a lack of maintenance and care. The negligence shows how much respect is being paid to the legends and icons in Pakistan. According to fans, it is a reminder that despite the immense contributions of artists like Mehdi Hassan, their legacies often go unattended. Fans are of the view that we should cherish and honor the legends. Have a look at the post:
People are of the view that his grave is not that old but still it is in a very bad condition because of poor care and zero maintenance by the family members and fans. A few people are of the view that there is no concept of lavish graves in Islam. One fan said, "there should be no garbage at the grave, it should be clean". Read the comments: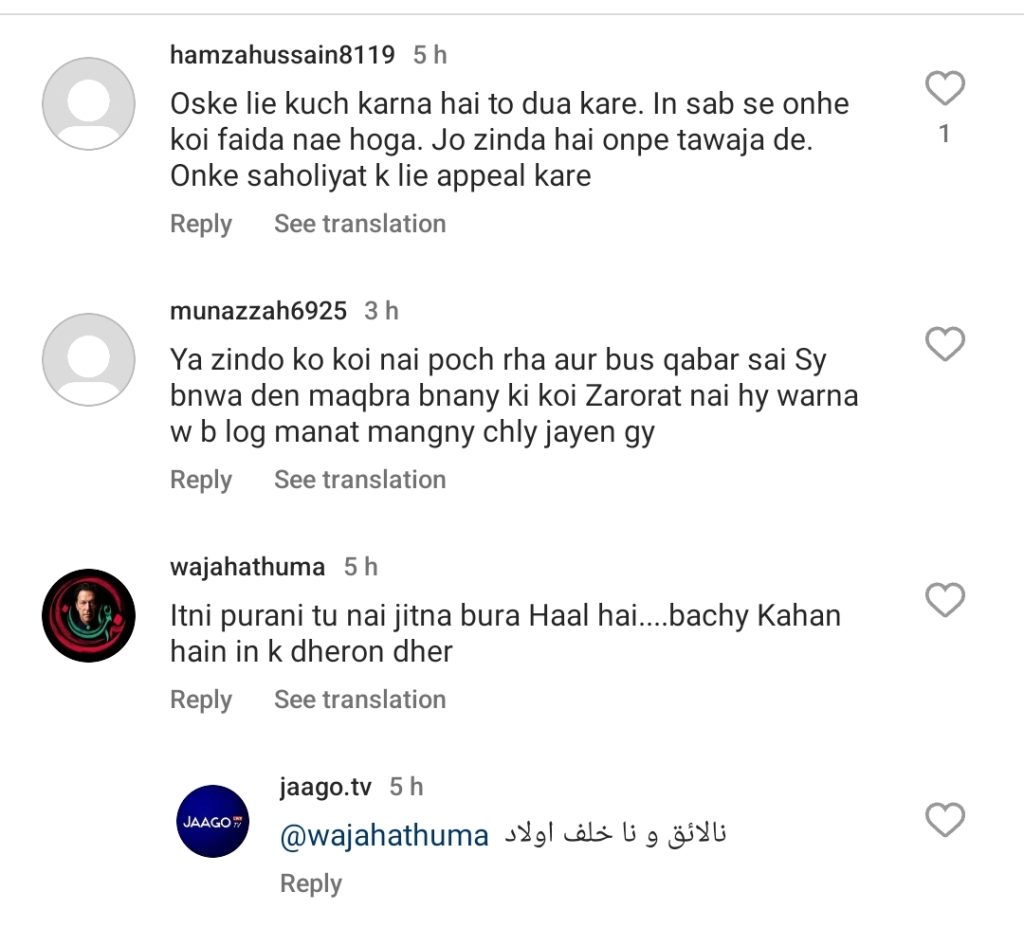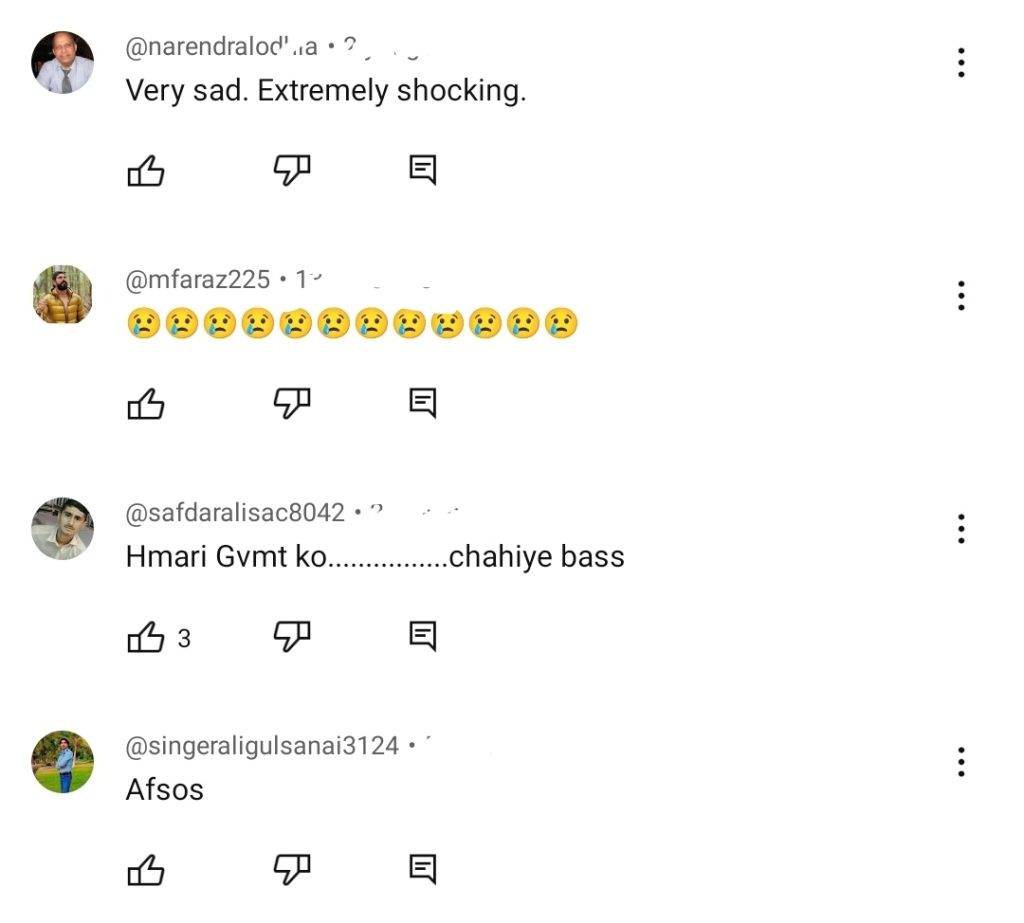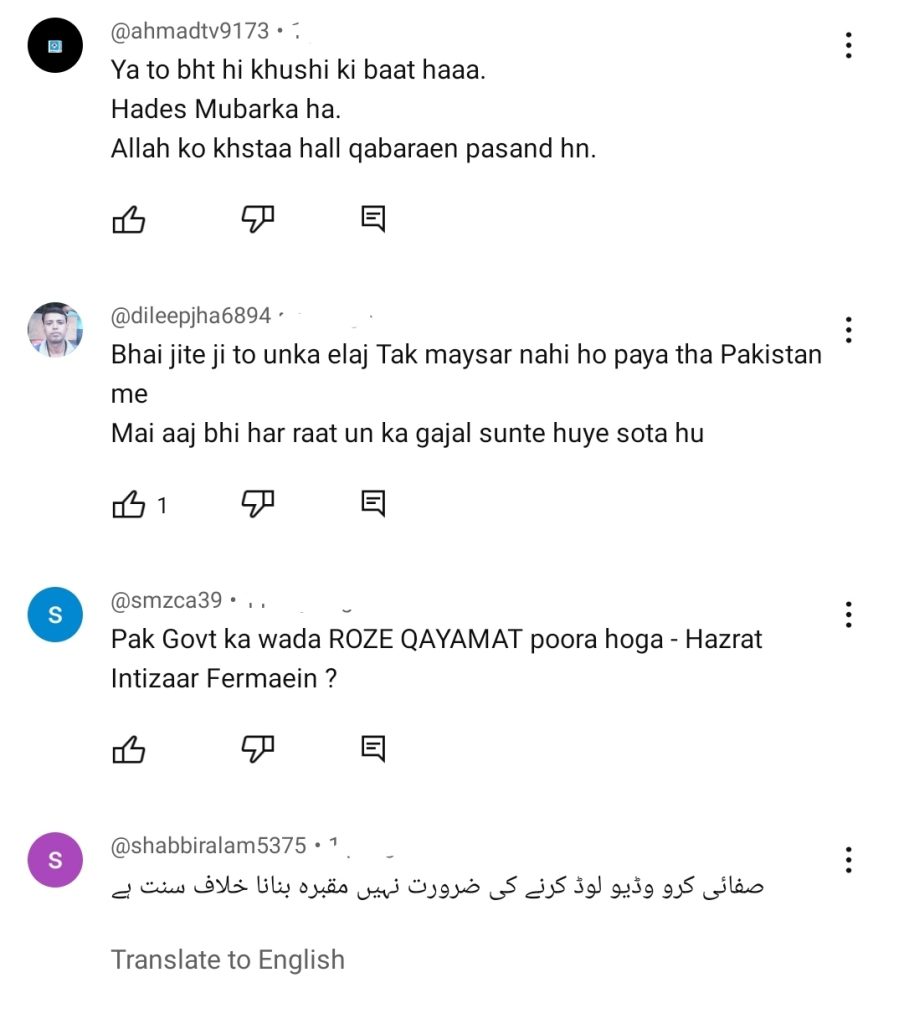 The legendary actor achieved countless success in his life but died in a poor condition due to his sickness.