The music video 'Ki Jana' is nominated for the music video category of two award shows which are Miami Short Film Festival and Bucharest Film Awards.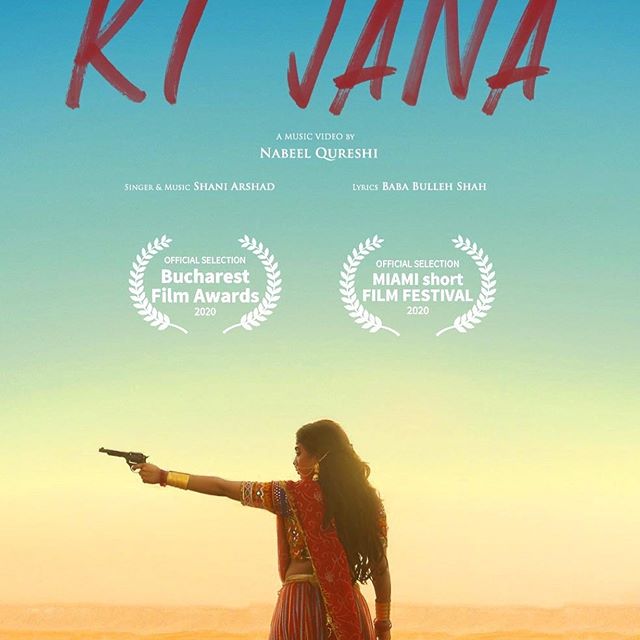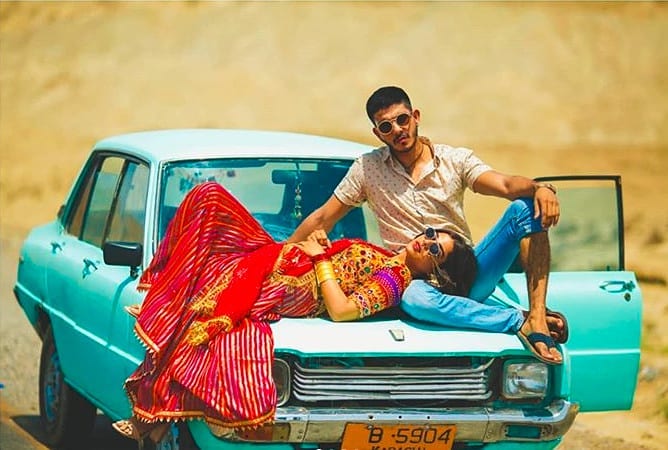 The music video has been shot by none other than talented director Nabeel Qureshi who is also the mastermind behind many films including Load Wedding and Actor In Law.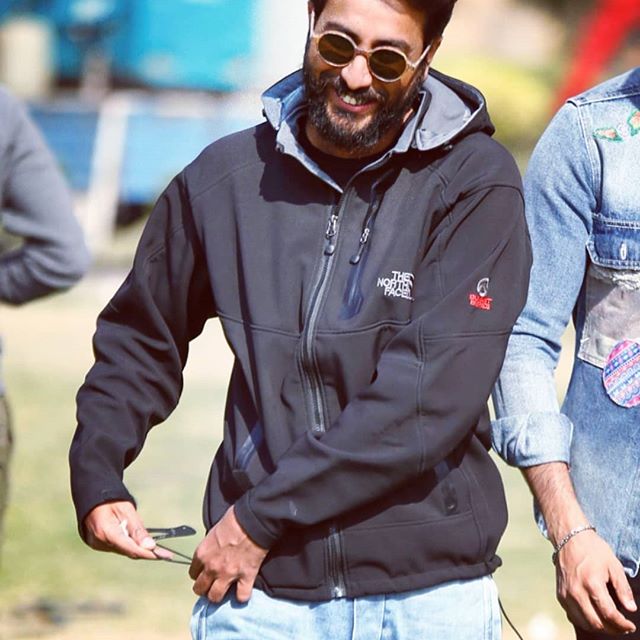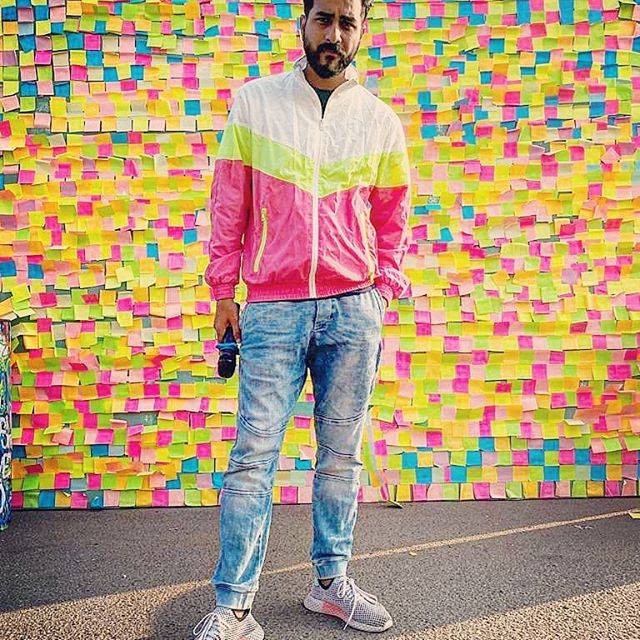 Actress Sonya Hussyn is the lead star in the video and Mohsin Abbas Haider also made a short cameo in the music video.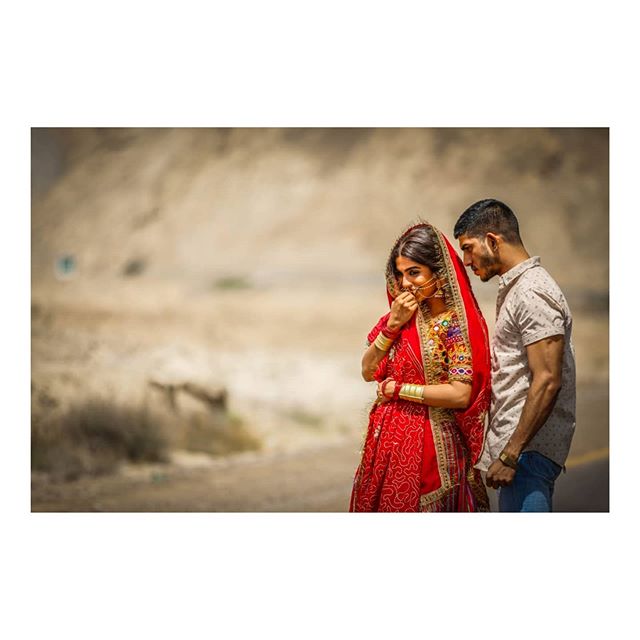 The beautiful song has been composed by Shani Arshad and the lyrics which are narrated in the video were penned down by Baba Bulleh Shah.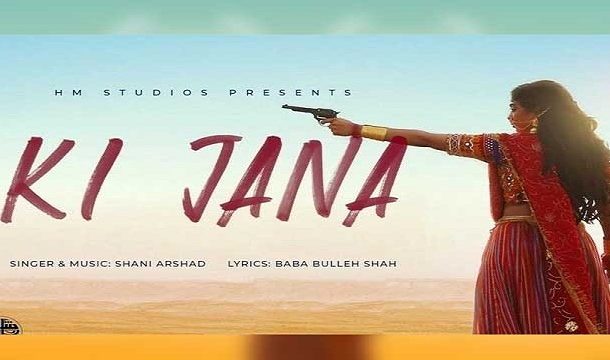 The main theme of the video is 'honour killing', the girl and the boy falls in love irrespective of their caste, creed, religion and colour and they tried to escape from girl's family however the girl's father caught them and shot them in a horrible way.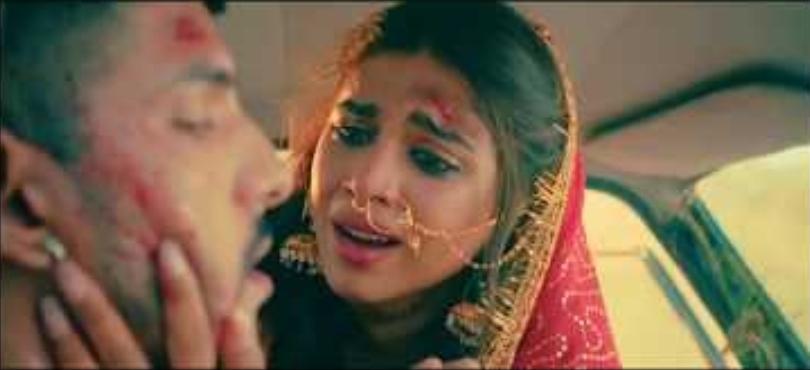 The video has been shot in the breathtaking desert area of Balochistan. The director has shot the video beautifully and people are loving it.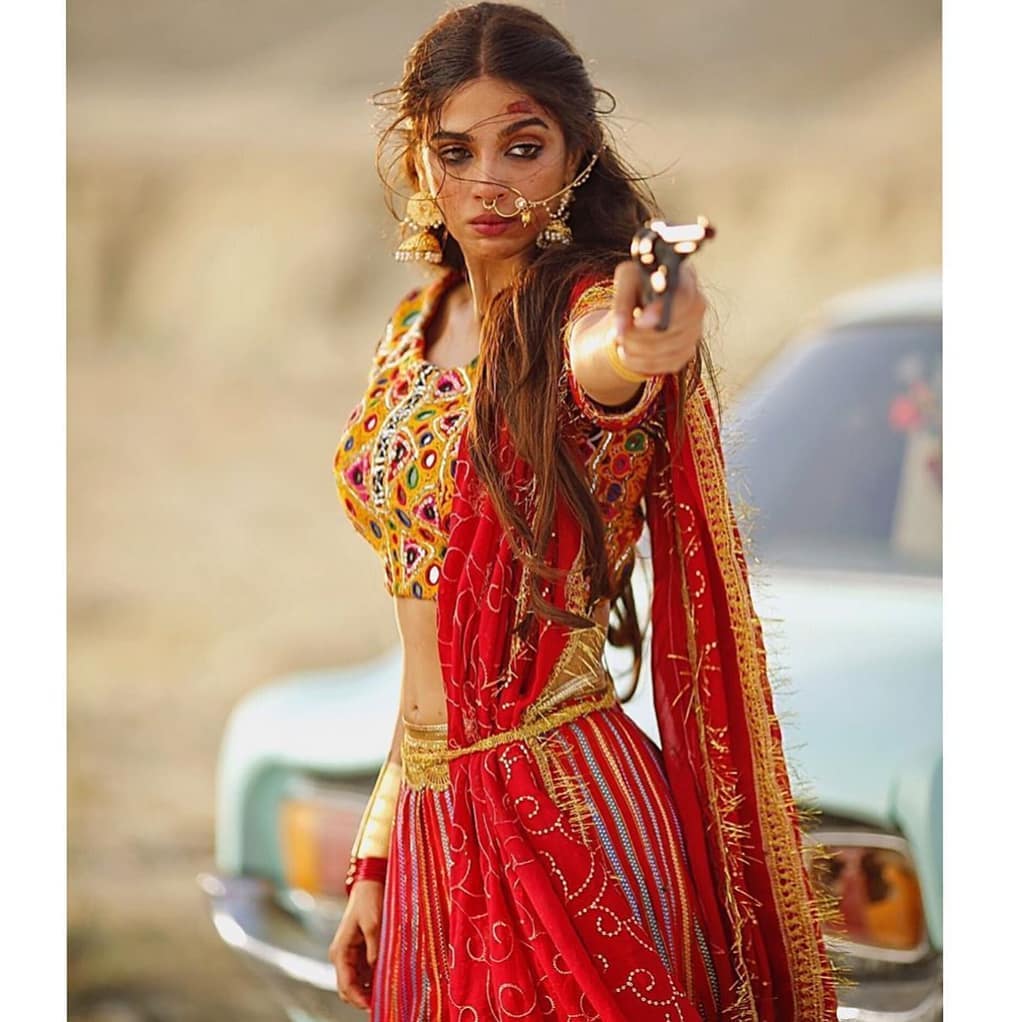 The big news was shared by Mohsin Abbas Haider and he wrote, "Ki Jana Music Video is selected for "Miami Short Film Festival" and "Bucharest Film Awards" Congrats To The Whole Team Of #KiJana"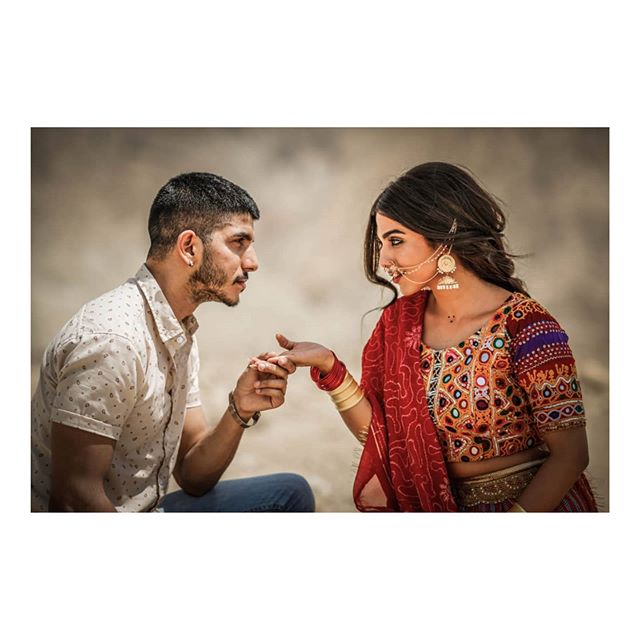 Here is the song 'Ki Jana' video:
Congratulations to the whole team of 'Ki Jana' and may their work keep entertaining us!