Nabeel Shaukat's Ruseya Rawe!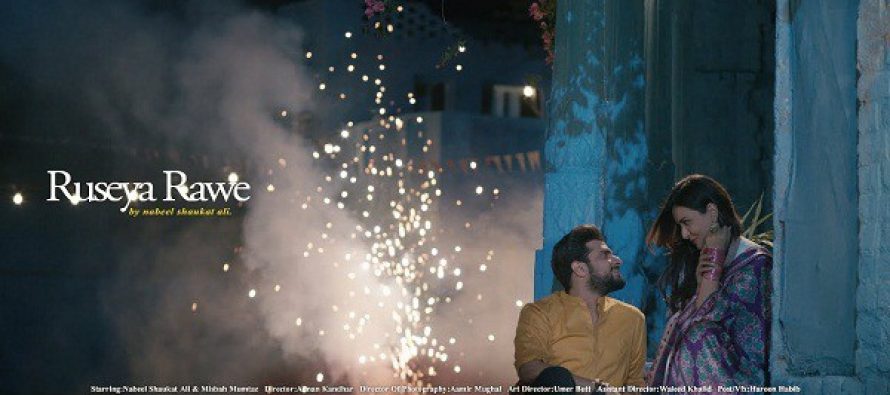 Nabeel Shaukat is one of the most melodious singers we have in Pakistan. He has a unique voice and is loved immensely by the audience. Nabeel's Bewaja was a big hit. Kooch also got a very good response. Now Nabeel is back with Ruseya Rawe. The song is a perfect mixture of love and chirpiness. The song was released on 22nd July. Listen yourself:
What do you think about Ruseya Rawe? Yay or Nay?
...
---