Nabeel Zafar is popular Pakistani actor who got immense popularity through his charachter of Dr. Daud from blockbuster old PTV play Dhuwan . His more notable projects are Ajaib Ghar, Din, Qissa Saat Raaton Ka, Daldal, Payal and Dais Pardes. Nabeel is currently famous for his extremely popular sitcom Bulbulay. He is a thoughtful person with extraordinary talent and incredible achievements.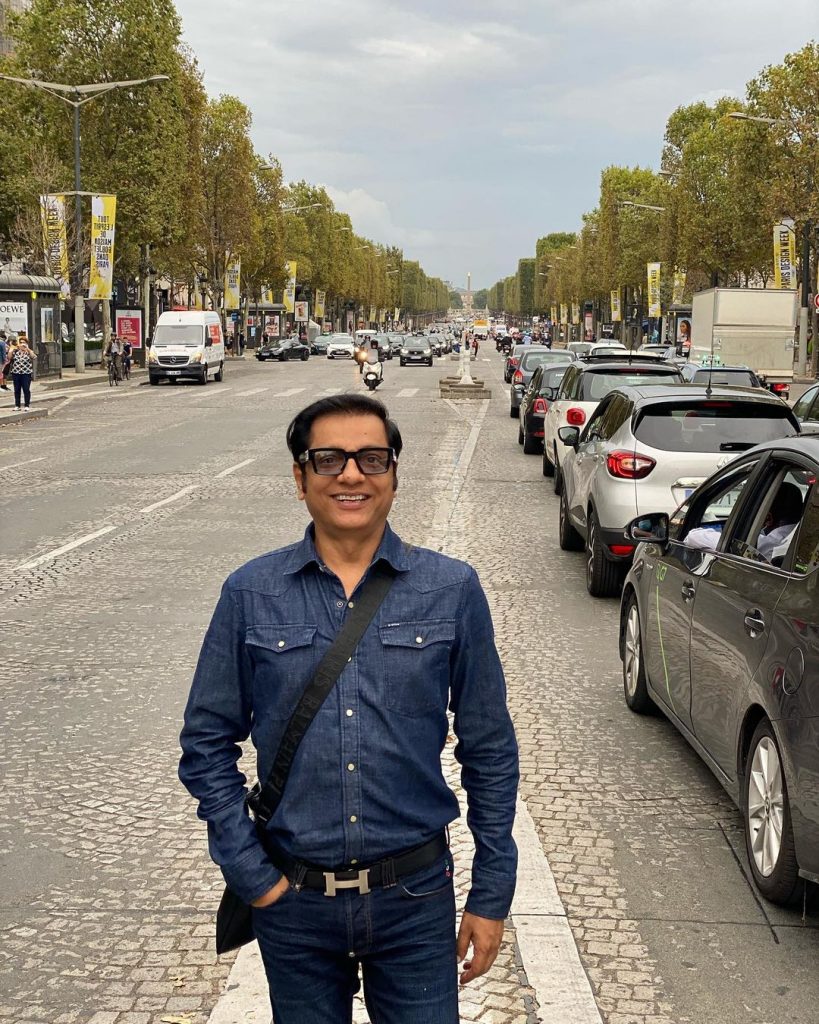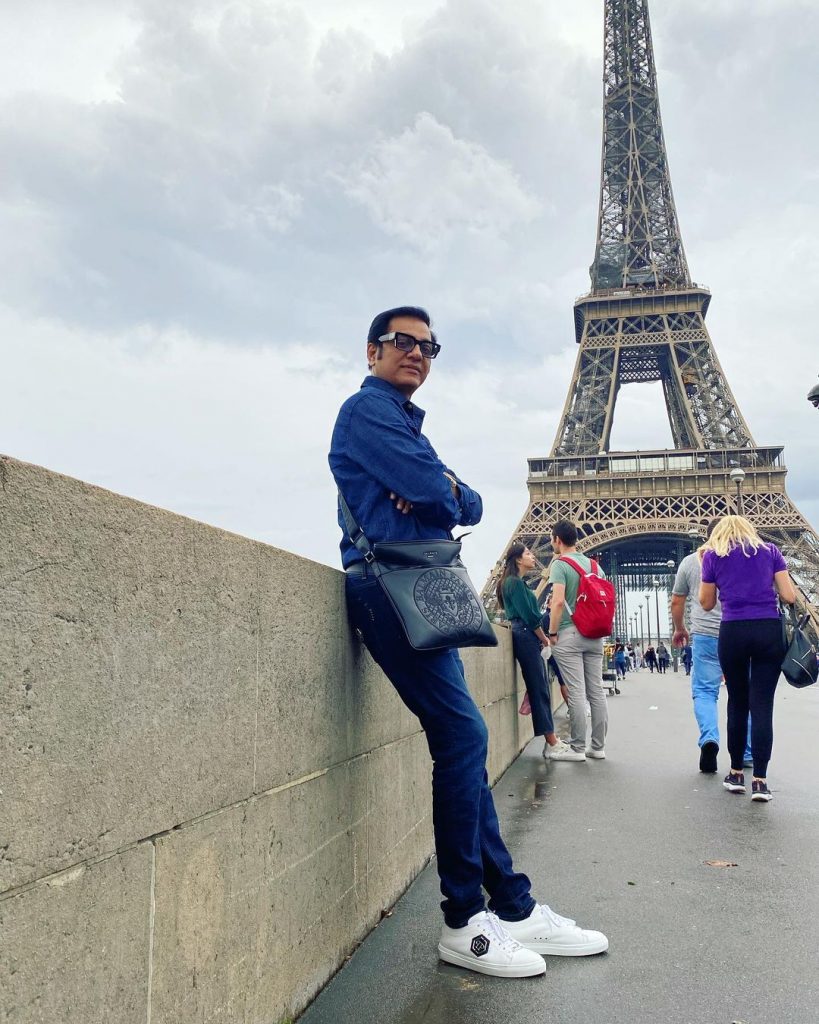 Lately, Nabeel appeared in TimeOut With Ahsan Khan along with his colleague & popular actor Hina Dilpazeer. Nabeel expressed his honest opinion about awards in that show.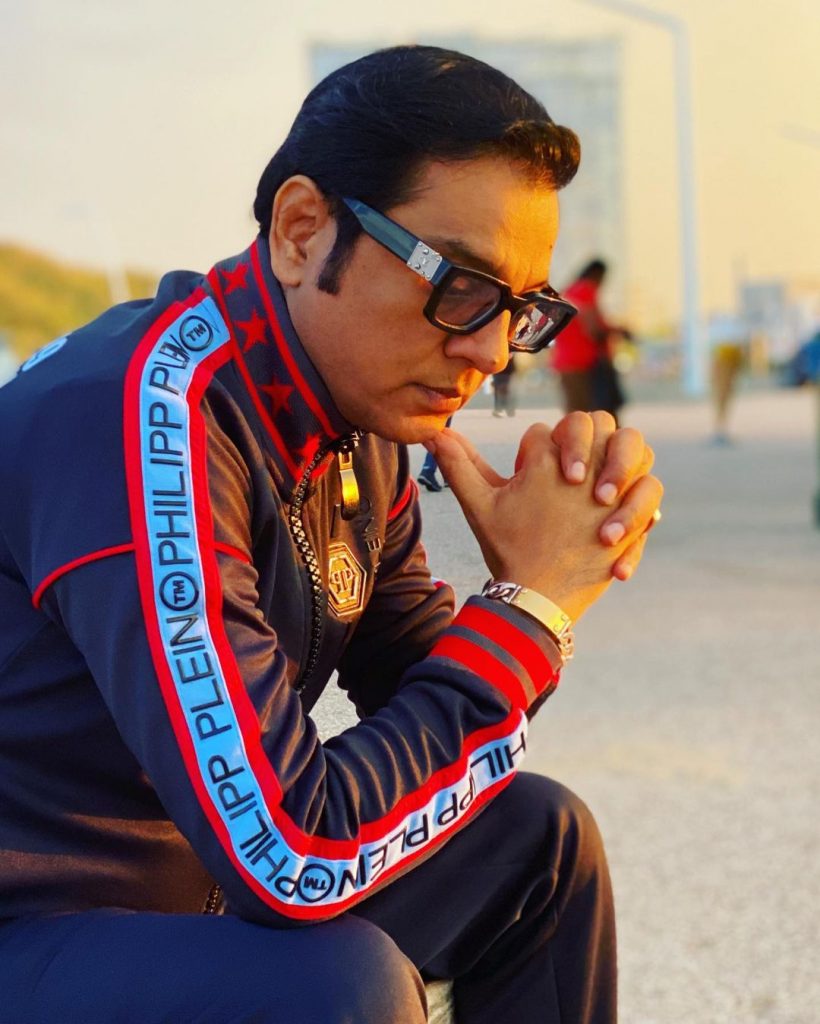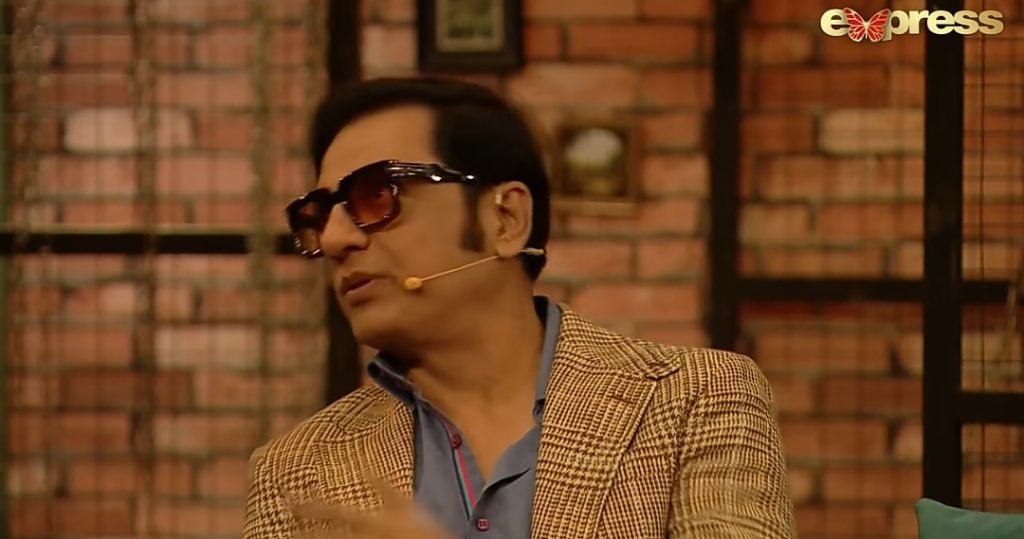 Talking about awards Nabeel said, "those are the awards you can't get unless you use that soap, how can we get that award, we use red soap, we can't use white soap". Nabeel was completely against the criterion of awards that are given to actors, later on, he once again mentioned about the awards in the same show.

Talking again about the awards as Hina, Nabeel said, "Hina thinks same as me, awards are not based on justice, they don't acknowledge work and credibility of an artist which is the soul purpose of awards. Now a days, they are PR-based awards. The organizers just give it to certain people repeatedly, the awards that are given to actors are not based on fair judgement, there is not justice in it"