Nabeel Zafar is an extremely popular Pakistani actor who has gotten immense popularity through his character of Dr. Daud from blockbuster old PTV play Dhuwan.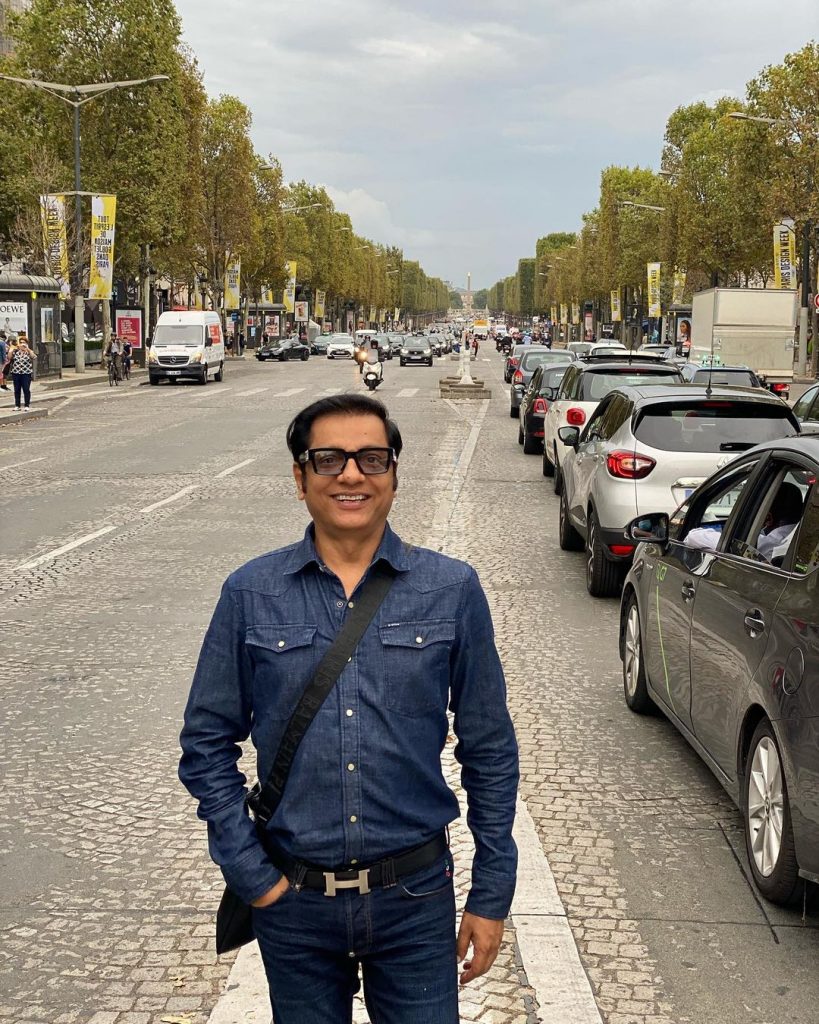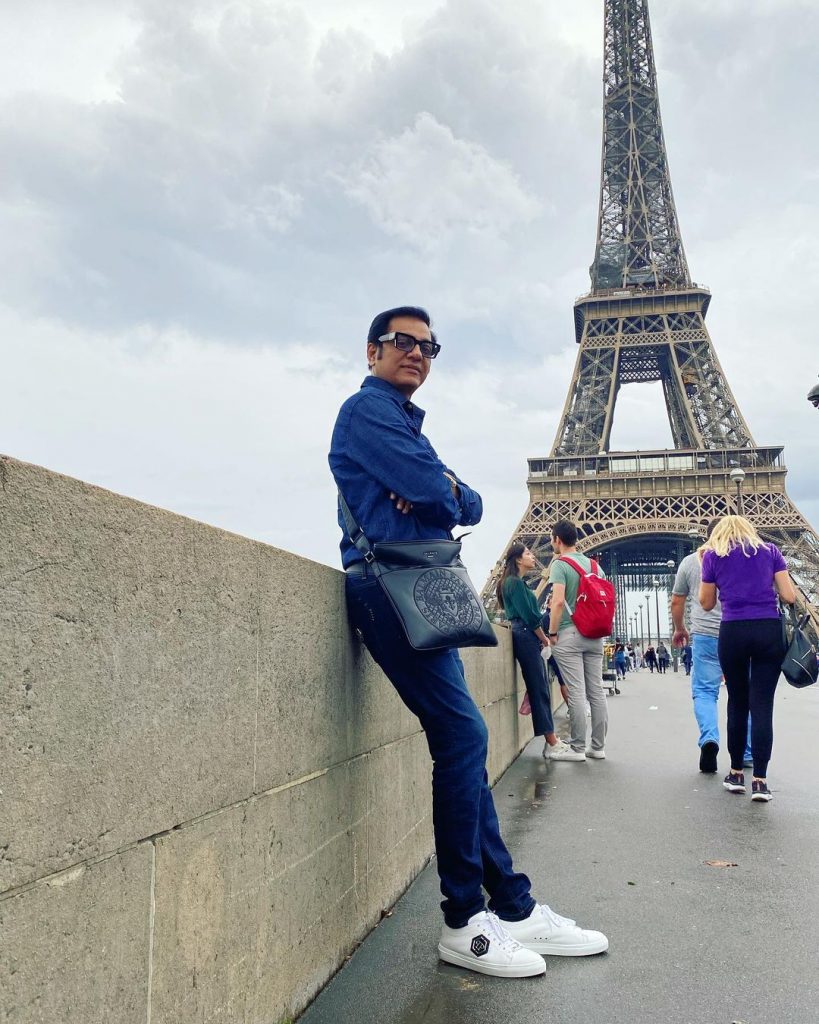 His more notable projects are Ajaib Ghar, Din, Qissa Saat Raaton Ka, Daldal, Payal and Dais Pardes.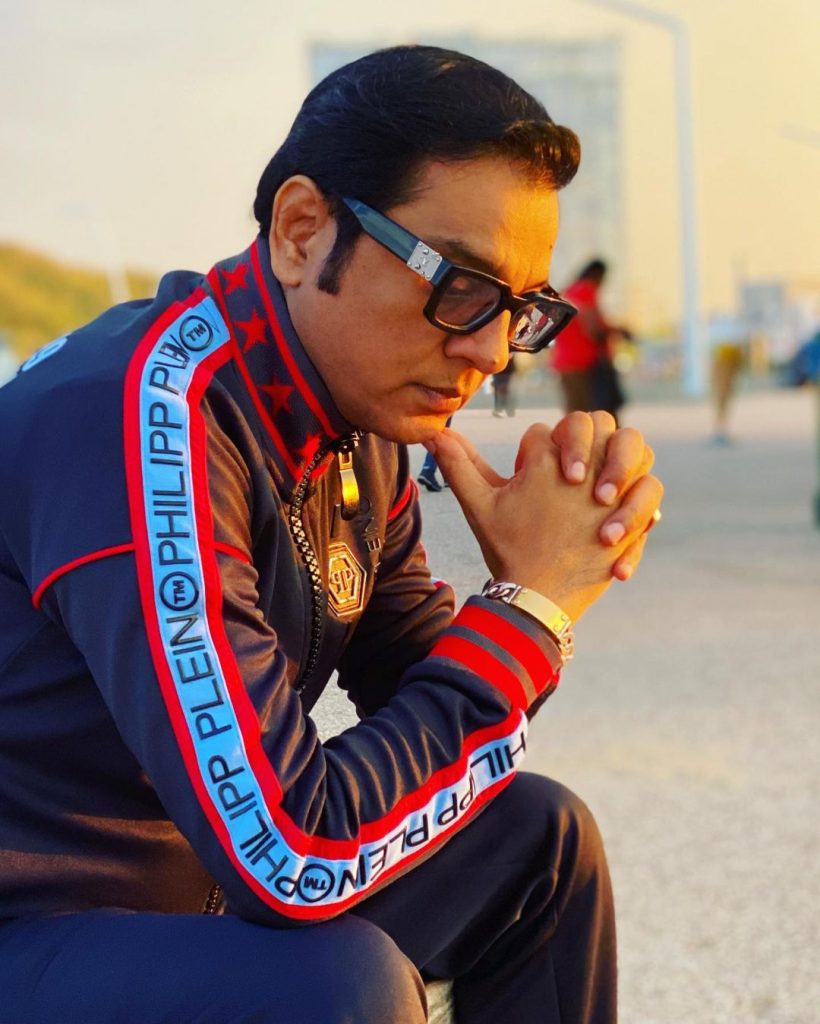 Actor Nabeel is currently famous for his extremely popular sitcom Bulbulay which has been airing since last 12 years.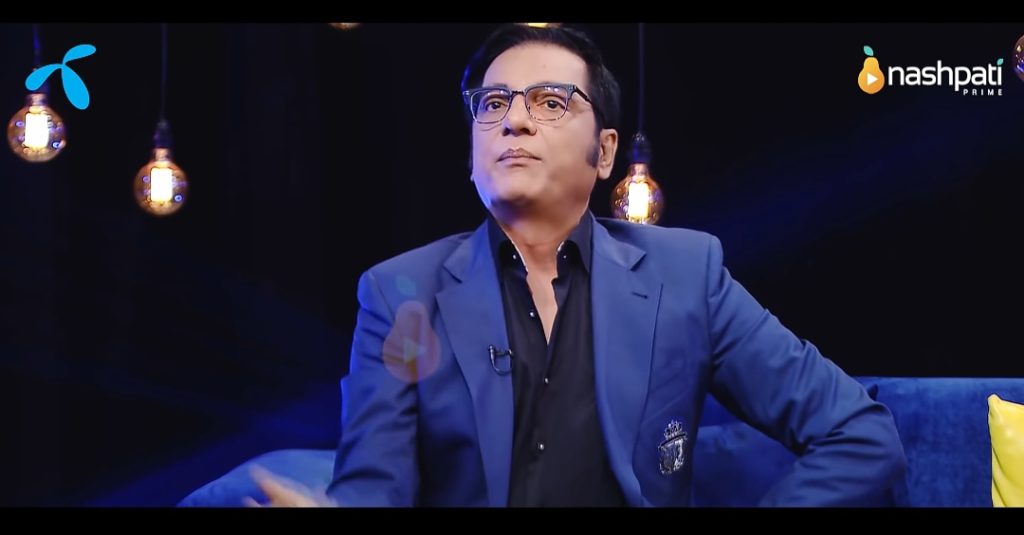 Recently, Nabeel Zafar has appeared in To Be Honest where he told his side of story on quitting popular show Dhuwan. Talking about it he said, "I met Mr Sajjad who was director of Dhuwan, he said he's doing a mini serial of seven episodes, for which I agreed but it got extended somehow as per storyline and I had to rush to Lahore for another project which was already lined up, I asked Sajjad Sahab to show my death in the midst of serial so that I can go for my project ". Here is the link to video.
Well, it's true that his death scene became popular because of his top notch portrayal and it became iconic, the song Kisey Day Yaar Na Bichrey also got popular because of Dhuwan.