Nabila Working With Lindsay Lohan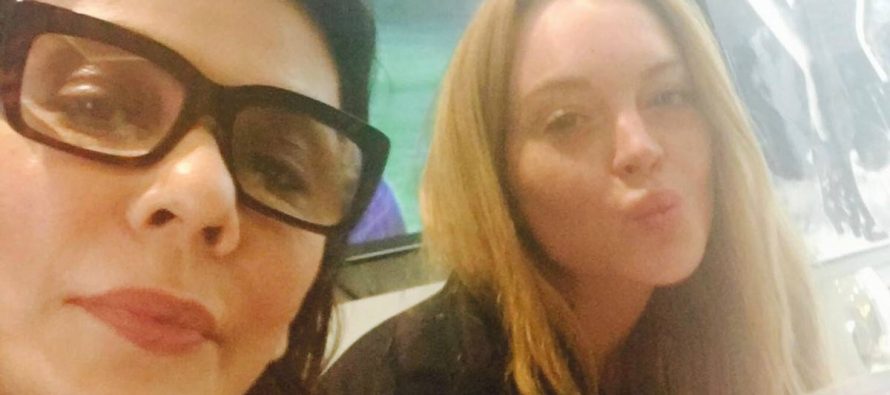 Having won numerous accolades for her outstanding talent as a makeup artist, Nabila is the finest stylist in Pakistan.
Now, recently Lindsay Lohan,who is a popular Hollywood actress (she appeared in comedy flicks like Mean Girls, Freaky Friday, Parent Trap etc) , posted a picture with our very own Nabila.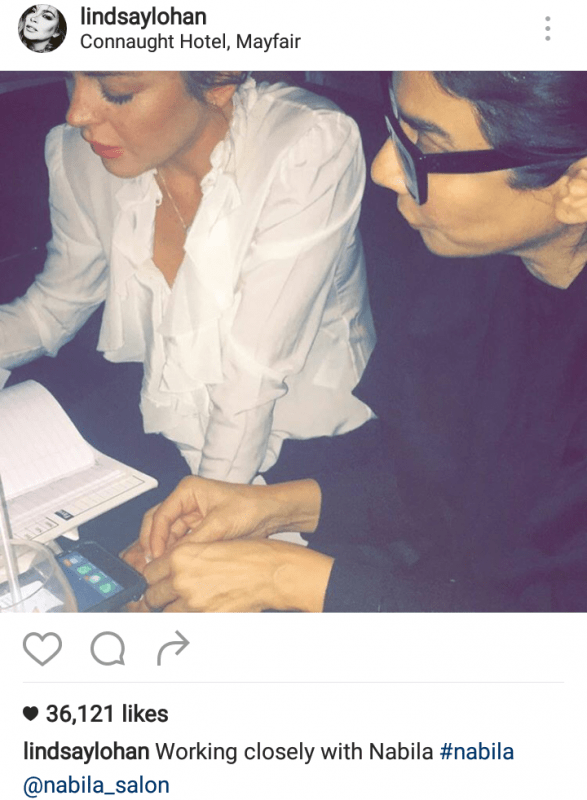 In an interview with Dawn Images,Nabila opened up about working with Lohan,"I am planning to expand my business globally in the near future, but right now, Lindsay and I are working on a charity that focuses on ending modern-day slavery. We are particularly invested in encouraging GSM sustainability within businesses, where a triple bottom line framework is followed."
I was already involved with this charity when Lindsay reached out to me. The logistics don't bother me, since I am on the verge of venturing into the international market anyway."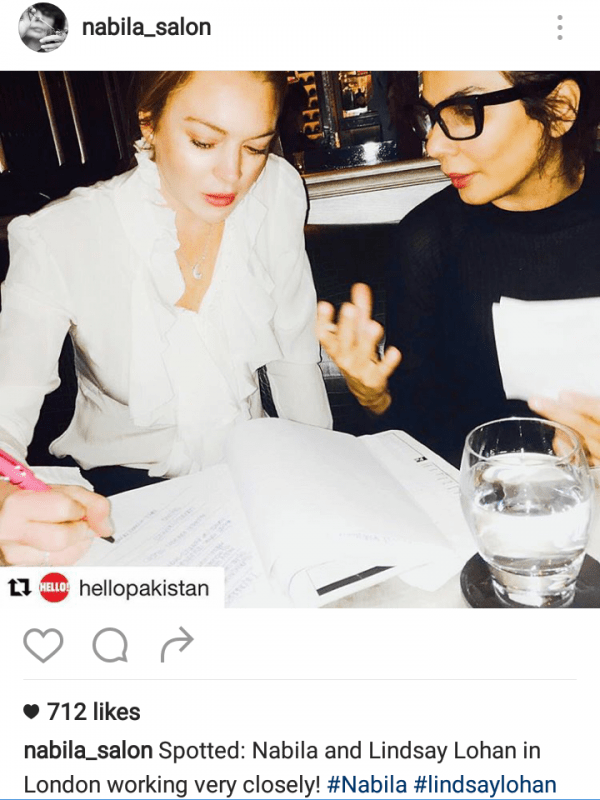 Maryam
And they are right when they say, 'Writing is a form of therapy'.
---