Drama serial Khaani famed actress Sana Javed made rounds on social media after being called out by media personalities for her ugly behavior. The actress is in big trouble after being accused by the media persons for her bad attitude with them.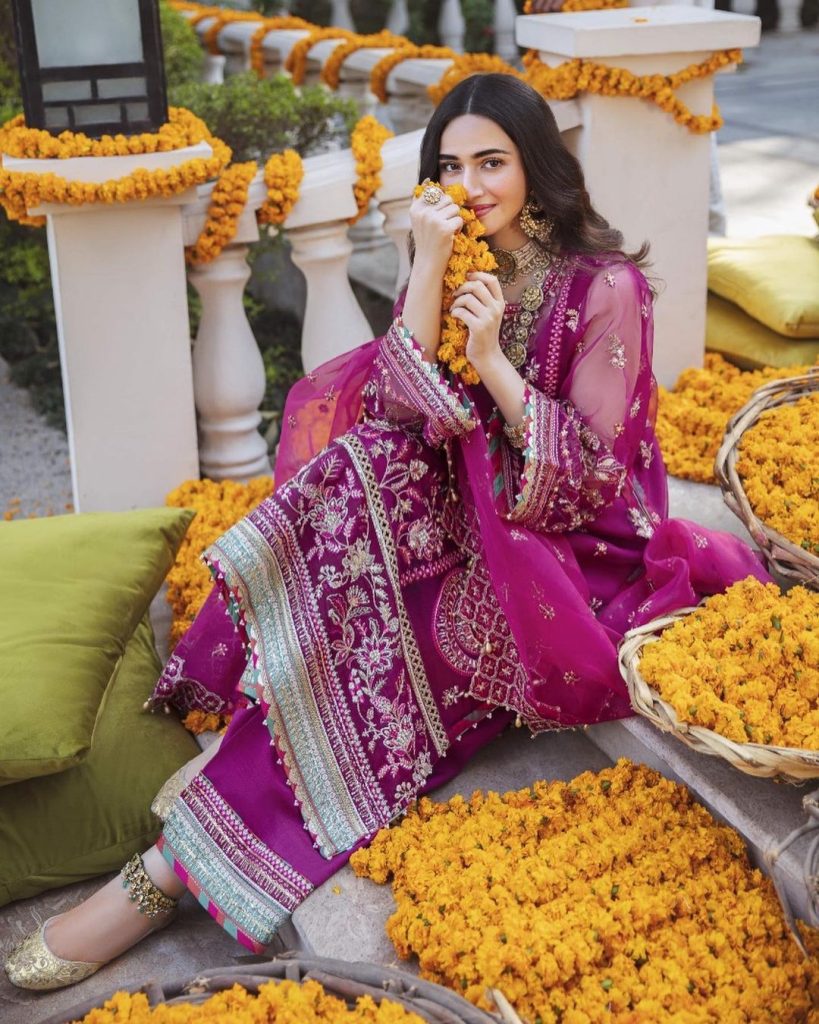 On daily basis, new people from media, are coming up with strange revelations about actress. Make up Artists, models and actresses are coming up with their side of stories about the actress. Manal Nadeem, Omyr Waqar, Ikram Gohat, Rhyan Thomas, Anila Murtaza, Wajid Khan and a lot more people have shared their stories.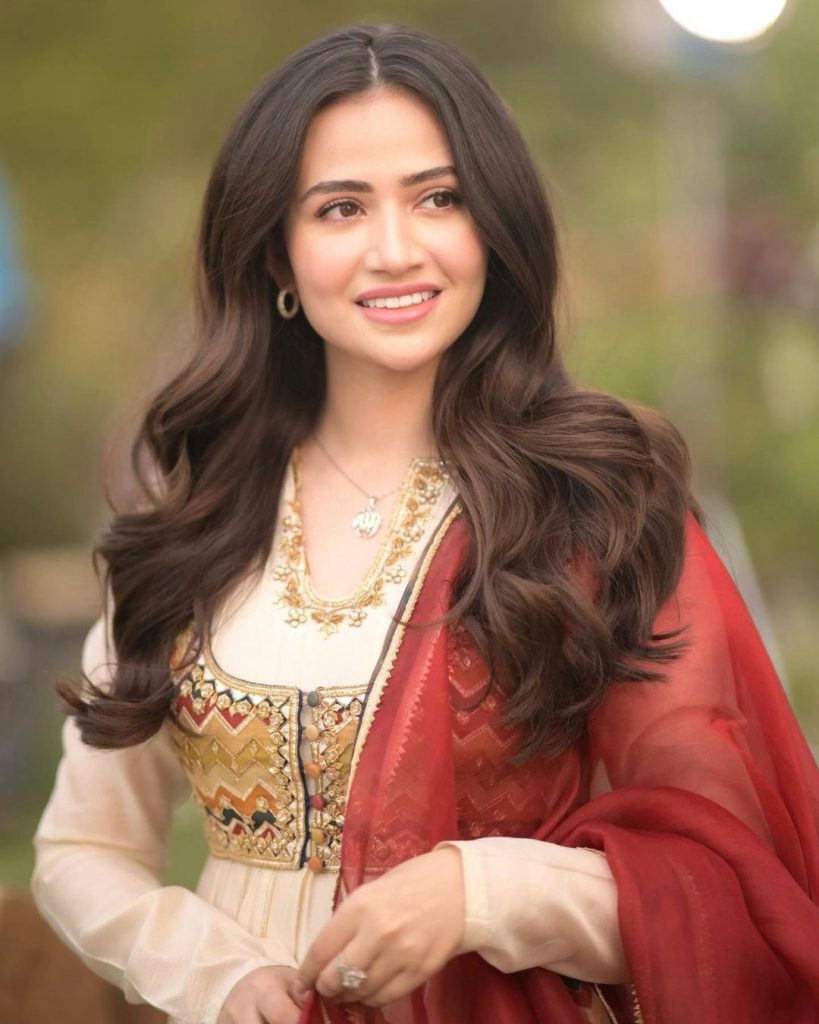 Sana Javed also took the news of filing case against the people on her Instagram and faced even more backlash. Now, a few people from the industry are coming up in support of the actress. Nadeem Baig, Fahad Mustafa, Sadia Faisal, Amna Isani and Humayun Alamgir came in support of the actress.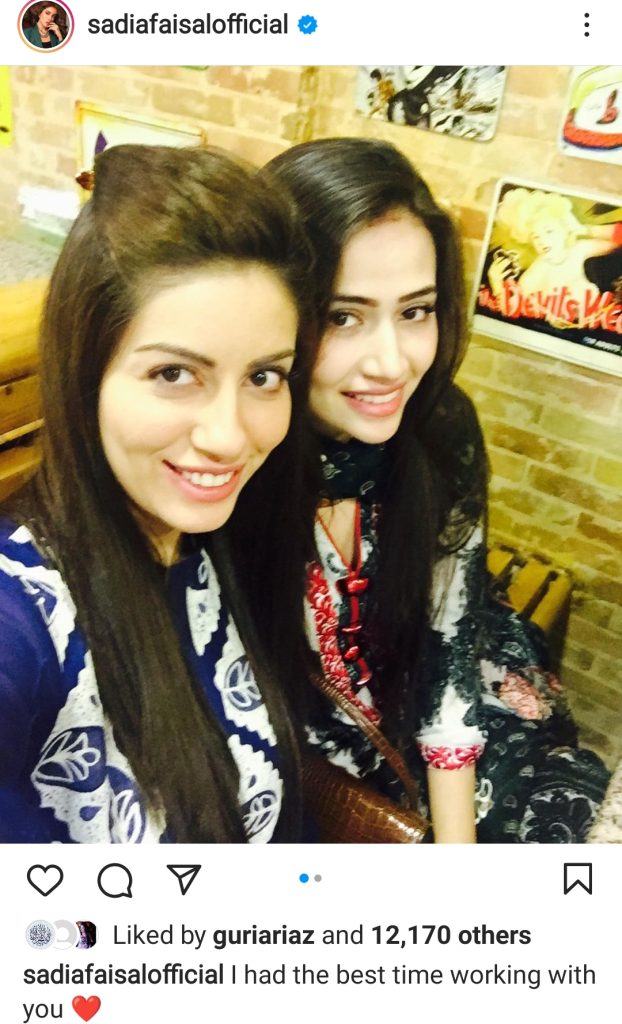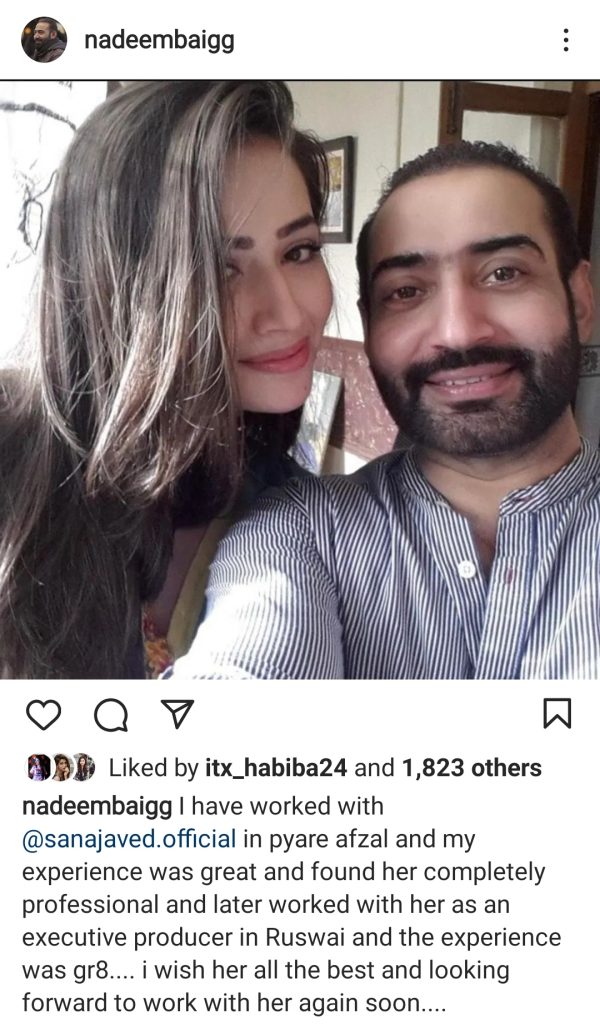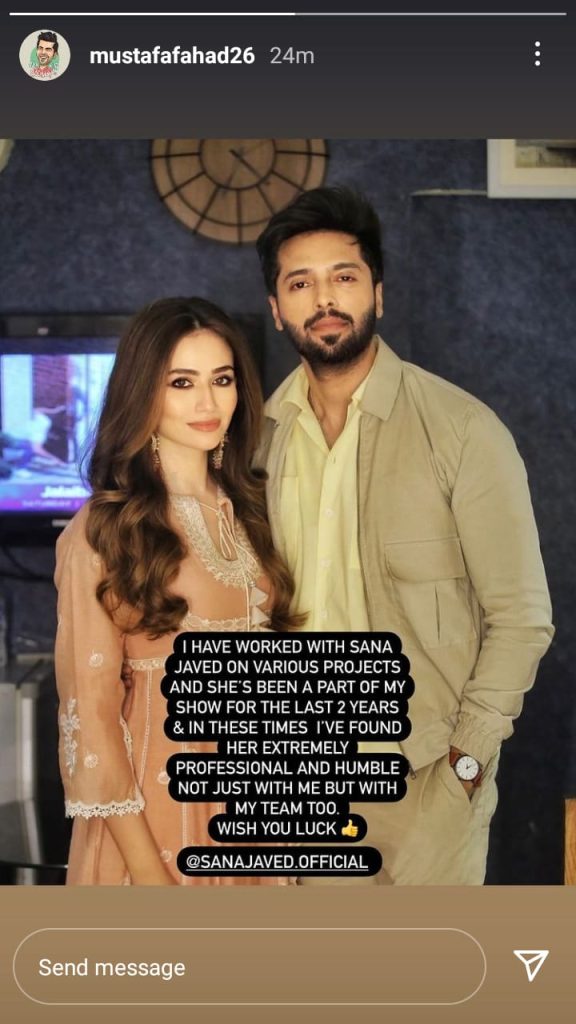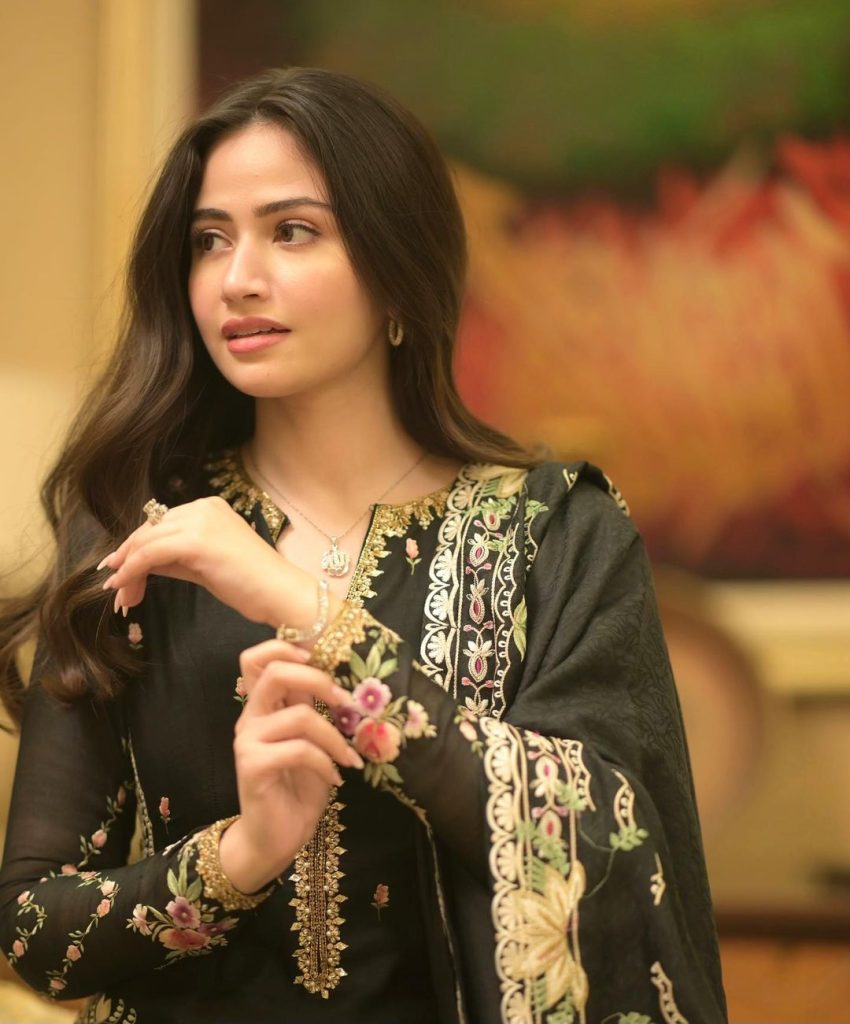 The JPNA and PNJ director Nadeem Baig faced severe backlash after supporting her. He also restricted his comment section after being called out by public for supporting Sana. Public is saying that why would Sana behave bad with the top directors, producers and journalists of the industry. People were of the view that the actress shows her bad side to only spot boys and crew and not to the directors & producers. Fans bashed the director for supporting just another toxic celebrity. Here are all the comments.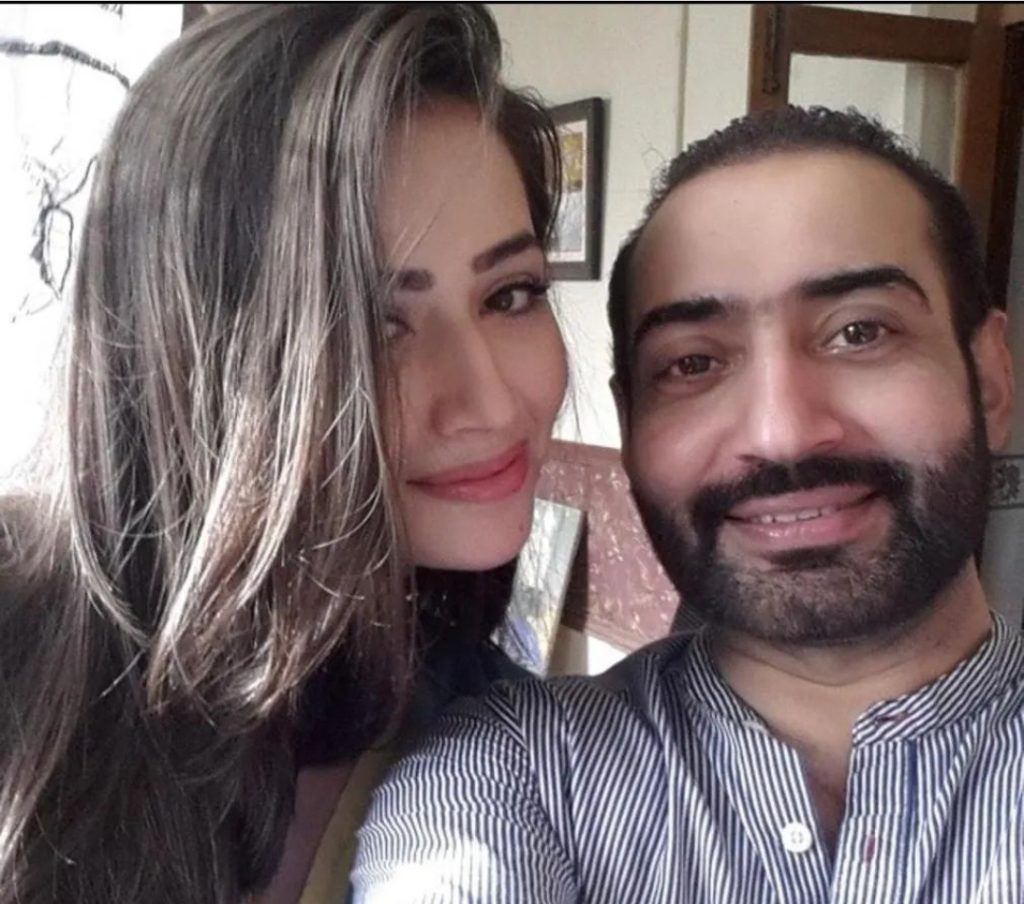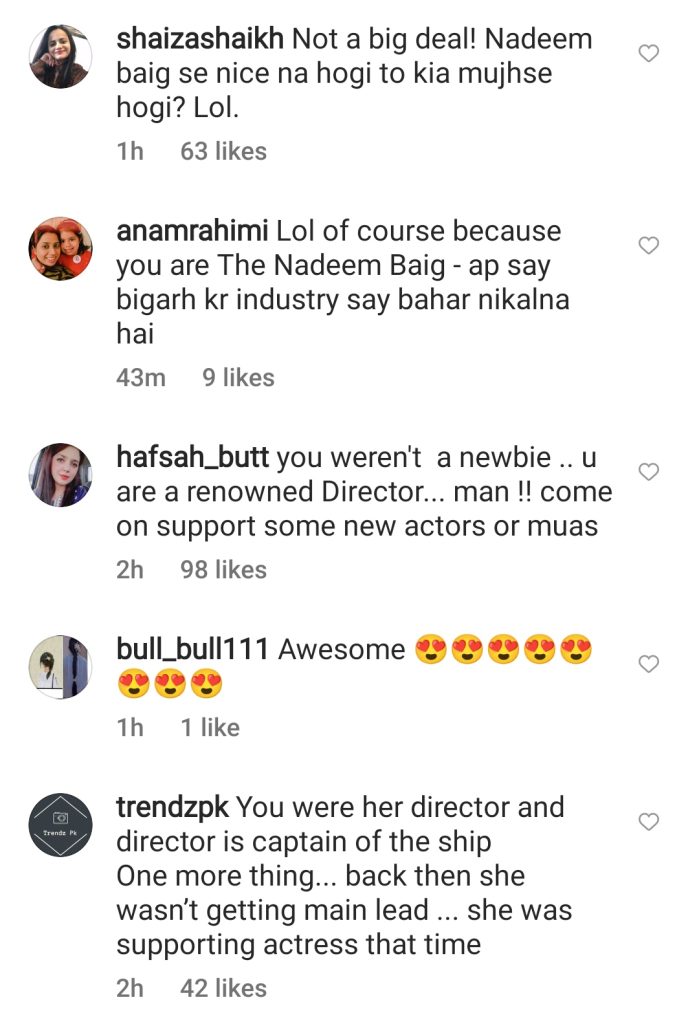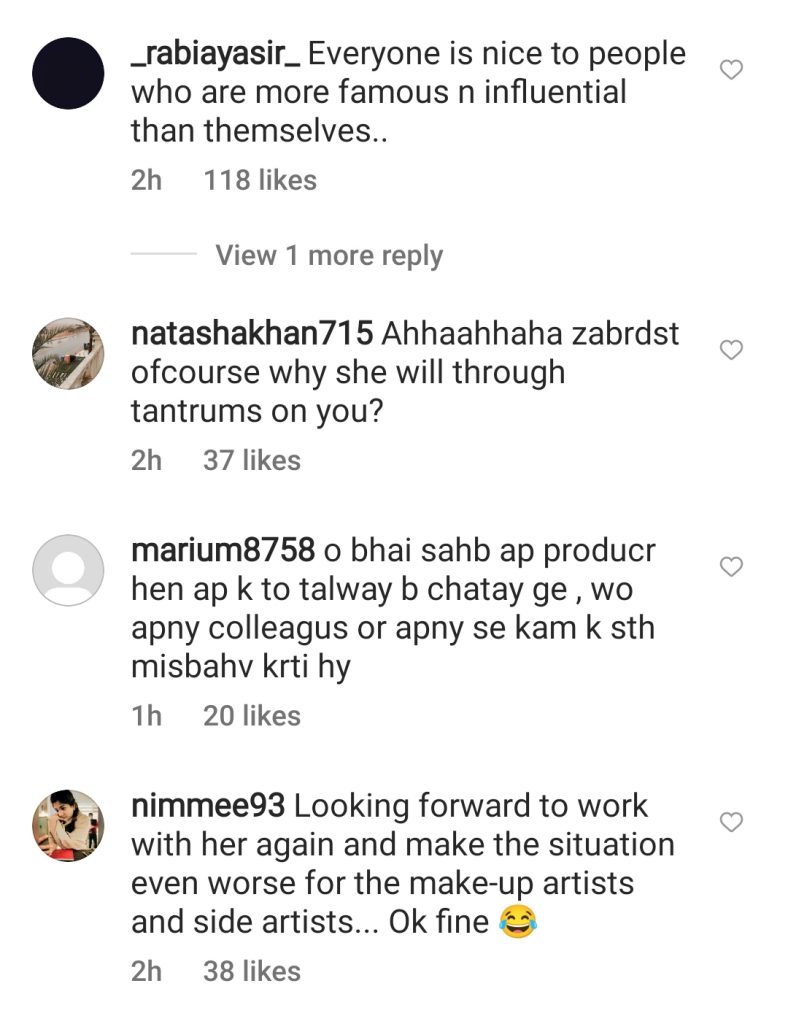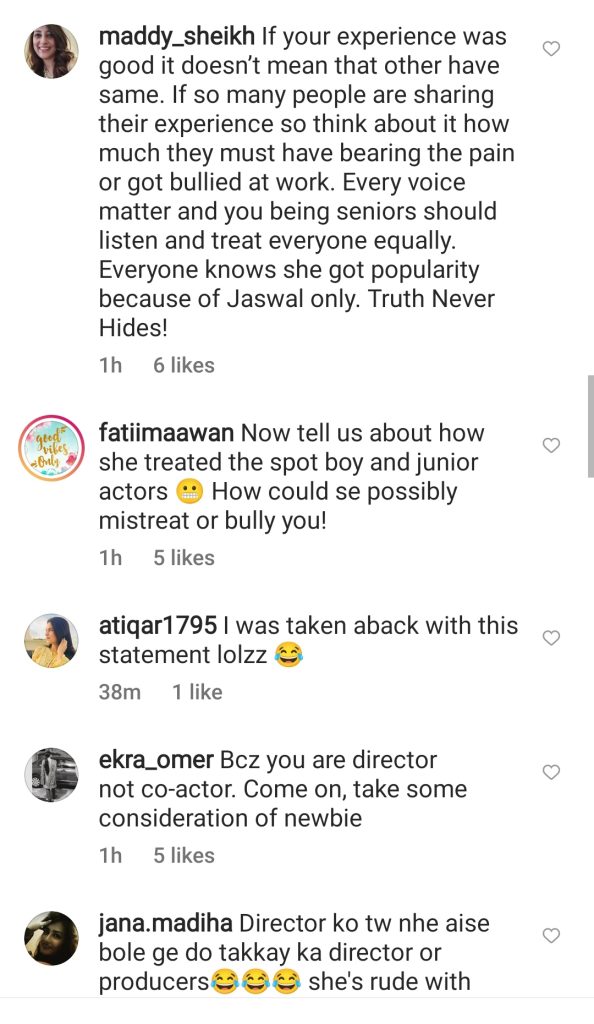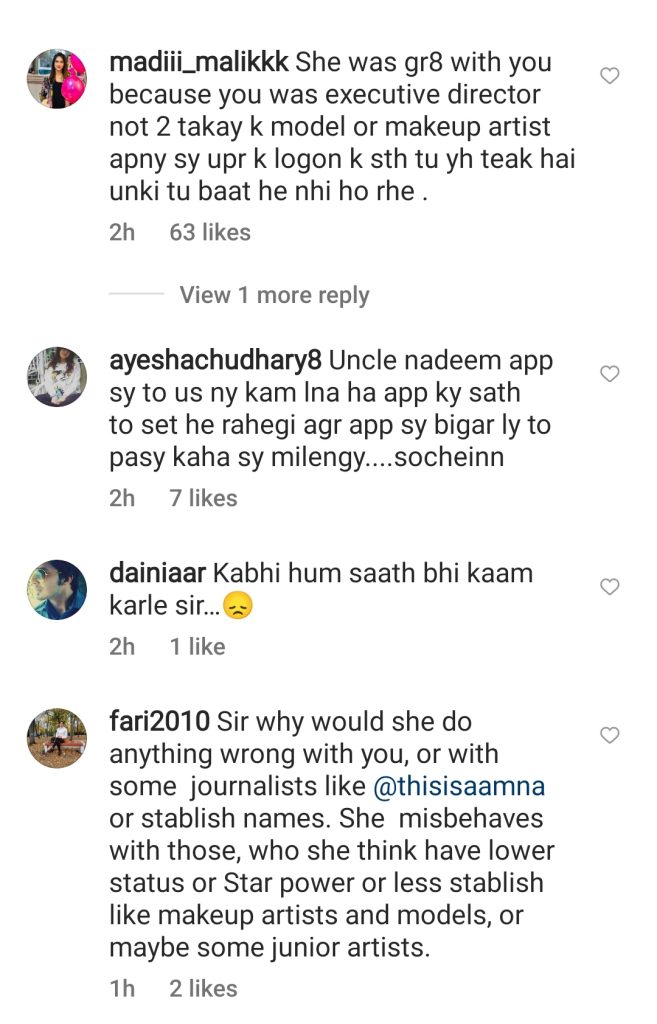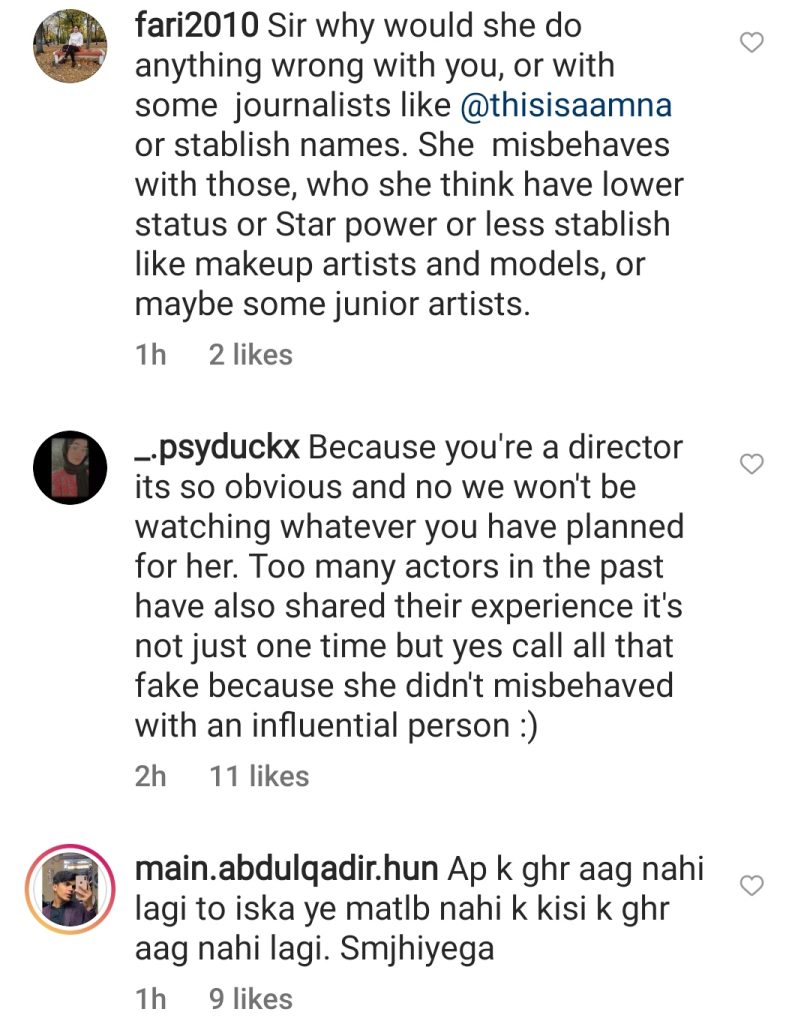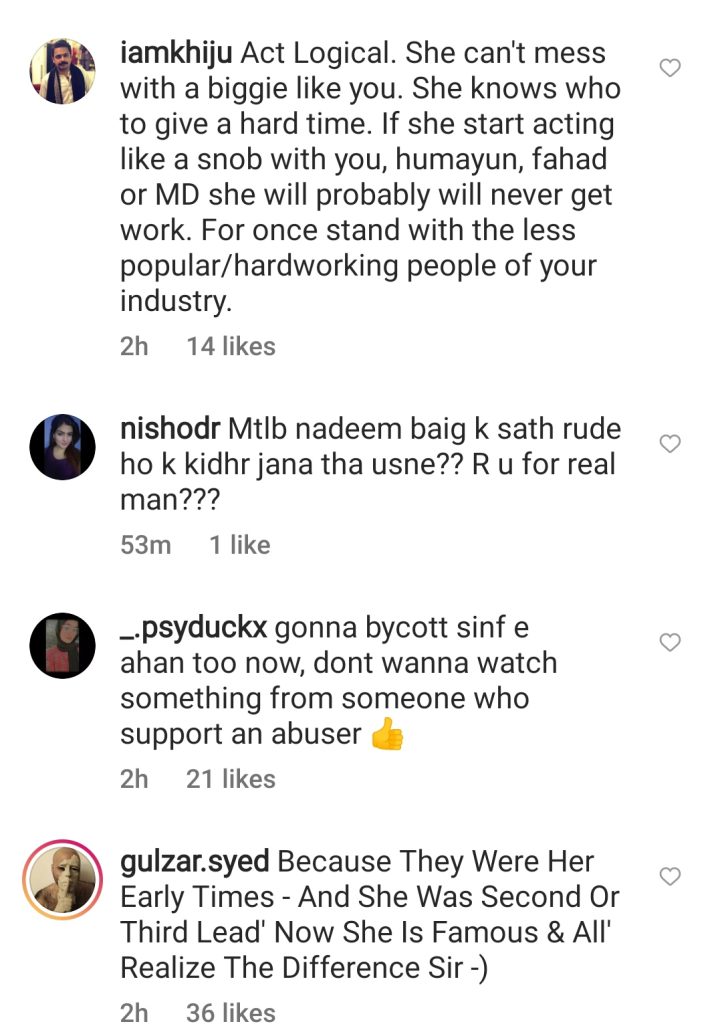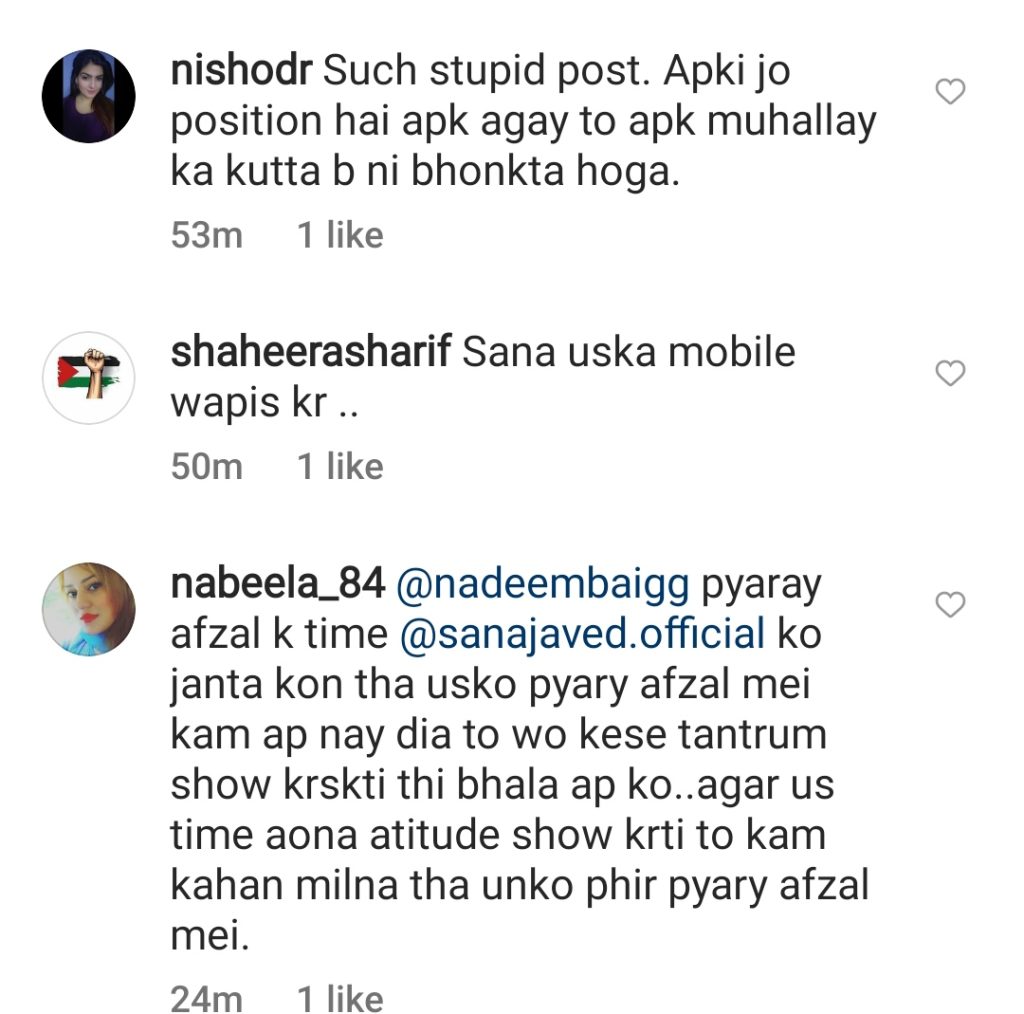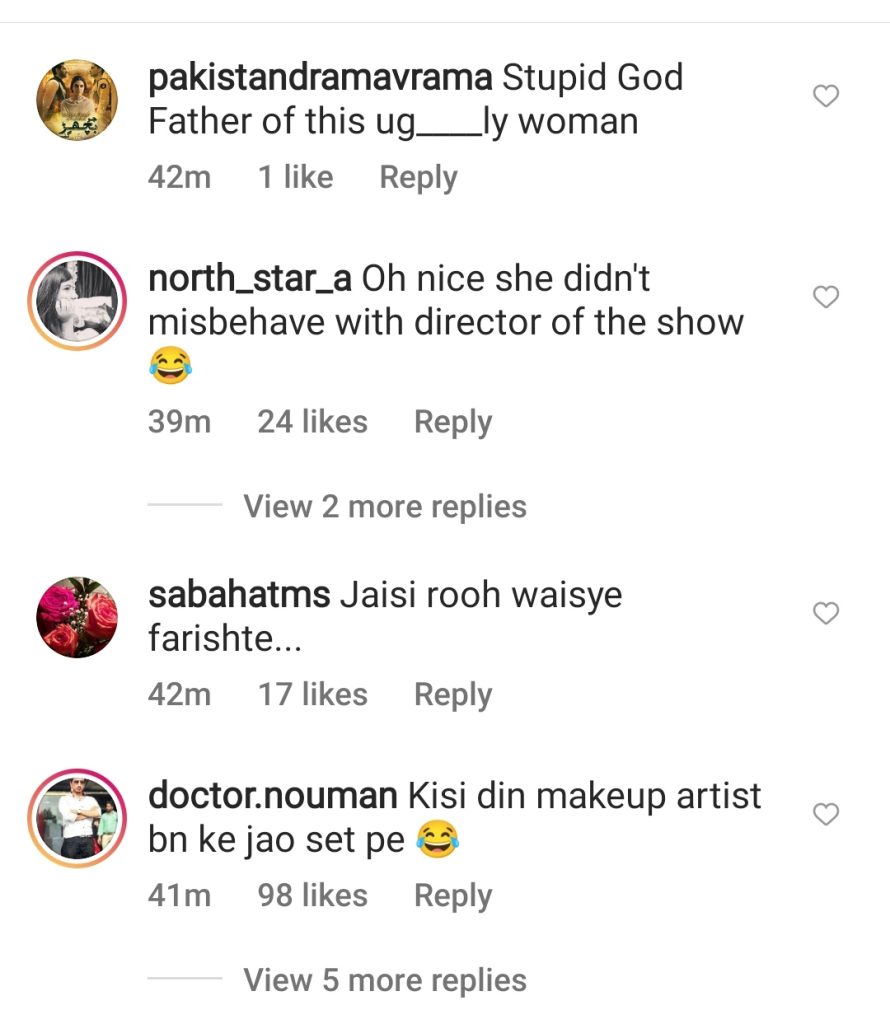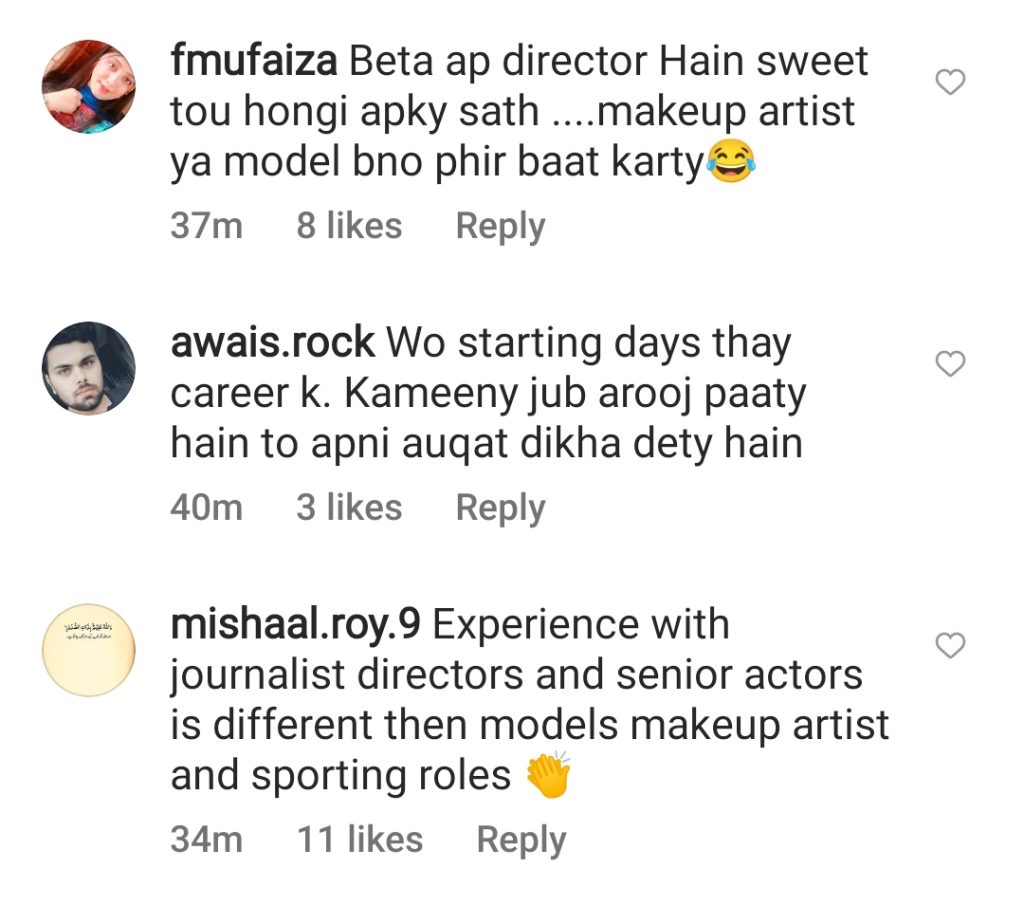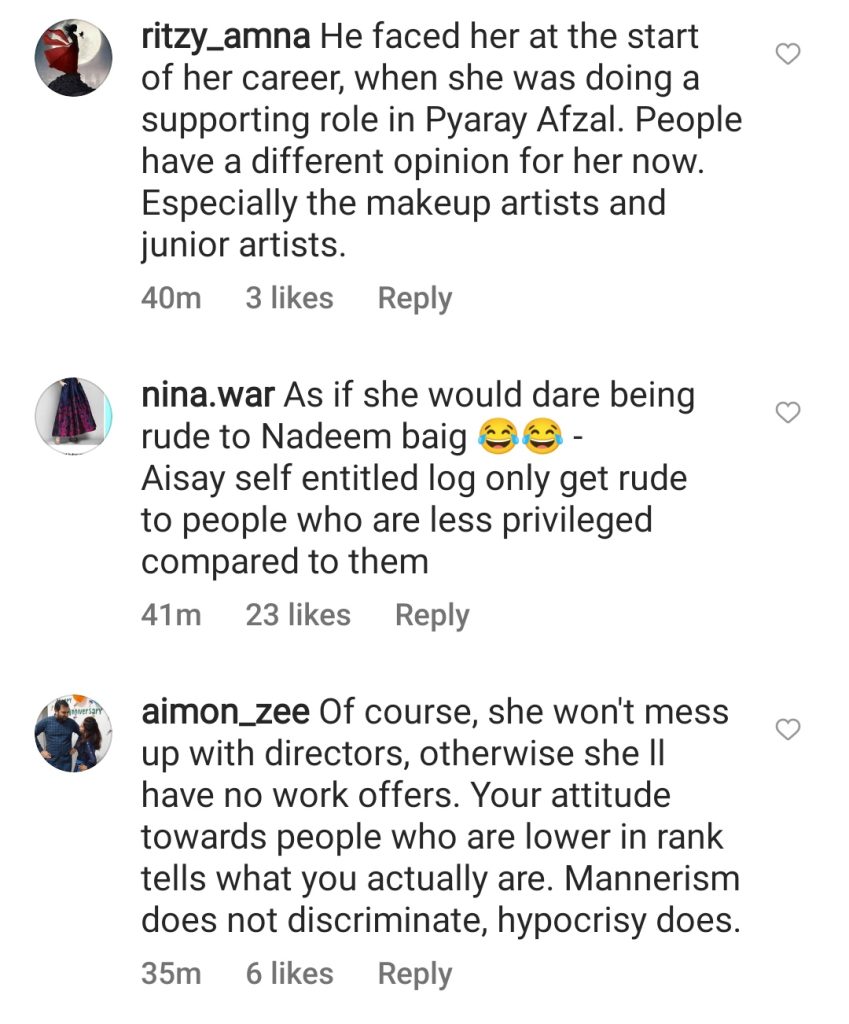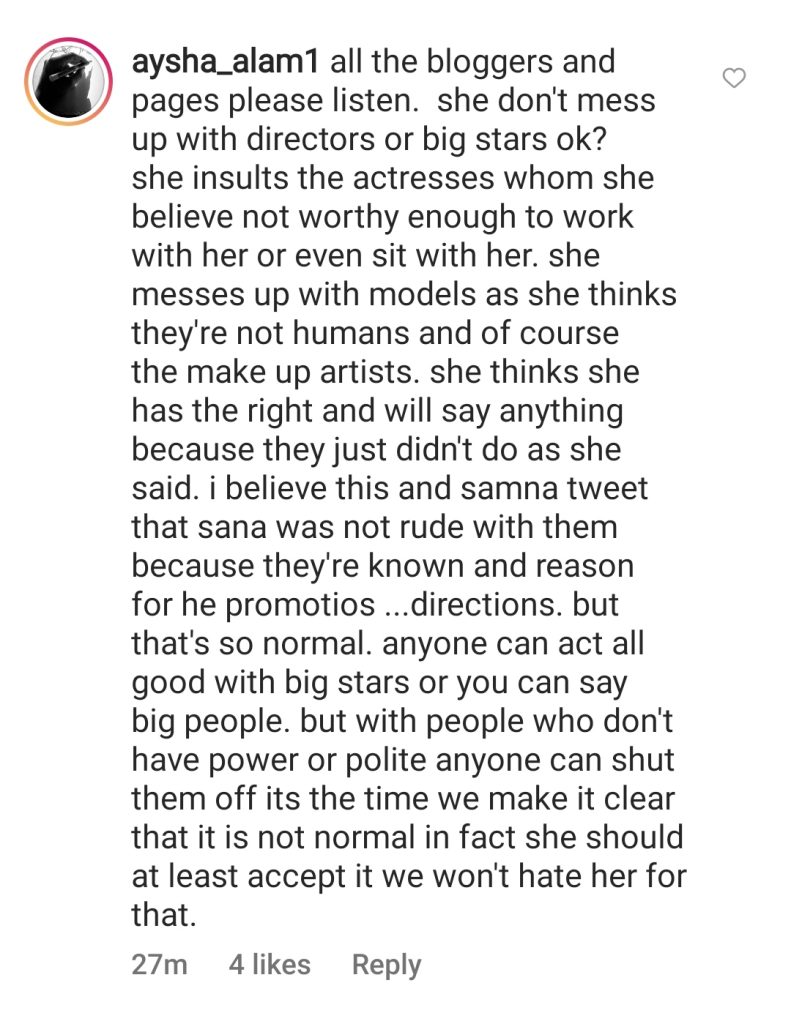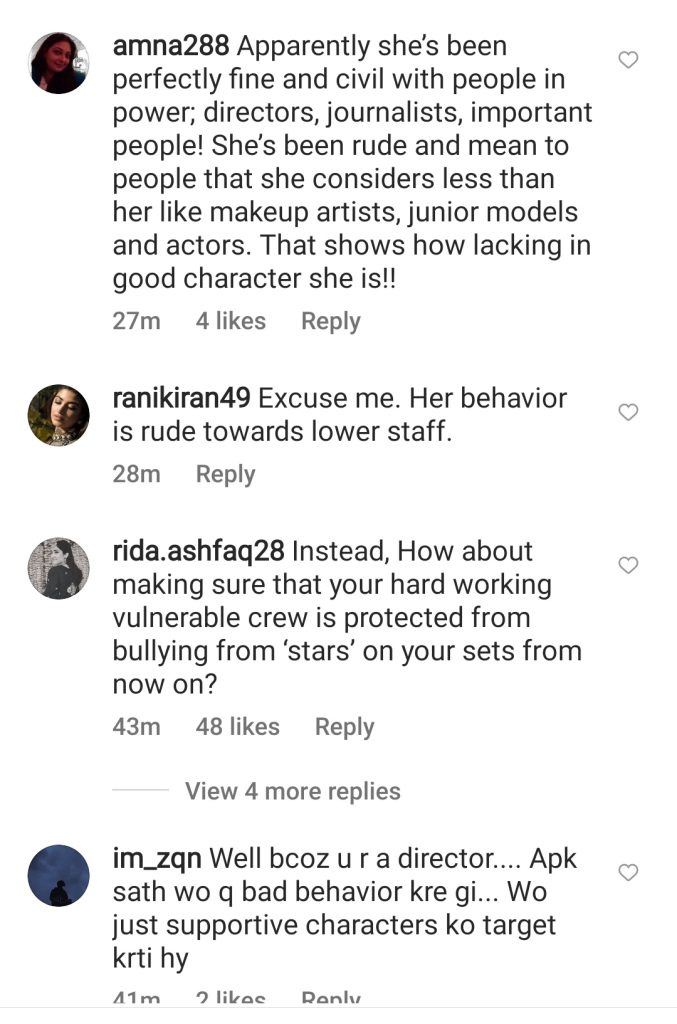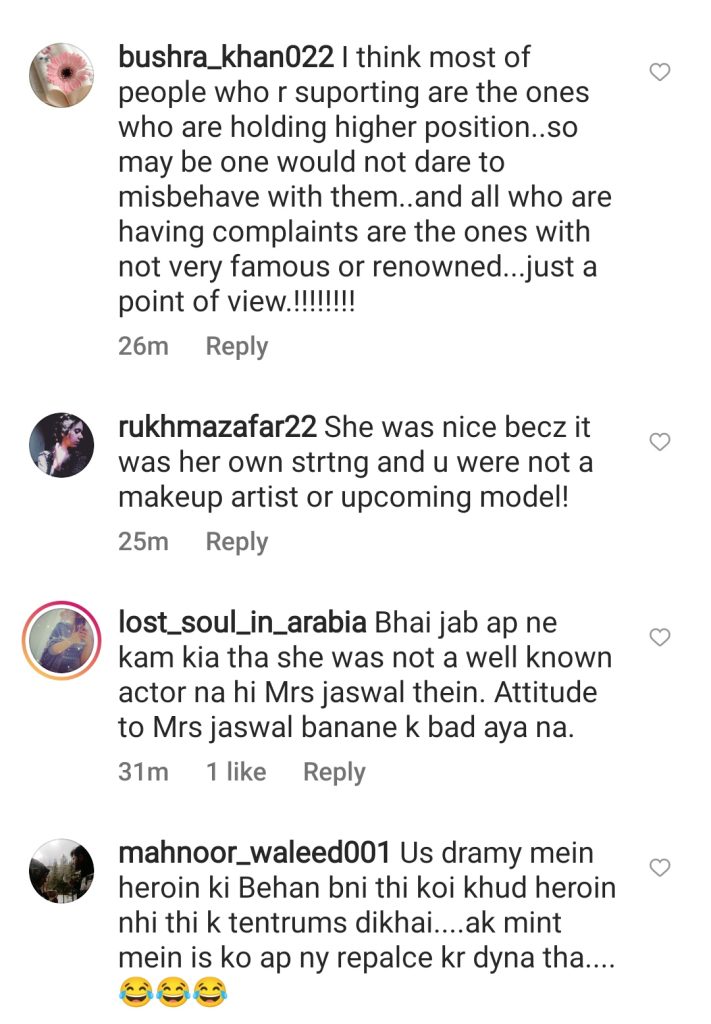 Producer, host and actor Fahad Mustafa also faced severe backlash after supporting Sana Javed. Fans badly called out the producer for taking side of the actress. They also tagged him in their long comments on supporting Sana. Have a look at comments.