Today is the era of social media and we have stars that are coming through Dubsmash and TikTok. They become sensations overnight and then we get to see them in main stream dramas and films like Dananeer Mobeen with her Pawry Horahi Hai video to Sinf e Aahan. This is a phenomenon worldwide as we saw TikToker Addison Rae get a film on Netflix while Indian social media sensations are also becoming a part of Bollywood. That is what was pointed out by Nadia Afgan in Tauseeq Haider's show.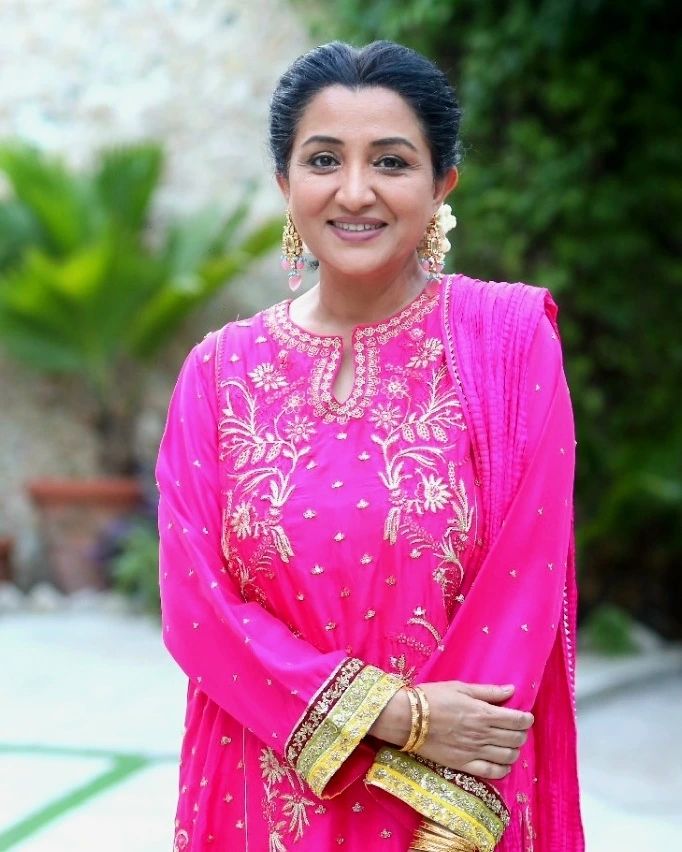 Nadia Afgan shared that she was doing an advertisement for a telecom company where they were deciding what look she will have. She shared that instead of asking what they should do among themselves or from her they just randomly checked out her Instagram and selected one look from there.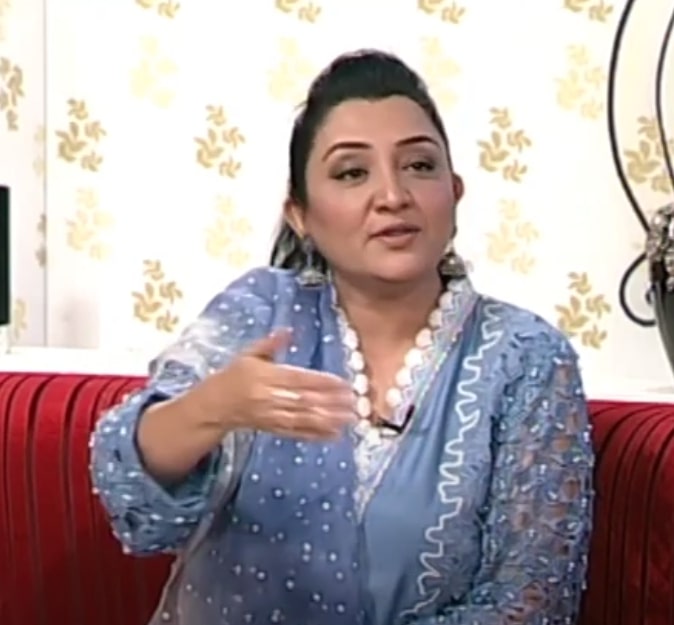 Nadia further added that in this age companies just check your social media followers and offer you deals. She said that it is good for actors as they make a lot of money from a single post but this has increased the number of people in the industry and there are now many talentless people who have become very famous because of whatever they do on social media.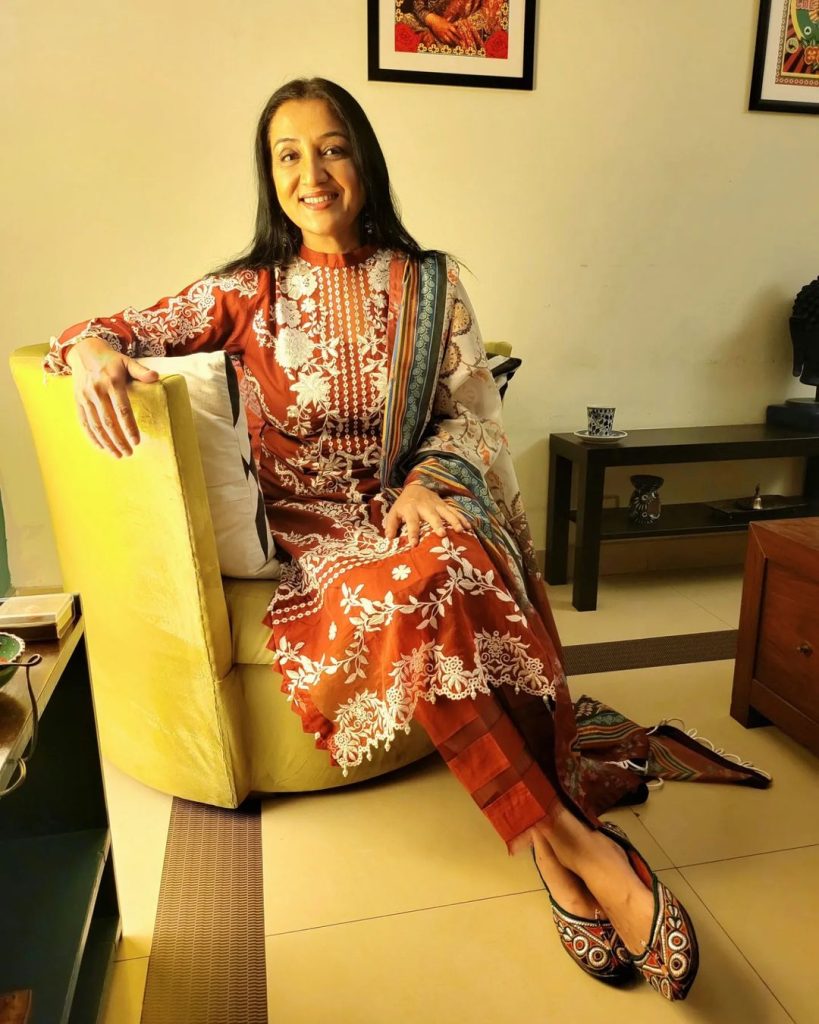 Nadia said that social media is a necessary evil and she has to learn how to make use of it. This is what she had to say about talentless people becoming stars now a days: