Nadia Afgan is a talented and accomplished Pakistani actress who is famous for her comic role in Ramzan special serial "Suno Chanda" as Shahana Batool. A couple of days ago Nadia Afgan appeared in a show "Time Out With Ahsan Khan" in which he stated that she don't have kids by her own choice. She further said that "At one time I thought we should have kids but then I thought there are many kids in the world. I don't plan a family anymore."
After receiving hate and criticism on her recent statement regarding planning a family and having kids, Nadia Afgan shared her painful story and revealed the actual reason behind not having kids. Nadia while sharing her heart wrenching story mentioned that she never thought of sharing this publicly, but it needs to be shared now. According to Nadia she believed that woman will understand her pain but they were the ones who criticized her the most after her recent statement.
"In 15 years of marriage, we really wanted to have our own children one day, but Allah had other plans and like everything else in life, we submitted to His will. I had two miscarriages, I have gotten three failed IUIs done, I have battled depression after losing two unborn children, I have struggled with panic attacks fearing another miscarriage, and I have gained tonnes of weight because of hormonal issues. We were all set for an IVF but I just couldn't go ahead with it", she added.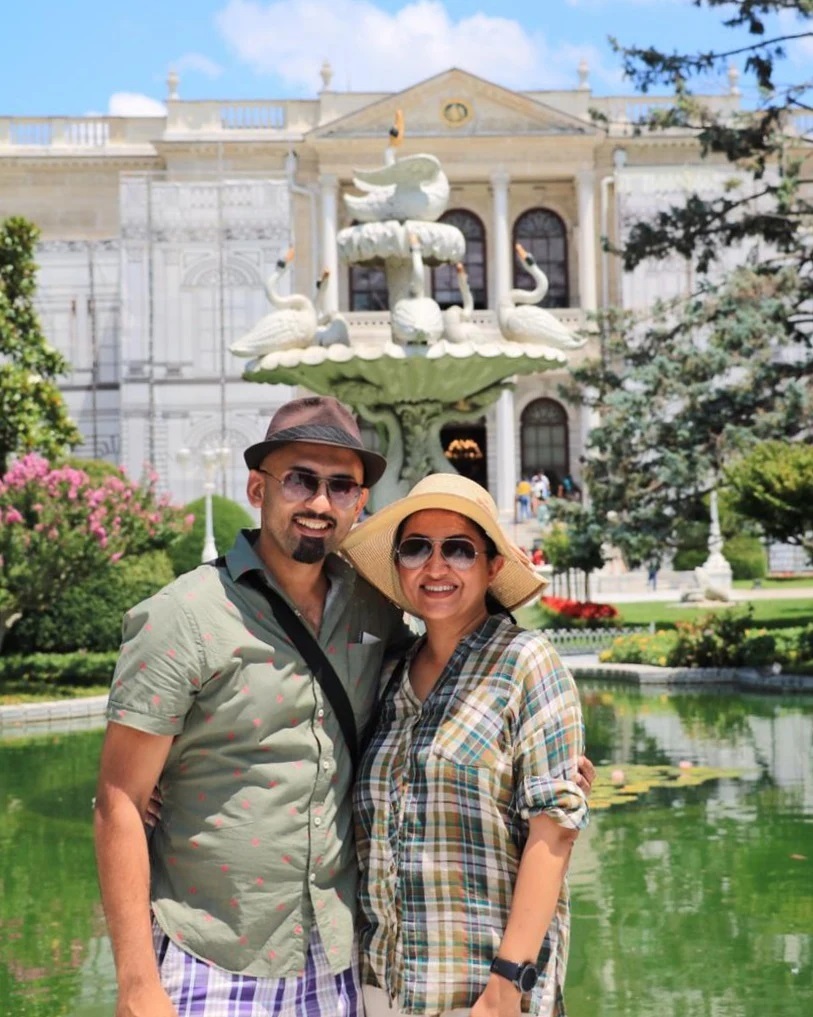 Nadia while praising her husband, said that he has been very supportive throughout my journey as he only cared about her comfort and health. At the same time Nadia expressed her sadness as she was shocked to see the reaction women gave her, instead of respecting her decision and giving her space.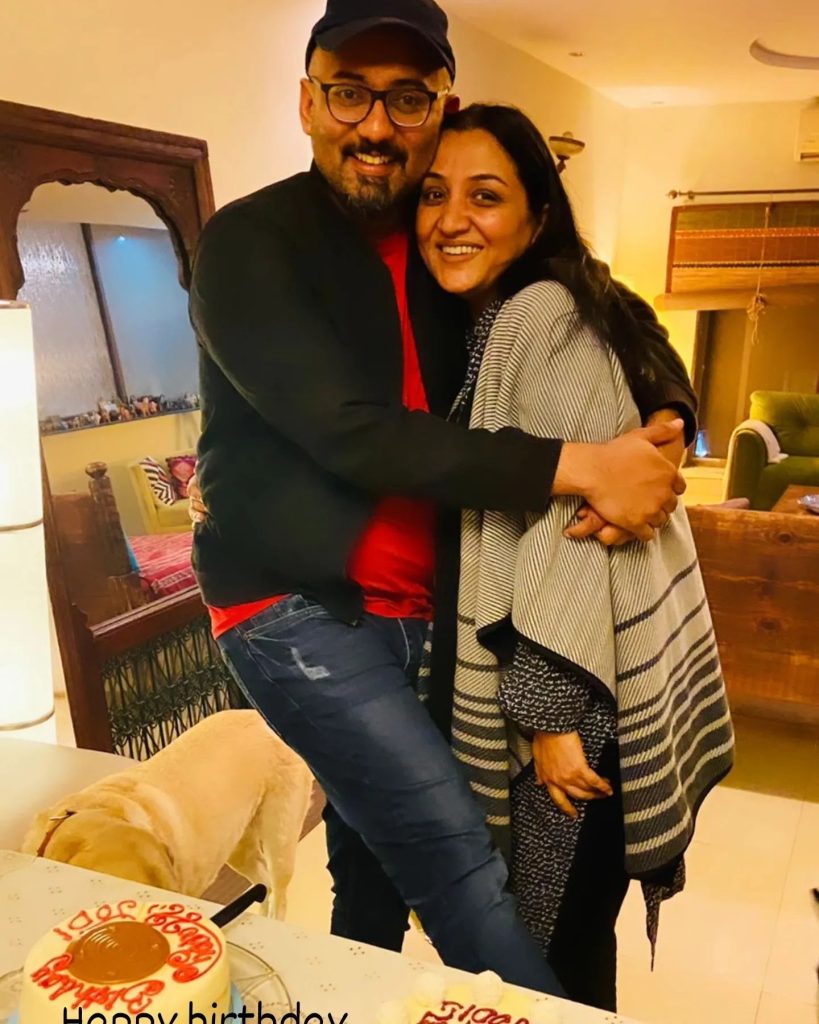 Here's how audience reacted to Nadia's painful story!