Nadia Hussain recently launched the 'Go Makeup' palette collection which is different yet has a similar vibe with Nabila's 'Zero Makeup' palette. After Nadia Hussain launched her new makeup palette, she received demeaning messages from Nabila which says that the former had copied 'The No Makeup Palette' by Nabila's.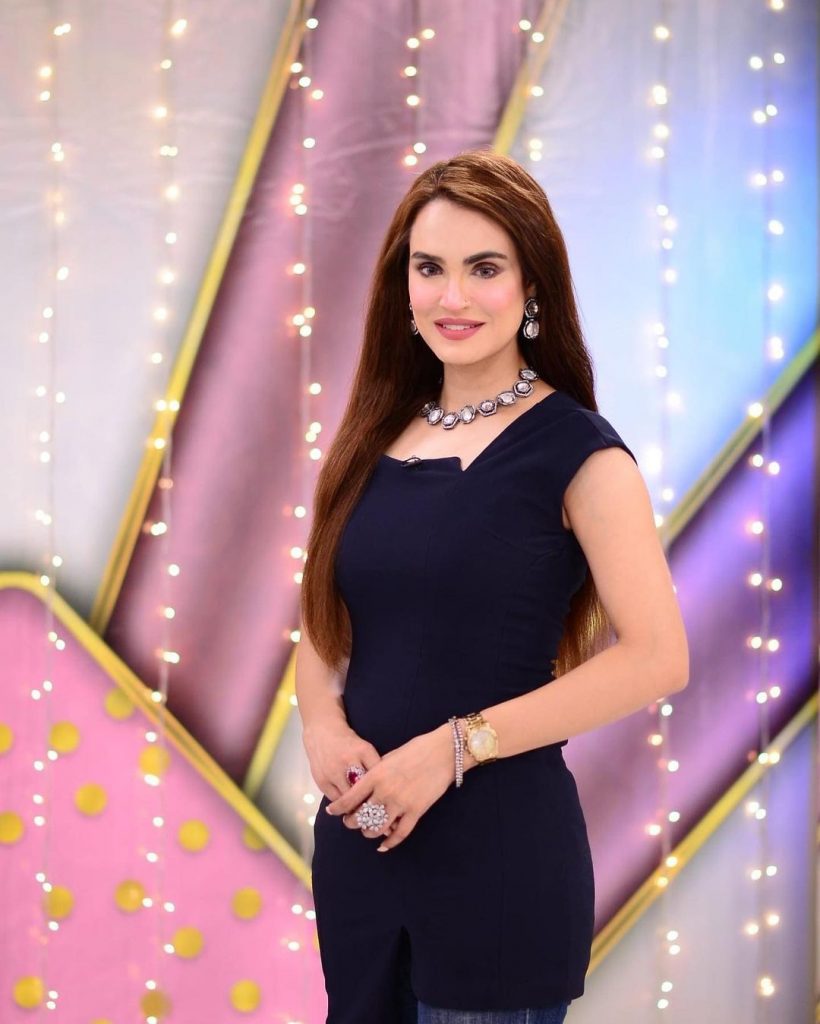 Nadia, however, decided to not let go of Nabila's negative comments and confront her with a Instagram post. "I am just shocked, speechless, appalled, confused & yet feel victorious at the same time", wrote Nadia.
The former model also revealed that Nabila has blocked her, "For someone of Nabila's repute (nabila_salon thisisnabila -I cannot tag her because she has blocked me) to stoop so low and send me such an underhanded msg on the launch of my GO MAKEUP PALETTE is just beyond me!!!."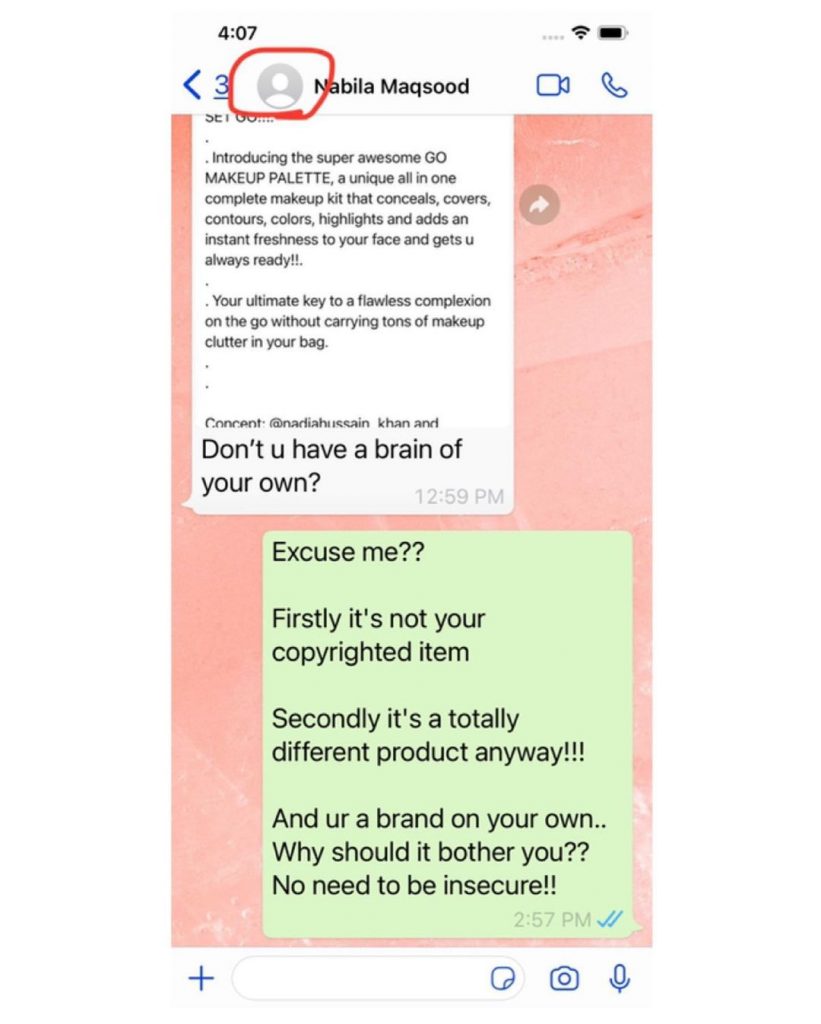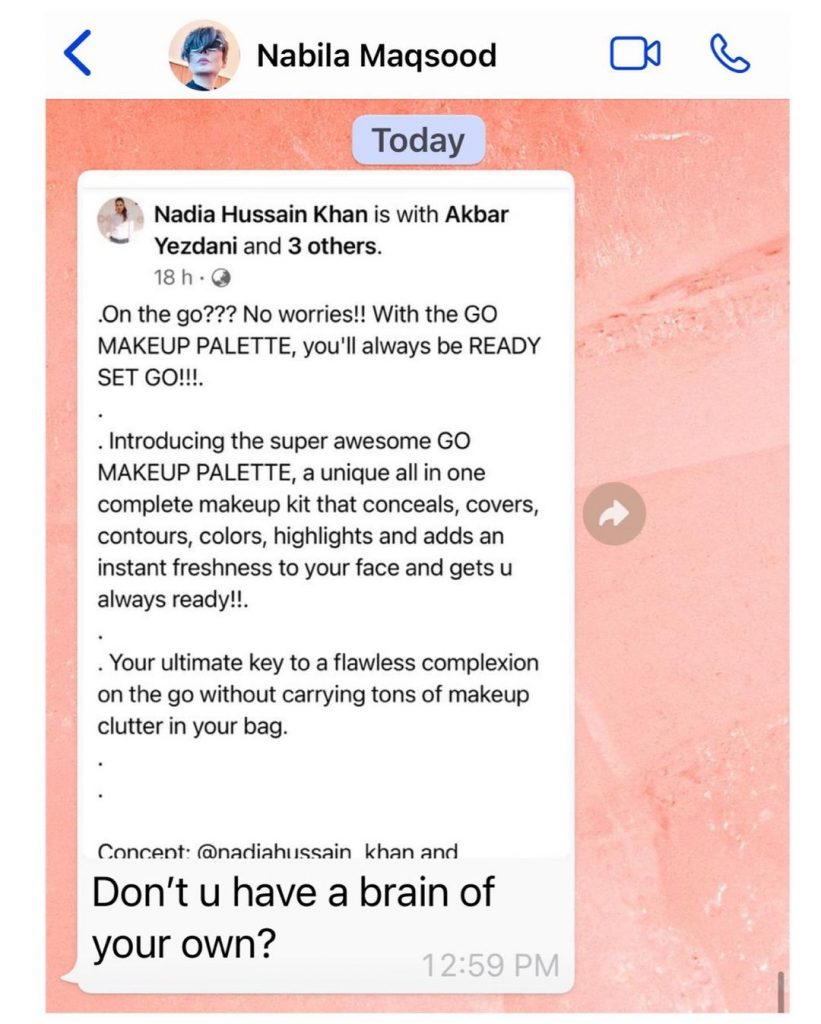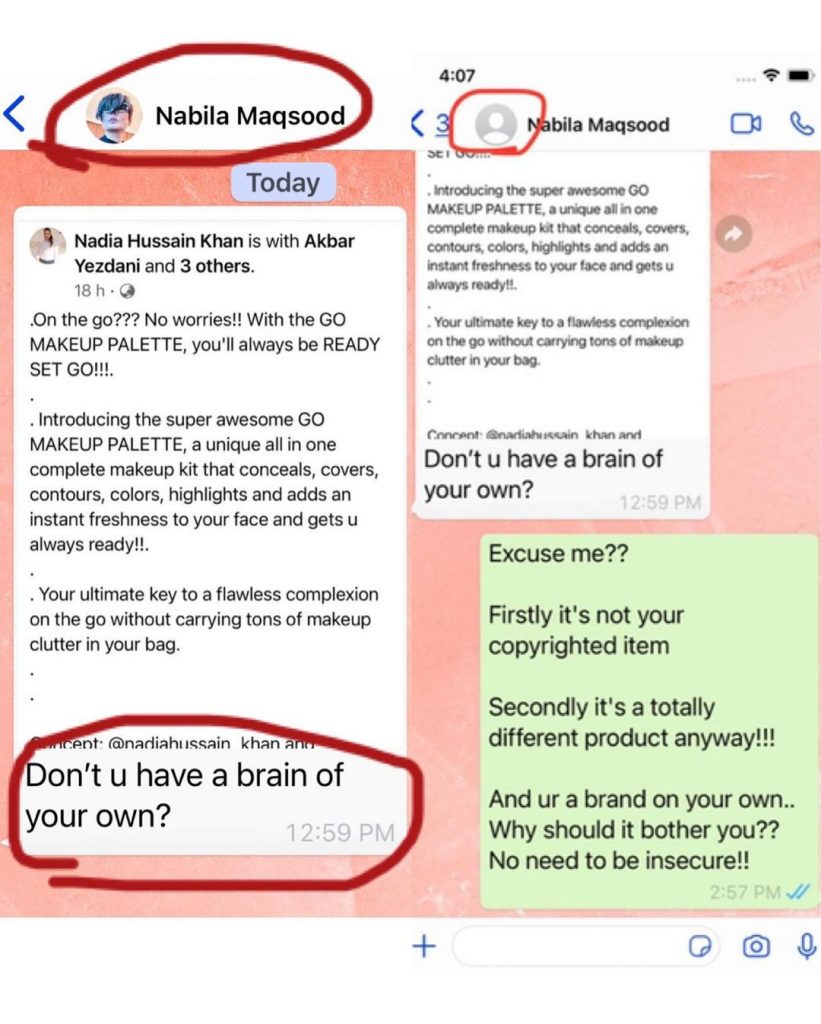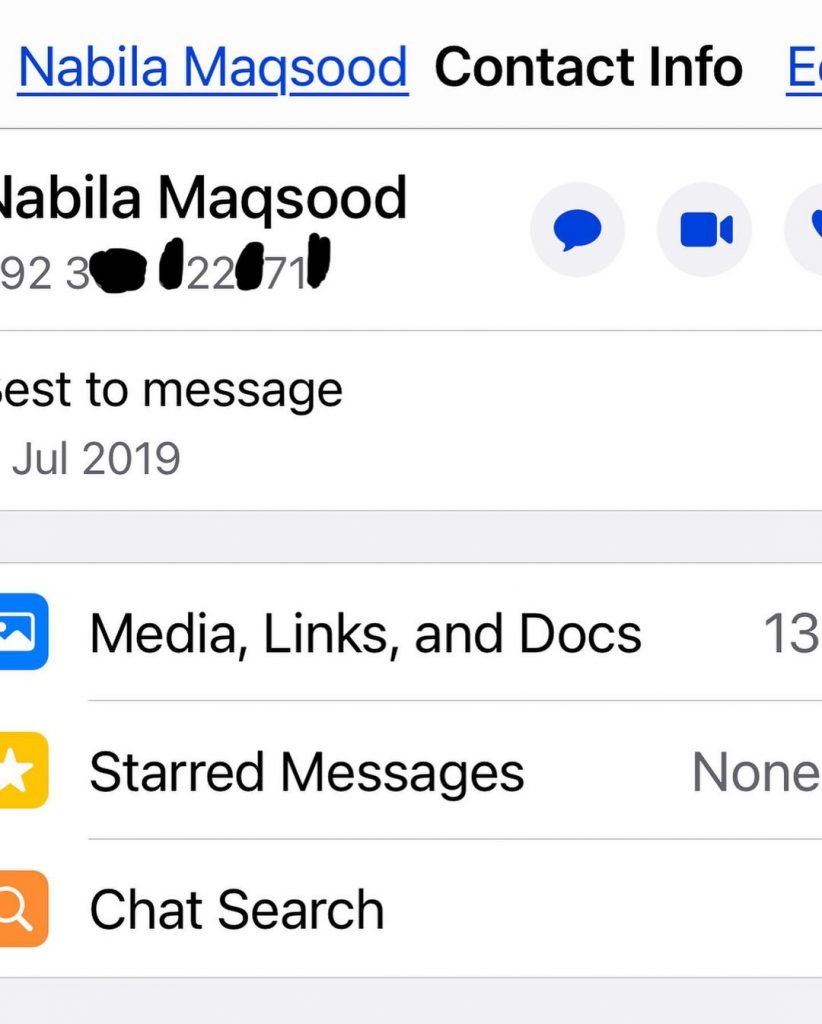 She concluded by saying that her brand might be similar to one wit Nabila's but the concept is different," My item may be similar but surely the concept is totally different, she has no copyright on such a design, many many international brands have such similar travel makeup kids and also that my product itself offers much much more in comparison to her zero makeup kit!!!!," she wrote.