Seems like nobody is safe during quarantine as well. Since people have stopped stepping out, perhaps street criminals have found an alternative to scamming people for money. The latest happens to be the online parcel delivery scam and celebrity model and make up guru, Nadia Hussain seems to have fallen prey to it.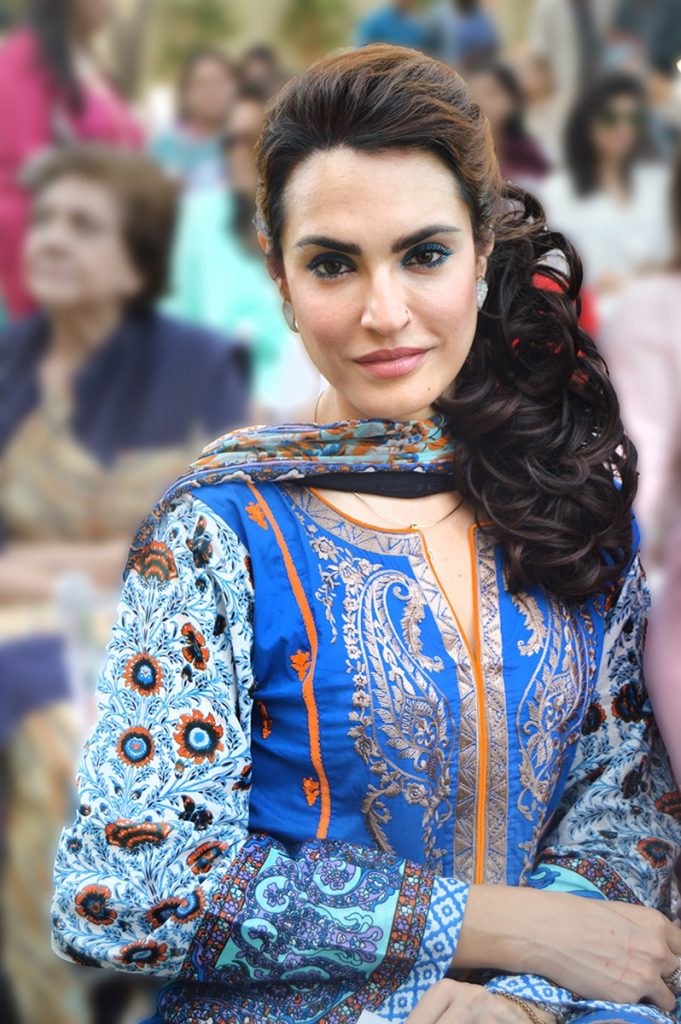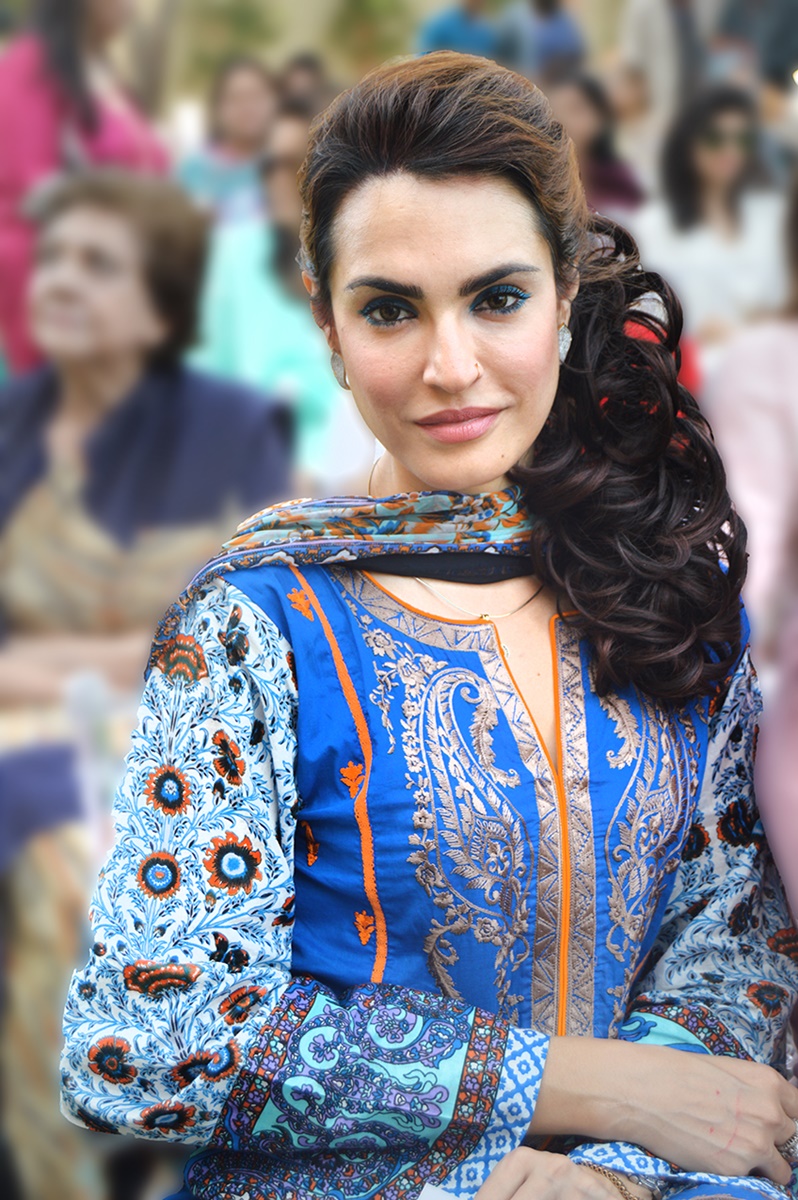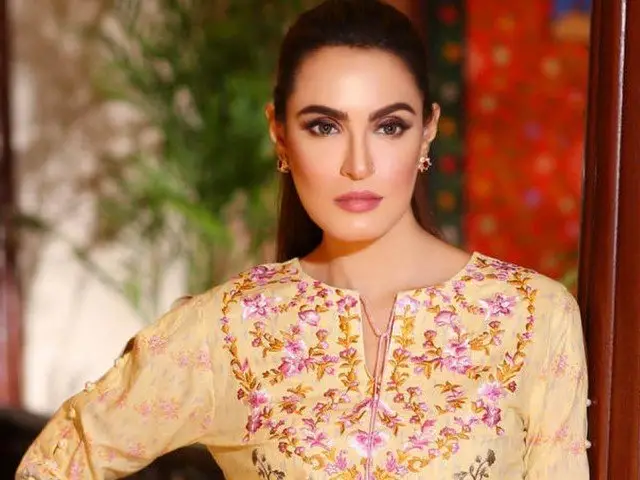 Nadia took to her social media to raise awareness about the scam that has been going on in abundance in Pakistan these days. As it happens, the scammers use old discarded delivery boxes and receipts to dig out names and contact details of a customer and send fake parcels to their address only to receive money and vanish.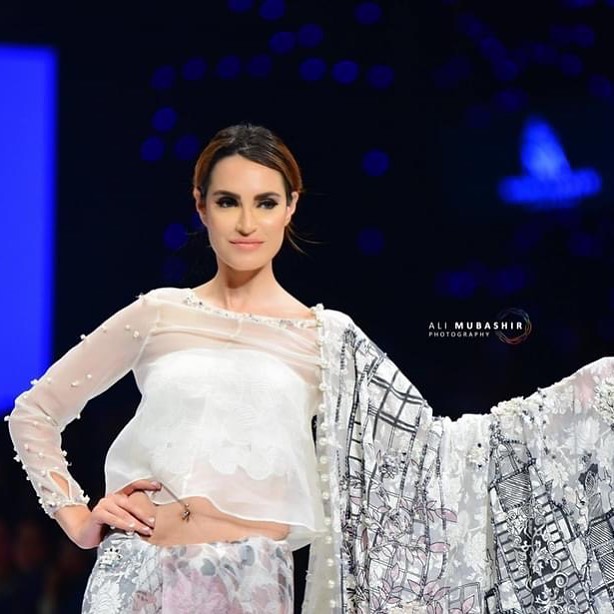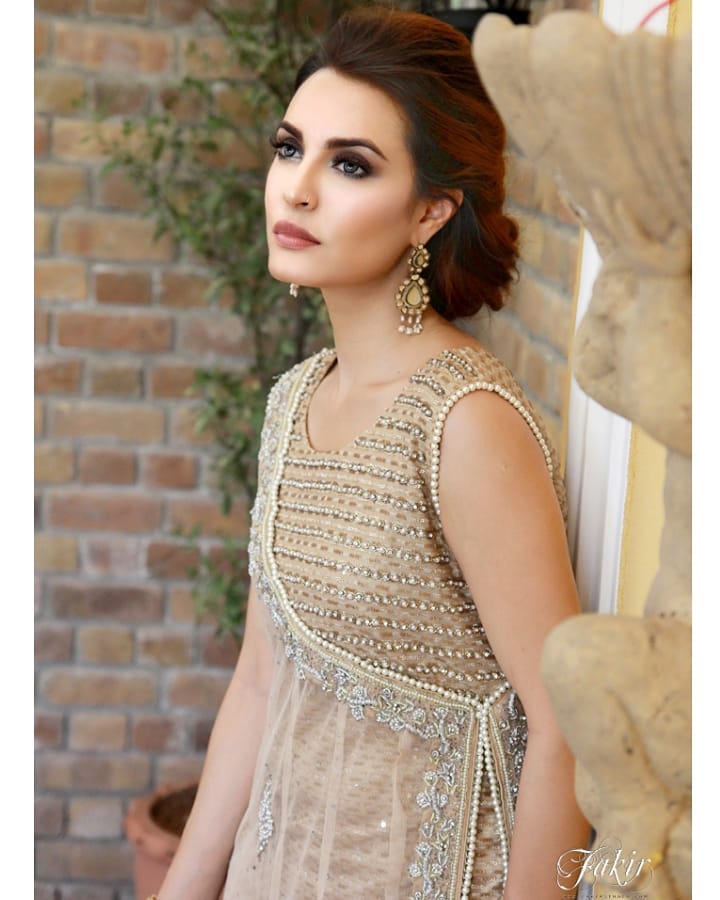 "Pls pls be vigilant of parcel seller and sender information BEFORE paying for your parcel!!!," wrote Nadia on her Instagram sharing how she had been scammed for 4000 rupees.