Seems like nobody is safe during quarantine as well. Since people have stopped stepping out, perhaps street criminals have found an alternative to scamming people for money. The latest happens to be the online parcel delivery scam and celebrity model and make up guru, Nadia Hussain seems to have fallen prey to it.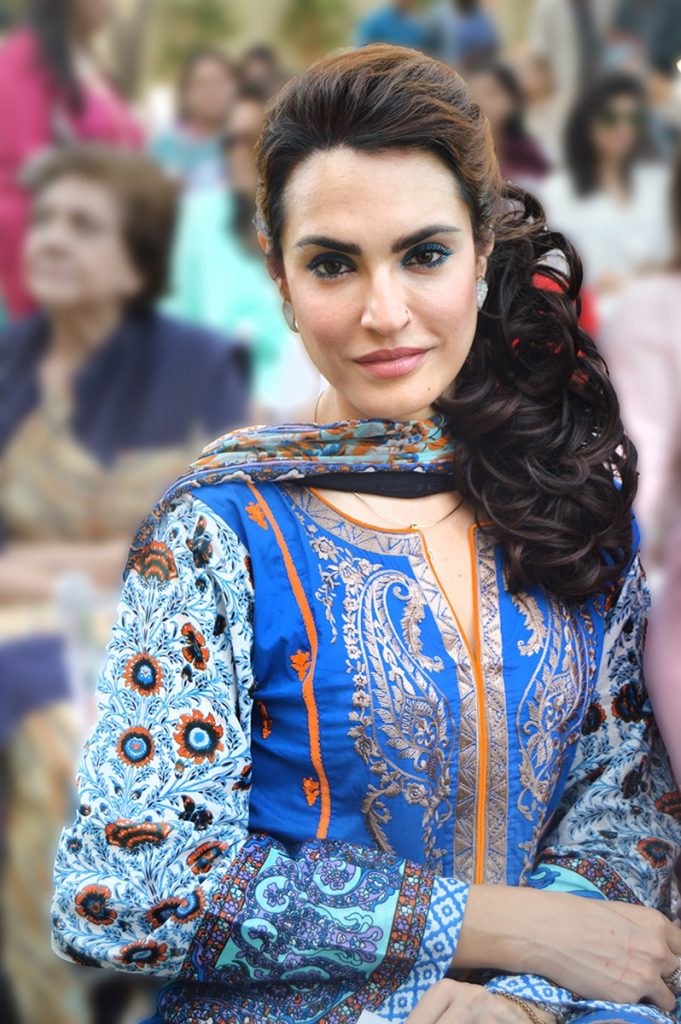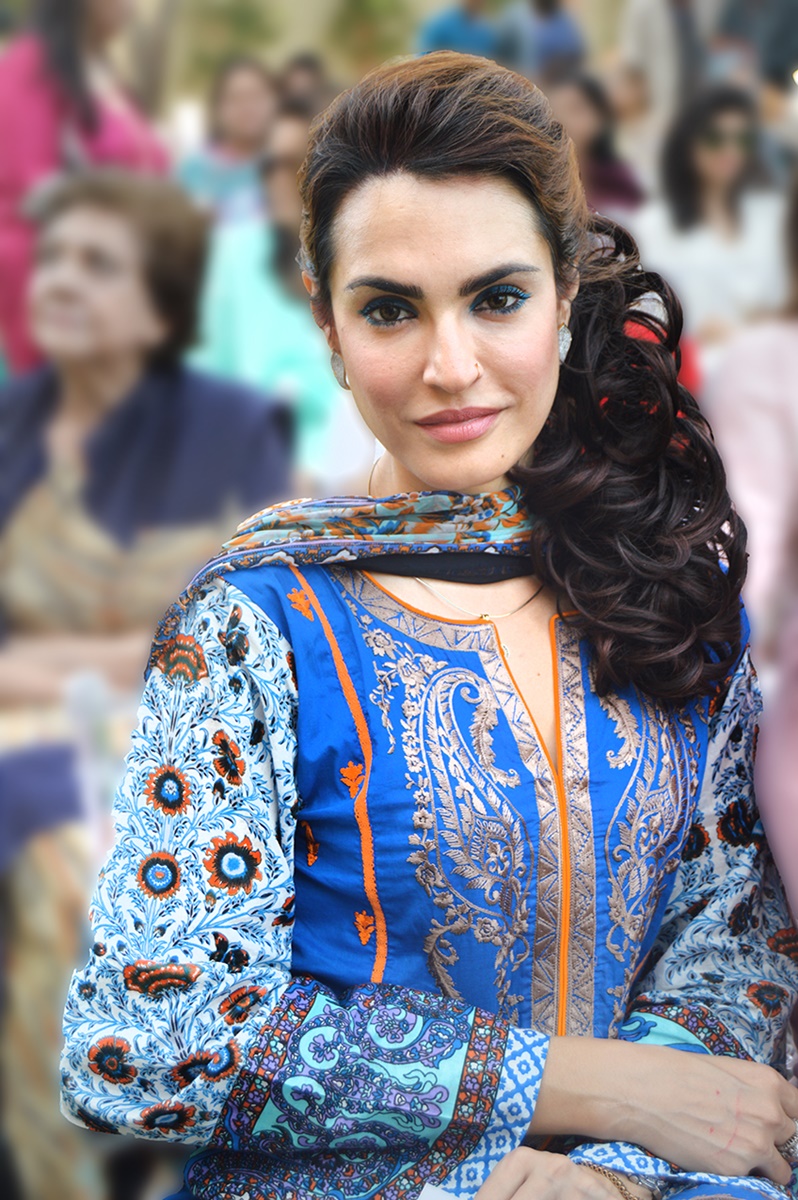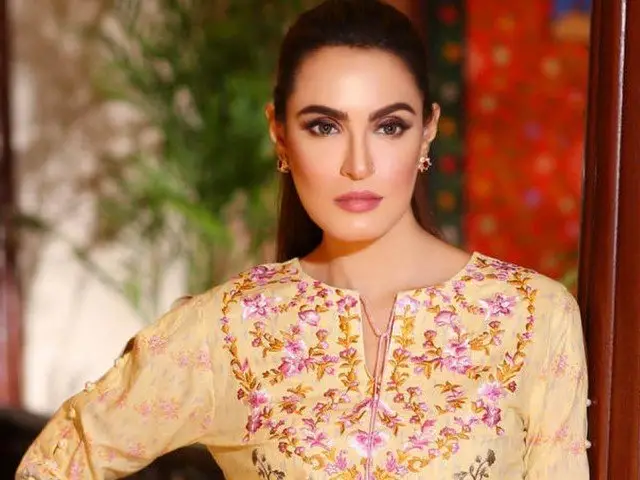 Nadia took to her social media to raise awareness about the scam that has been going on in abundance in Pakistan these days. As it happens, the scammers use old discarded delivery boxes and receipts to dig out names and contact details of a customer and send fake parcels to their address only to receive money and vanish.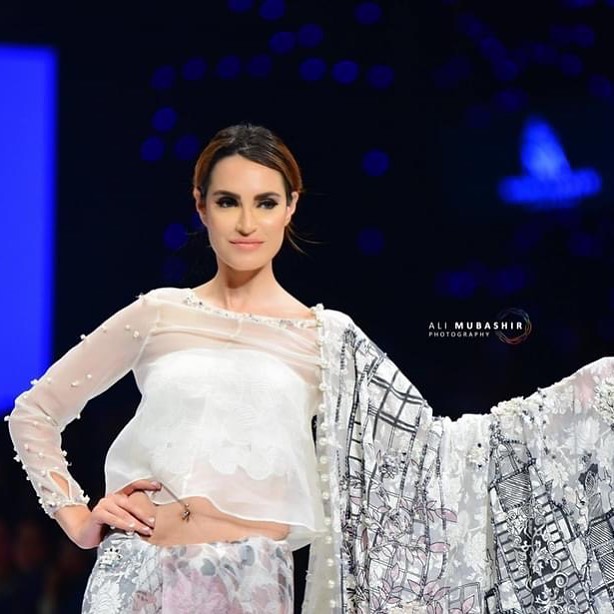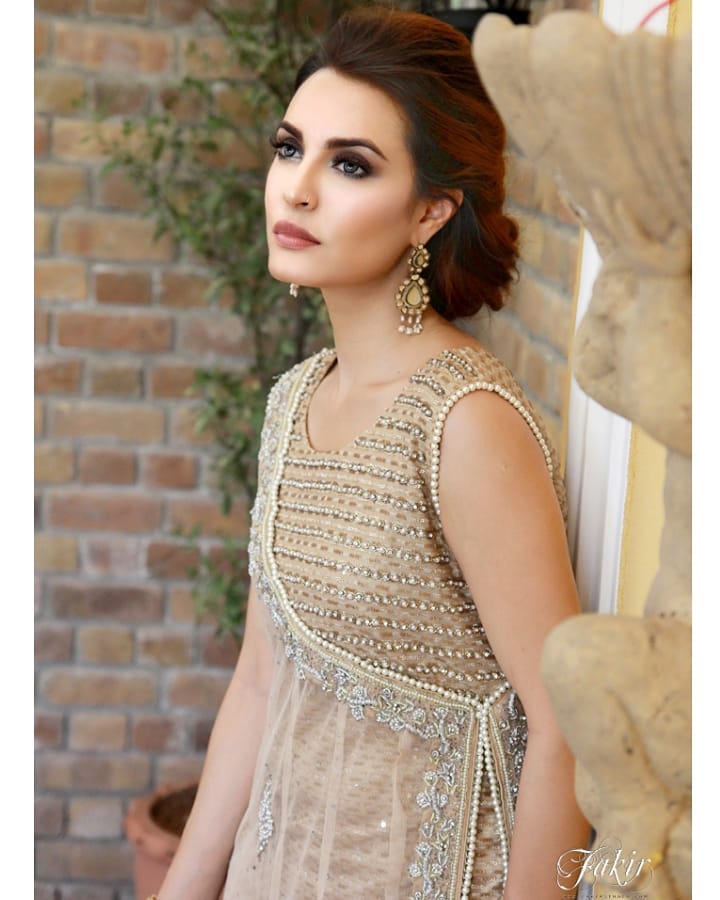 "Pls pls be vigilant of parcel seller and sender information BEFORE paying for your parcel!!!," wrote Nadia on her Instagram sharing how she had been scammed for 4000 rupees.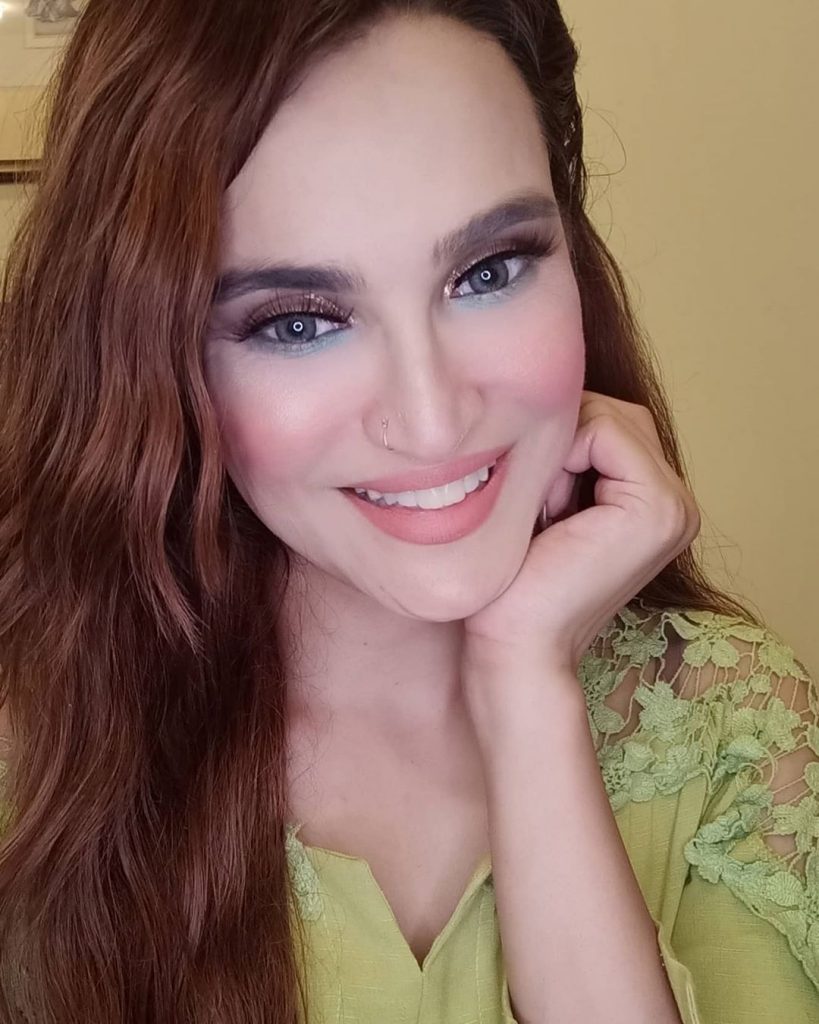 "I received this parcel today with my name hand written on the flyer and since I shop very regularly online it didn't occur to me that this could be a SCAM and so I stupidly paid RS 4250 for an item I never ordered!!!!," wrote Nadia stating that the parcel that she had received had no seller or sender information on it whatsoever.
Nadia also shared that she wouldn't hold the courier company responsible but people who had been using the flyers and boxes for such a scam. "The man who came to deliver the parcel had a package from Call Courier but didn't have any uniform or identification that said he belonged to the company," added Nadia.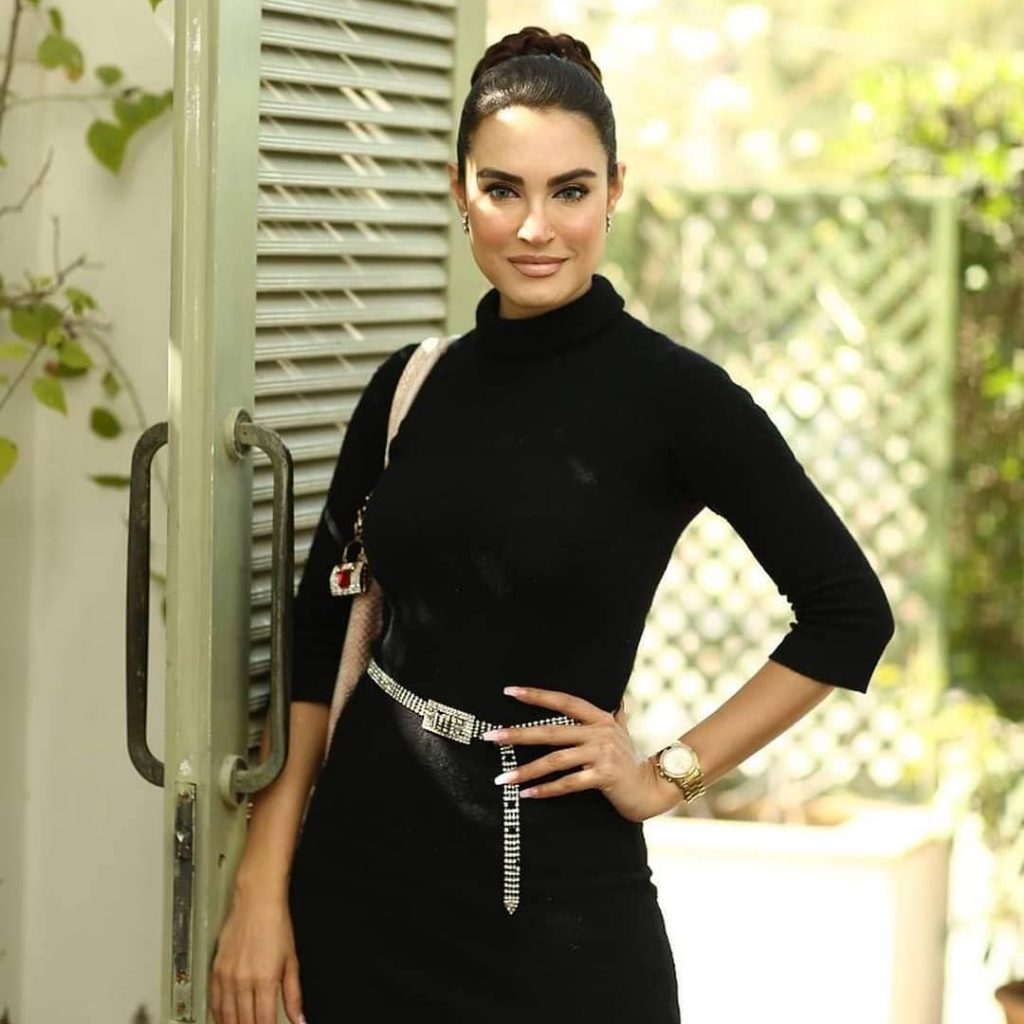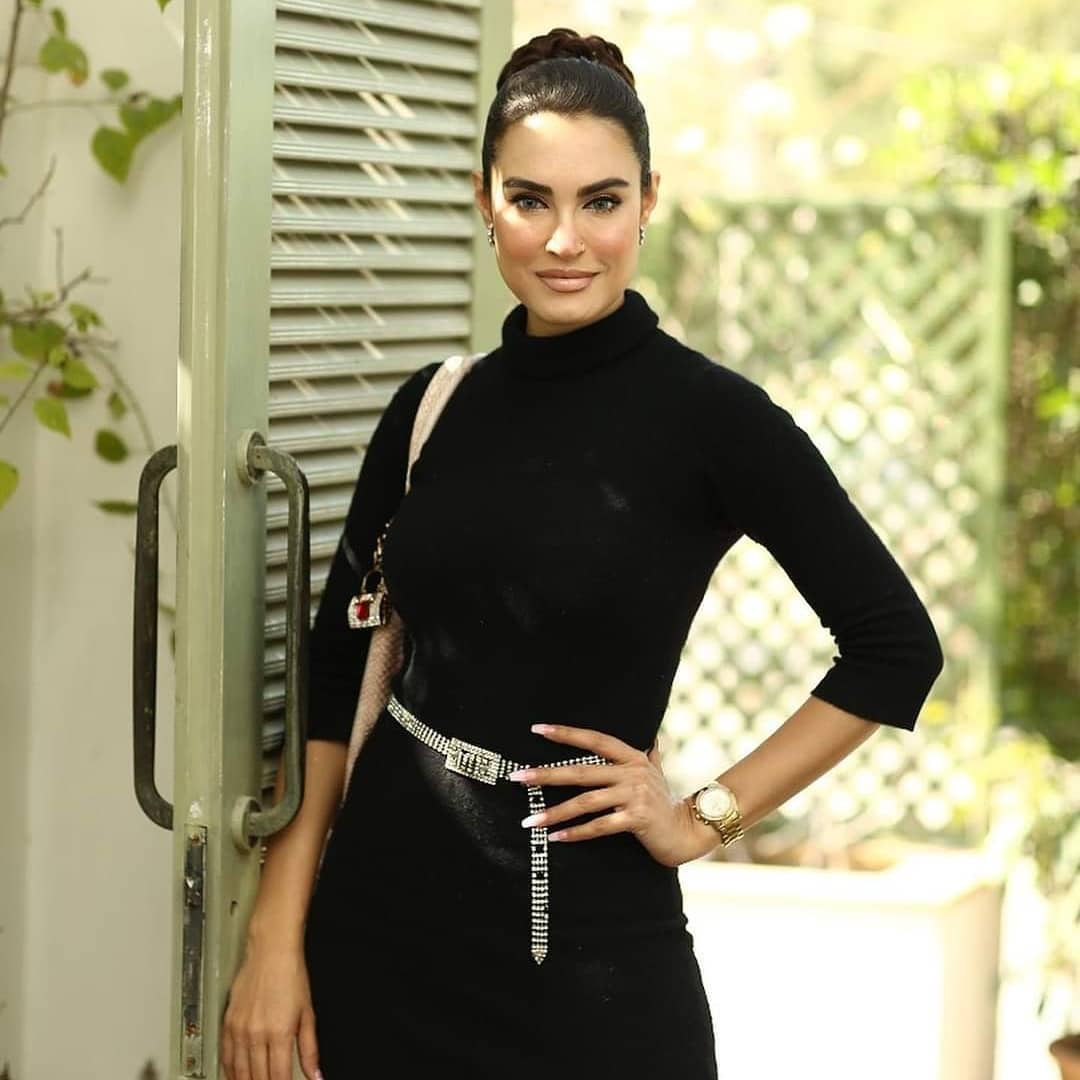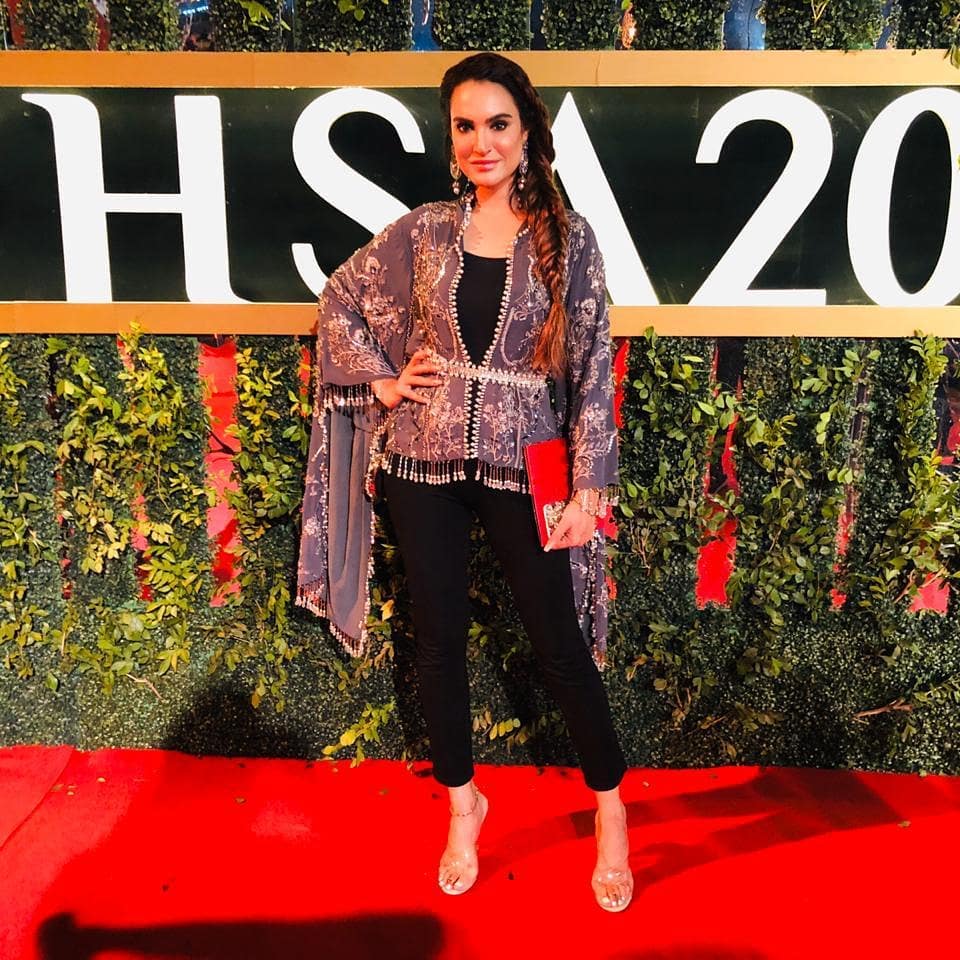 The social media has also been abuzz with such sort of news as a reputed online shopping platform had a data hack with their important customer information being leaked. This seems to have resulted in a whole chain of scams where fake, unregistered riders, deliver a parcel, take money and leave, only for the customer to find a damaged product that is of no use.
Thanks to Nadia Hussain for using her platform to raise awareness about such dirty tricks being pulled on the public. Stay safe everyone and never receive or pay for a parcel without checking or cross checking your and the product details.