Nadia Hussain is a talented artist who is an expert makeup artist, brilliant actress, host and model of the entertainment industry.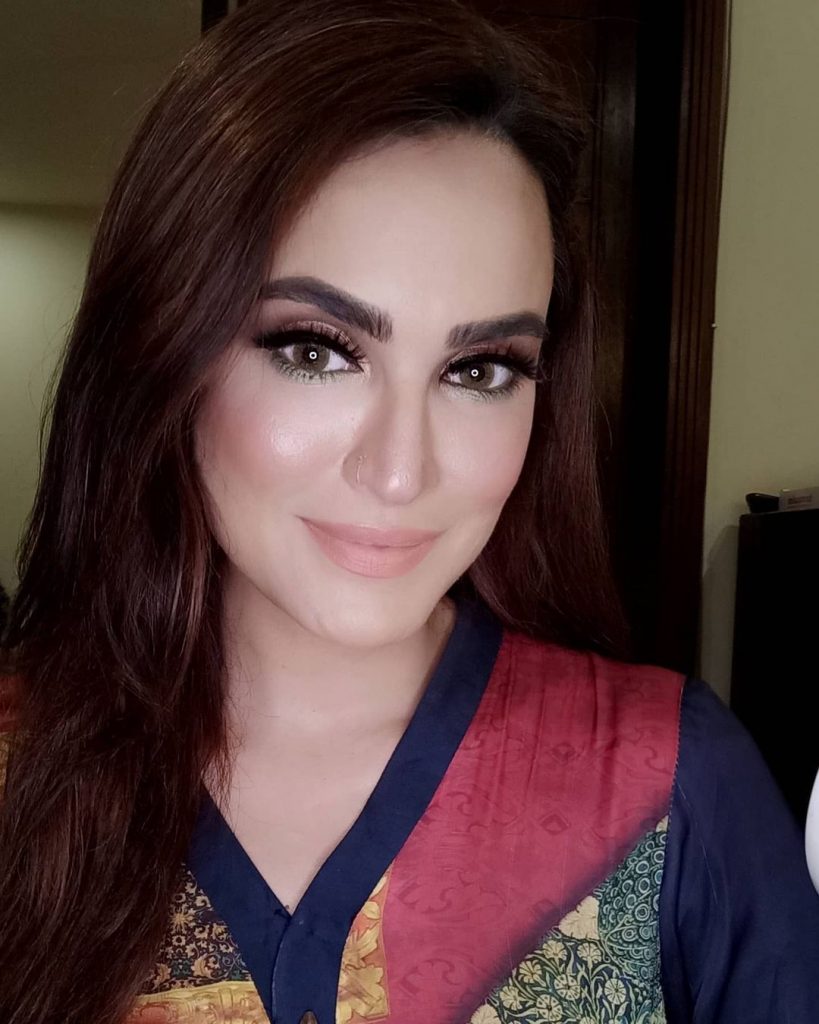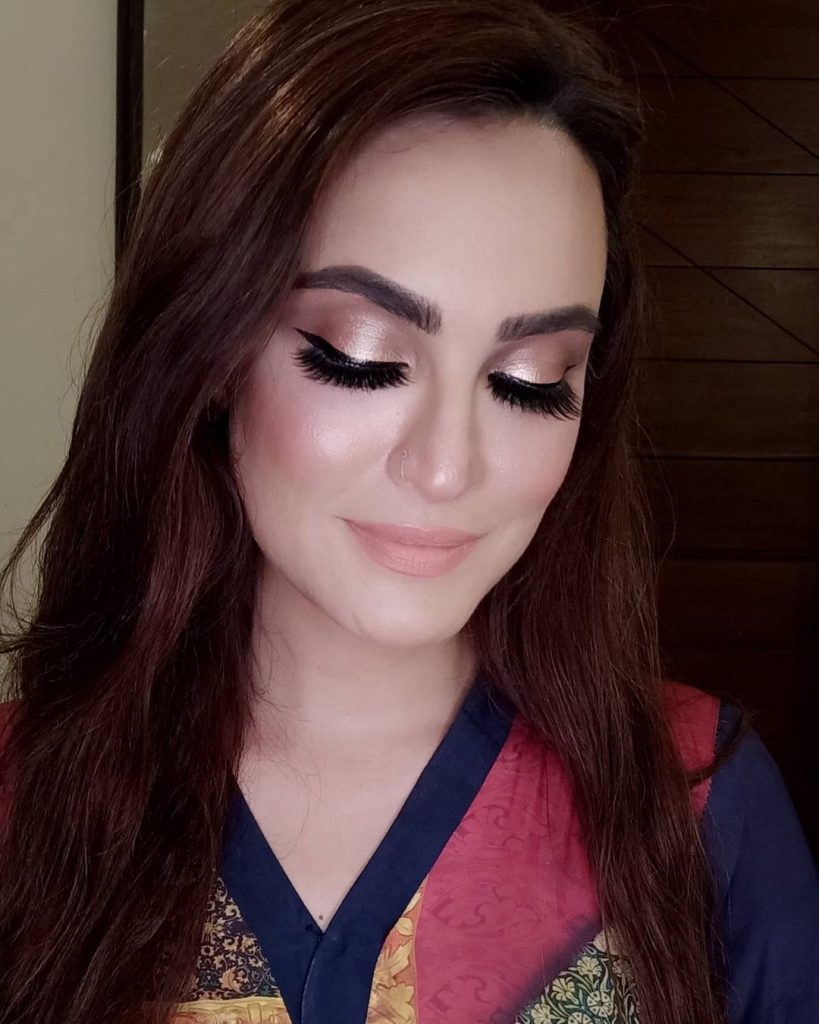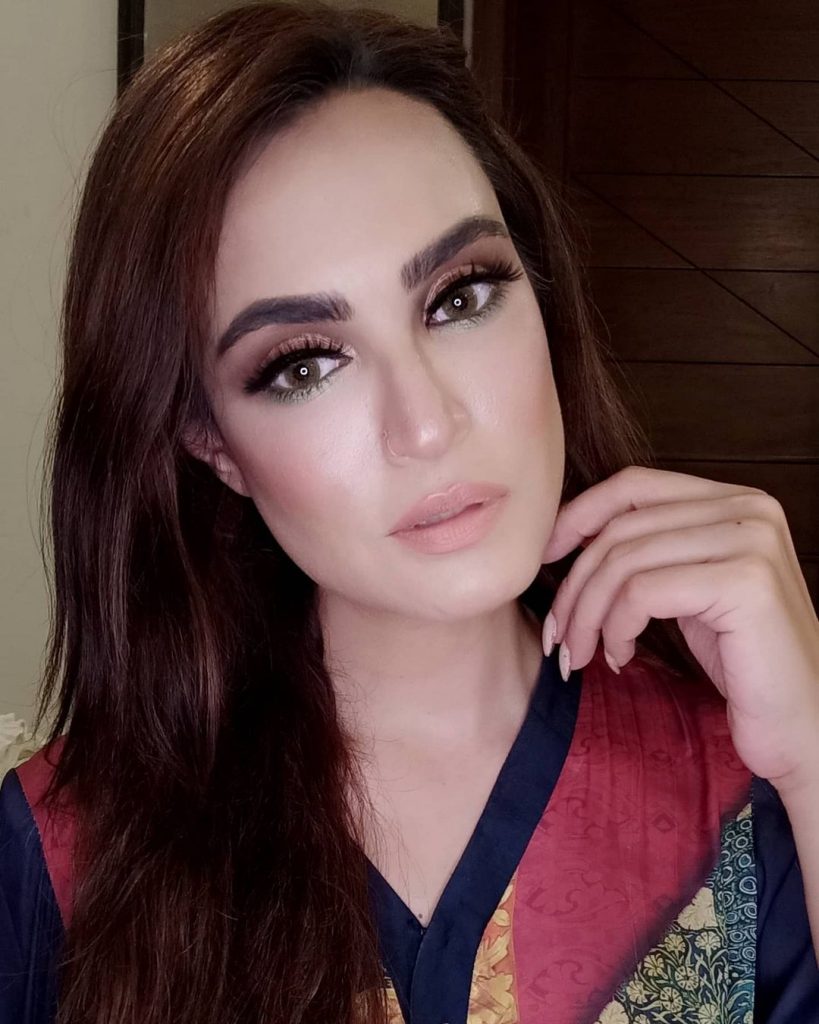 Her most recent role was in highly controversial drama serial Jalan which was highly appreciated by the audience. Other than this, she has worked in projects including Tera Yahan Koi Nahi, Sitamgar, Manay Na Ye Dil, Shart, Kitni Girhain Baaki Hain.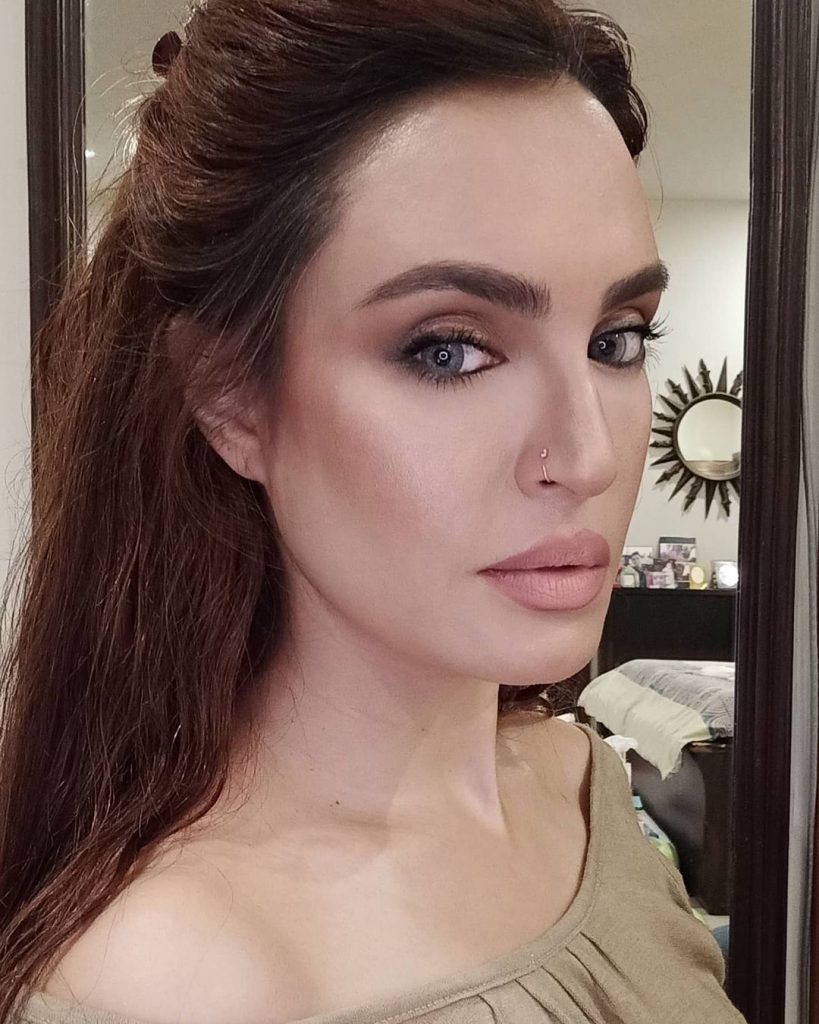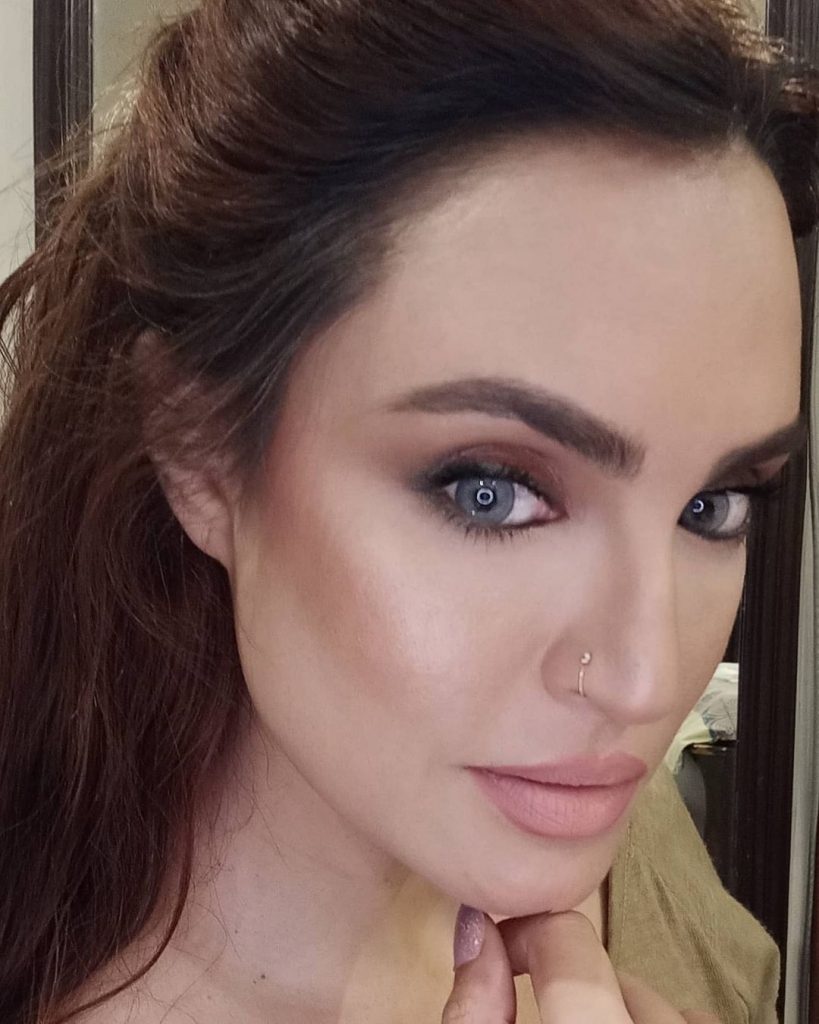 Nadia Hussain is married to Atif Khan and they are blessed with four adorable kids.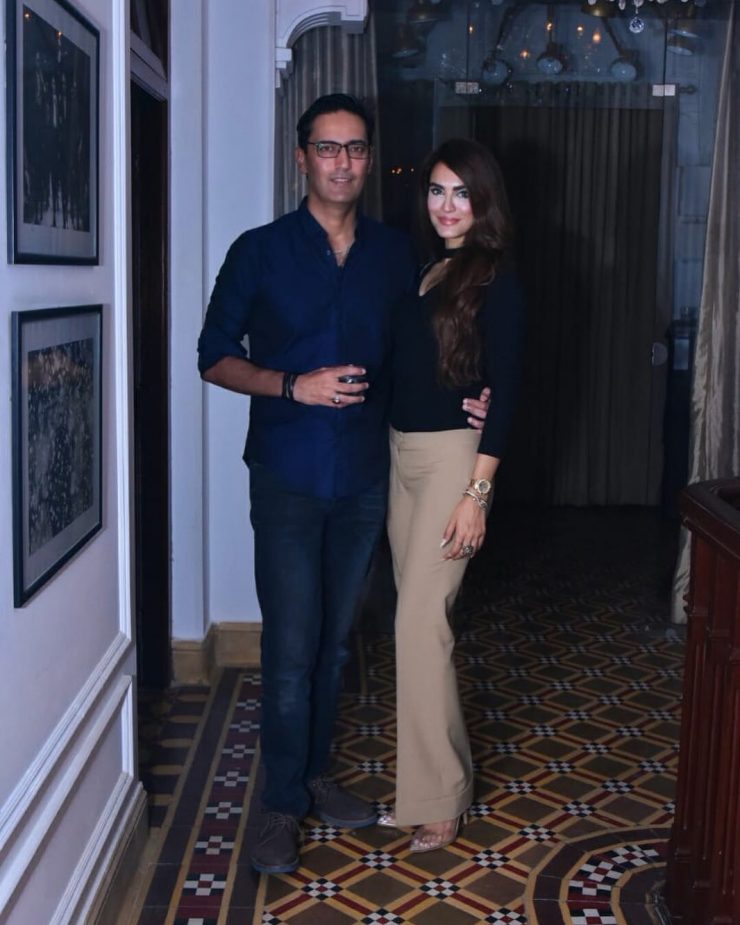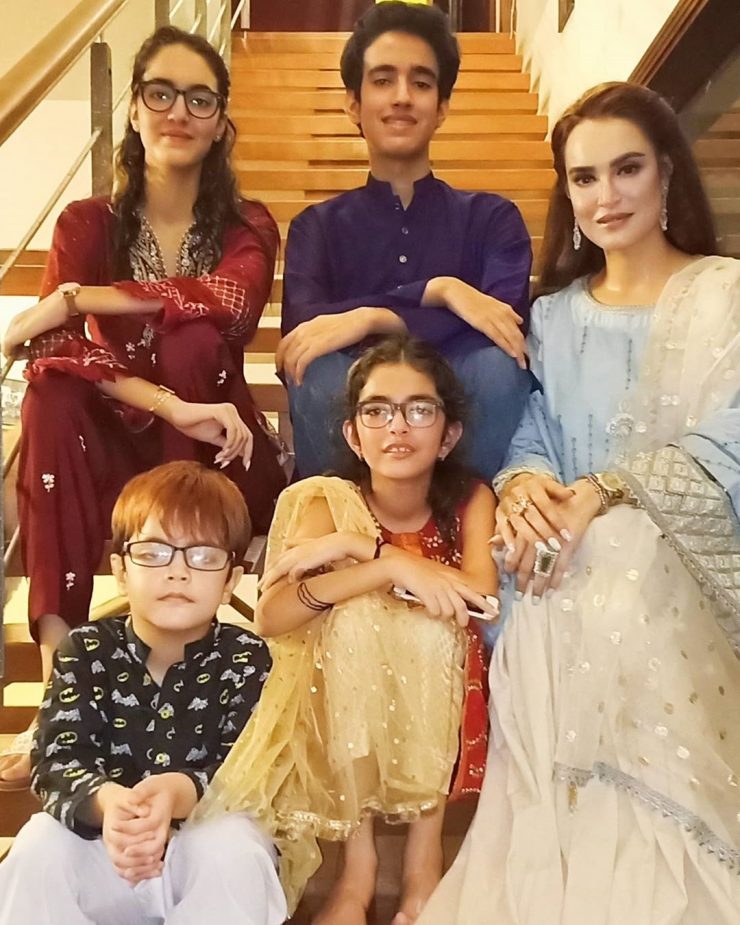 Nadia Hussain is a style icon who has impressed people with her dress sense. In one of the videos, she took us through her clothing collection.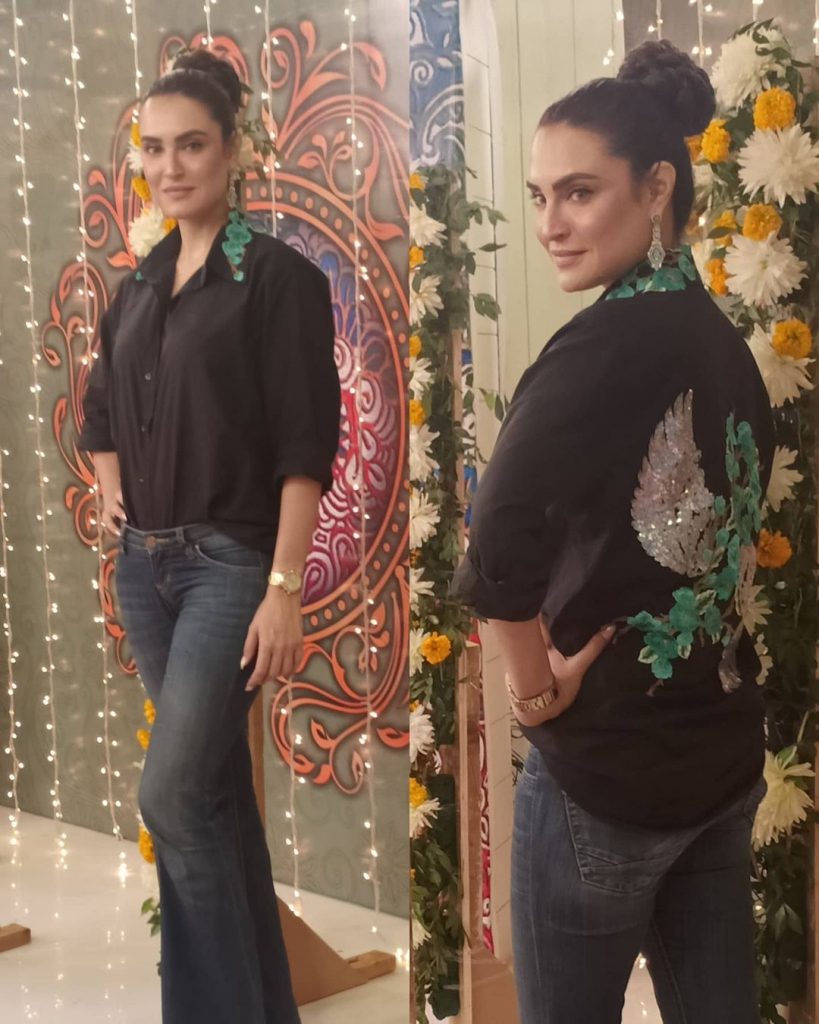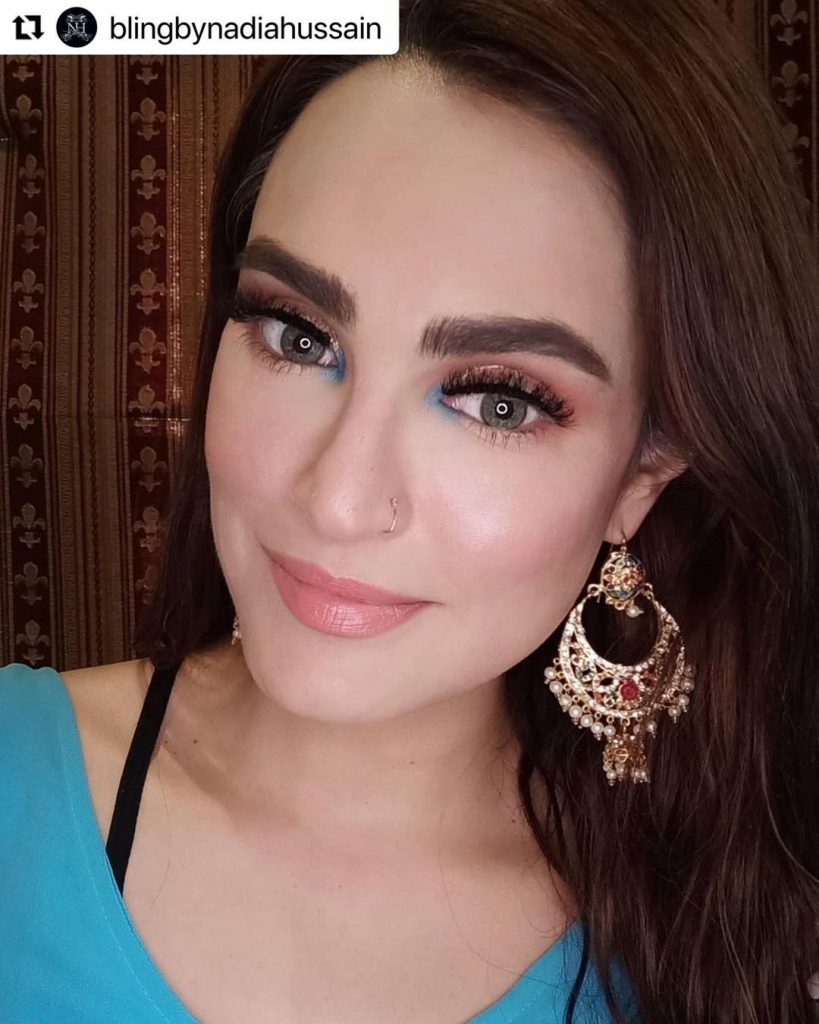 She shared, "I have lots of scarves which I wear generally or to wear as an accent on any top. I buy some clothes and receive other clothes as a gift.'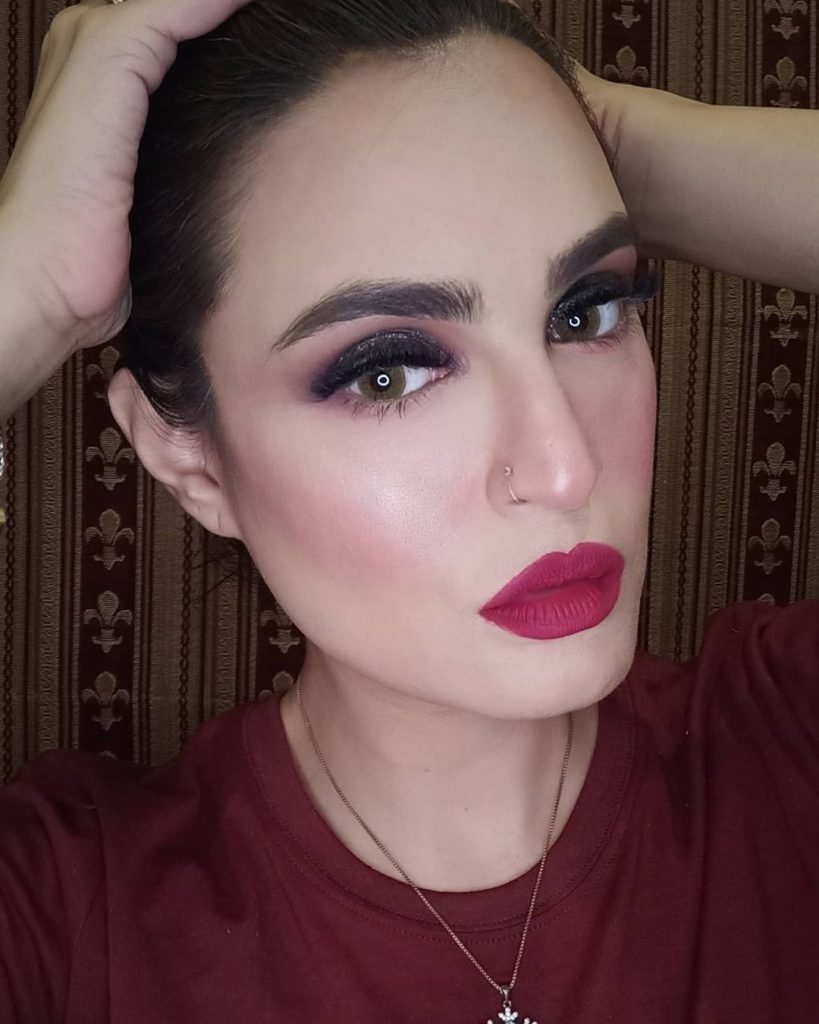 In the video, Nadia Hussain showed her beautiful affordable Kurtis which she brought from different brands and she loves to wear them.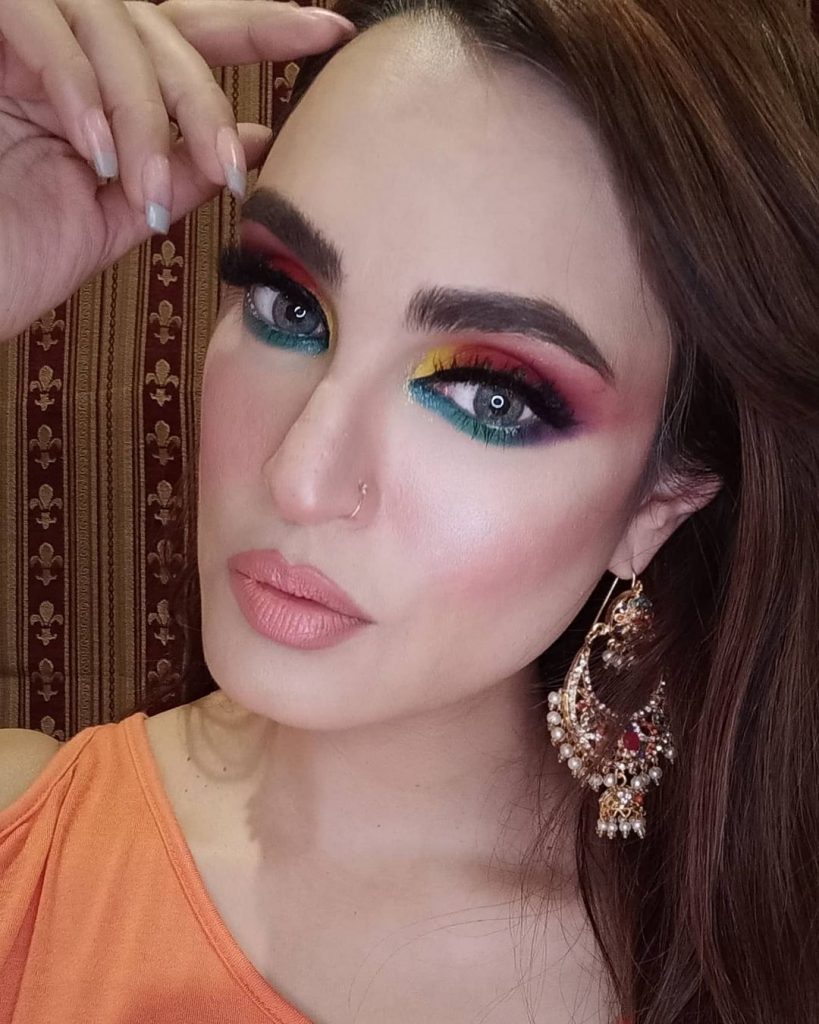 Nadia Hussian shared, "I have made sections in my cupboard for western and eastern clothes separately. This section is for my jackets, jeans and a separate portion for night suits and gym wear."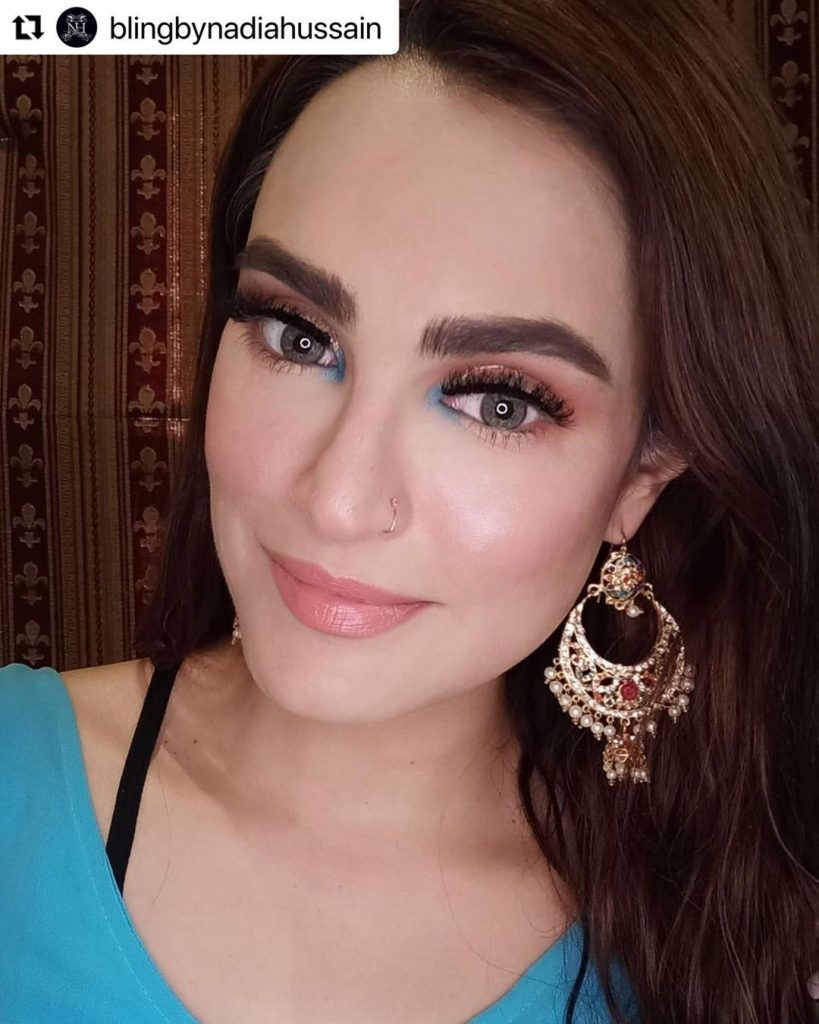 Here are pictures of Nadia Hussain's clothes collection!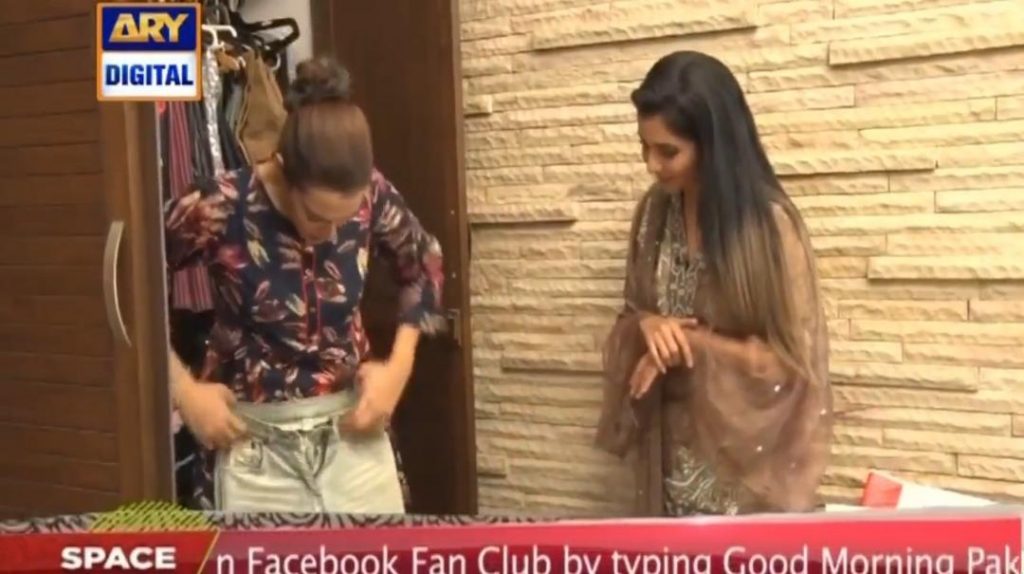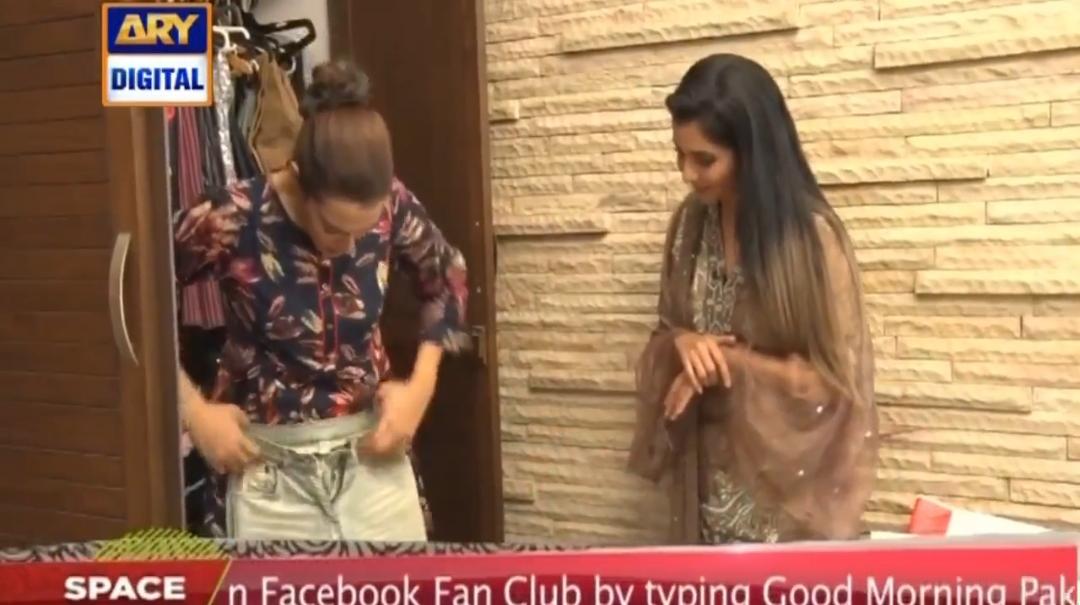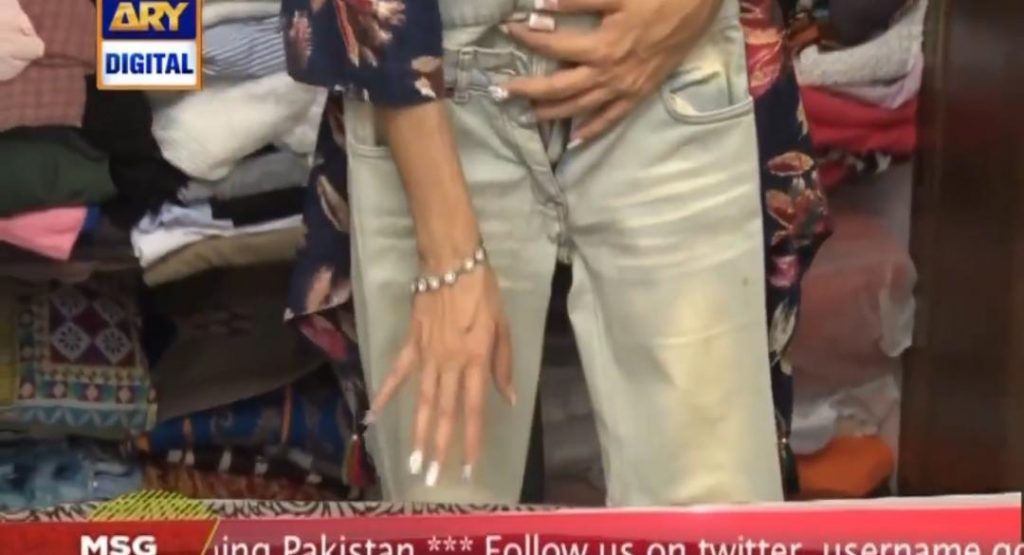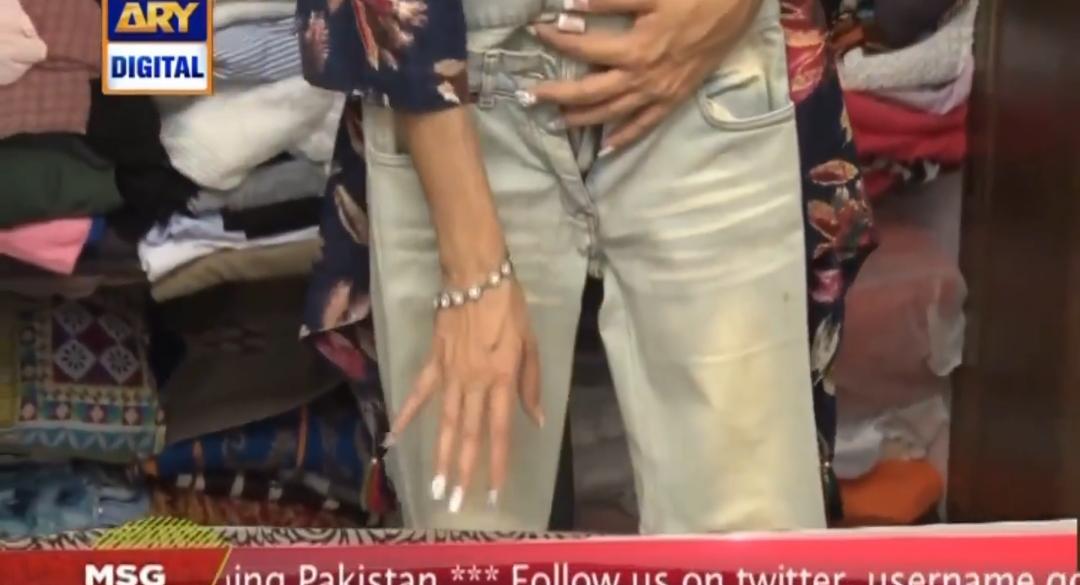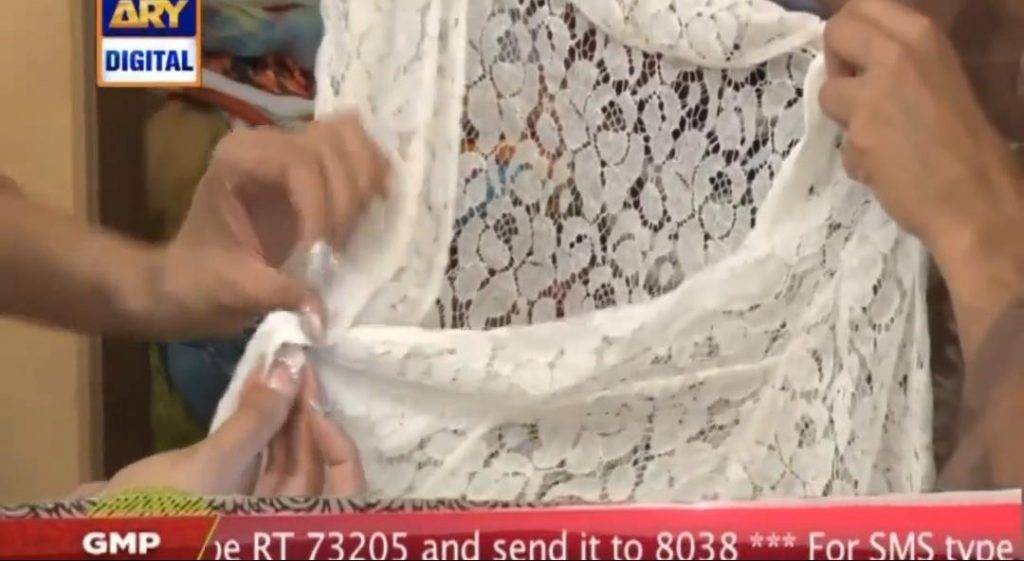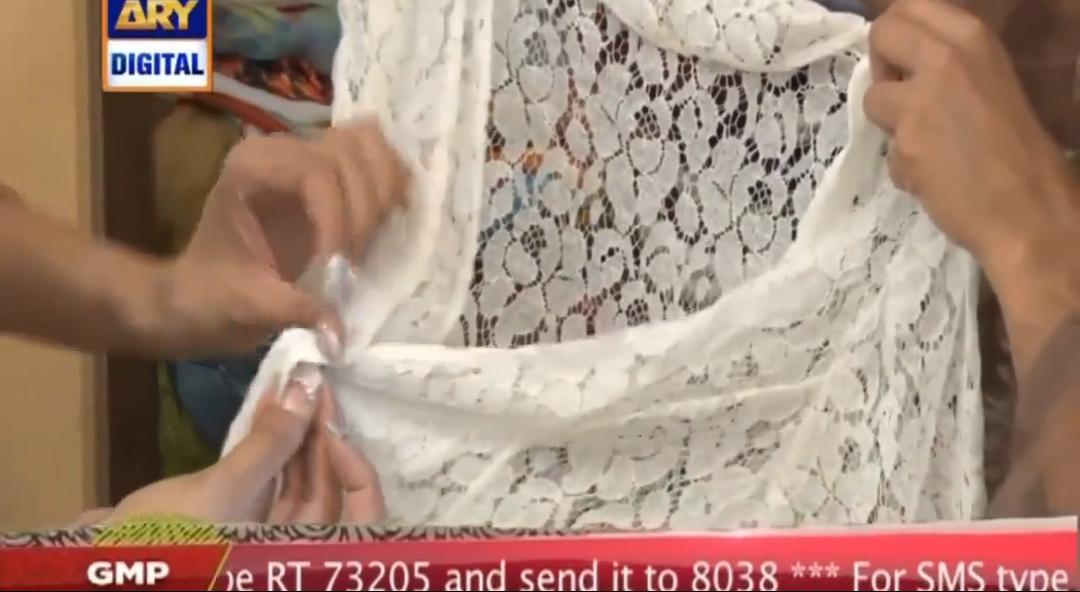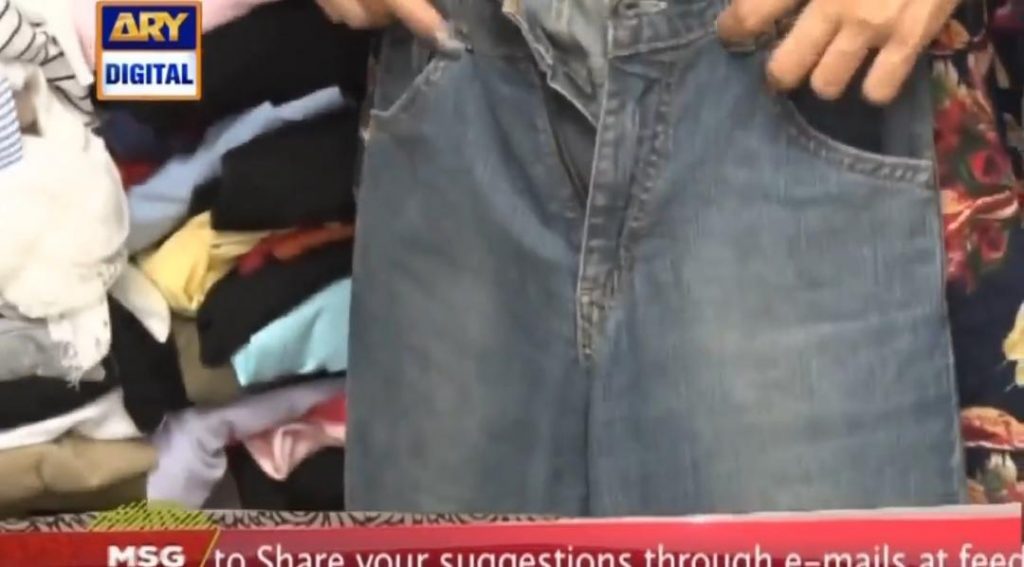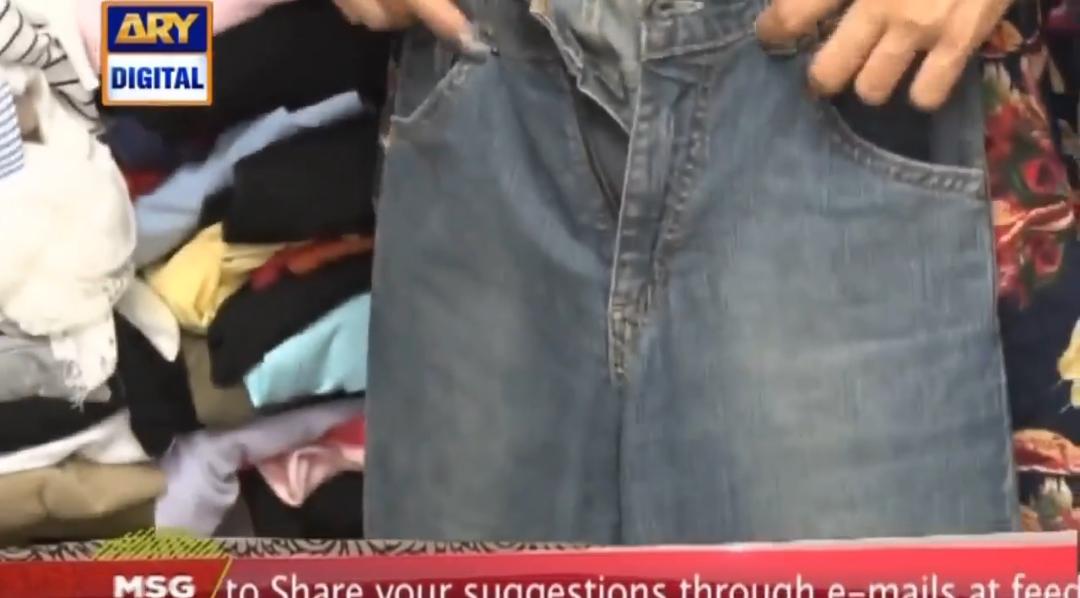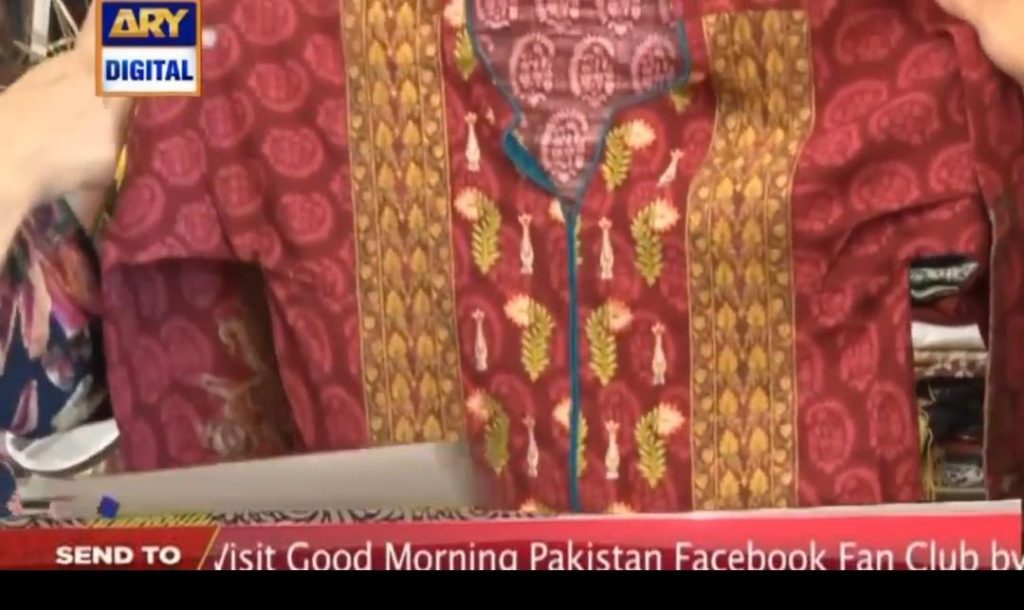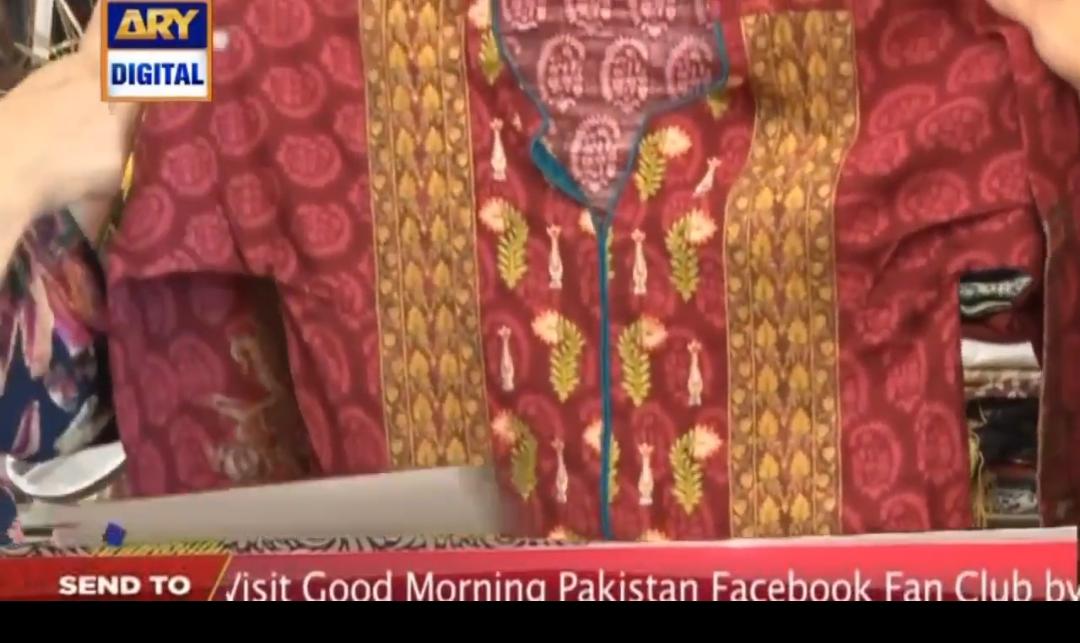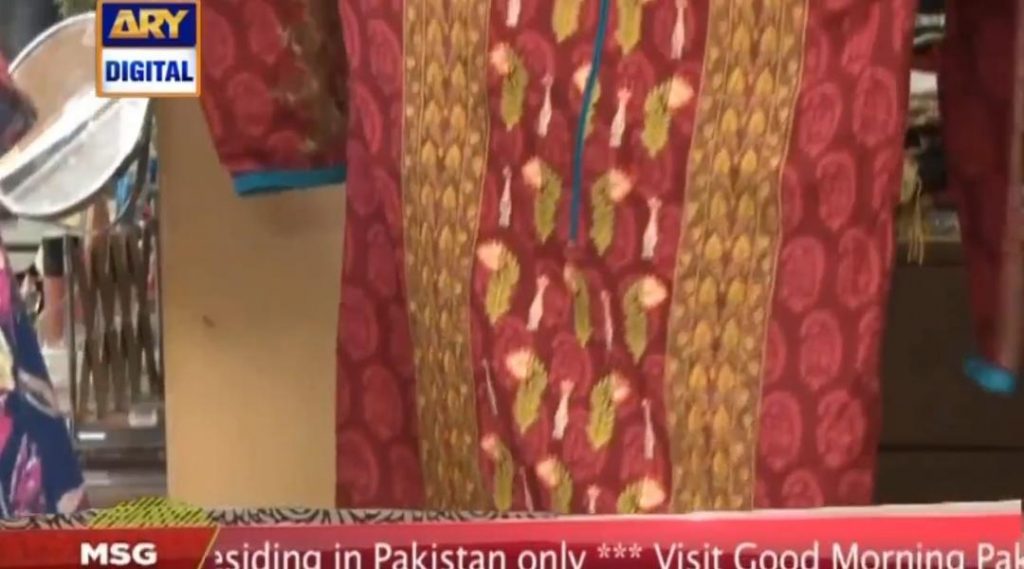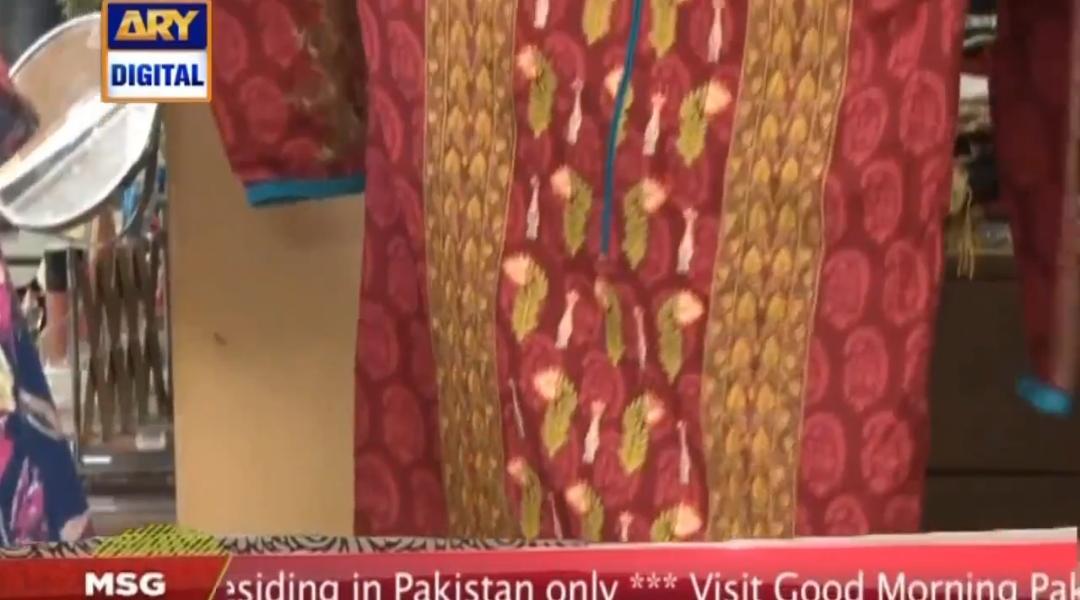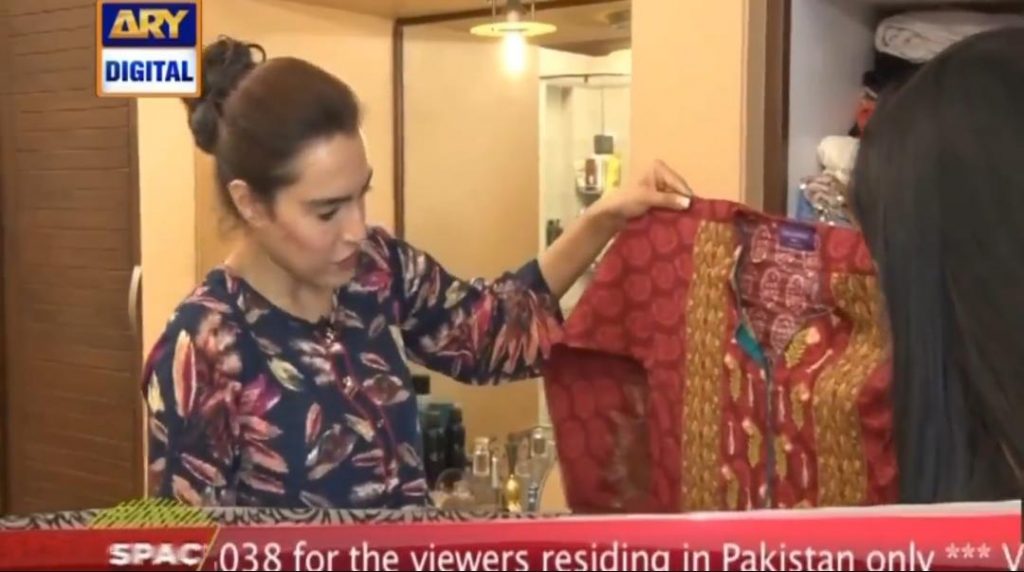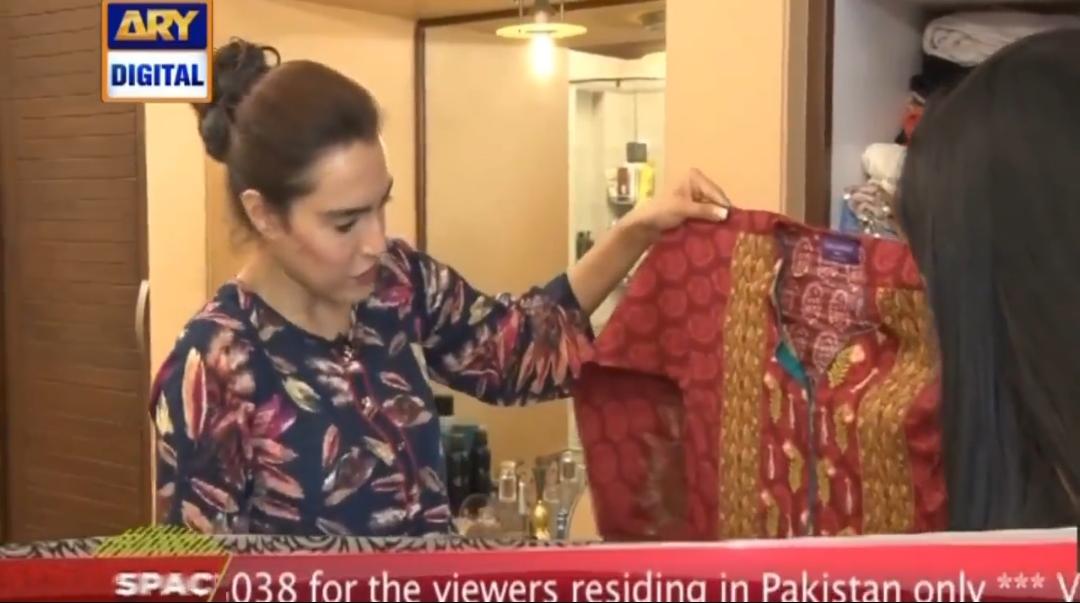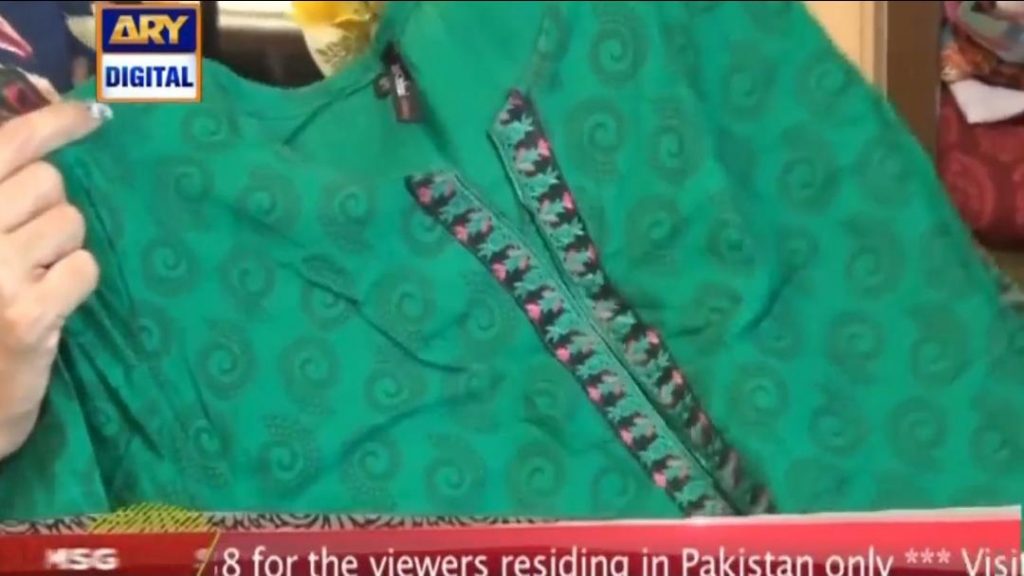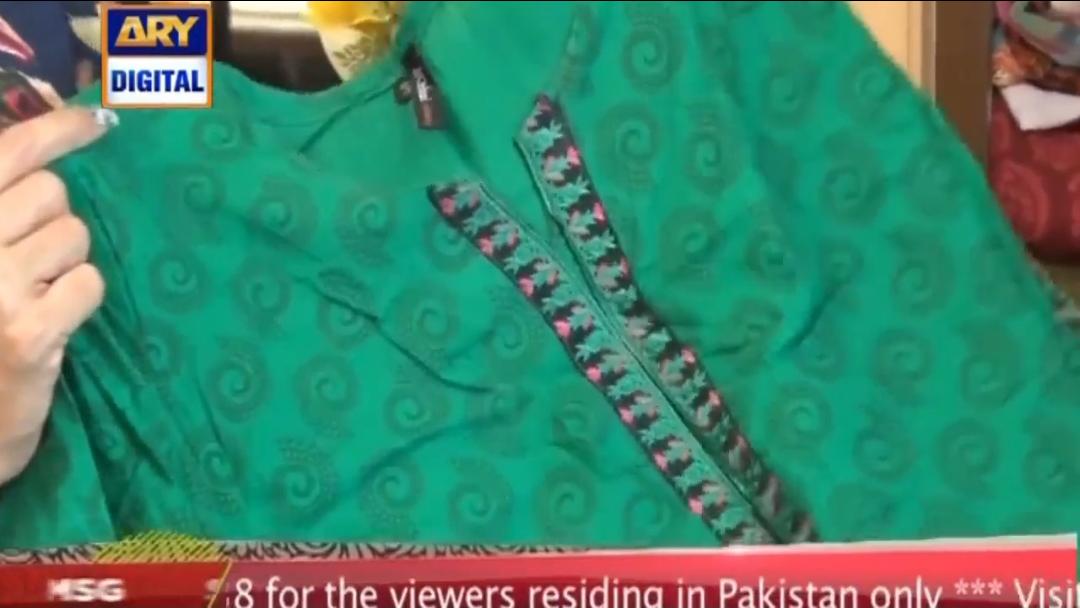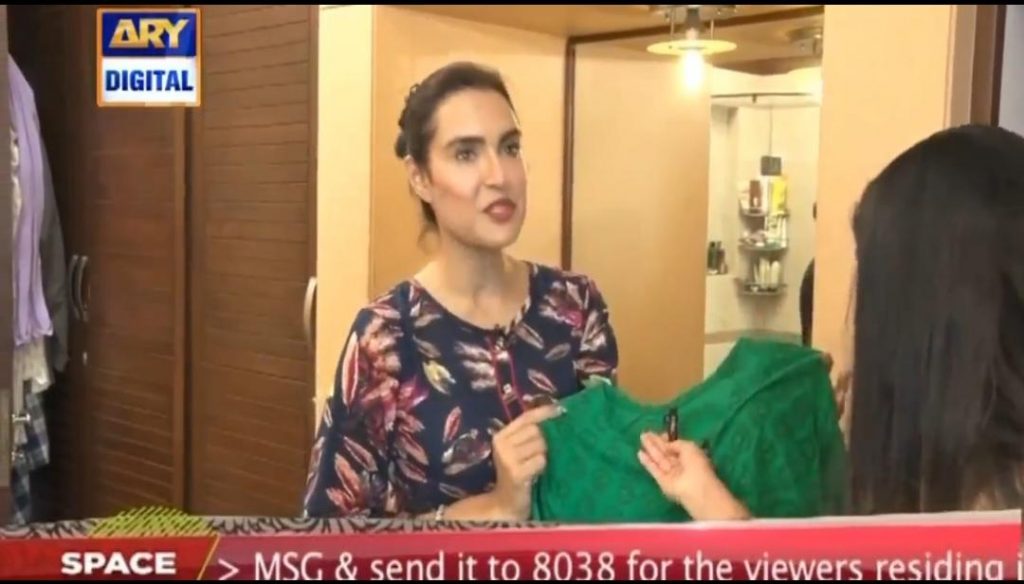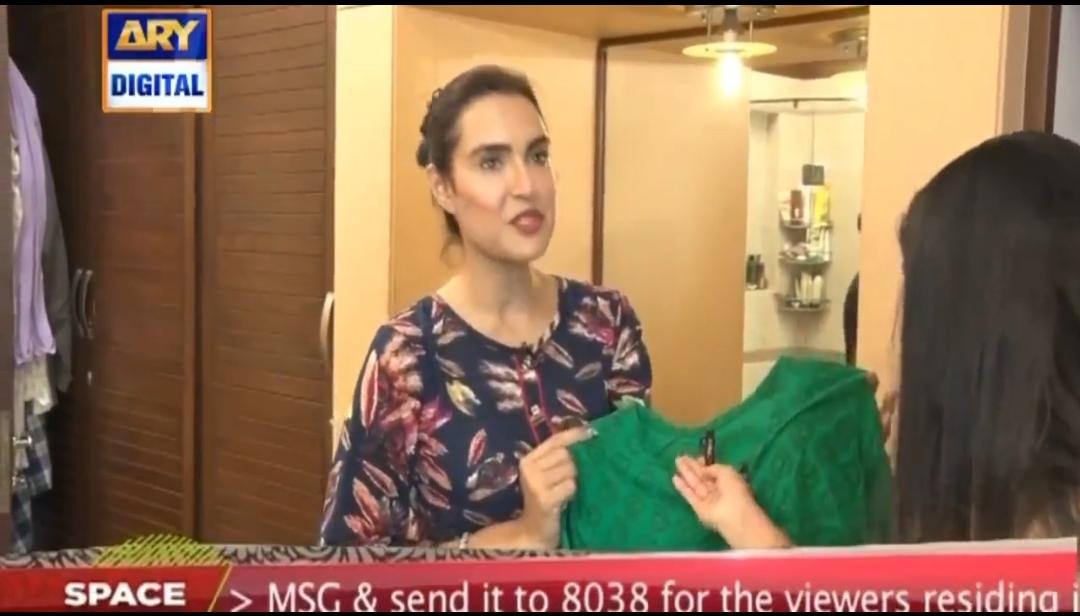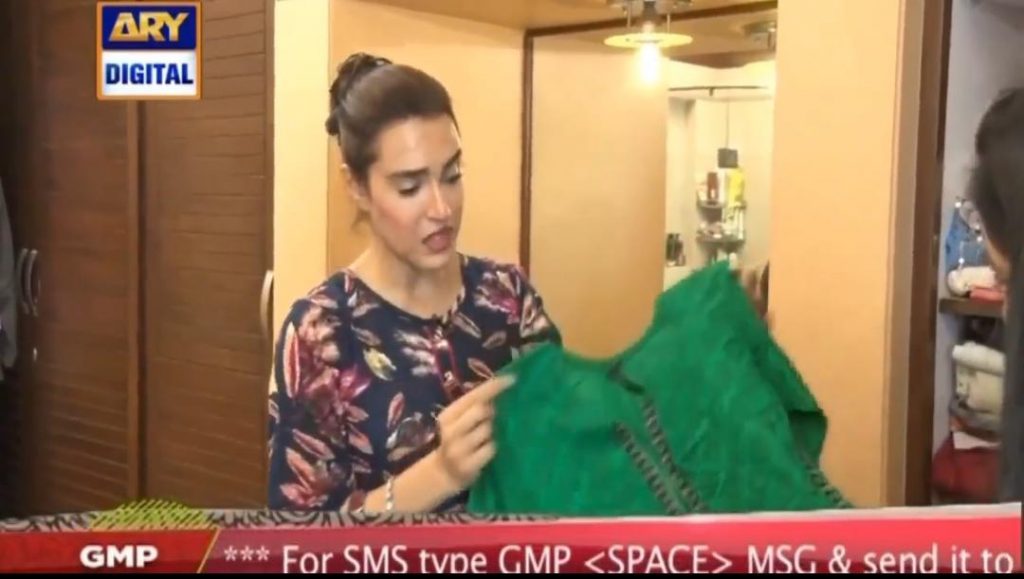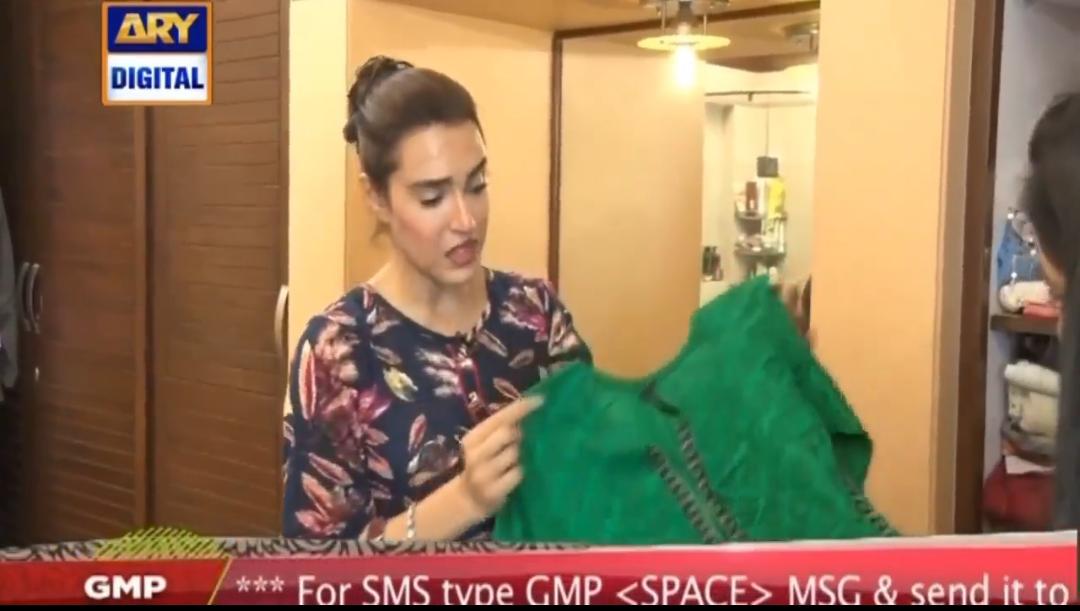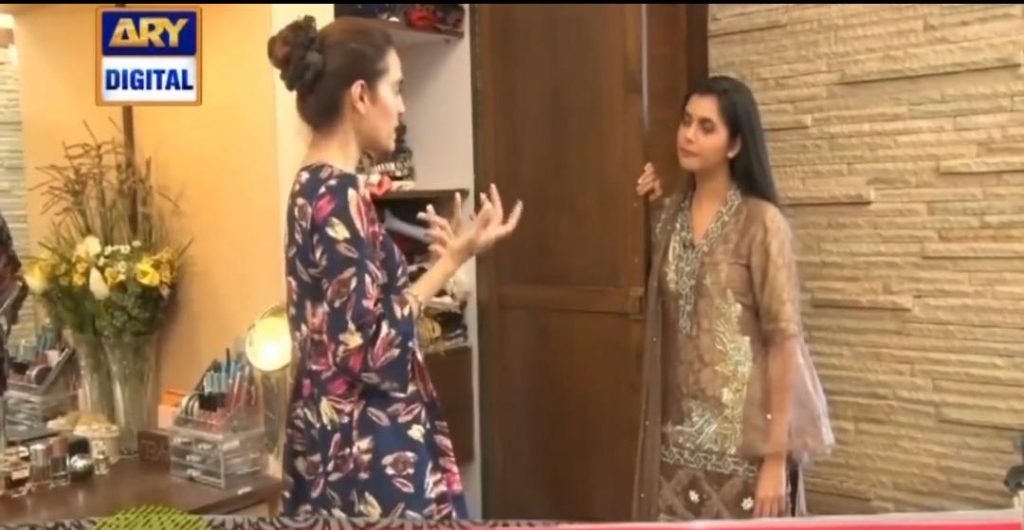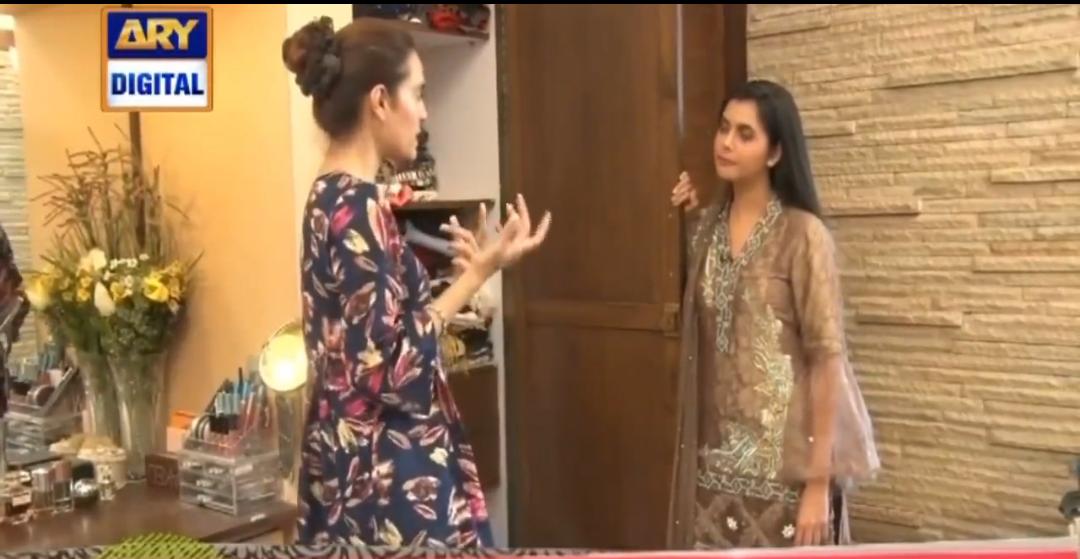 Here is the complete video, check out!