Nadia Hussain is a stunning Pakistani model, actress, and dentist who is indeed a motivation for so many women. It wouldn't be wrong to call her beauty with a brain. Apart from that she also owns her own salon.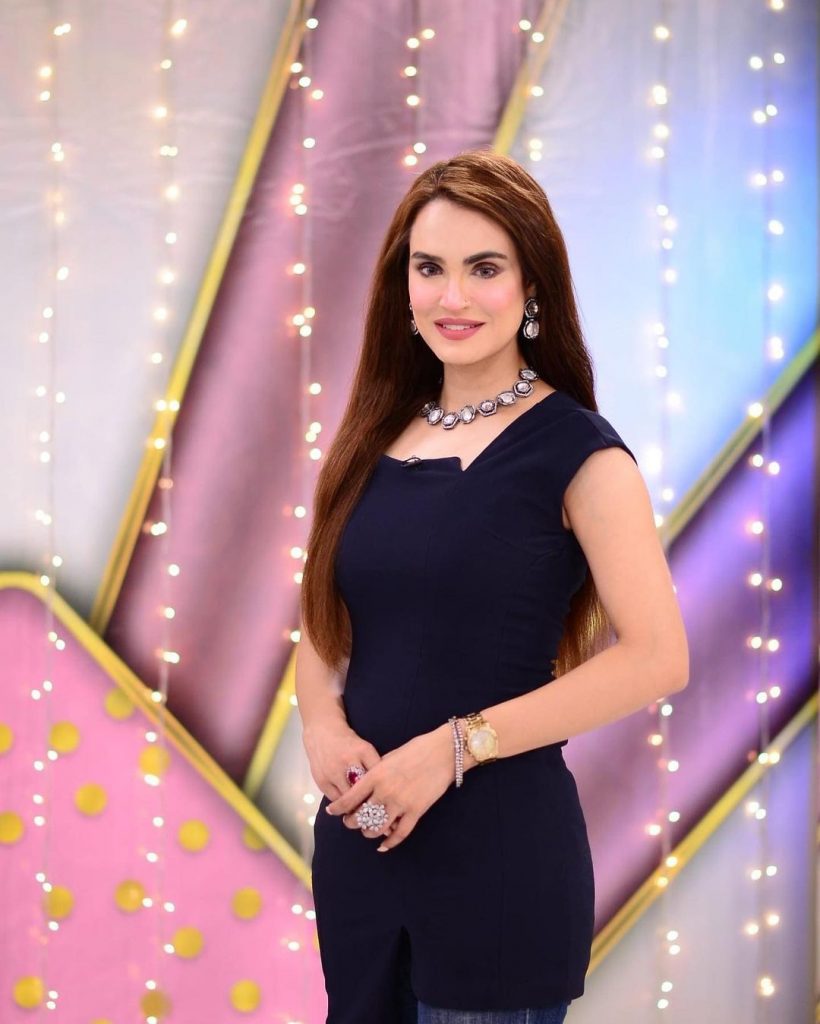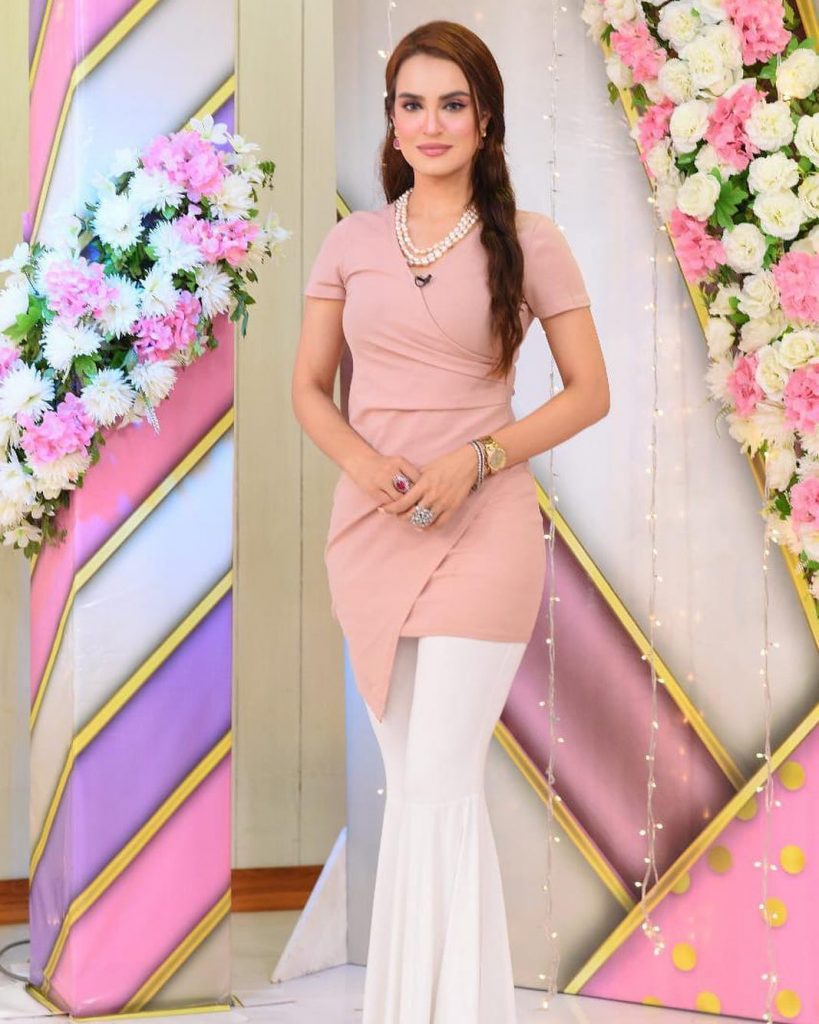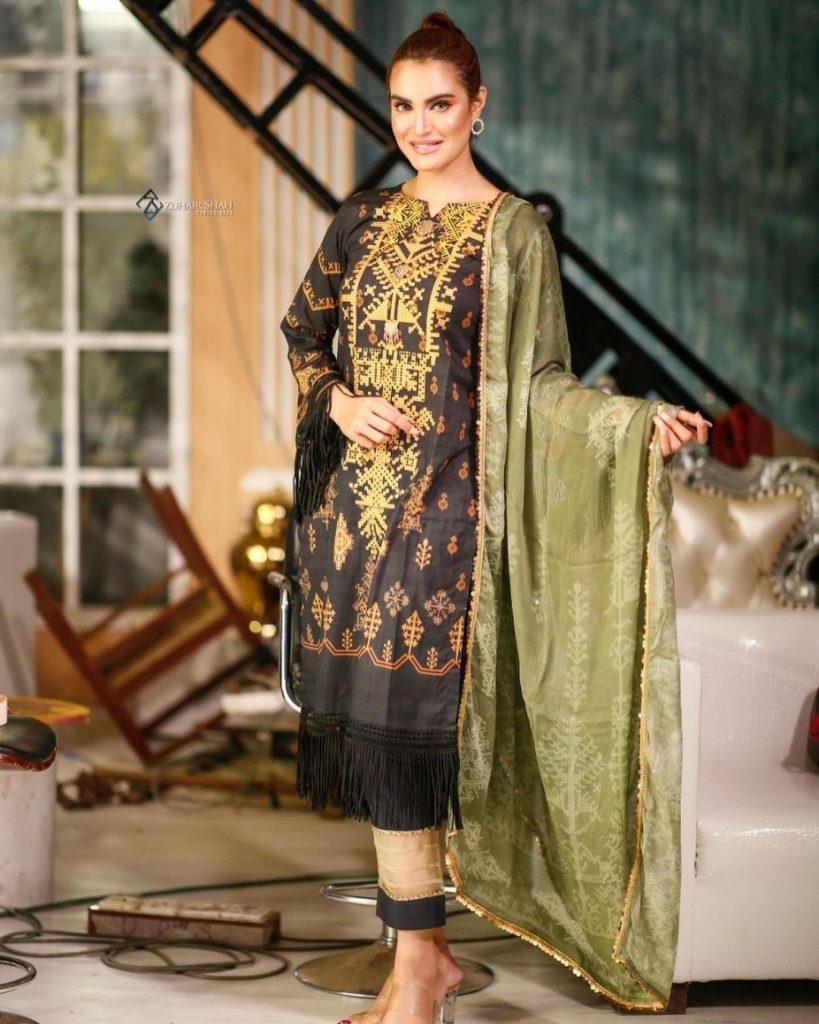 In an interview Nadia Hussain talking about plastic surgeries mentioned that she is in favor of plastic surgery to enhance her beauty and believes that whenever a woman feels the need and has money, she should go for it. Nadia Hussain clarified that whenever she felt the need in life, she would also undergo plastic surgery.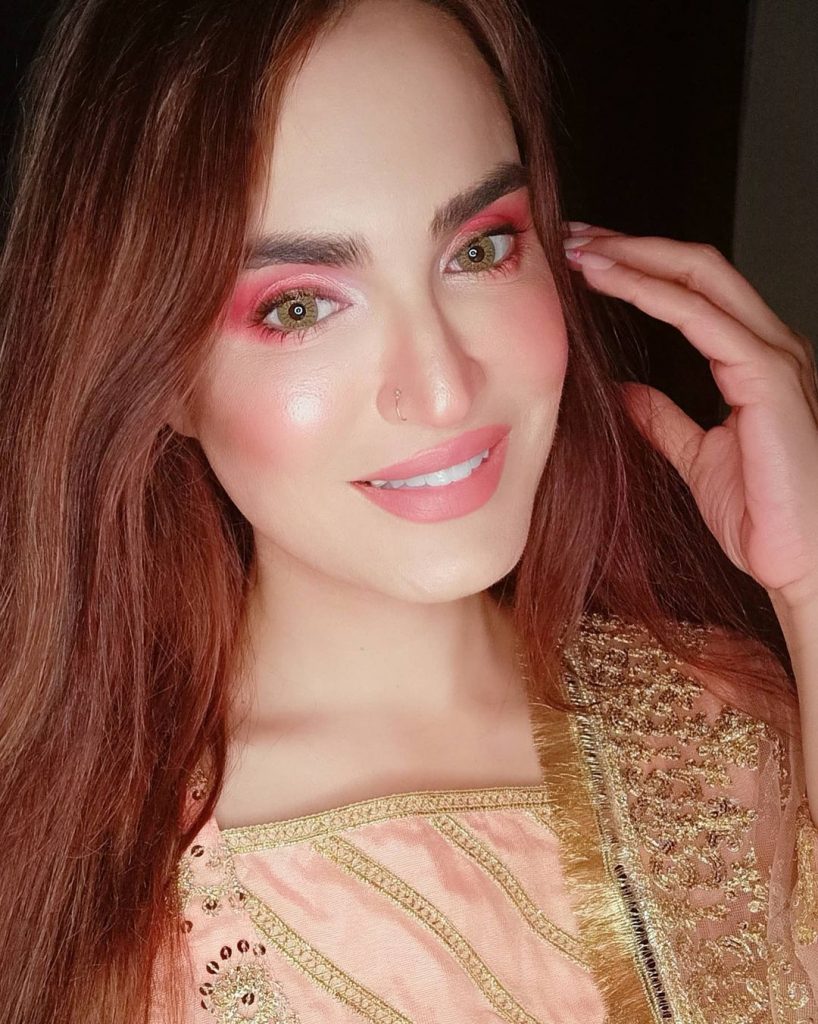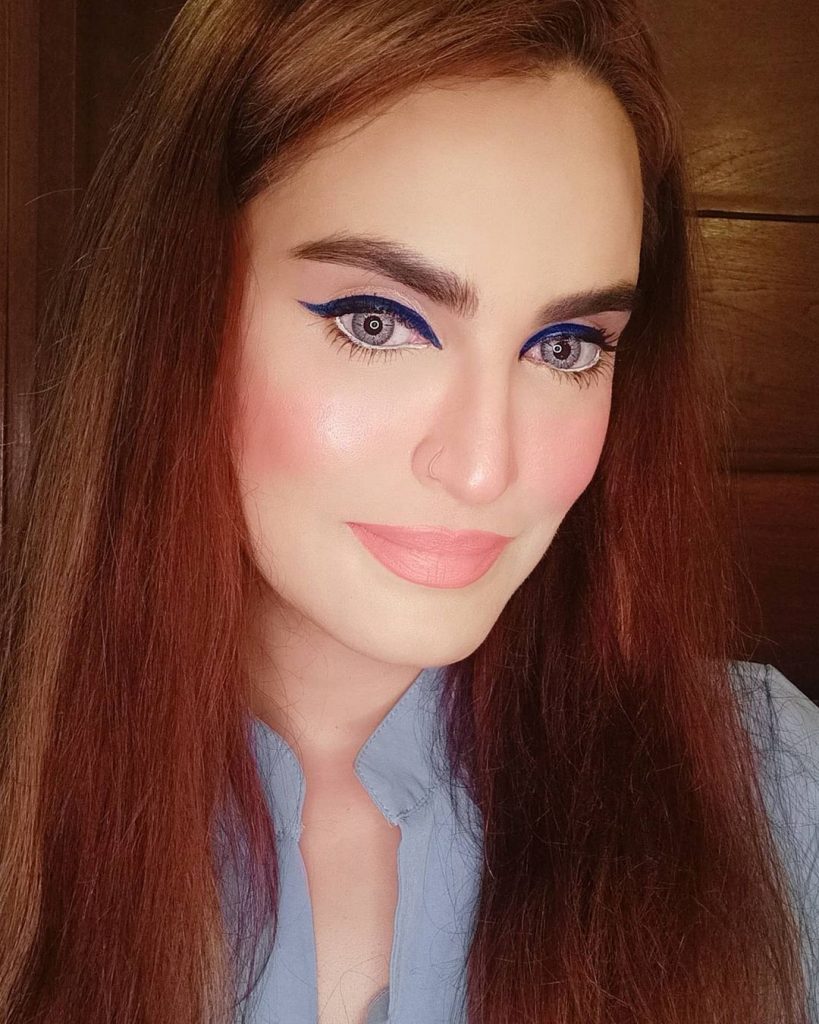 Talking about acting and modeling, Nadia Hussain said that both jobs require time and it is not necessary for a good model to be the best and most successful actor.