Nadia Khan is an ace host and actress of Pakistan drama industry, she has been successfully conducting her brilliant morning show on PTV Home. She invites interesting guests in her show.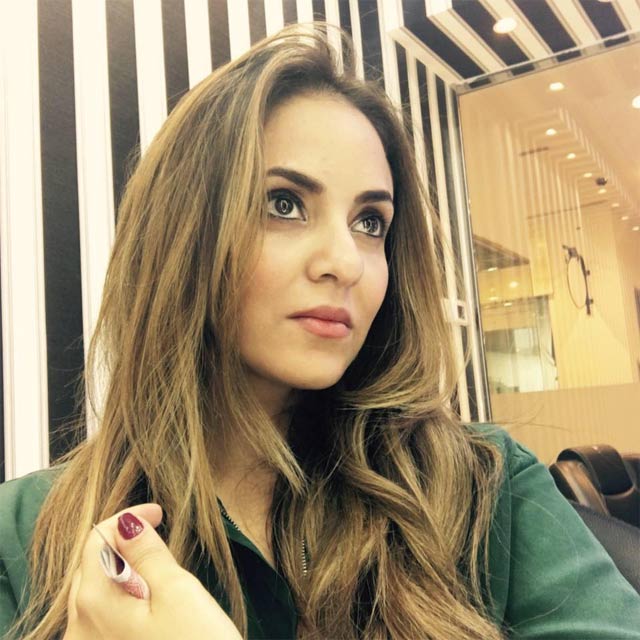 Recently, Imran Abbas was a guest on her show where Nadia Khan has talked about the wrong information that is being circulated through Wikipedia. She said that she has been seeing entirely wrong information about people, Nadia further said that Wikipedia is a joke. Imran also talked about the wrong updates about him on Wikipedia and social media, in an angry way.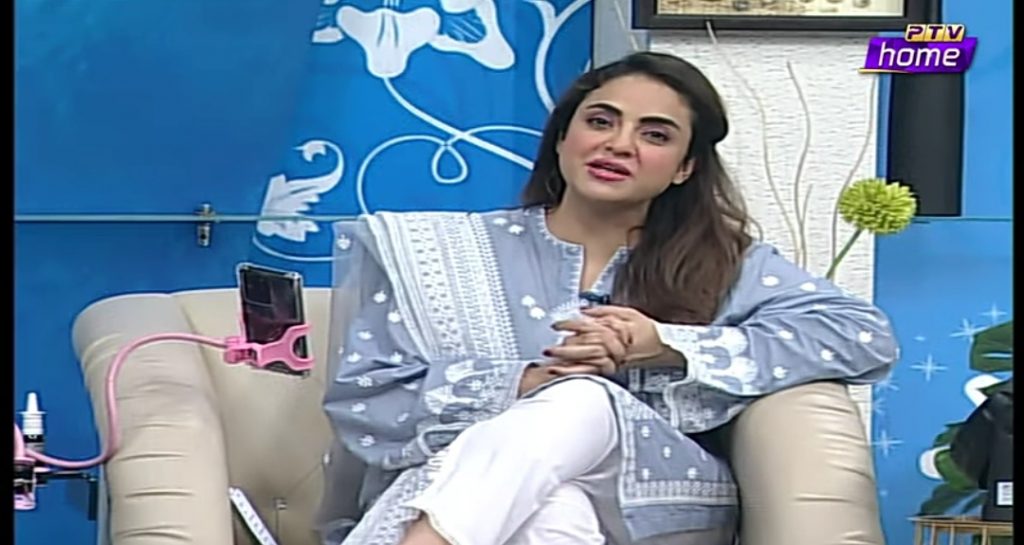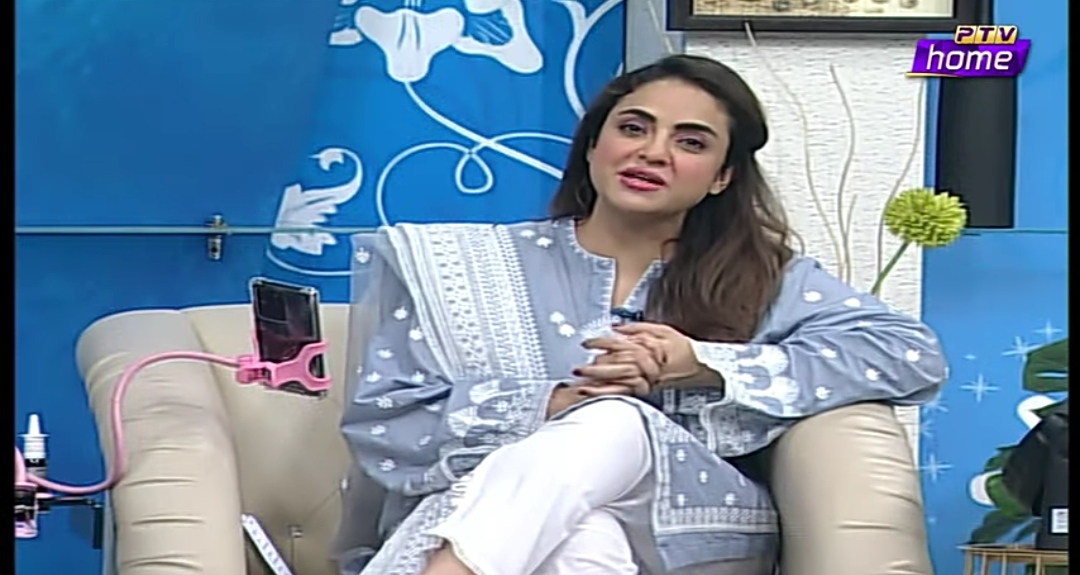 Talking regarding the information about her on Wikipedia, Nadia asked from Imran Abbas, "Guess who is my spouse on Wikipedia?", "Wikipedia is showing Hania Aamir as my spouse", said Nadia. She also said that even the information about her age is wrong on Wikipedia.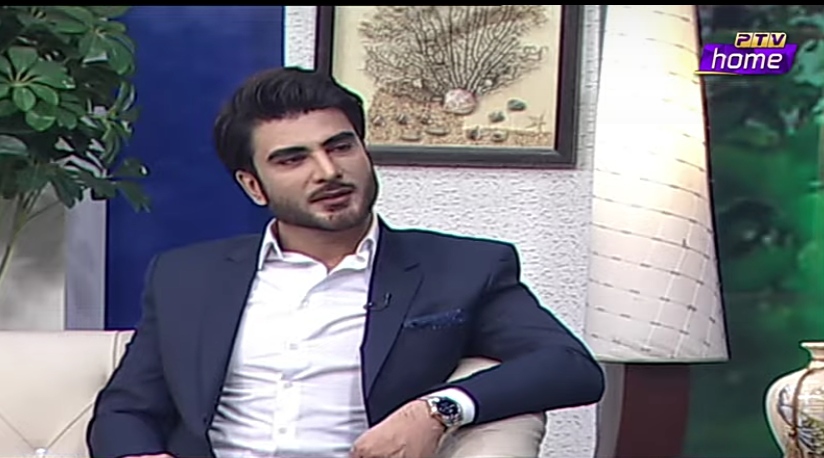 Imran Abbas also got speechless and said in fun, "the one who has changed the information seems a liberal and progressive person"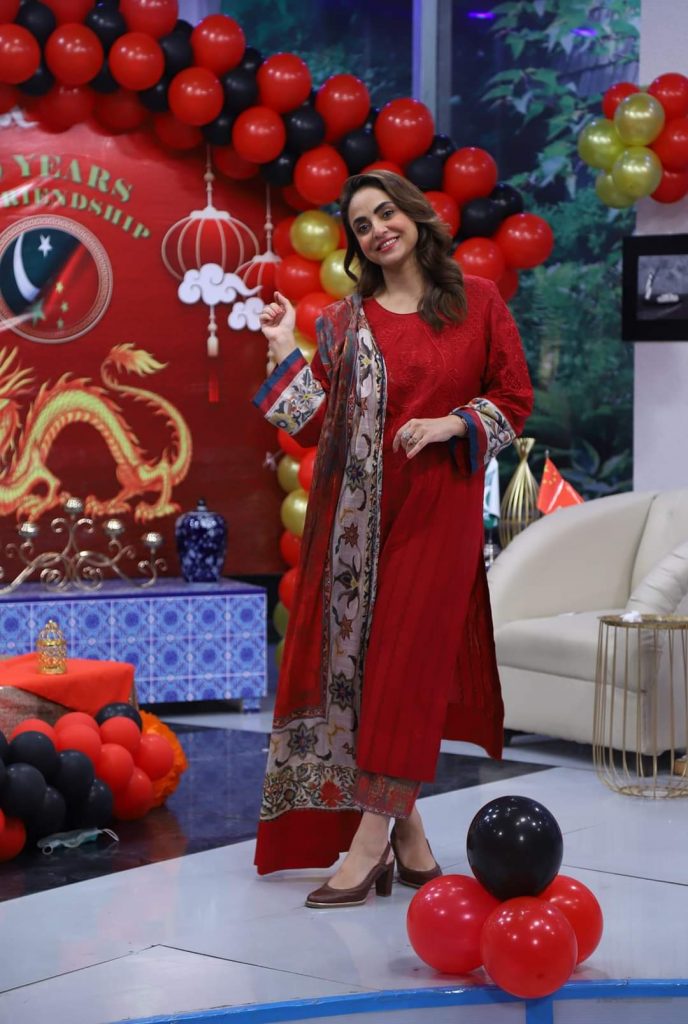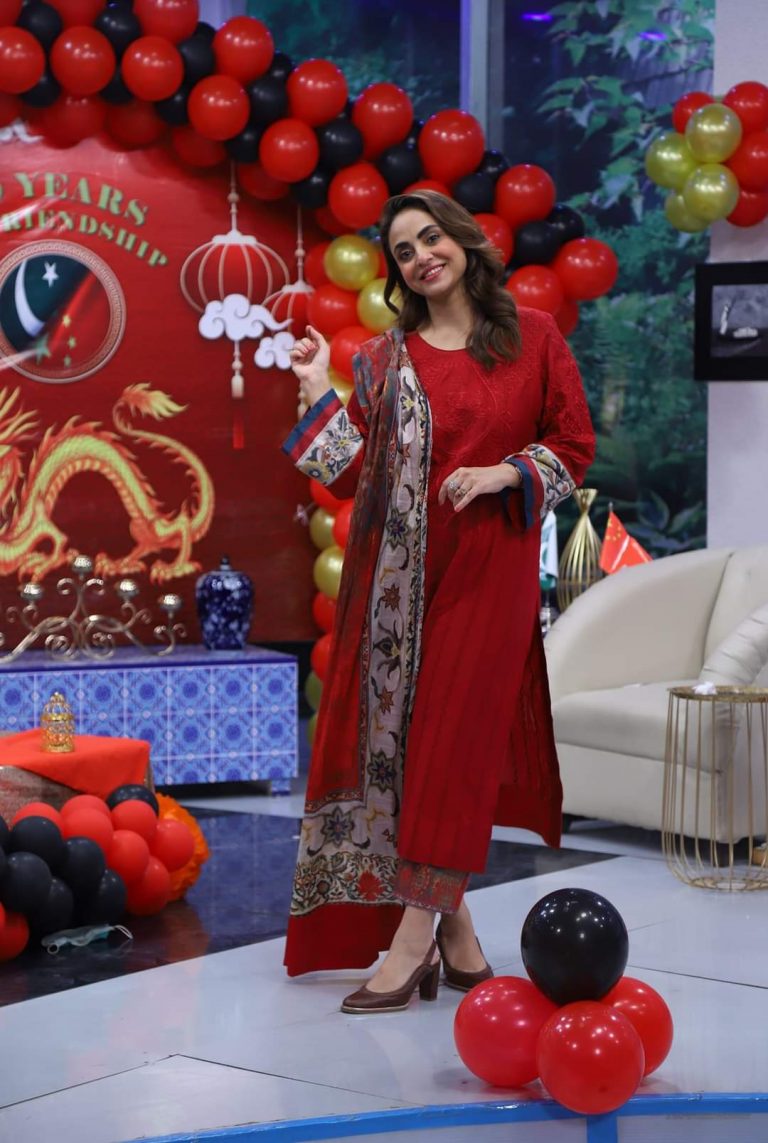 She further said that the same information has been written in Hania's Bio and whenever we change it, someone again alters it.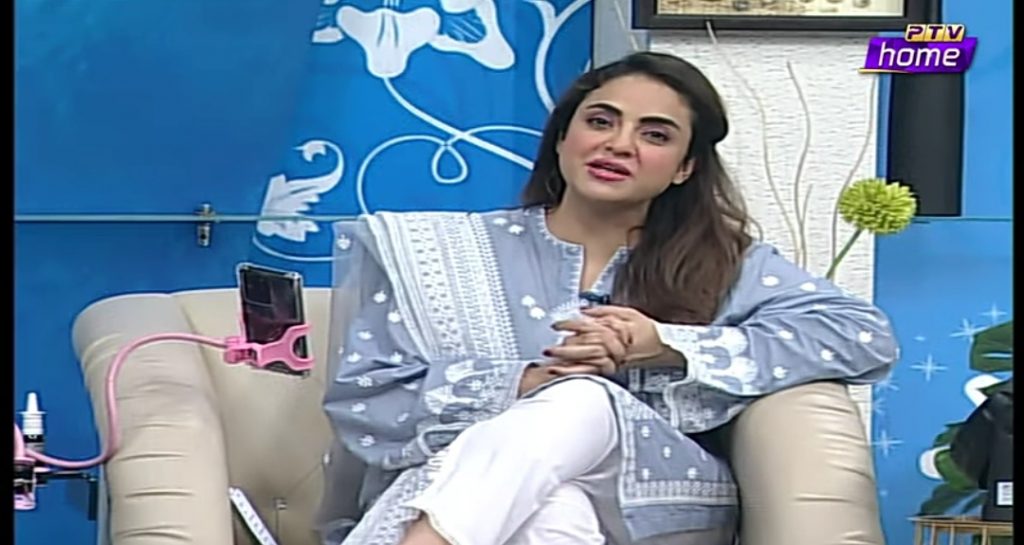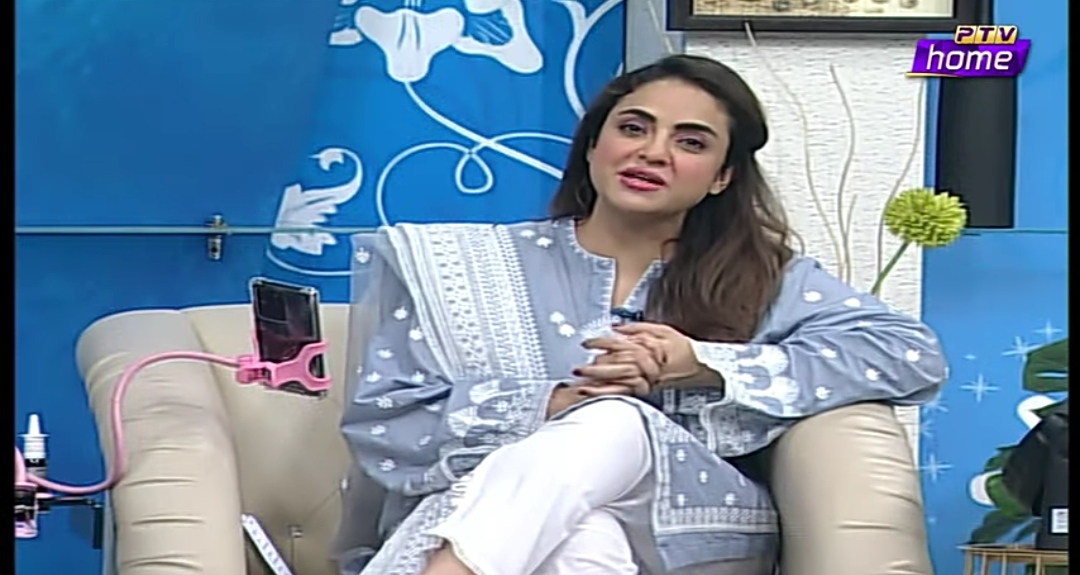 Imran Abbas then explained that it happens on Wikipedia but there is a whole legal procedure to follow in order to get it fixed.
Here is the interesting video from the show.