Nadia Khan is a well-known, multi-talented, senior Pakistani television actor present, vlogger, presenter, actress, and producer. She is best known for her show "The Nadia Khan Show". Nadia started her career as a television presenter in 1993. Currently she is doing a Morning Show on PTV.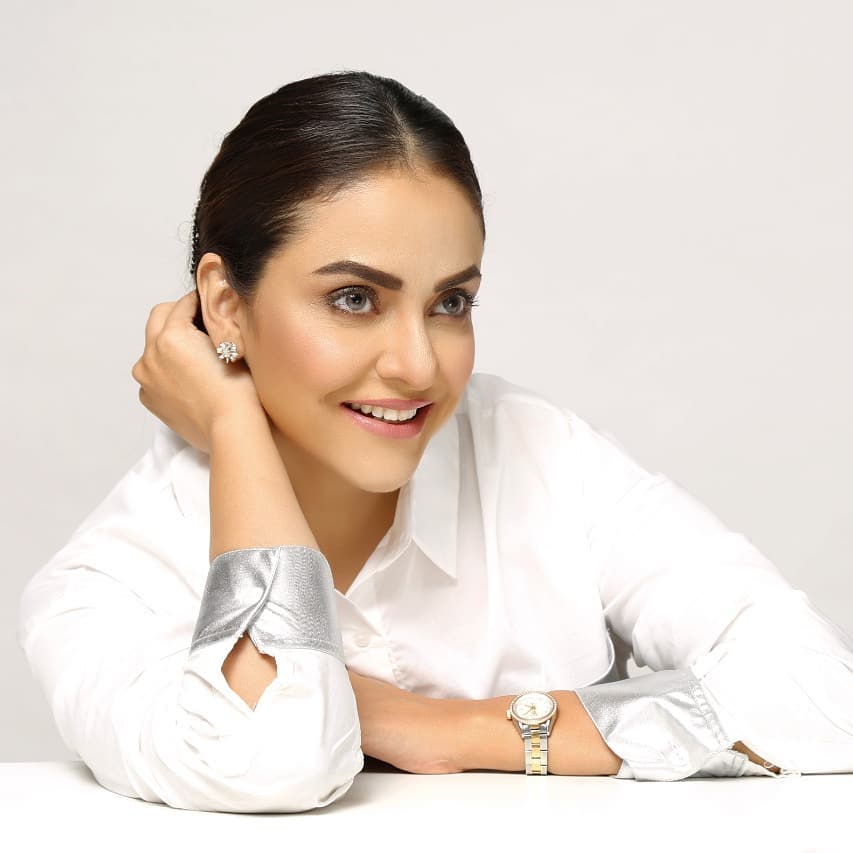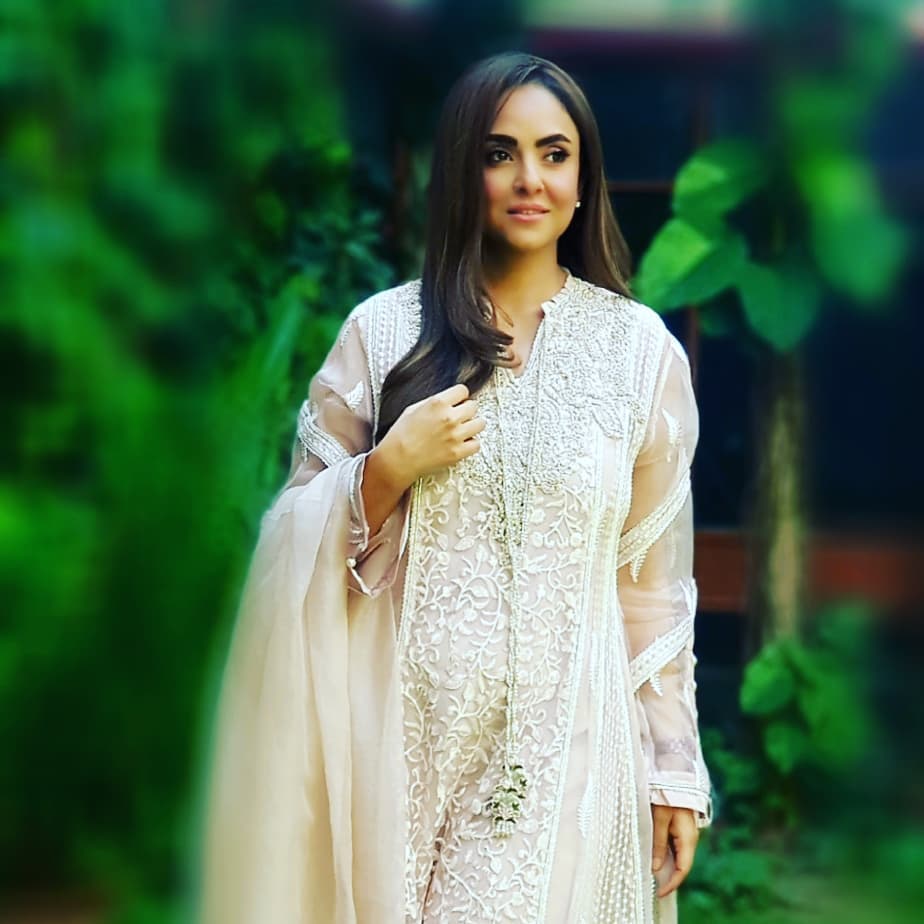 Recently a news popped up on social media that Nadia Khan got engaged in a private ceremony in Islamabad. It is said that the groom happens to be a air force pilot. Both were seen extremely happy at the event with their families. The wedding ceremony is also planned in the coming days and she has been visiting her designers friends for the big day.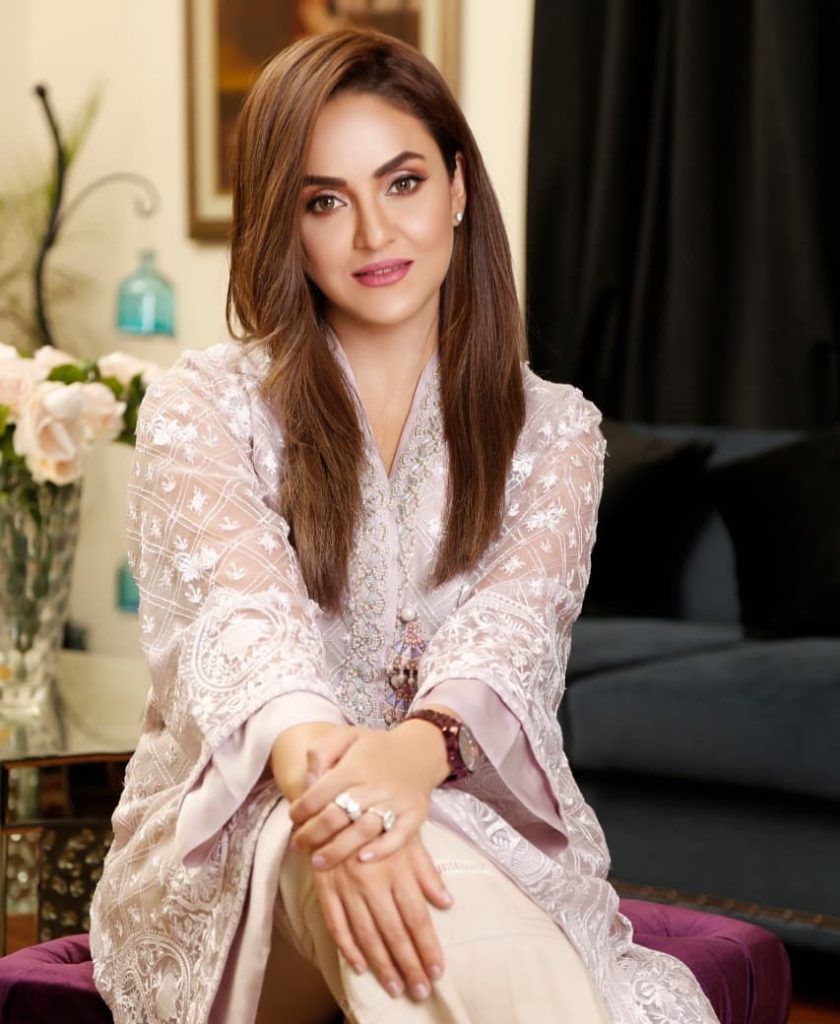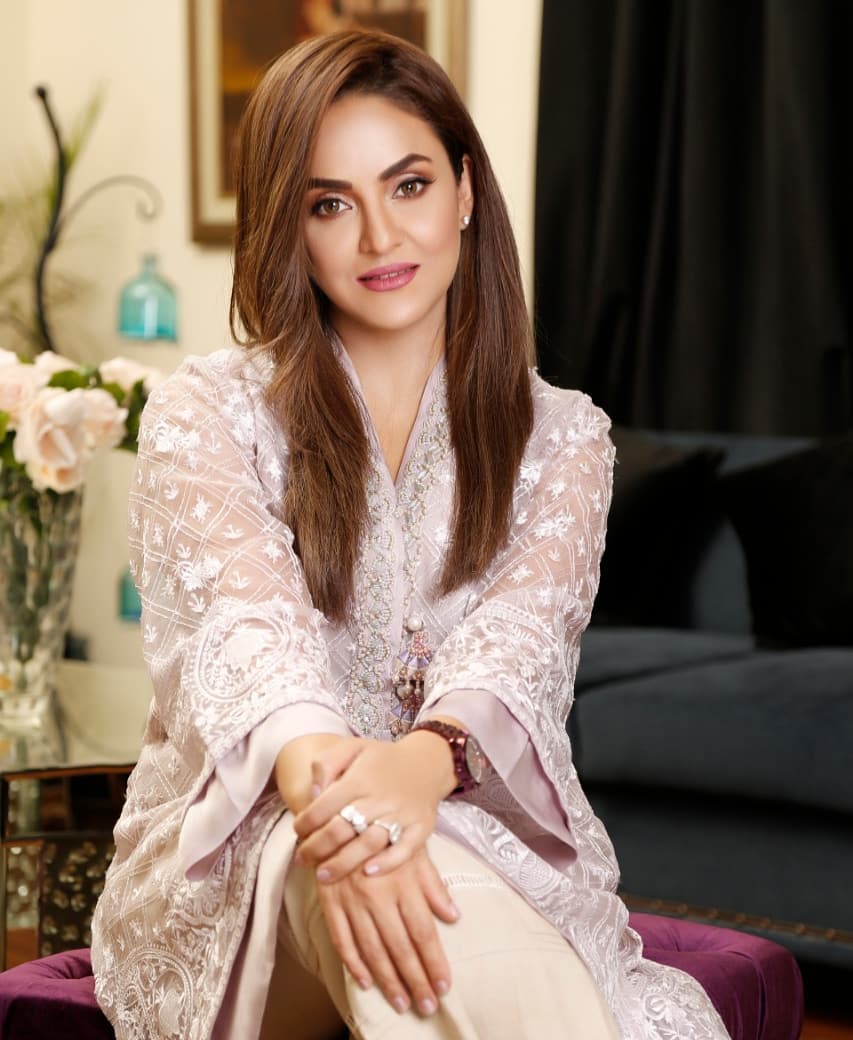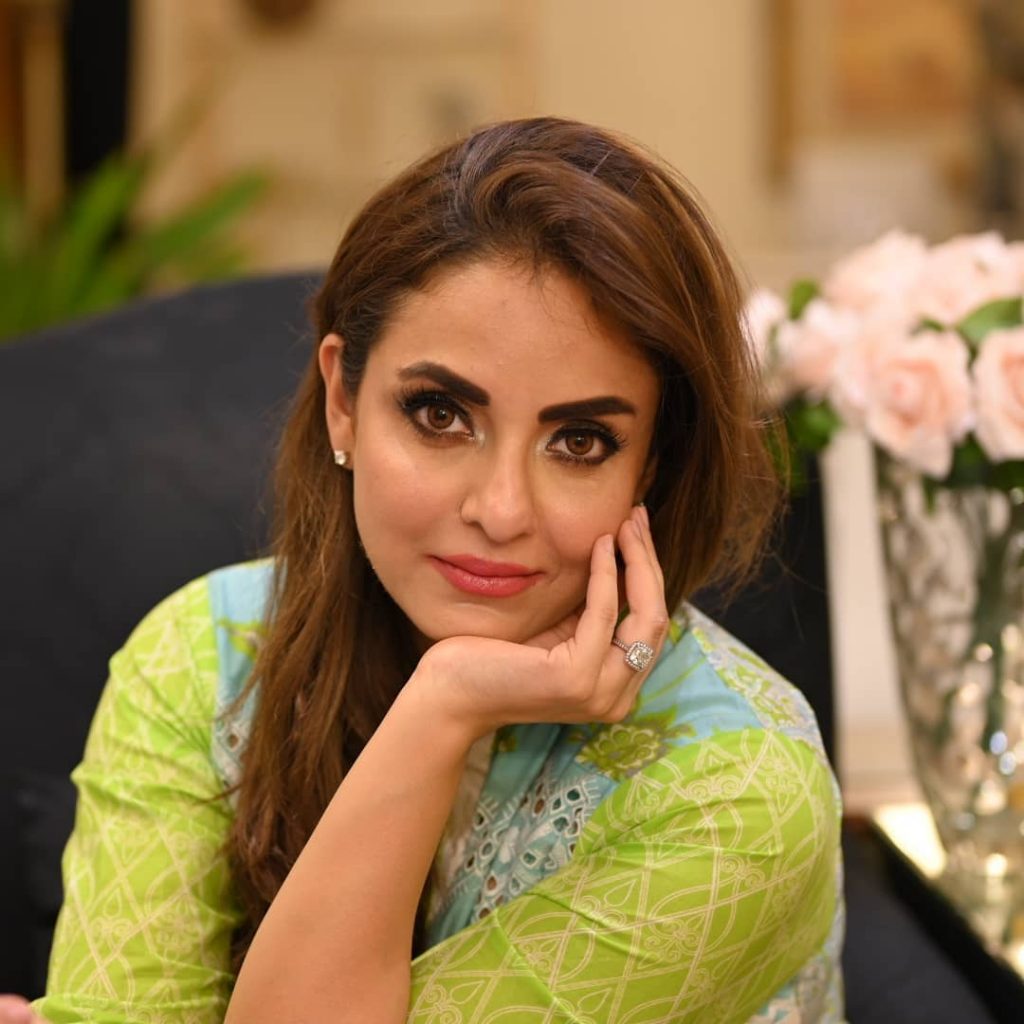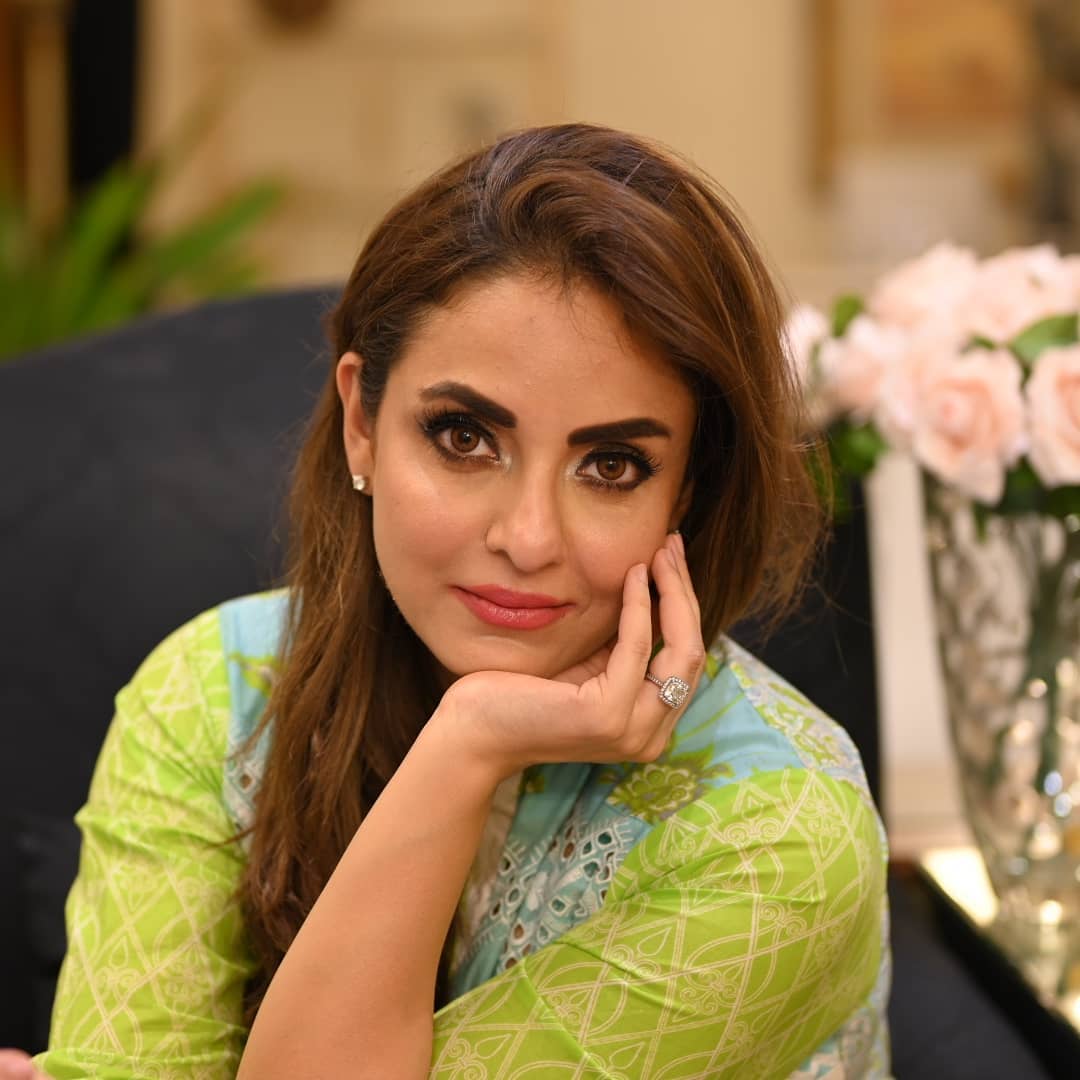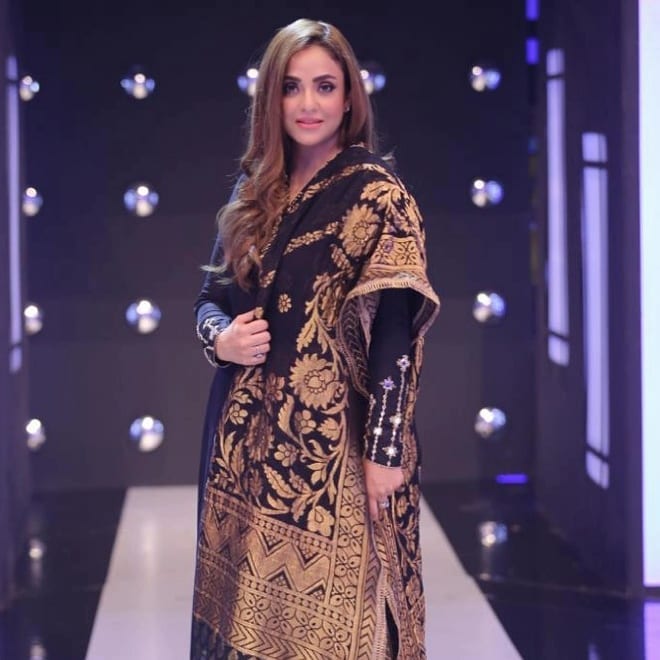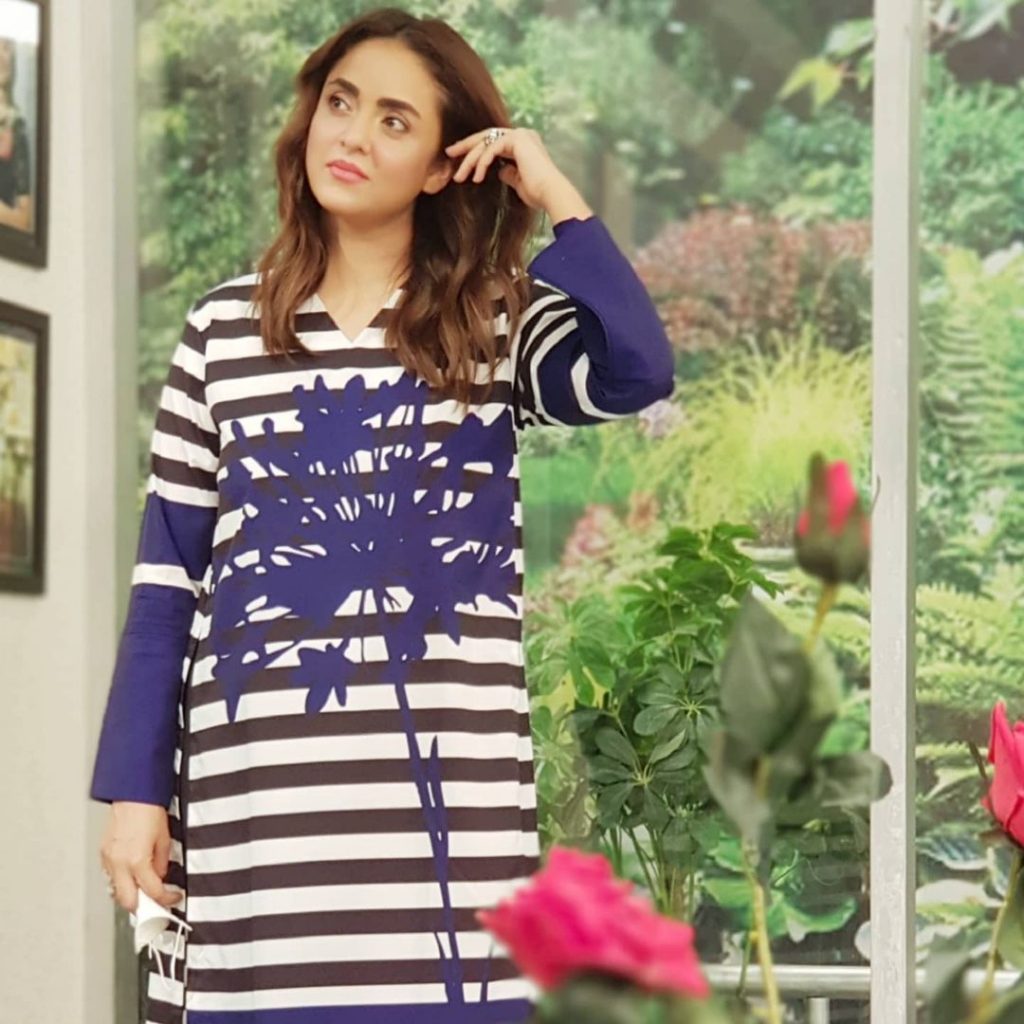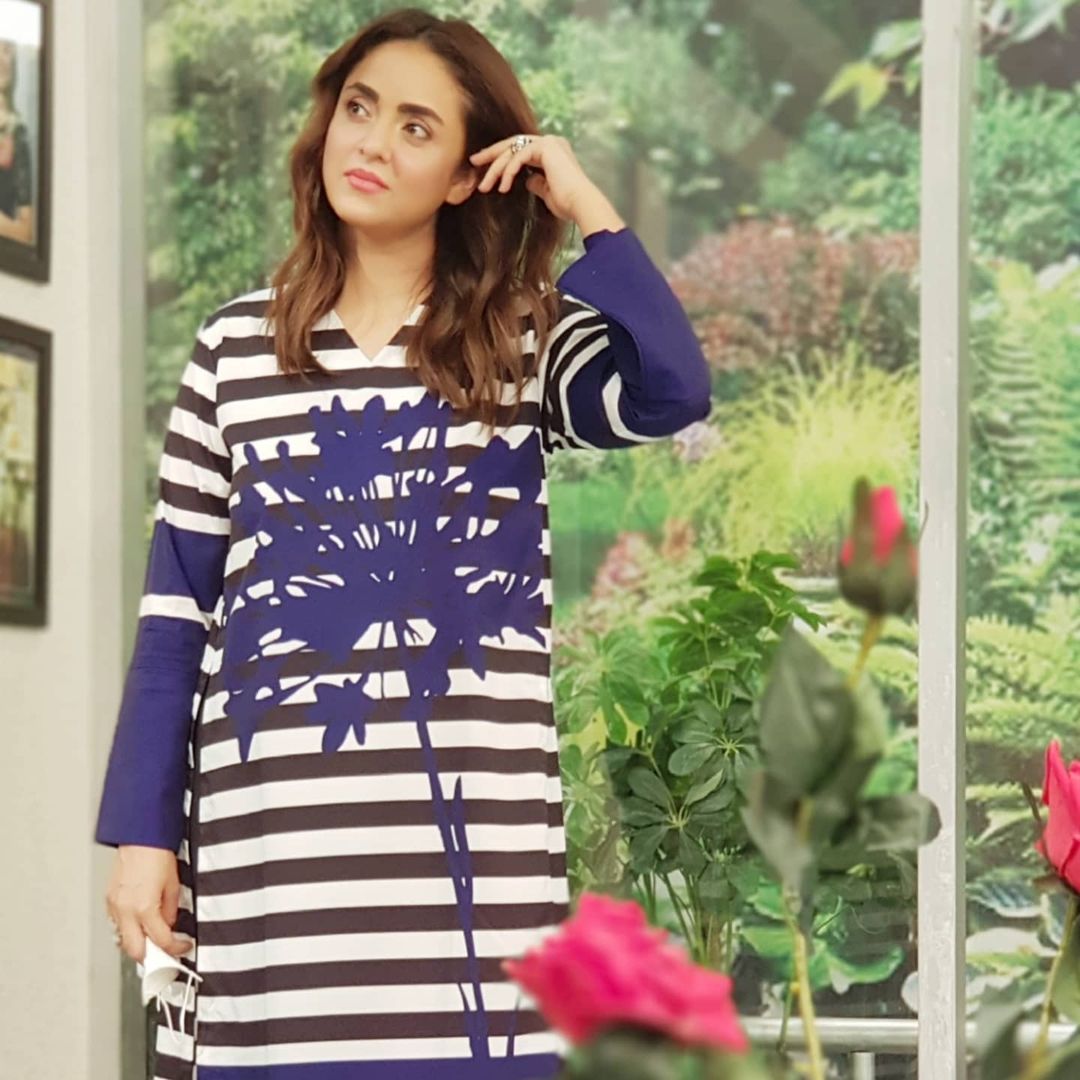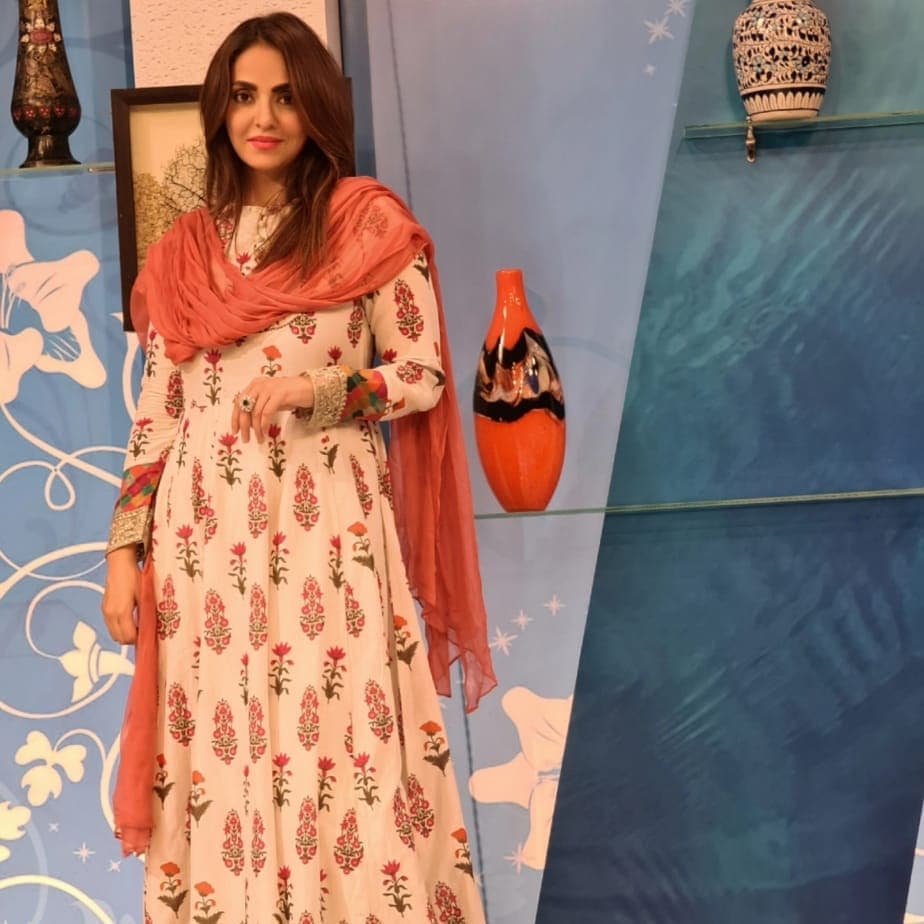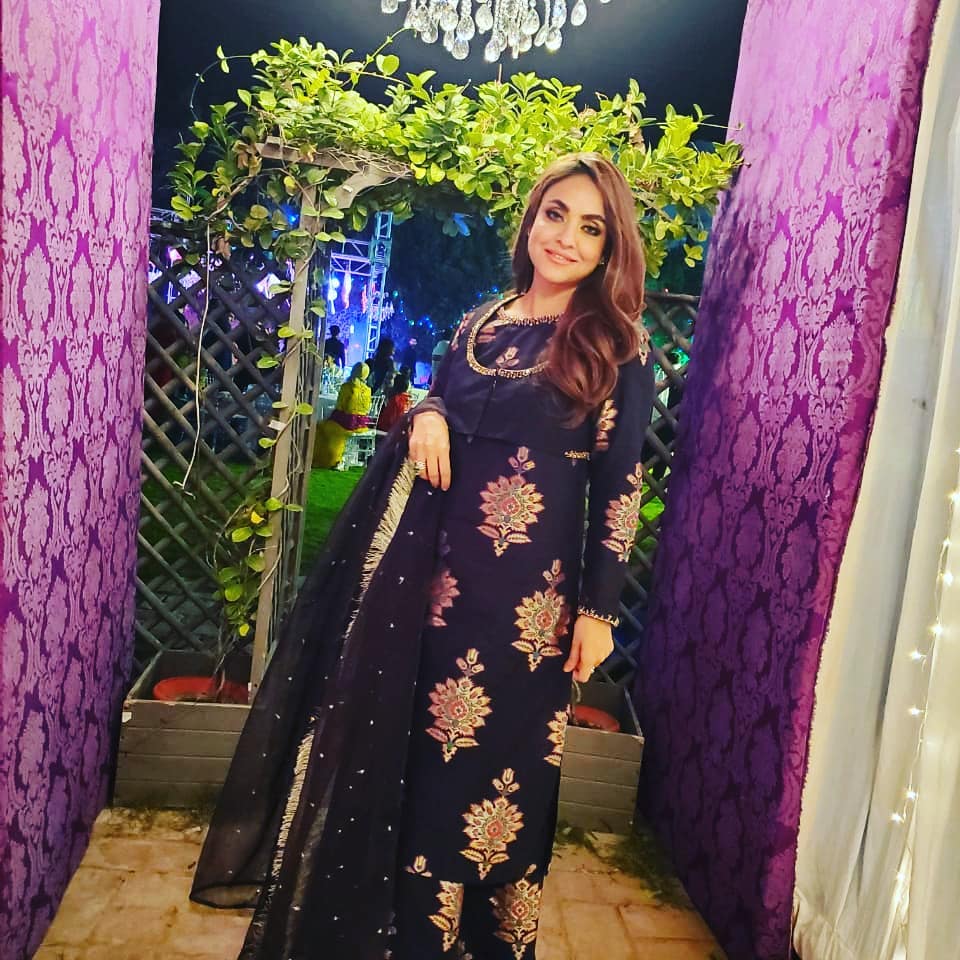 Nadia Khan has been married twice before this, she is going to get married for the third time. Any pictures from the event are not reveled yet.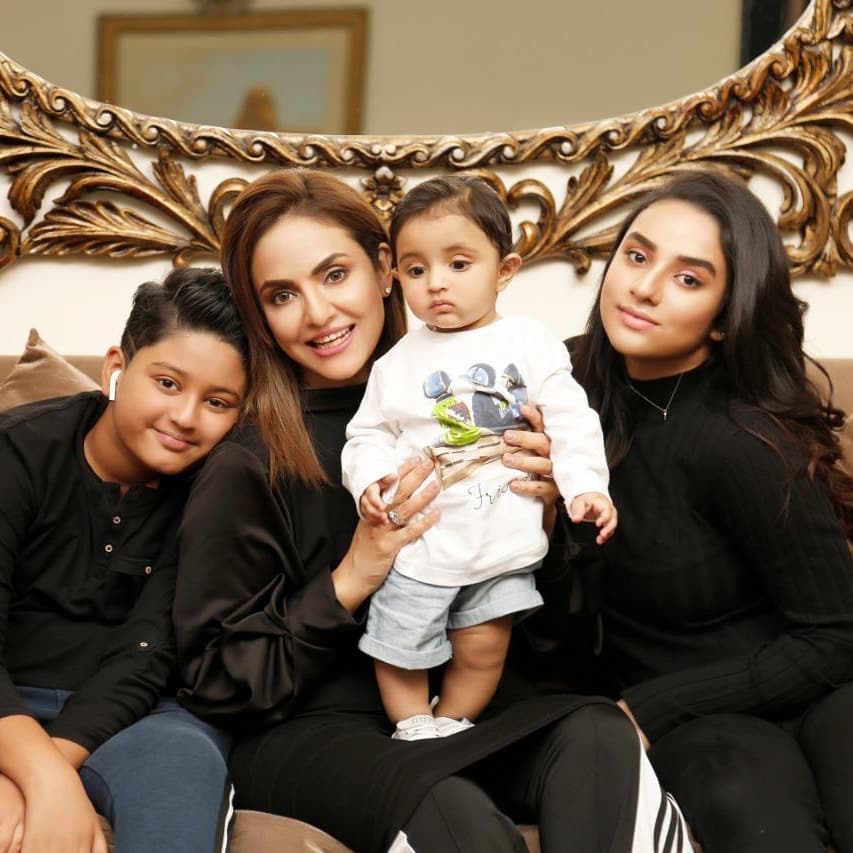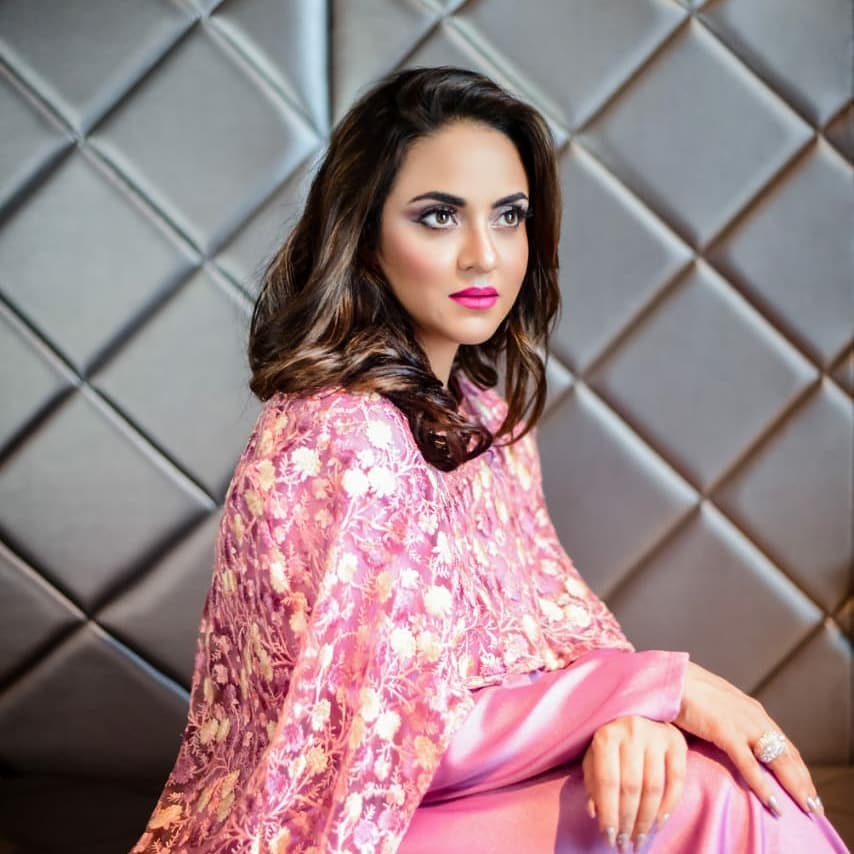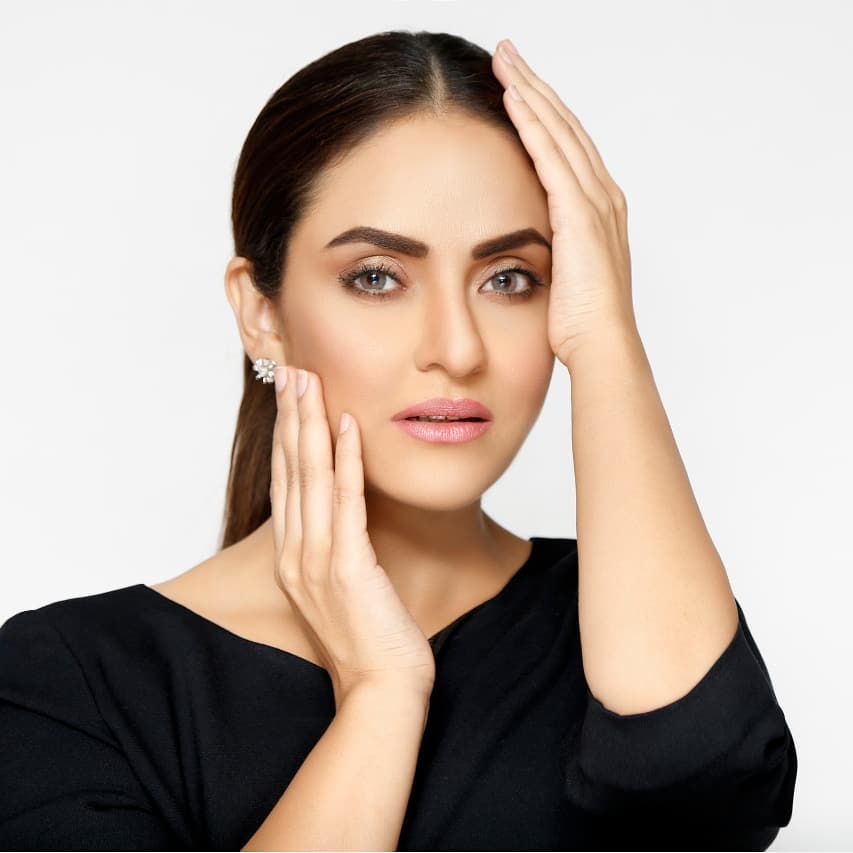 We wish the couple Best Of Luck for their future!