Recently Nadia Khan attended Saboor Aly's wedding and another guest on the wedding was politician Sharmila Farooqui's mother Anisa Farooqui. Nadia Khan made a short video with her where she asked her about her makeup and dressing choices and whether she styles herself or someone else does it for her. The clip got viral on social media and Sharmila Farooqui was not happy about it.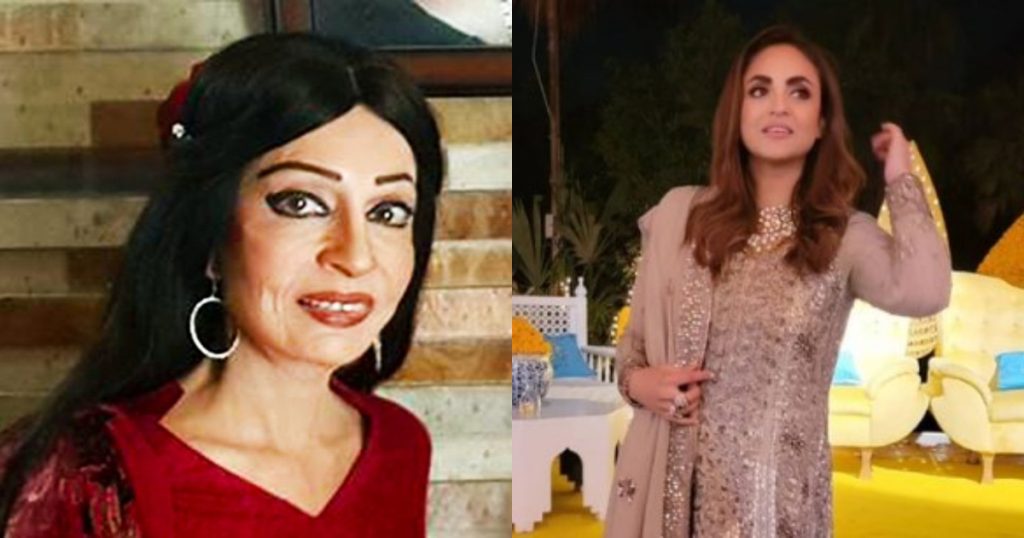 Sharmila Farooqui called Nadia Khan a shameless woman and threatened to report her for cybercrime. This is the clip and Sharmila's comment on it:
View this post on Instagram
Sharmila was surely not happy and she directly talked to Nadia Khan about this too. She directly inboxed Nadia.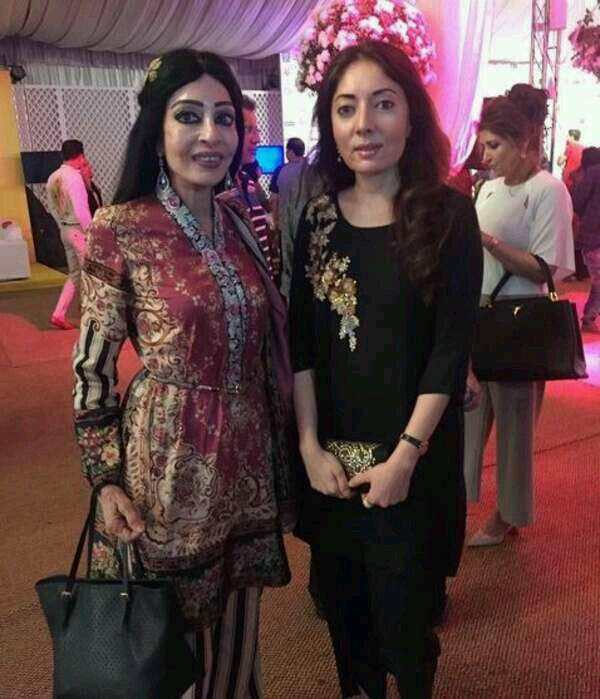 Nadia Khan has now replied to Sharmila Farooqui's statement. Nadia said:
"There is nothing wrong in this. I have not asked anything wrong and I have not done anything wrong. Stop using harsh words with me."
Let's see if Sharmila Farooqui will let this go or she will actually file a complaint against Nadia Khan.