Famous actress and morning show trendsetter Nadia Khan recently tied the knots for the second time with Faisal Mumtaz Rao. The news of Nadia Khan's marriage created a buzz on the internet and people started speculating that it is Nadia's third marriage. Nadia Khan recently revealed that it is her second marriage.
Nadia Khan is the mother of three children. Younger one Kiaan is her adopted son. Nadia Khan in her recent Instagram post revealed in-depth details about her Husband Faisal Mumtaz Rao and his family. Nadia wrote:
"My husband Wing Commander Faisal Mumtaz Rao is a retired PAF officer and fighter pilot. Born in Lahore in 1970, Faisal joined Pakistan Air Force as a commissioned officer in the 90th GDP course back in 1991. He is known to be one of the most competent and distinguished pilots with 30 years of Flying and Management experience with leading air forces of the world"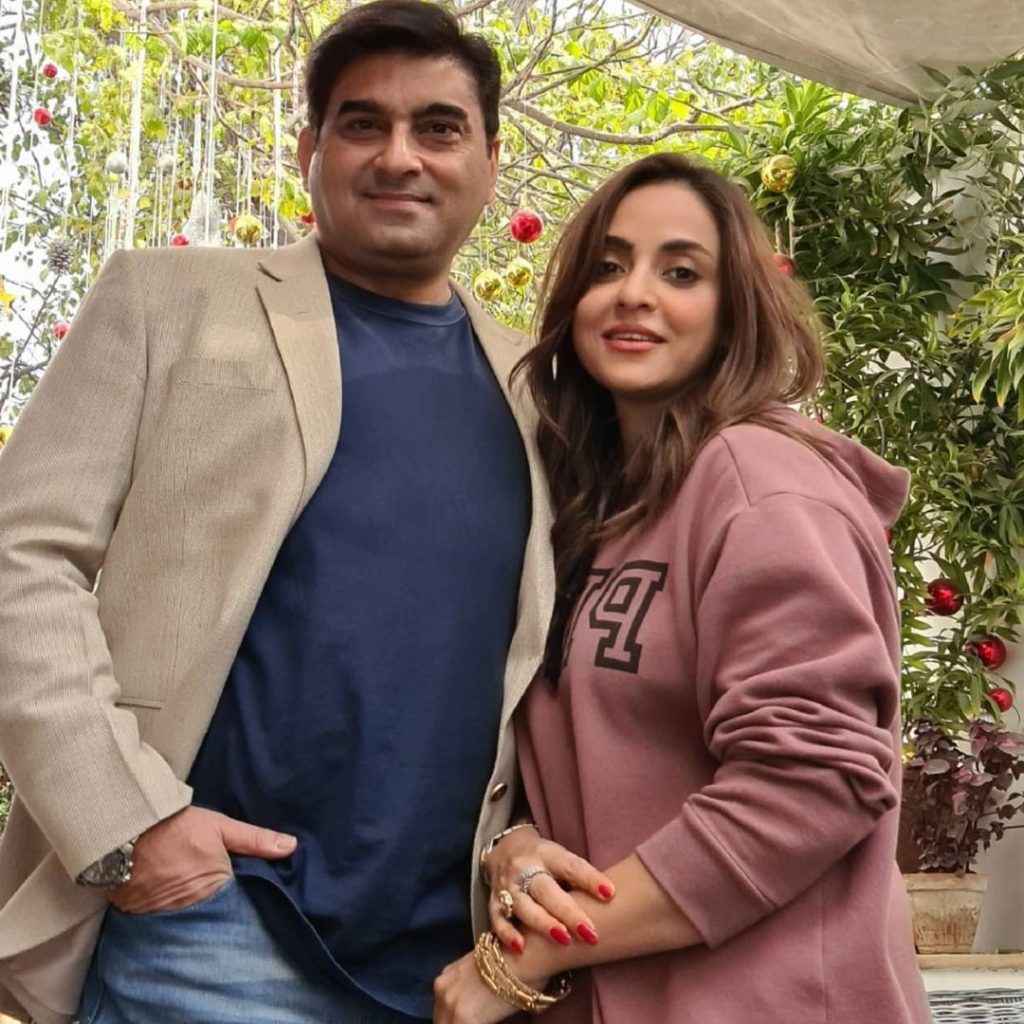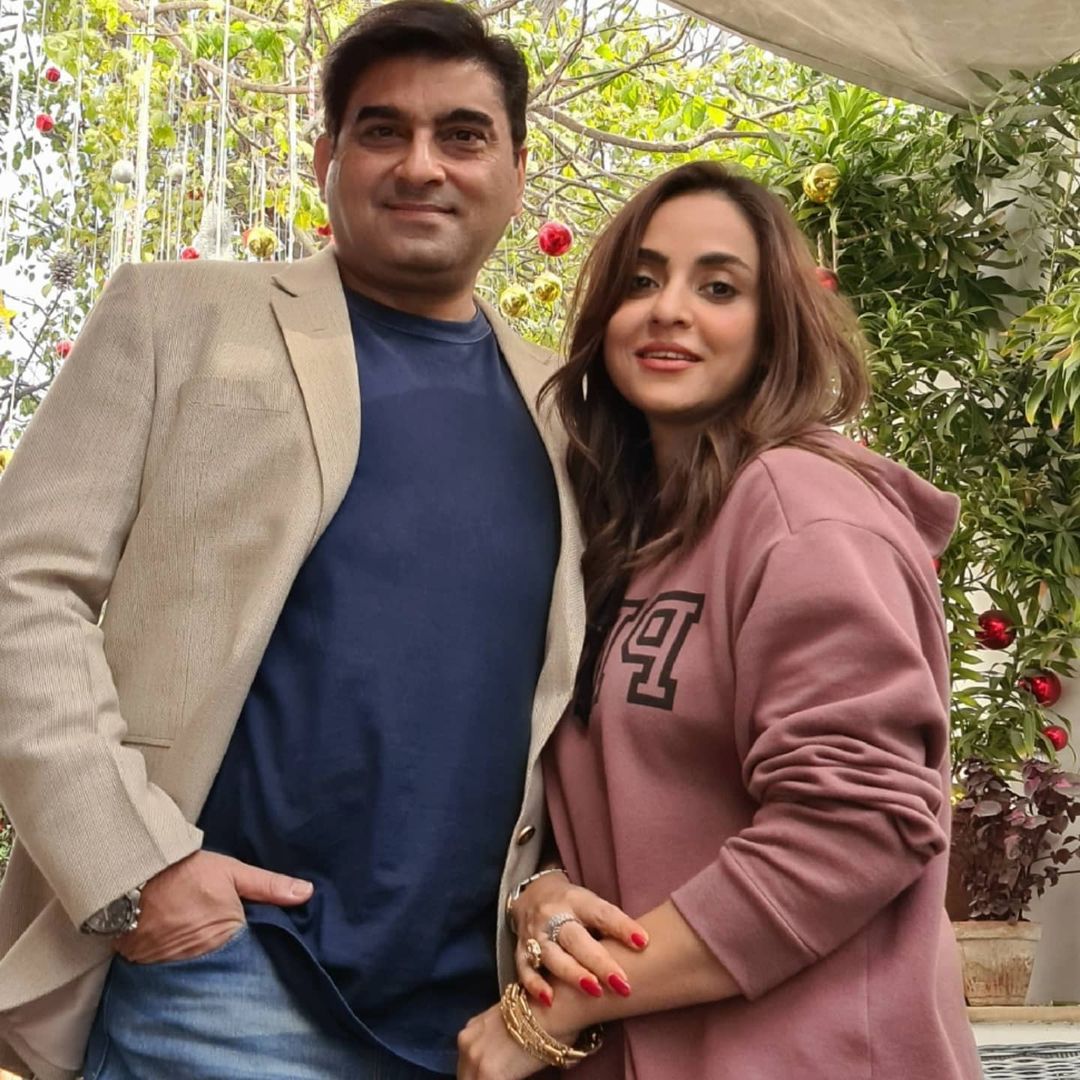 "Faisal has over 4000 flying hours on Mirage, F-7, Hawk Grob, T-37, Cessna, and other aircrafts. Apart from that, he has topped all the major training courses both in Pakistan and the UAE. He retired from the Pakistan Air Force as Wing Commander in 2009 after serving for 18 years and joined the UAE Air Force first as Instructor Pilot and then as Chief of Safety"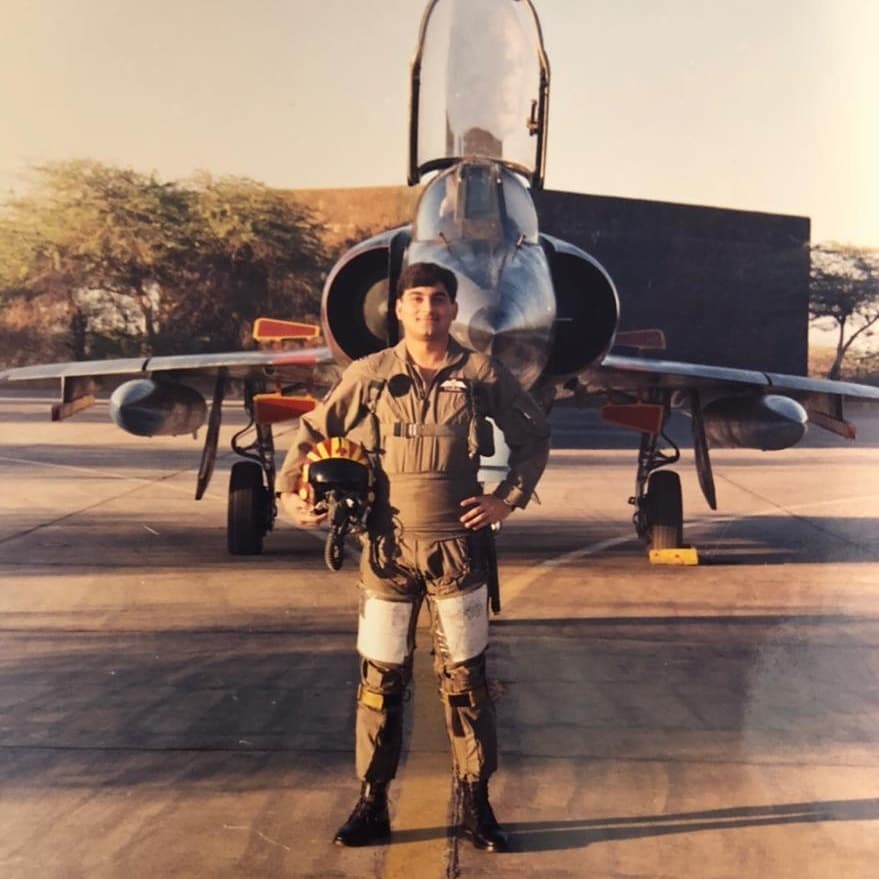 "Faisal is not new to media since he was featured in ISPR's song Hawa ka Sipahi by Najam Sheraz."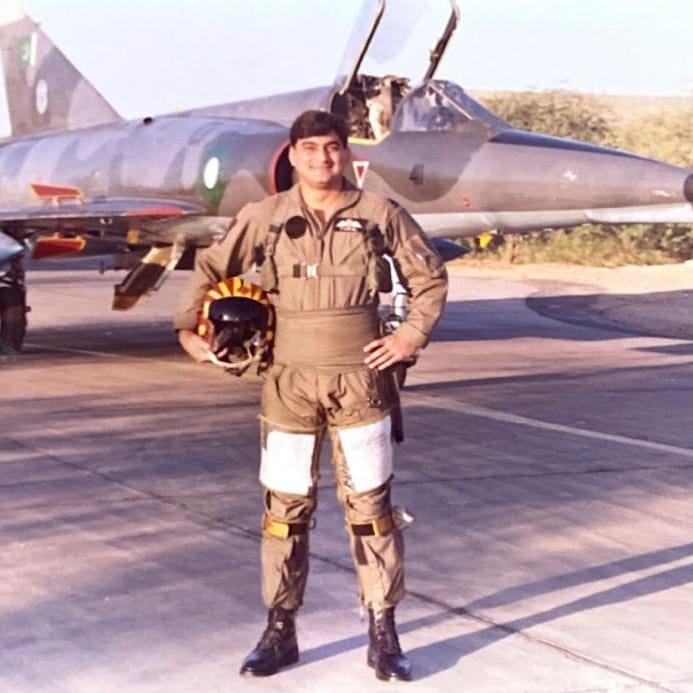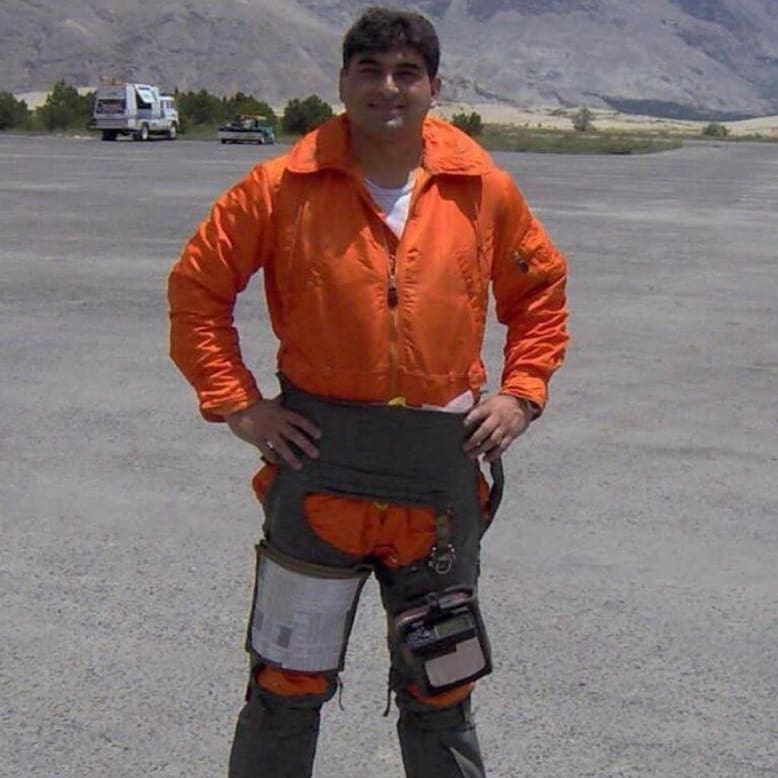 "Faisal's son Hayyan is pursuing his engineering degree in the US."
"Faisal is the son of a renowned Electronic Media journalist and former Director of News & Current Affairs Pakistan Television, late Mumtaz Hamid Rao. Mumtaz Hamid Rao was one of the founders of Pakistan Television and one of the first journalists to set up PTV News. He passed away in 2011 in Rawalpindi. The family of Mumtaz Hamid Rao belongs to Indian occupied Jammu and Kashmir"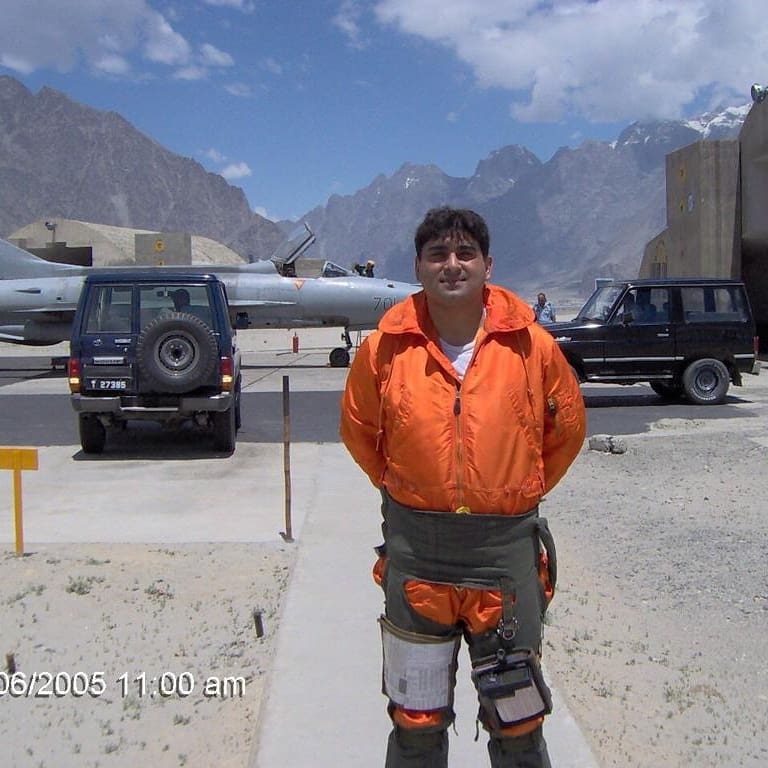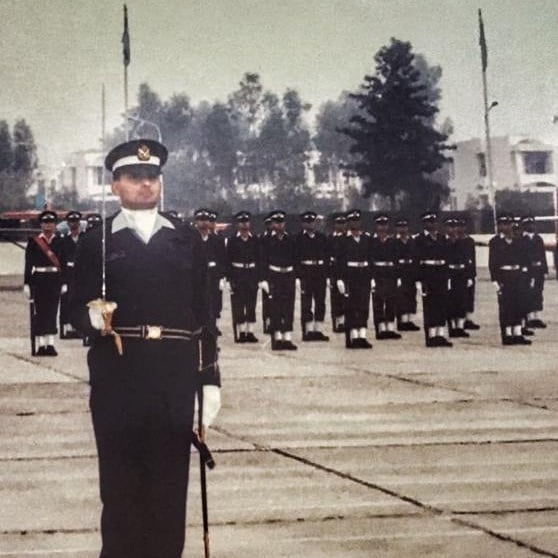 "Faisal's mother is a housewife and hails from Jammu as well. She is a very loving mother, a soft-hearted woman, and a brilliant cook. She is currently based in Islamabad.
Faisal is the eldest of four brothers — His younger brother Ali works for the UK's Civil Service as a Senior Advice Officer. He lives in Manchester with his wife Dr Asma and daughter Bayla."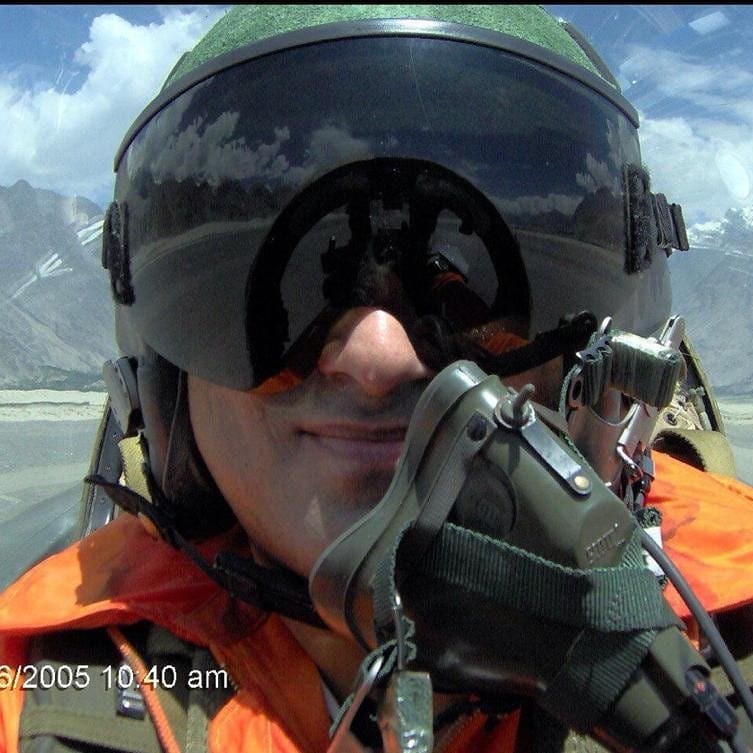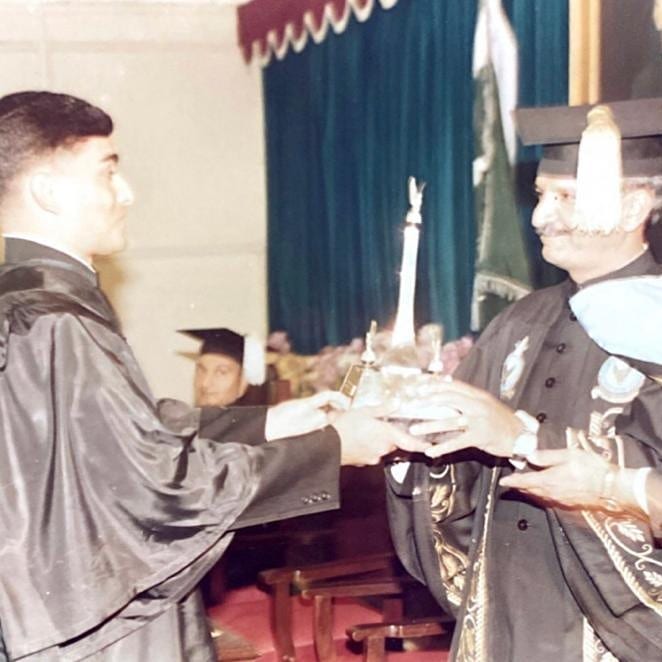 "The other brother is Omer is a Mechanical Engineer and a senior Army officer. He is currently in Rawalpindi living with his wife Fatima and children Salaar and Natalia.
The youngest brother Raza is associated with Electronic Media and Digital Media and nowadays working for a multinational company. His wife Fatima is a teacher and lives in Islamabad with their kids Raaim and Rida"