Nadia Khan is a very popular and competent Pakistani actress and host. Recently she has got married to Squadron leader Faisal Rao. The host and actress is a very famous blogger on YouTube with a substantial following.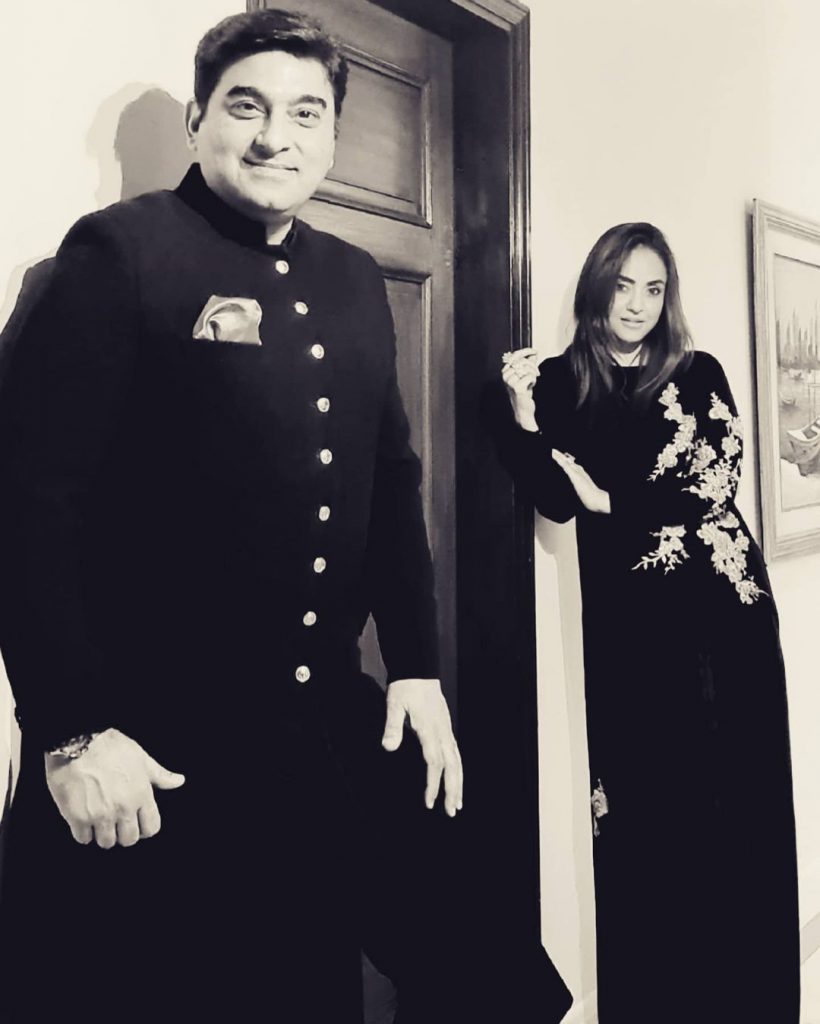 The talented host has been very much into news due to her vlogs.
Recently, Nadia Khan has uploaded another video from her vacations with husband.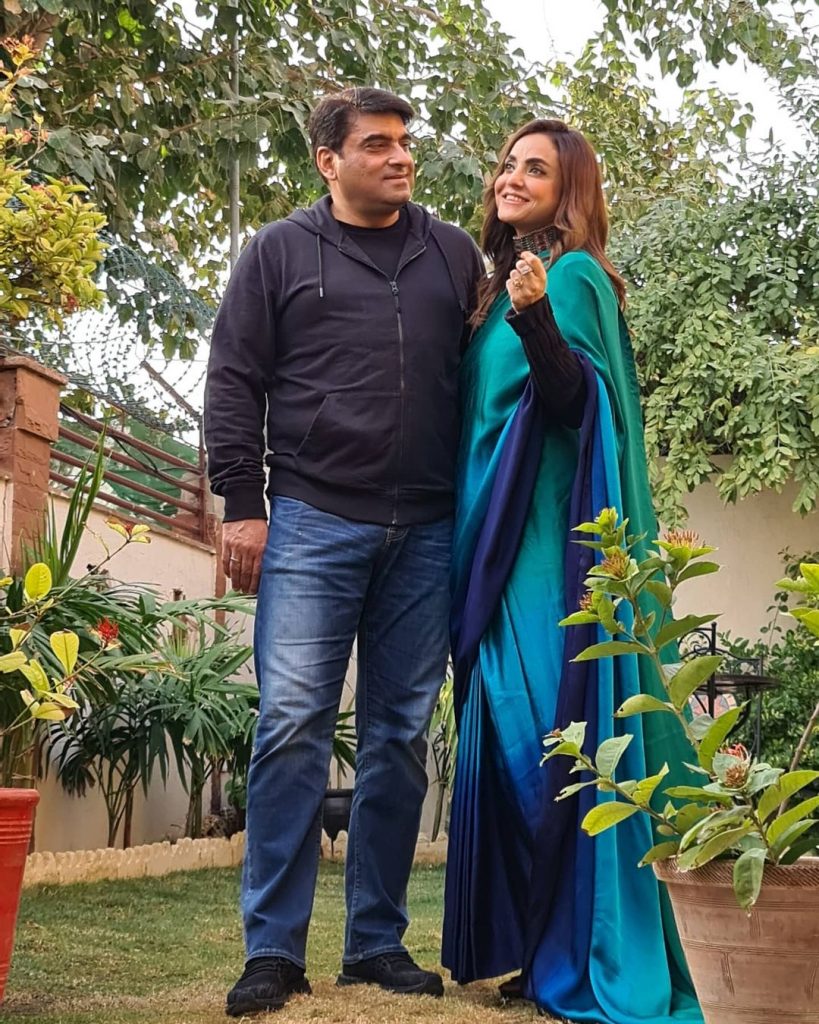 The actress and host is of the view that couples must take time out and spend some time together at beautiful places.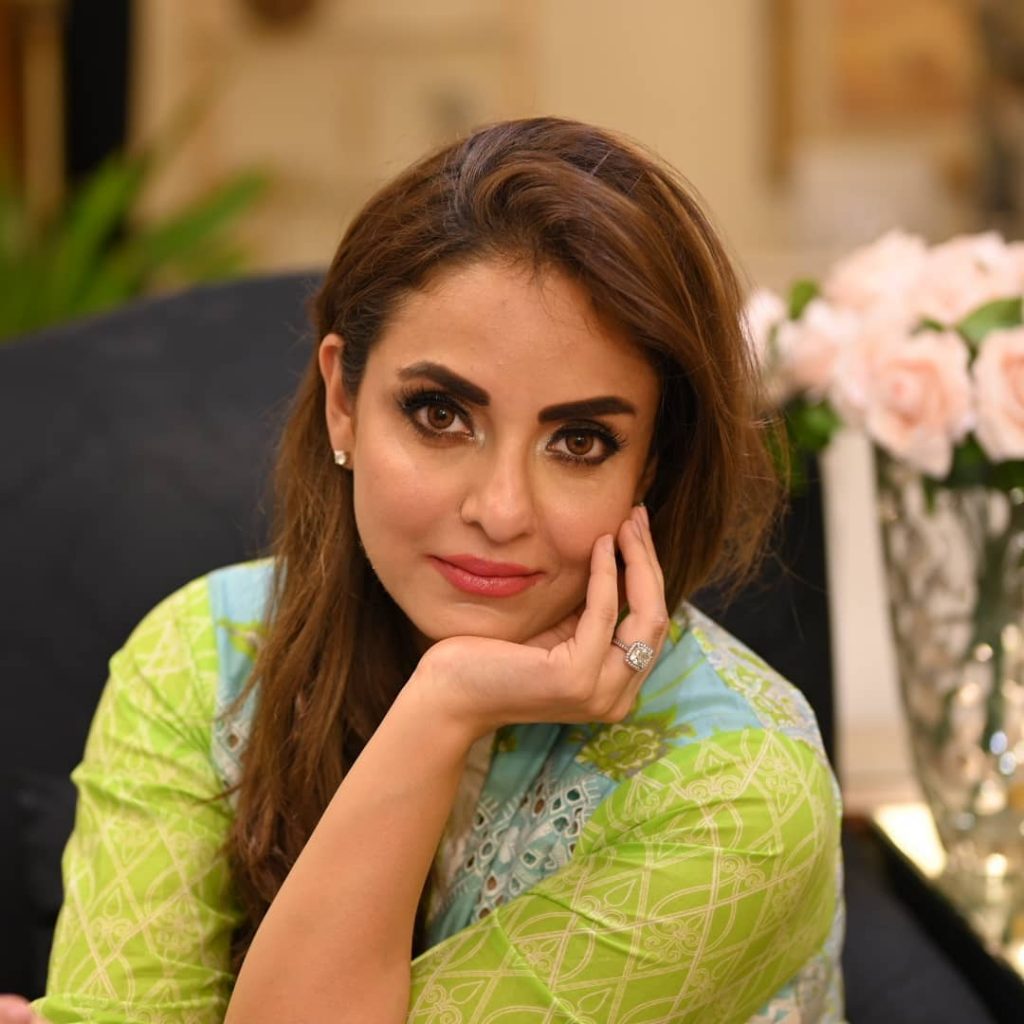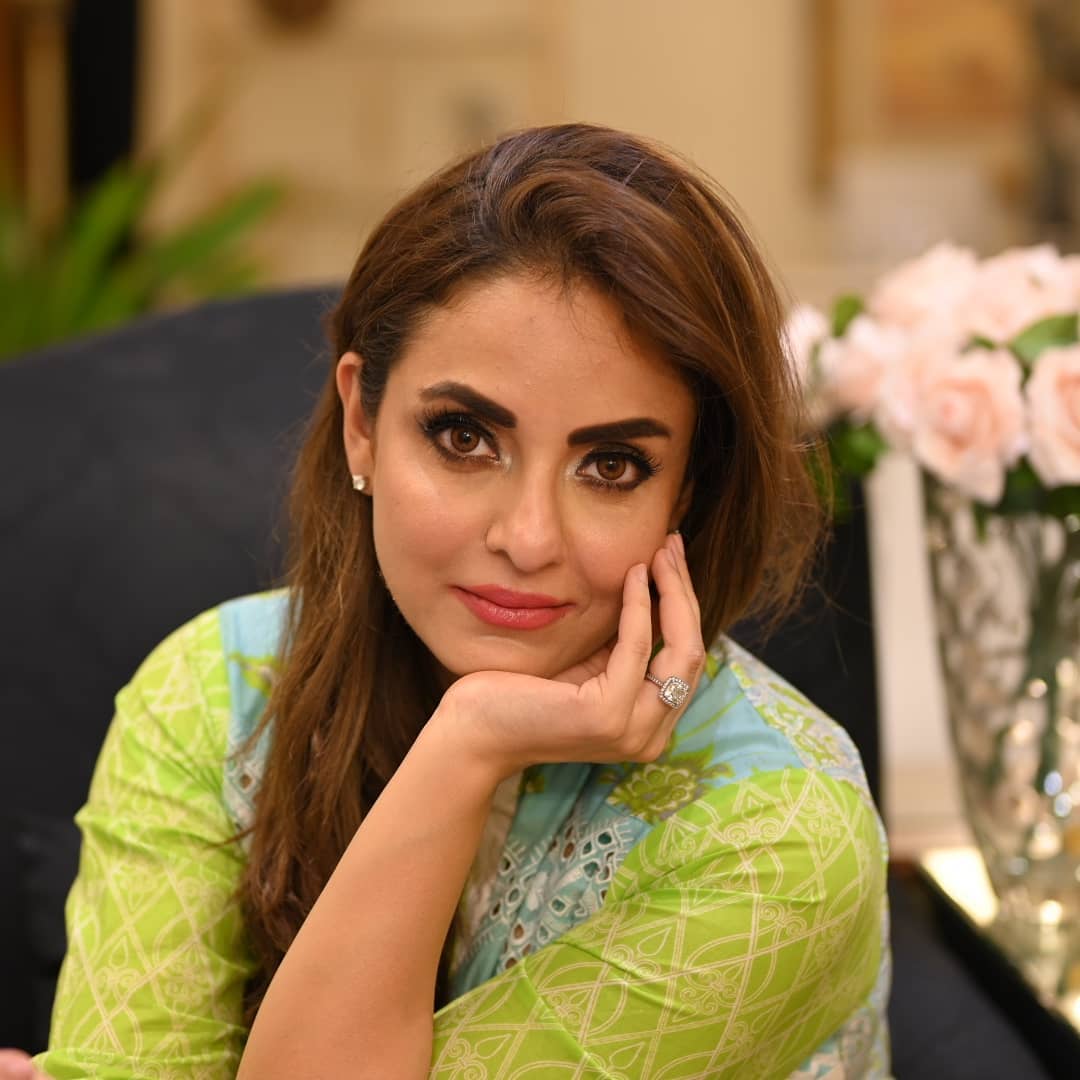 Her Husband Faisal also added to her message and said couples must go together on leaves here is the video shared by Nadia Khan.