Nadia Khan is a stunning Pakistani actress and host who has been associated with Pakistani showbiz industry since the 1990s. Nadia Khan has hosted various shows till date. Other than hosting, Nadia Khan has also been a part of various dramas on different TV channels. Nadia Khan is married and blessed with 3 kids.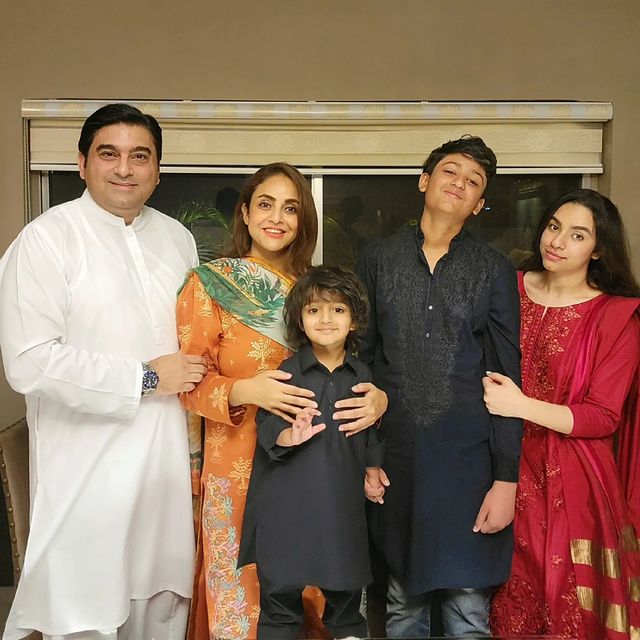 Lately, Nadia Khan shared an emotional Vlog on her official Youtube Channel, as her daughter leaves for Canada for her higher studies. The Vlog shared by Nadia shows some emotional and heart wrenching moments between Nadia and her daughter Alyzeh as Nadia Khan was quite sad while letting her daughter go abroad alone. Have a look at the pictures and videos!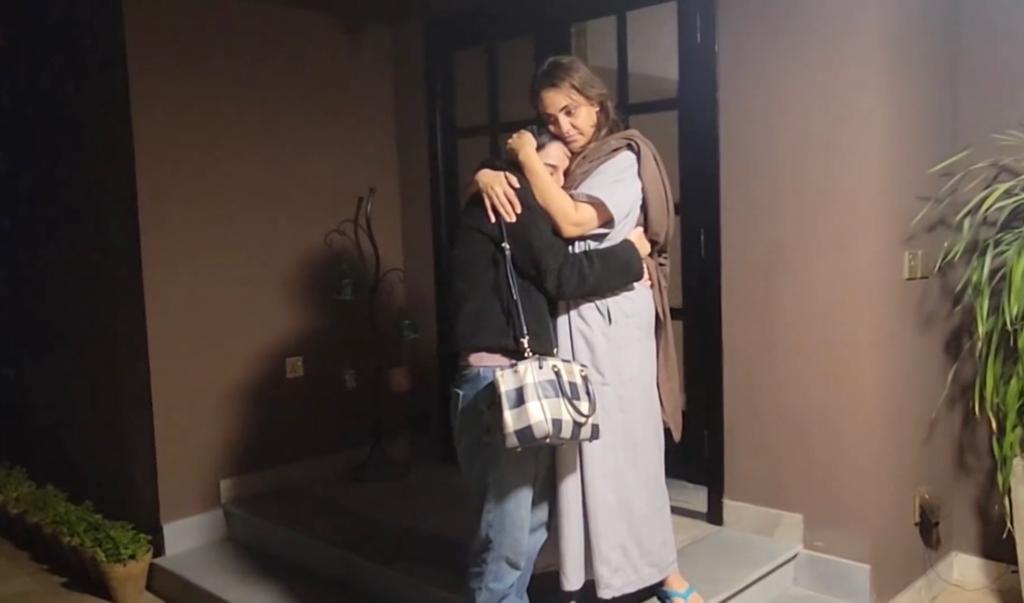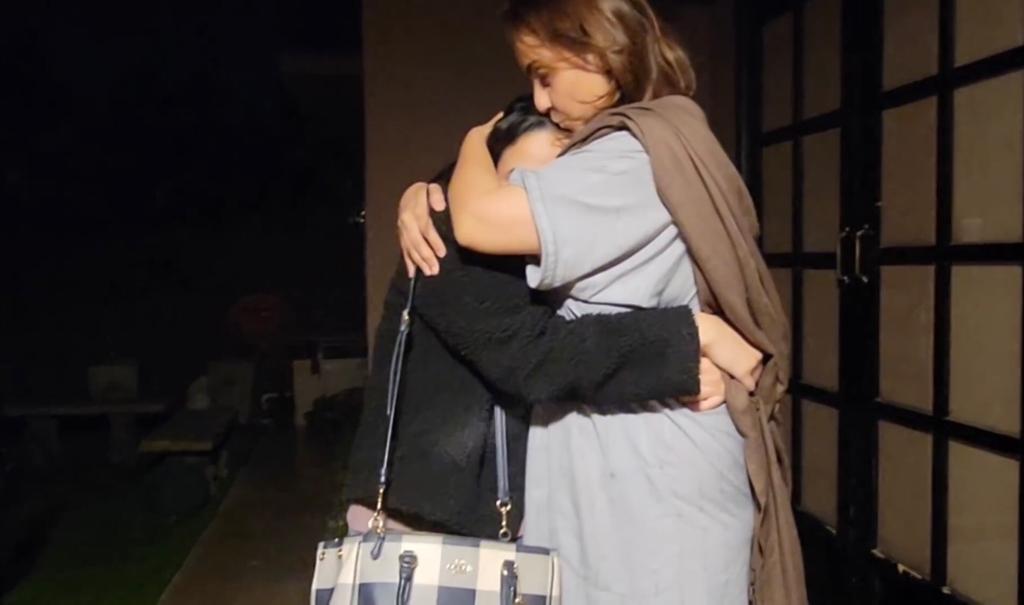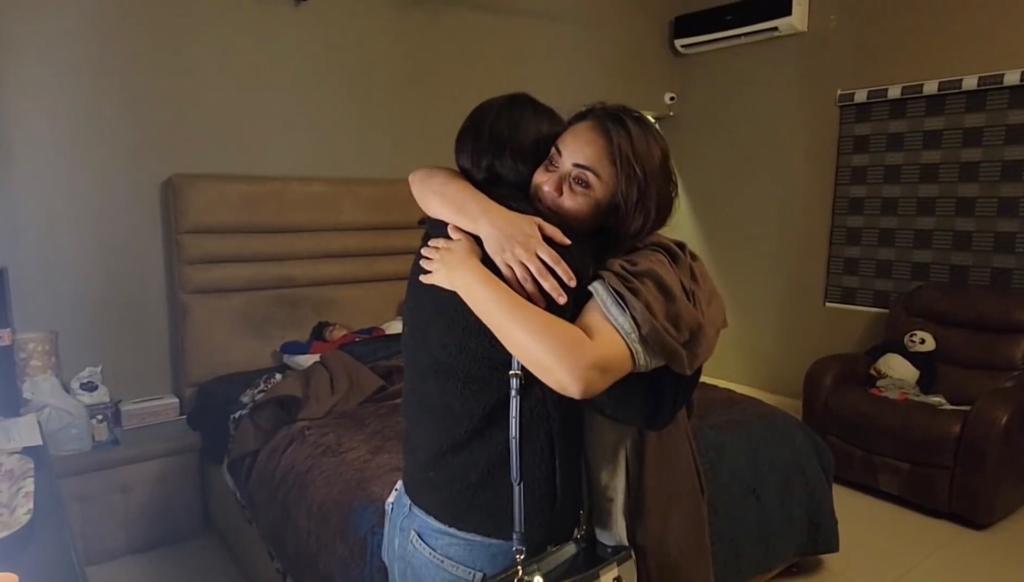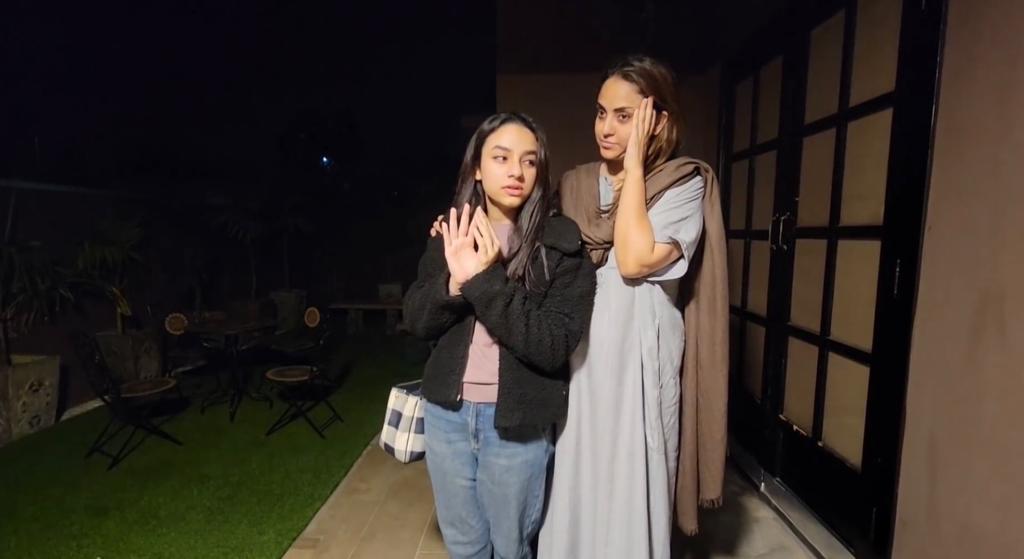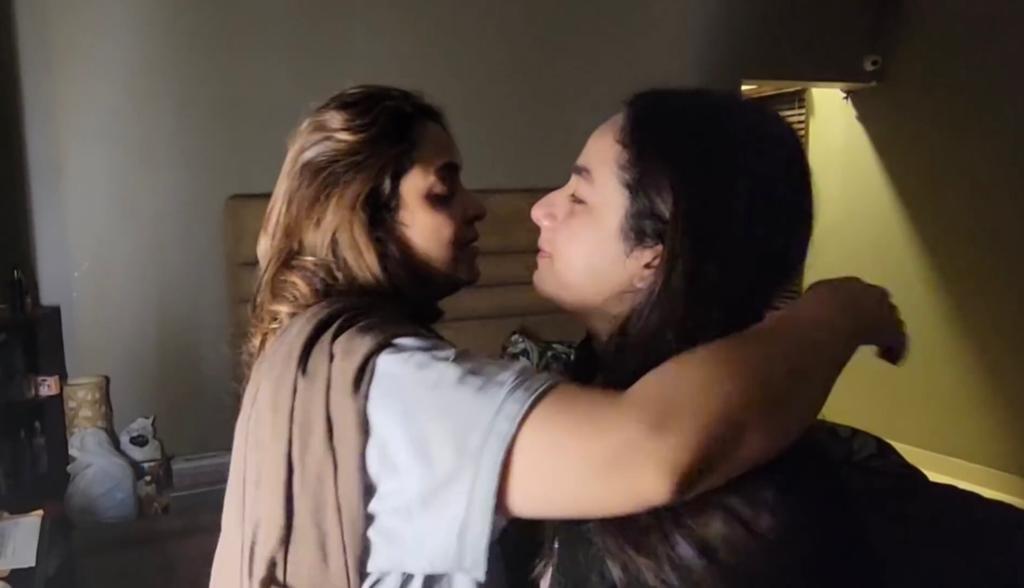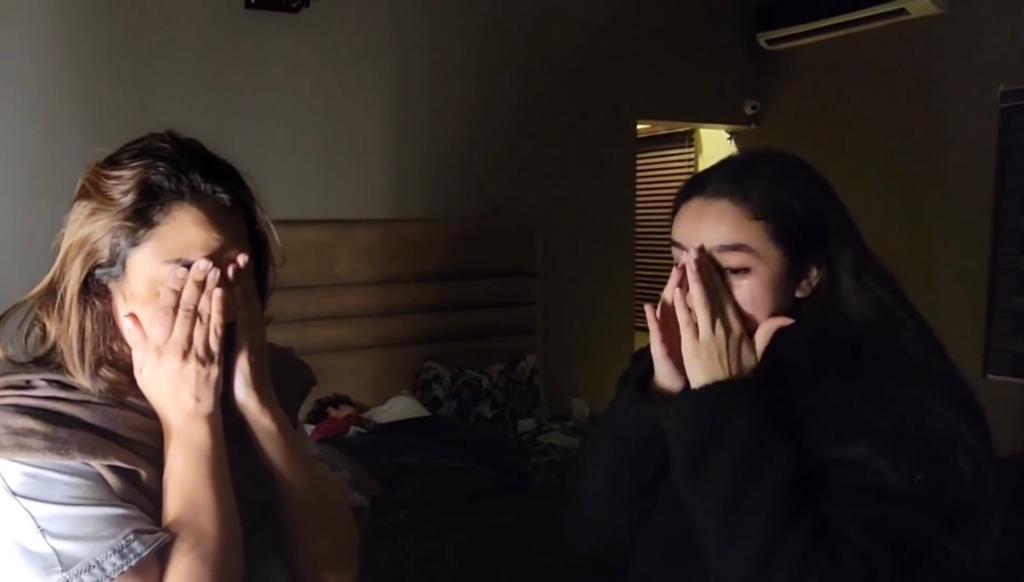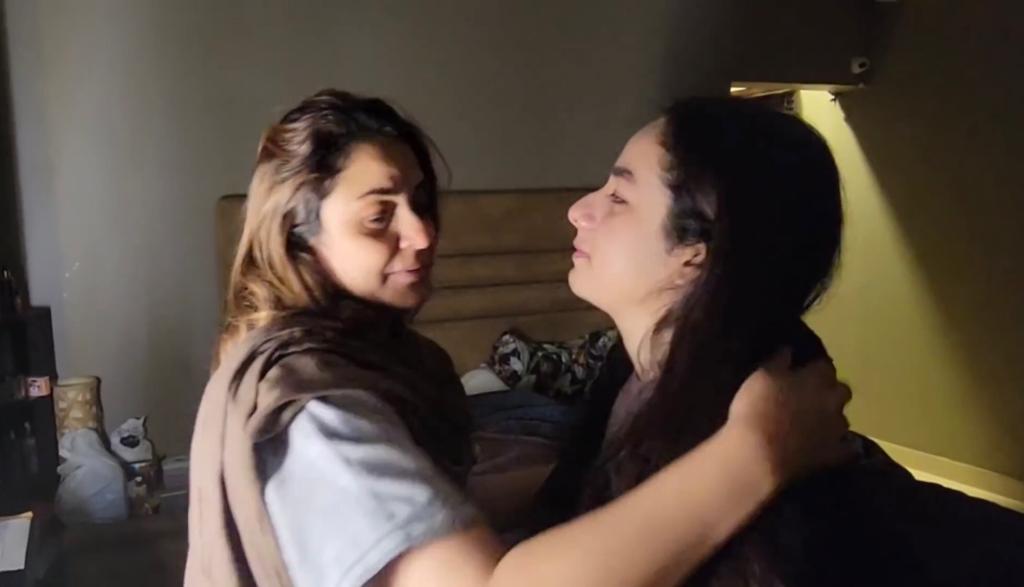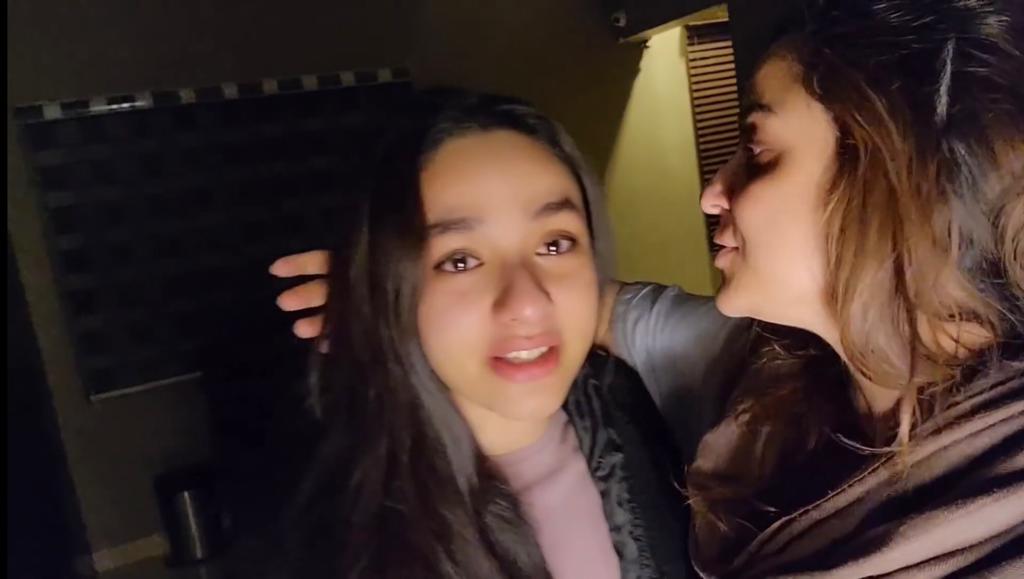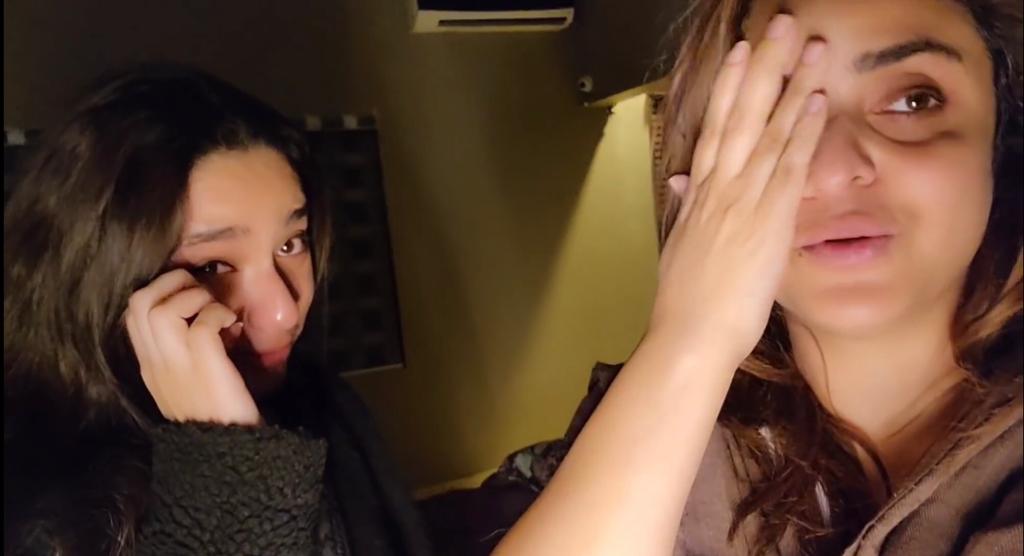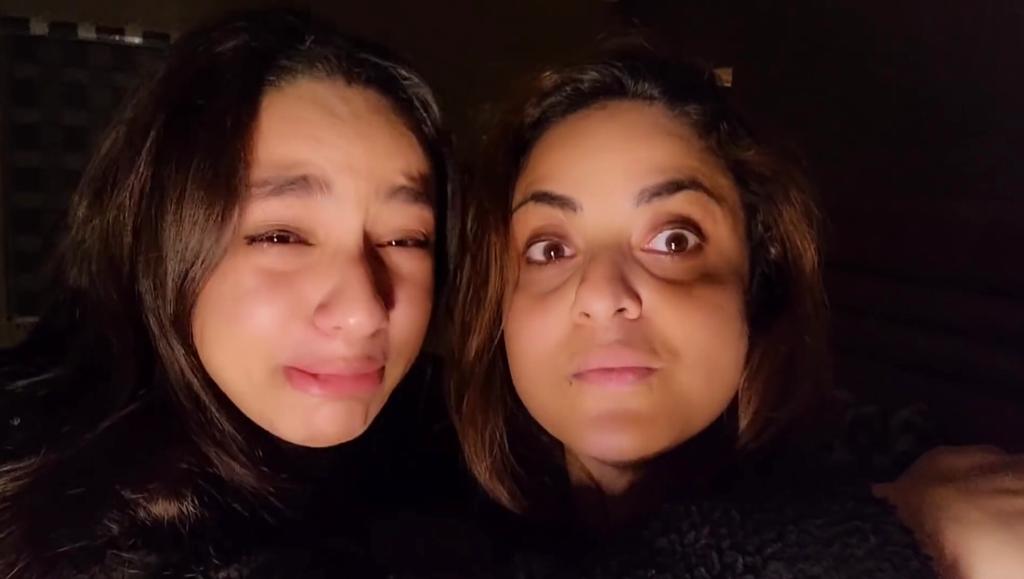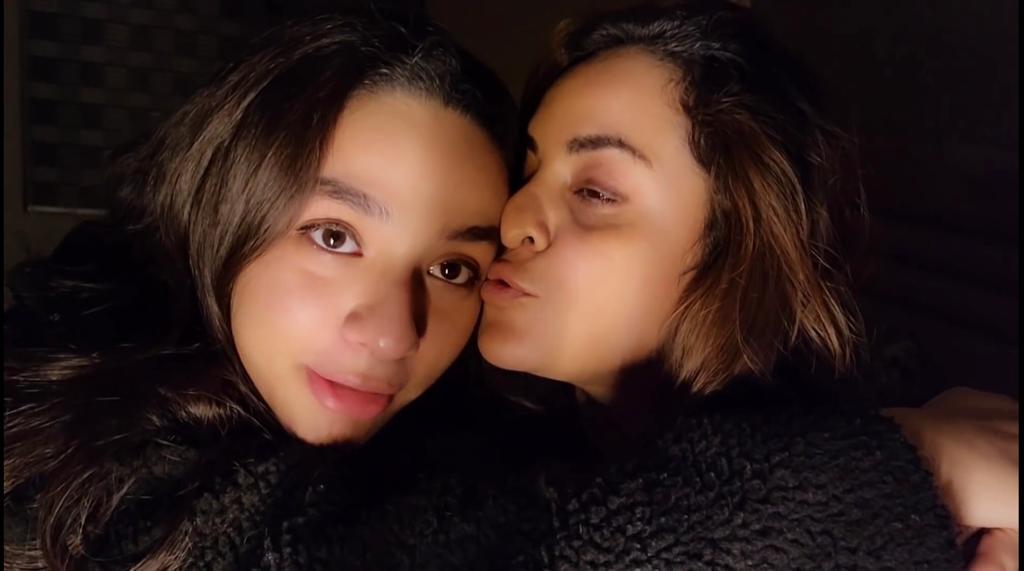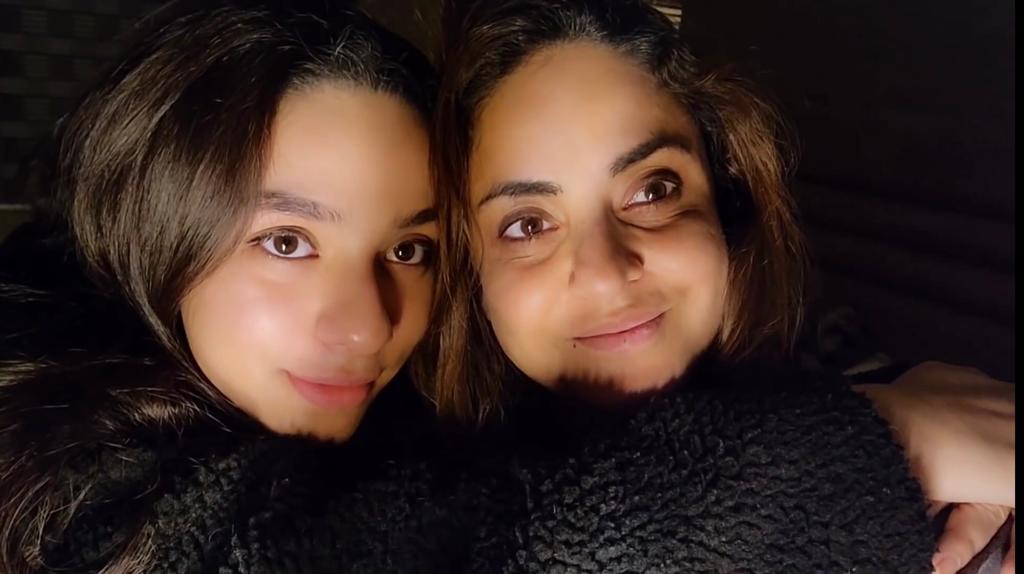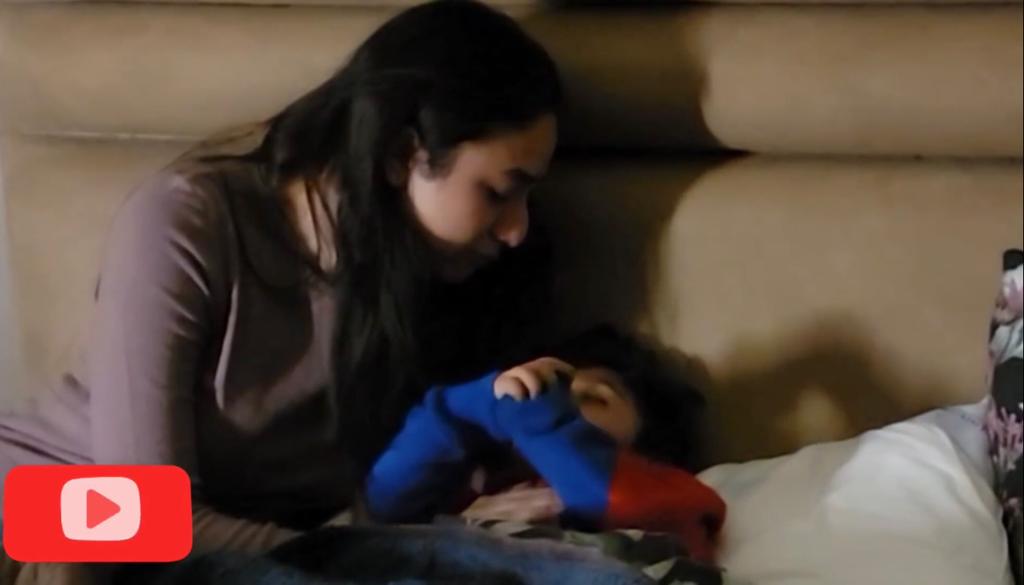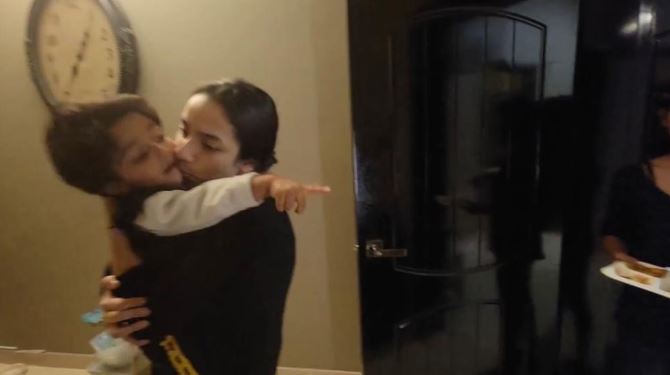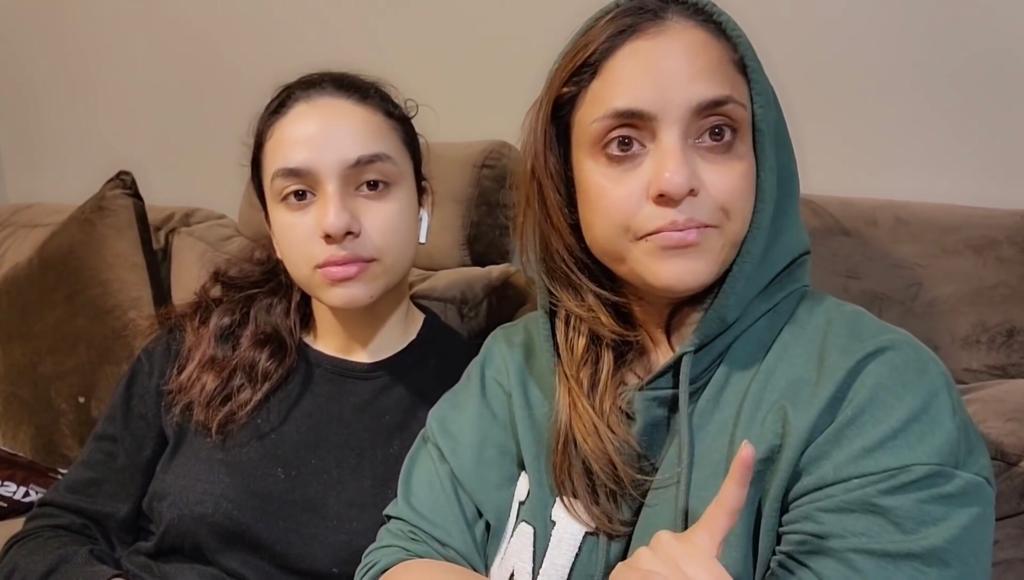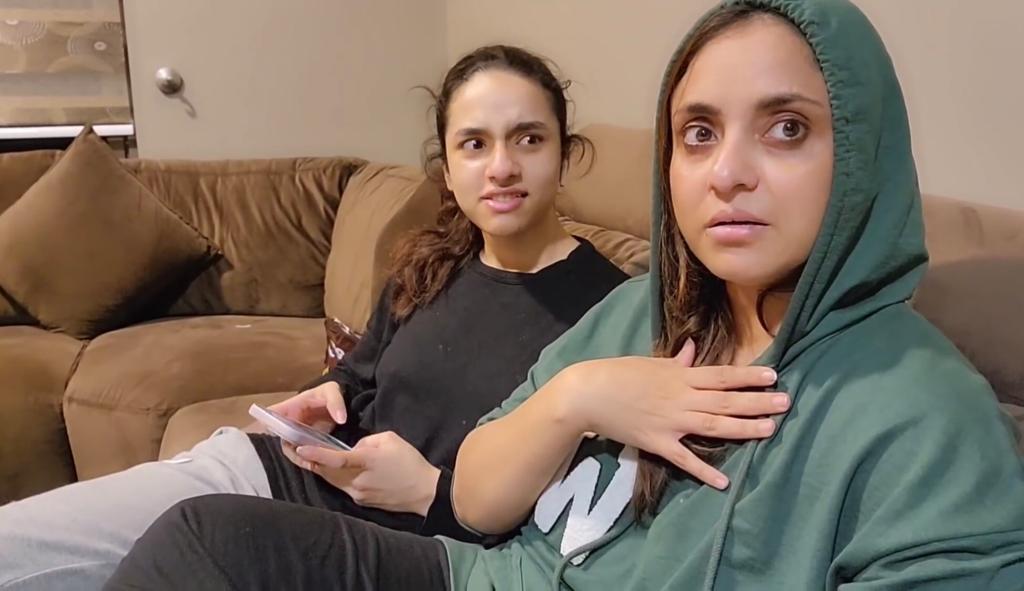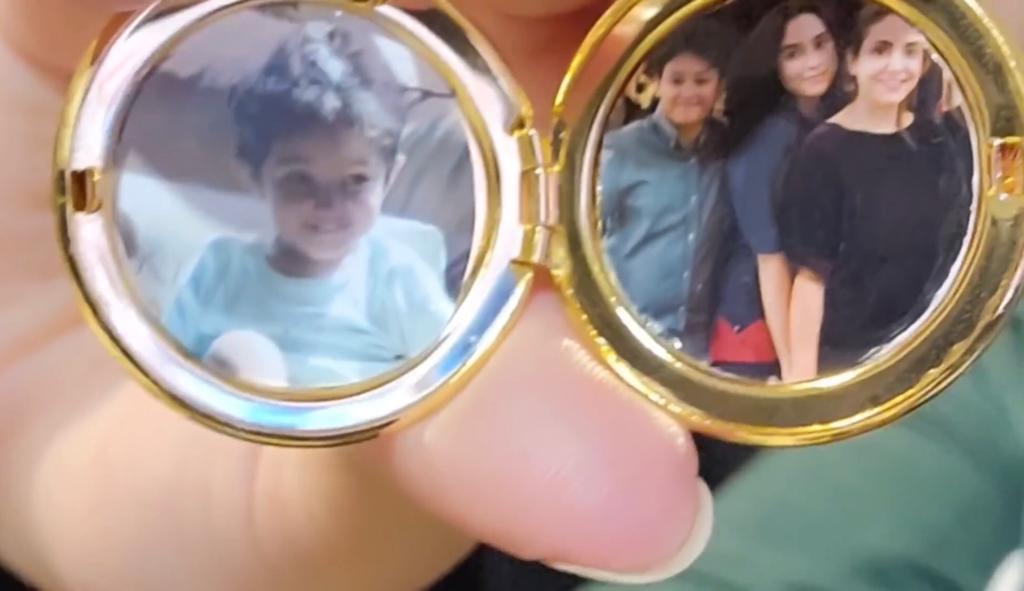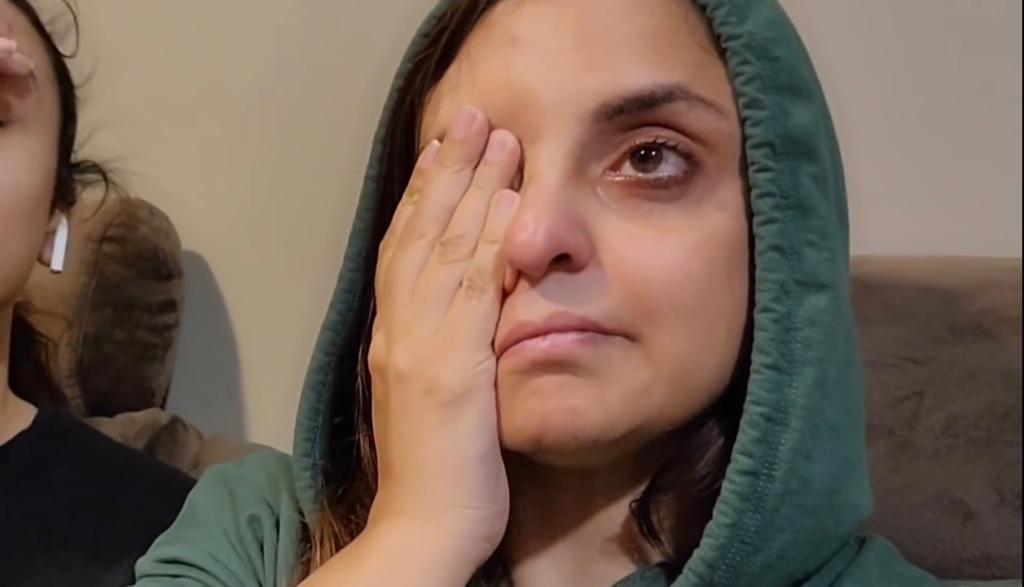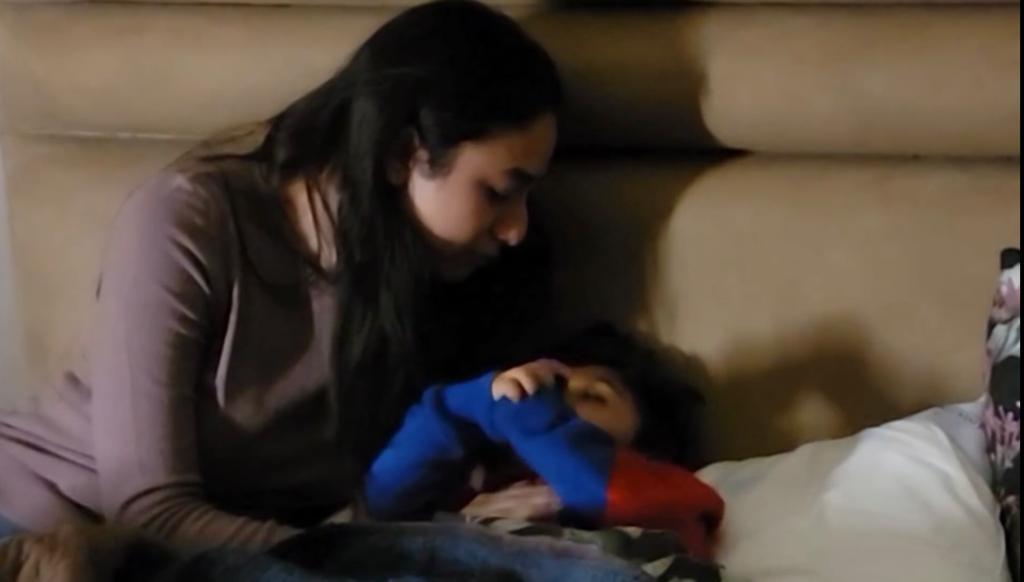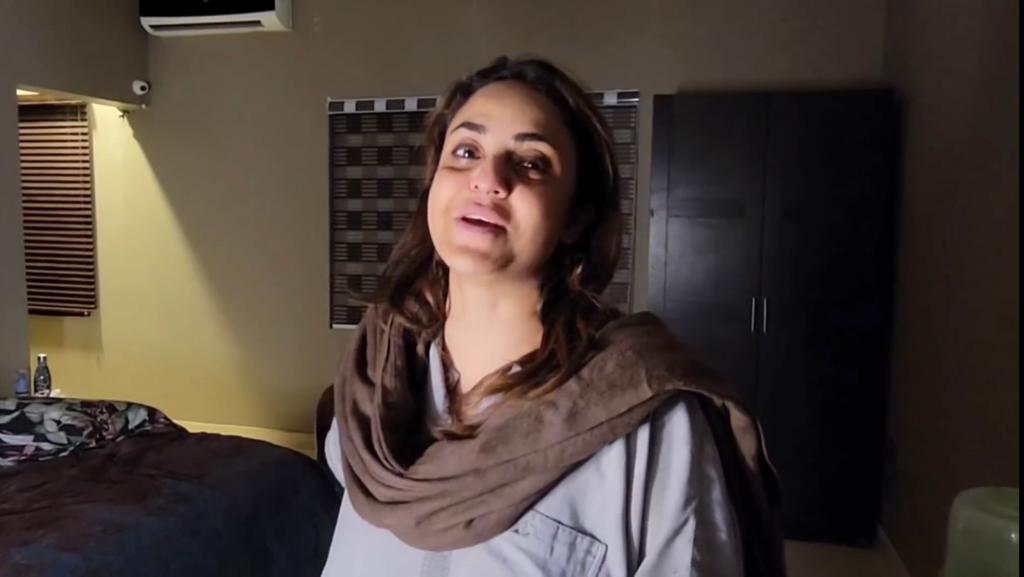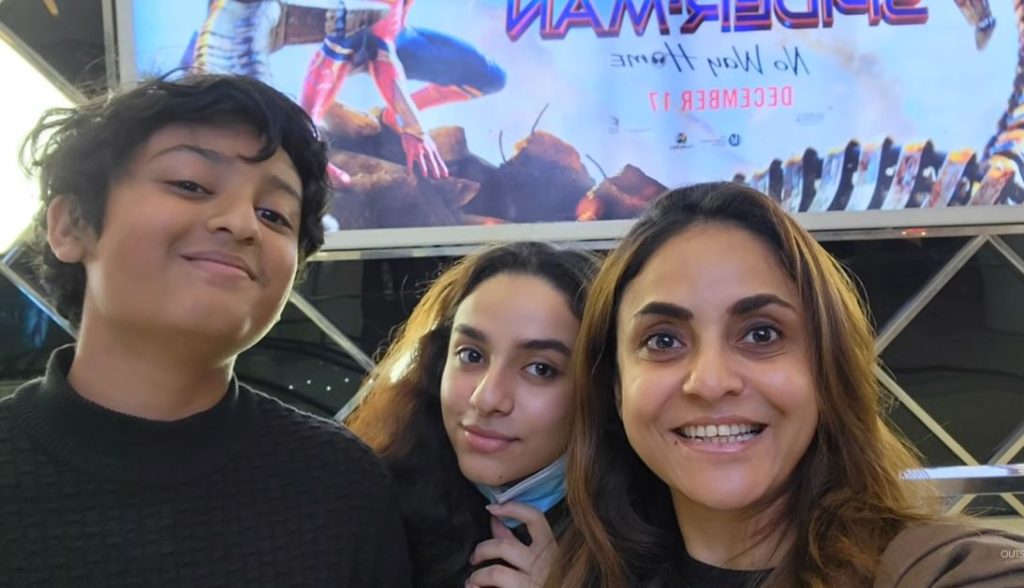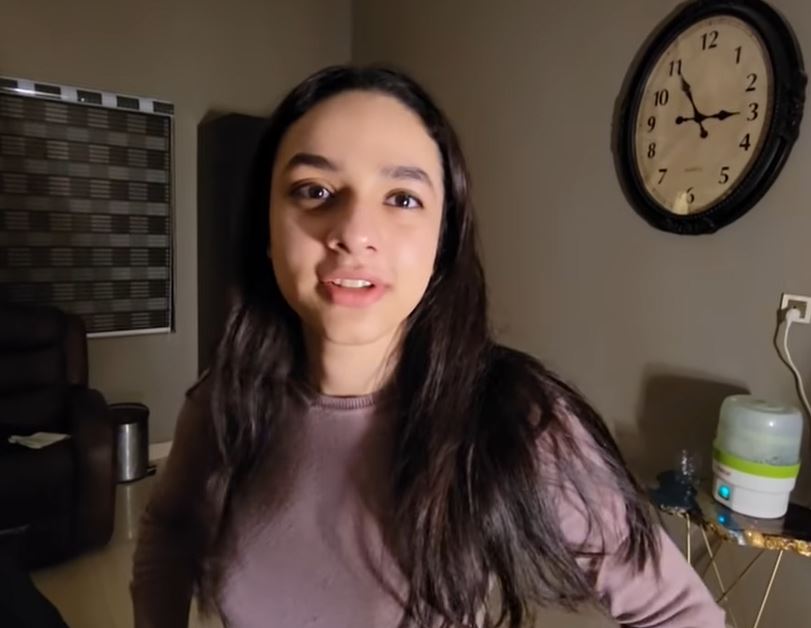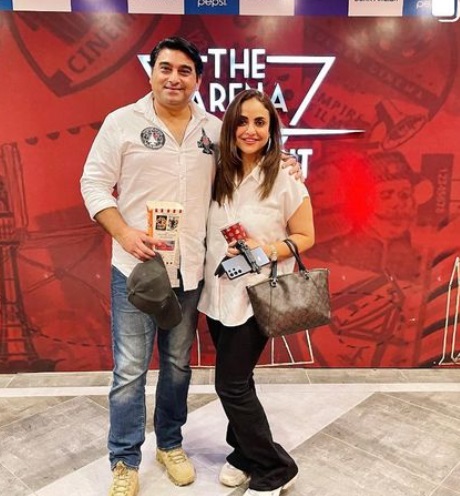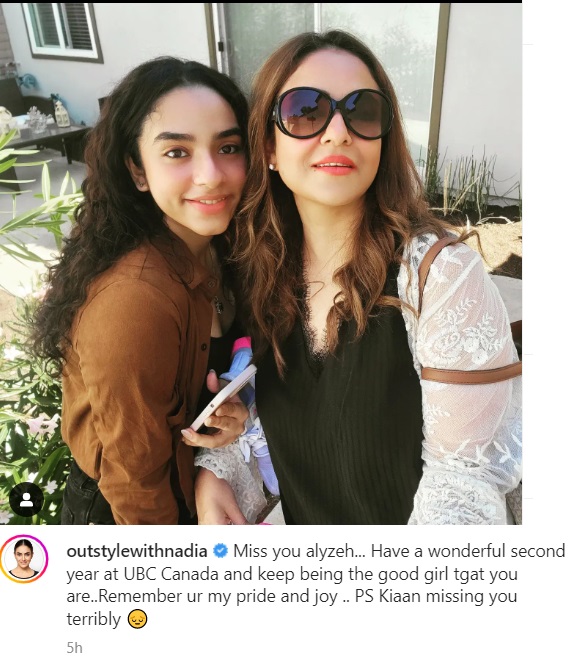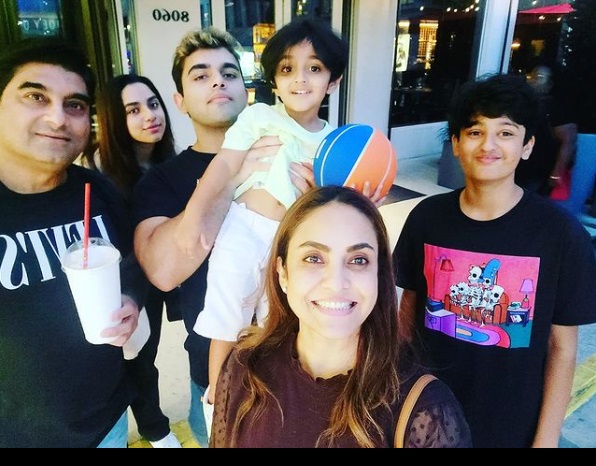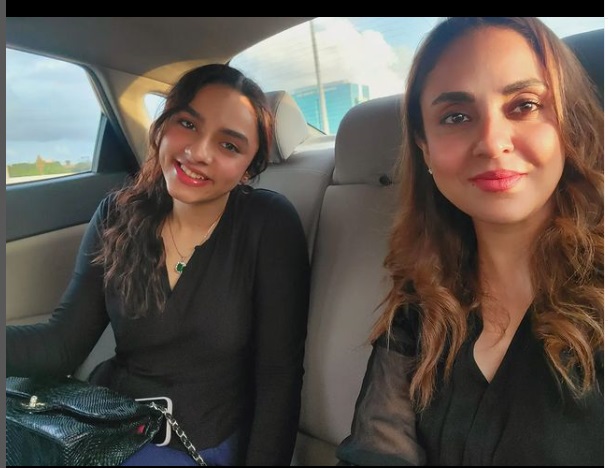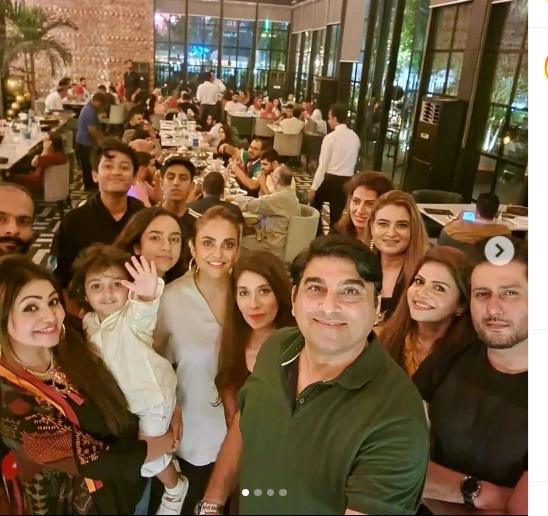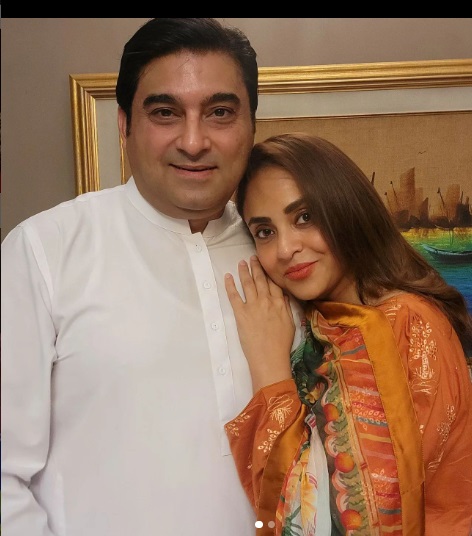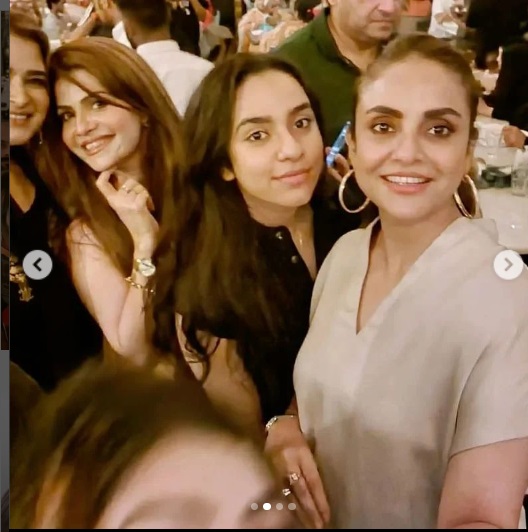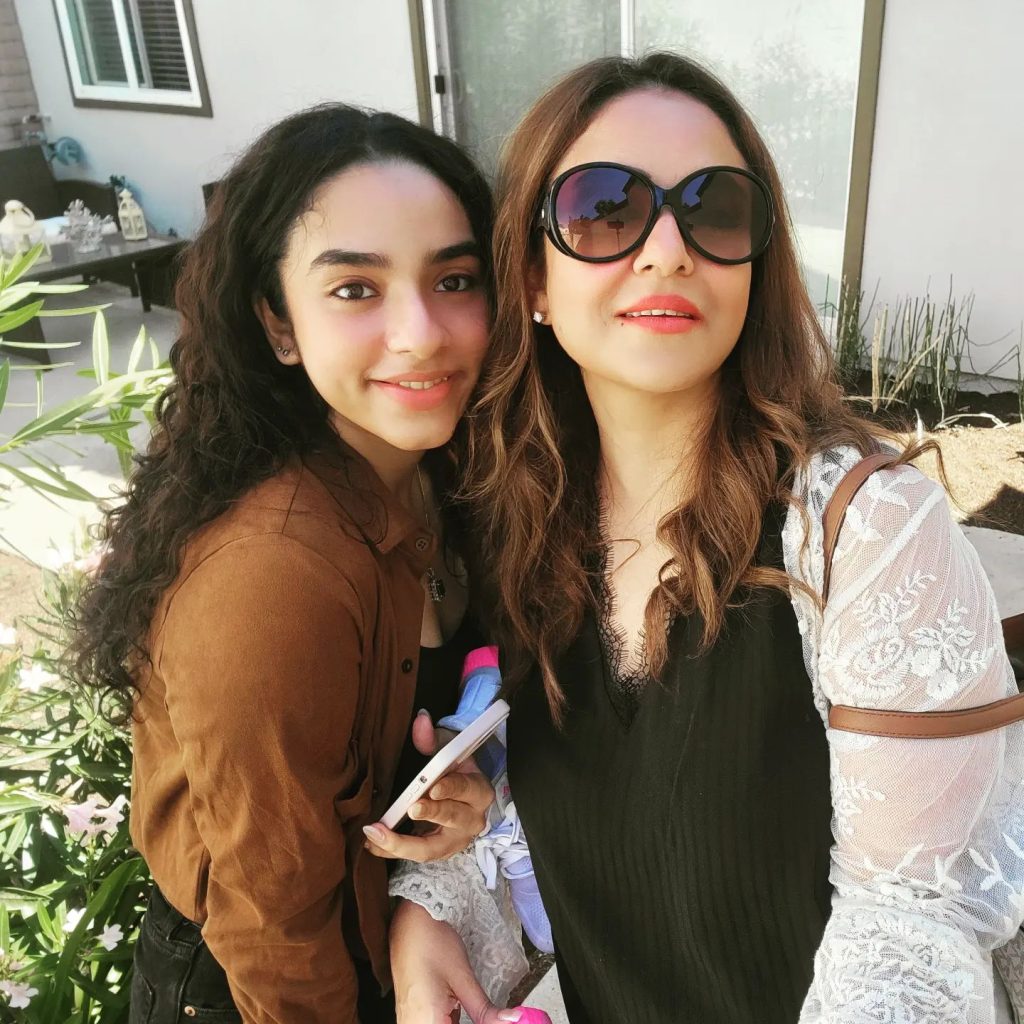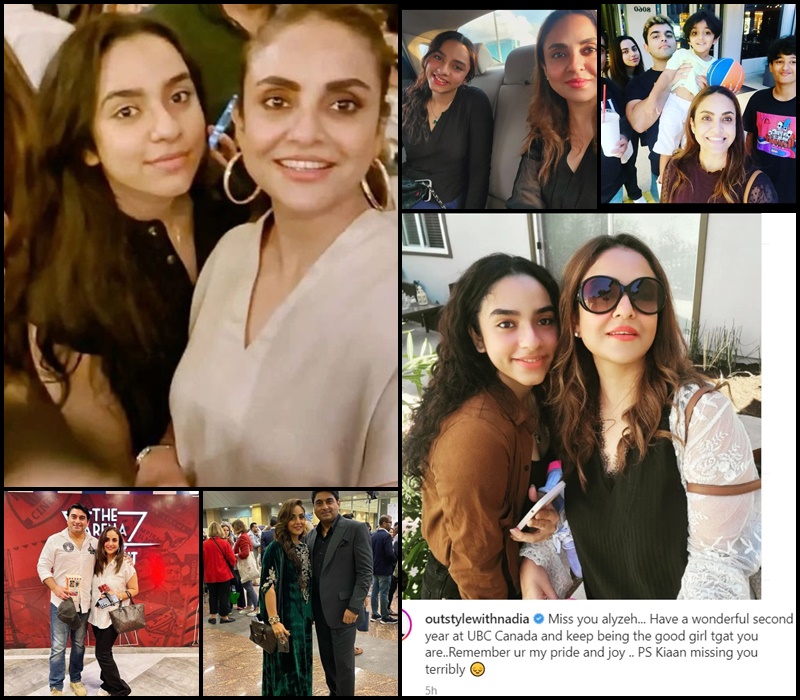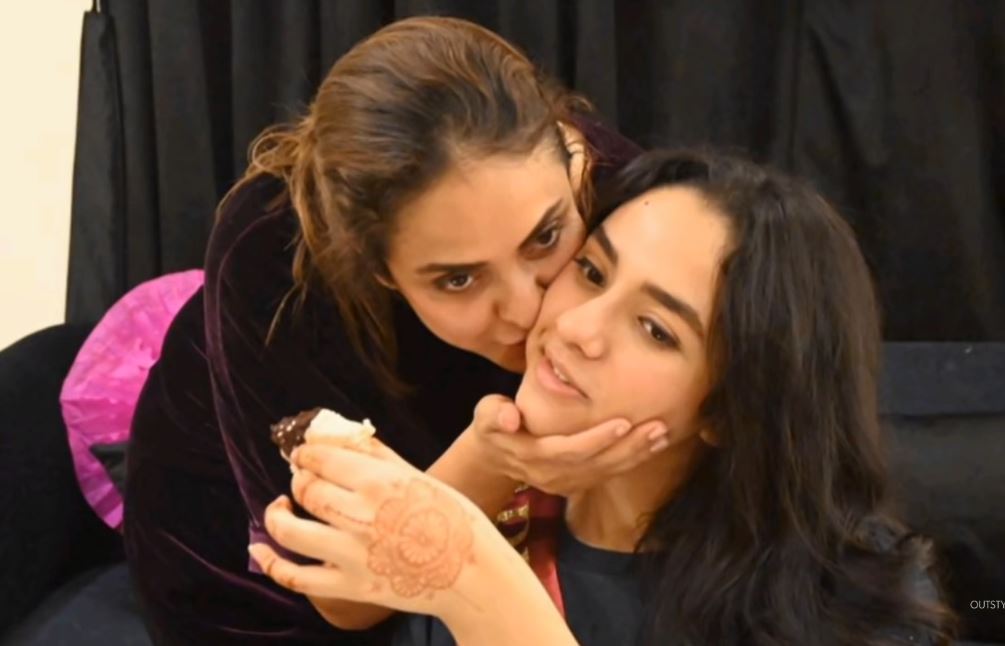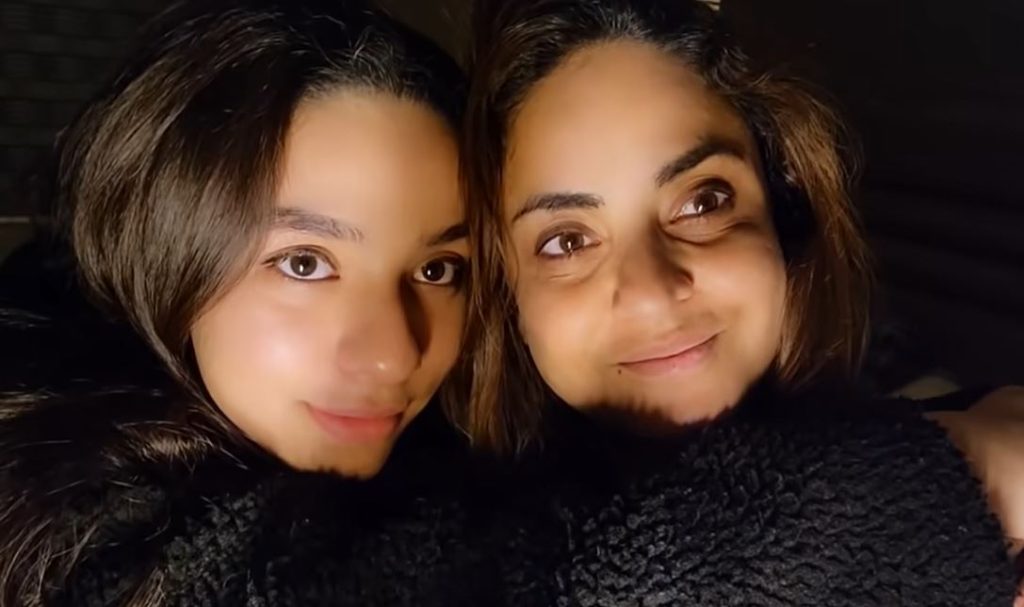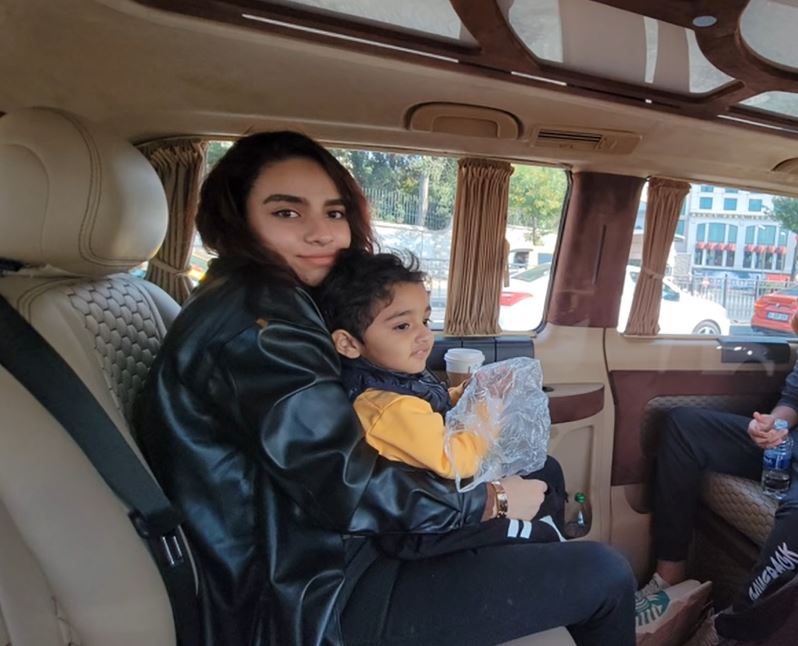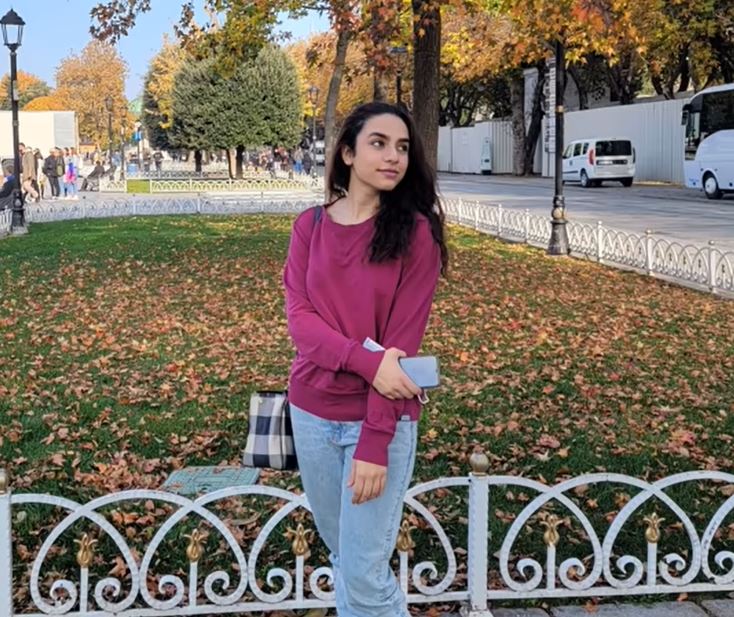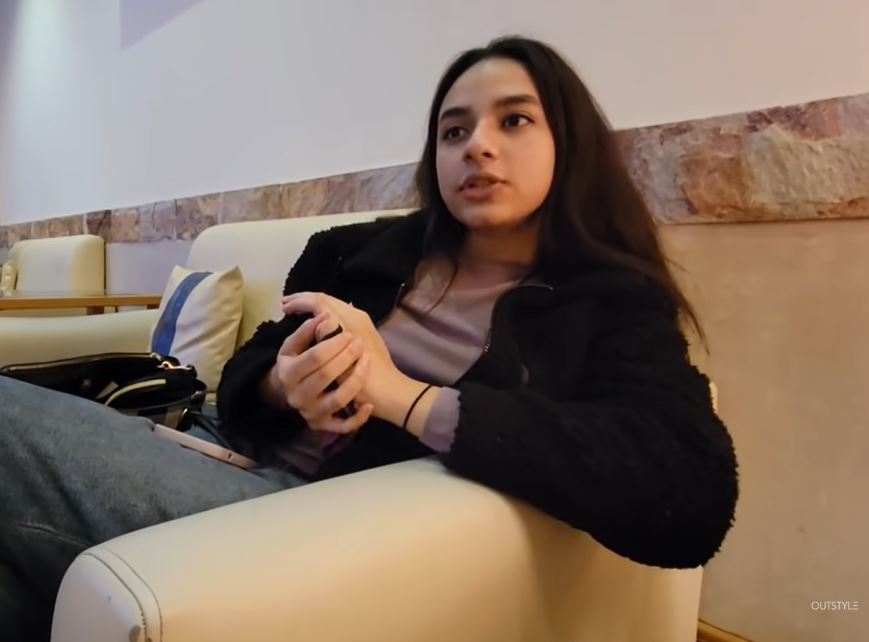 Nadia also took to her official Instagram account to pen down a heartfelt note for her daughter while extending lovely wishes for her future. Nadia shared an adorable picture with Alyzeh, captioned as "Miss you alyzeh. Have a wonderful second year at UBC Canada and keep being the good girl that you are. Remember ur my pride and joy. PS Kiaan missing you terribly".