Nadir Ali is a popular YouTuber and host. He has been an inspiration for many young artists. He rose to fame through his popular prank show P4Pakao. His undeniable talent has made him a an ultimate star whose income always remains the hot topic of discussion. Fans are always interested to know about his exact income.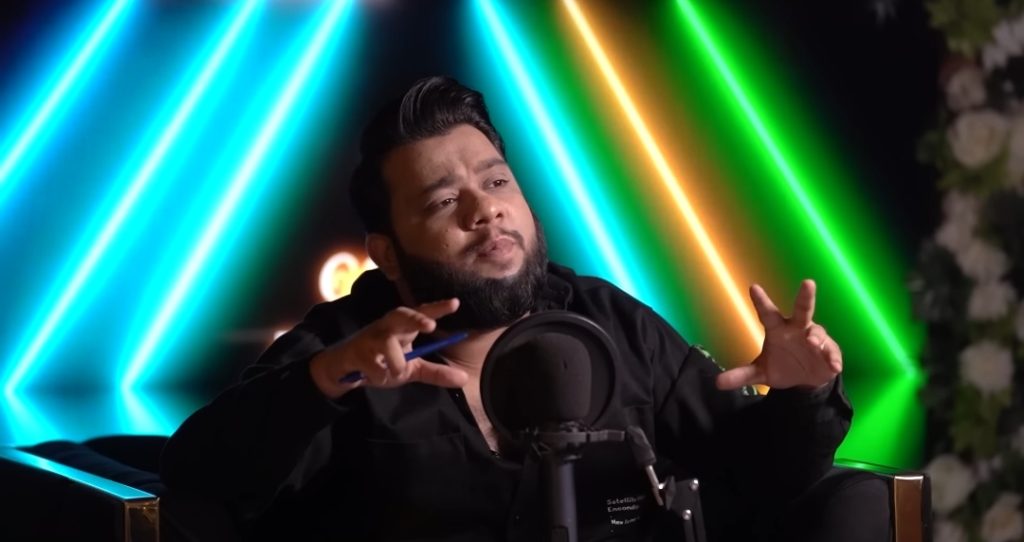 Well, recently, the great Pakistani fast bowler and host Shoaib Akhtar has revealed the YouTuber Nadir Ali's income. Talking about his income Shoaib Akhtar said, "You are earning 6 to 7 Crore rupees monthly, we have researched in this regard. Now that you earn this well, give any trick to become a good YouTuber to people". Replying to his question, Nadir Ali said, "consistency is important, it is the key to success, just keep on doing , don't get disheartened on less views and keep on going, work on the content, show what the public wants to see.You have to fulfil the public's demands"

He then urged Shoaib Akhtar not to tell this much amount but admitted that YouTube provides an extremely sound earning and sometimes even more than 6 to 7 crores:
What do you think about this story? Do let us know!