Pakistani musicians are amazingly talented and have been earning huge success and fame because of their amazing singing skills and melodious compositions. Pakistan's biggest names always remain busy in doing concerts. Recently, Naeem Abbas Rufi has appeared in Nadir Ali's podcast where he revealed that Indian and Pakistani singers charge the hugest amount for doing a concert.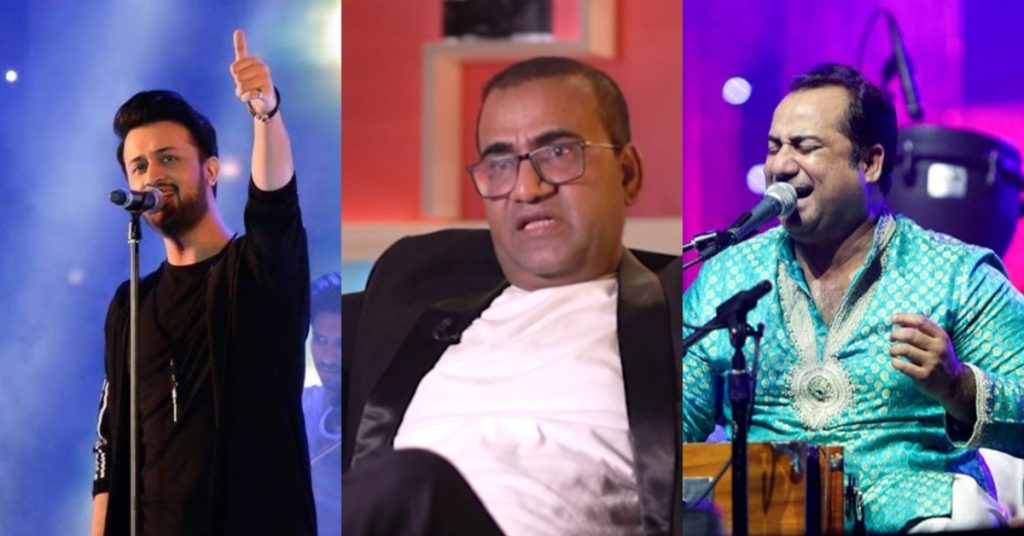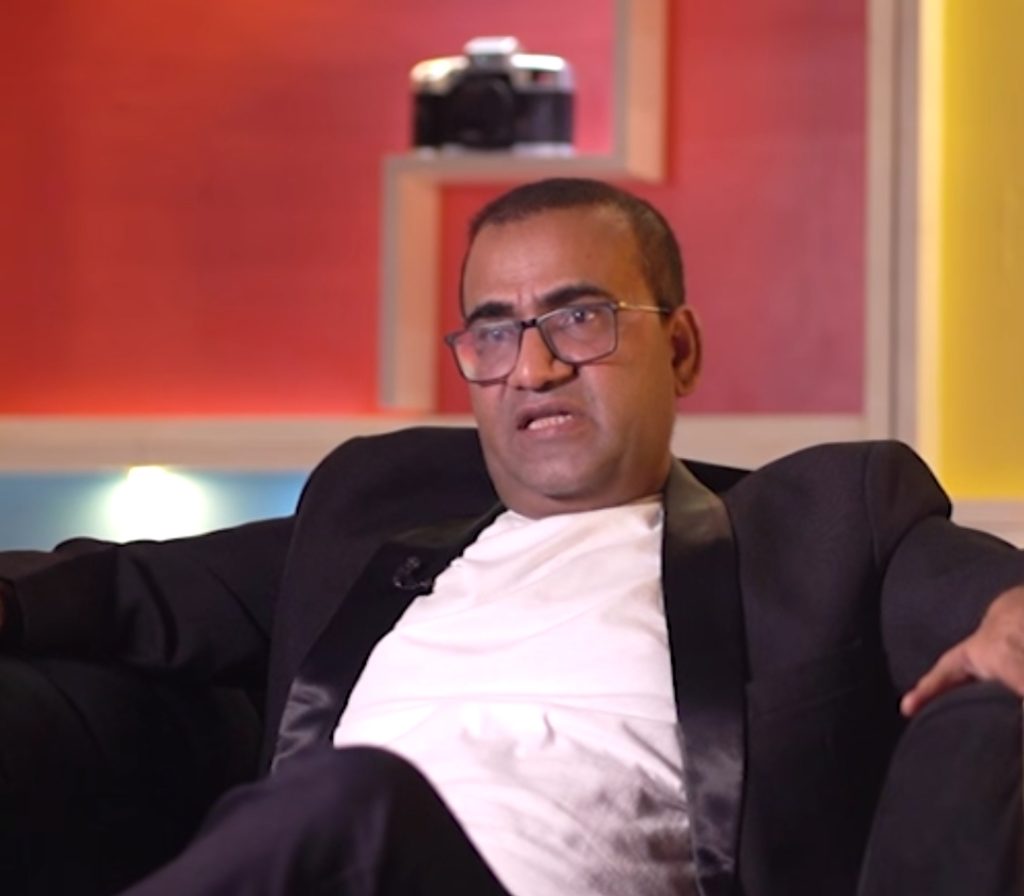 Naeem Abbas Rufi revealed huge amount taken by Atif Aslam and Rahat Fateh Ali Khan as concert's charges. He said, "there are only two big names in Pakistan who are charging huge amount, Atif Aslam and Rahat Fateh Ali Khan. In USA, they charge around 70 thousand dollars which is equal to one crore 96 lac PKR . In Pakistan, they take around one crore rupees or 80 Lacs, it's their rate, their rate is same for concerts and corporate events". He further revealed that the two can even charge more than that depending upon the situation. He also told that Atif Aslam doesn't sing in private events but if he does, he charges more, he said that Rahat Fateh Ali Khan sings in wedding. Well, have a look at the video:
Did you guys liked the story about Atif Aslam and Rahat Fateh Ali Khan? Do let us know!