Celebrities are connecting with their fans as they don't get much time in their usual days to talk with their fans and followers.
Naimal Khawar keeps her fans updated with her routine and she also motivated her fans to share positive activities.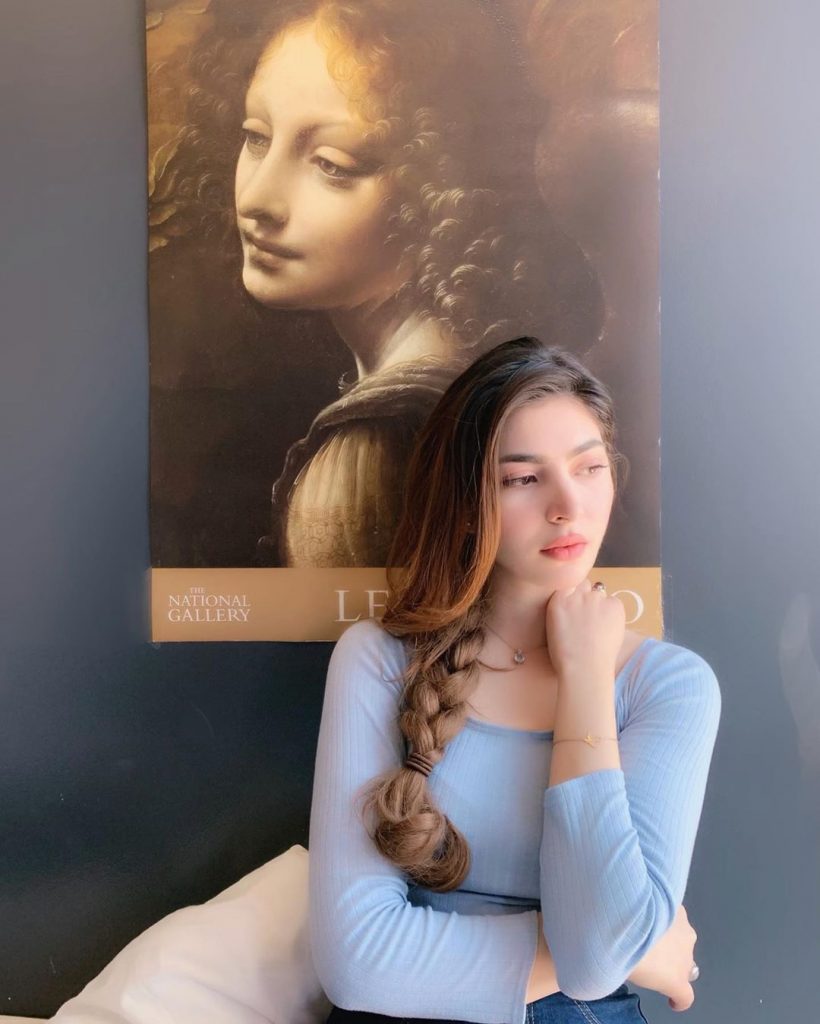 She is undoubtedly a creative person but we already know this. However, we still don't many things about her which she shared in a recent online Q&A session.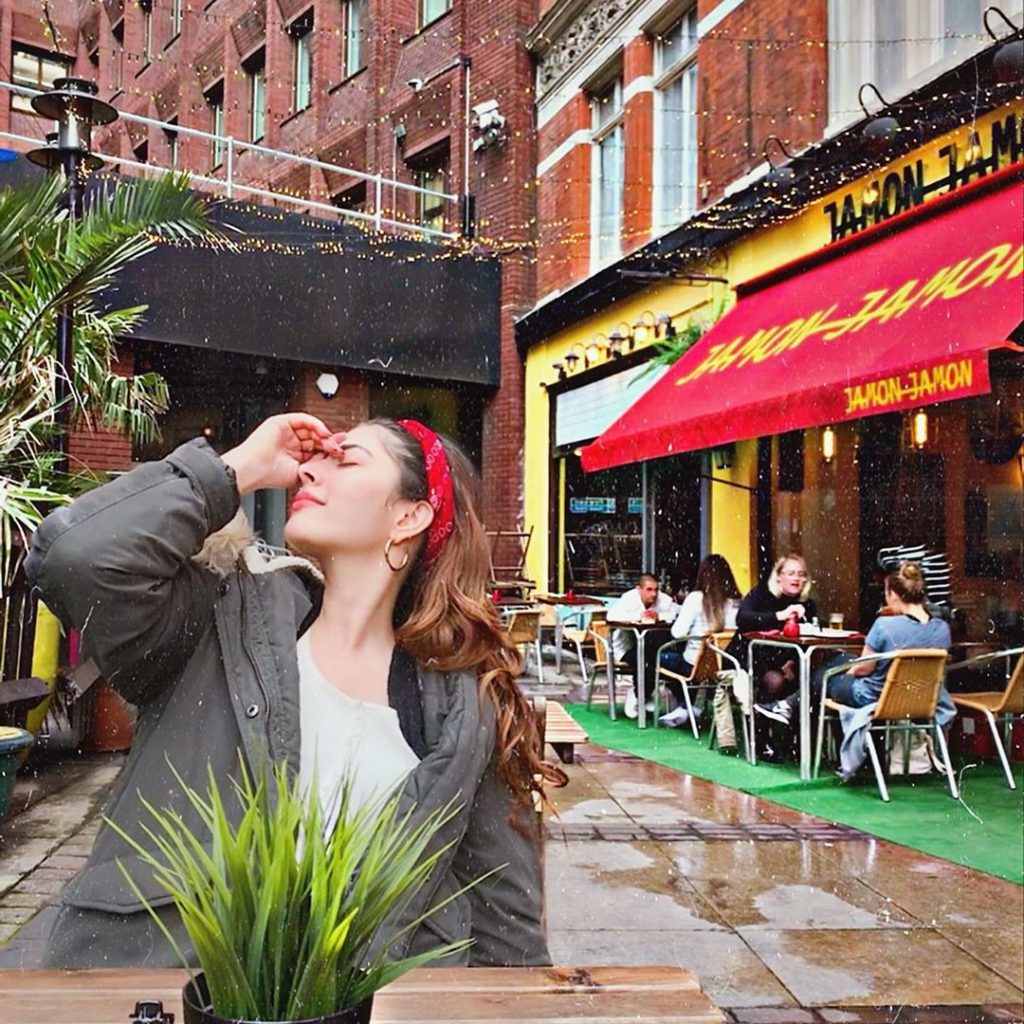 Due to her routine, she hardly gets time to have a chitchat session with her fans but she took out time and replied to her fans.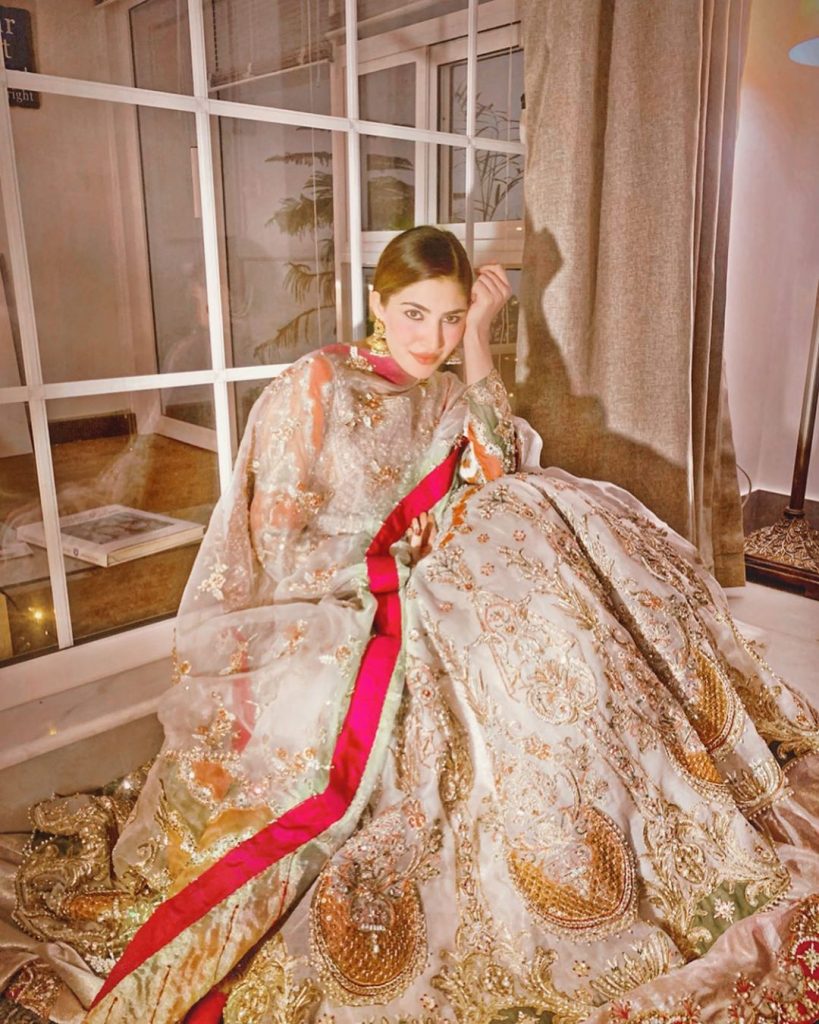 How Naimal Khawar became an artist: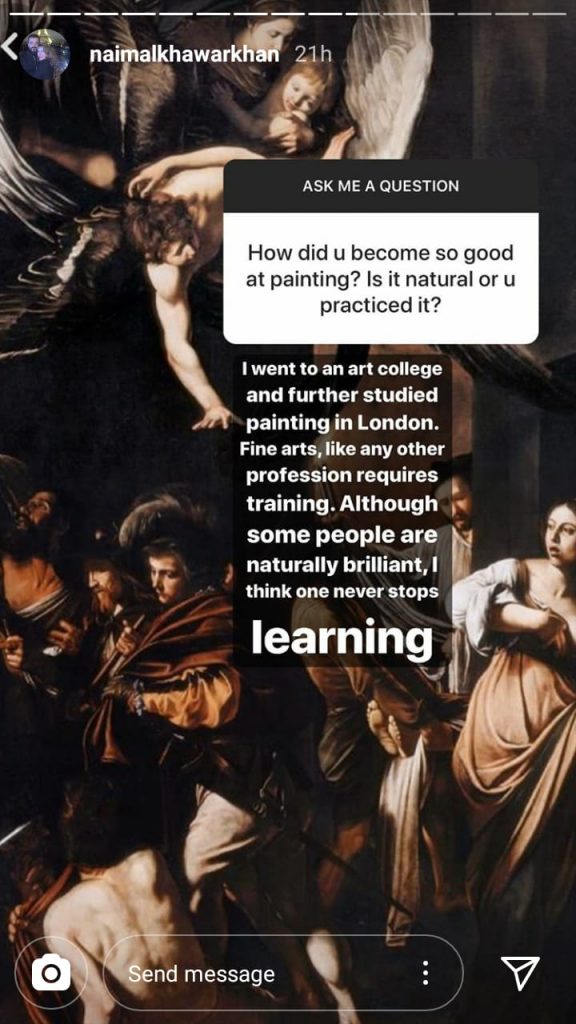 Has she got her lip fillers done?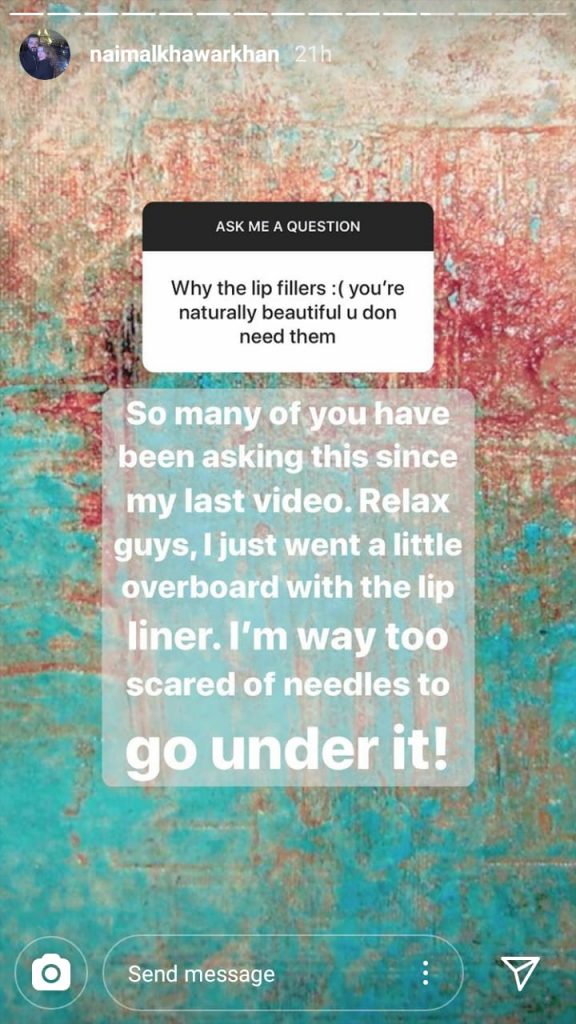 Naimal Khawar's favourite travel destination: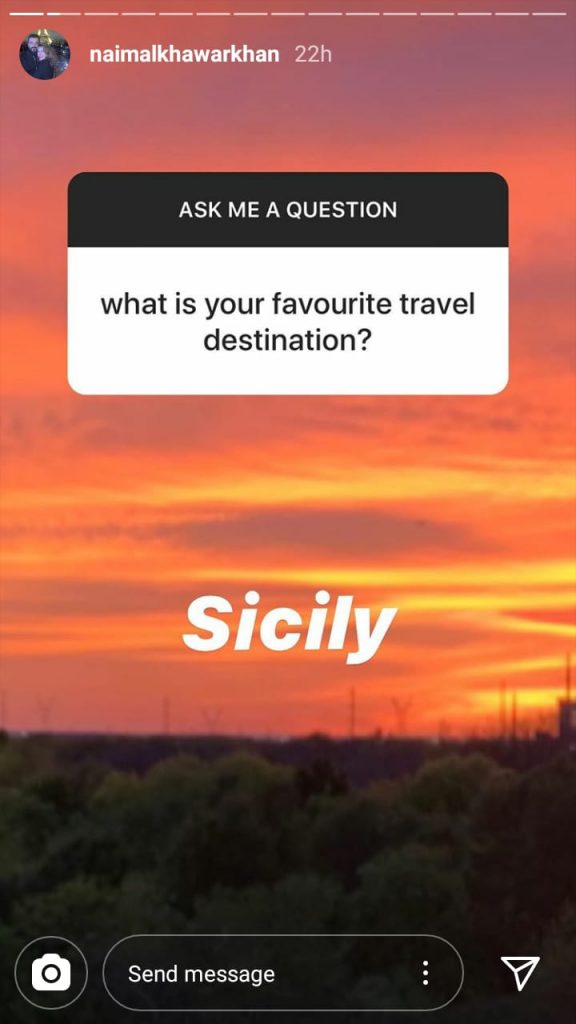 When does she feel more connected to herself?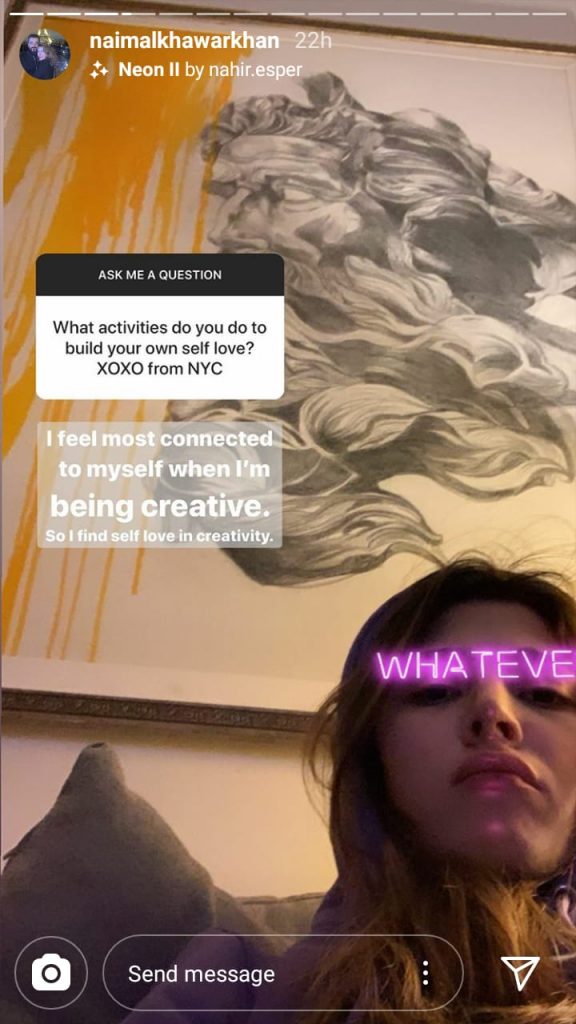 Naimal Khawar revealed who inspires her: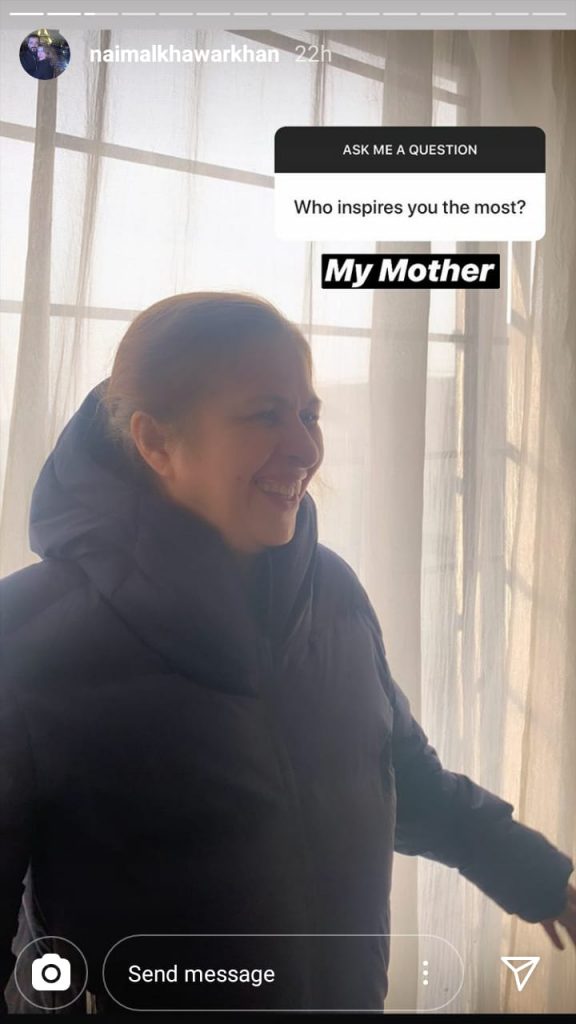 What is life described by her: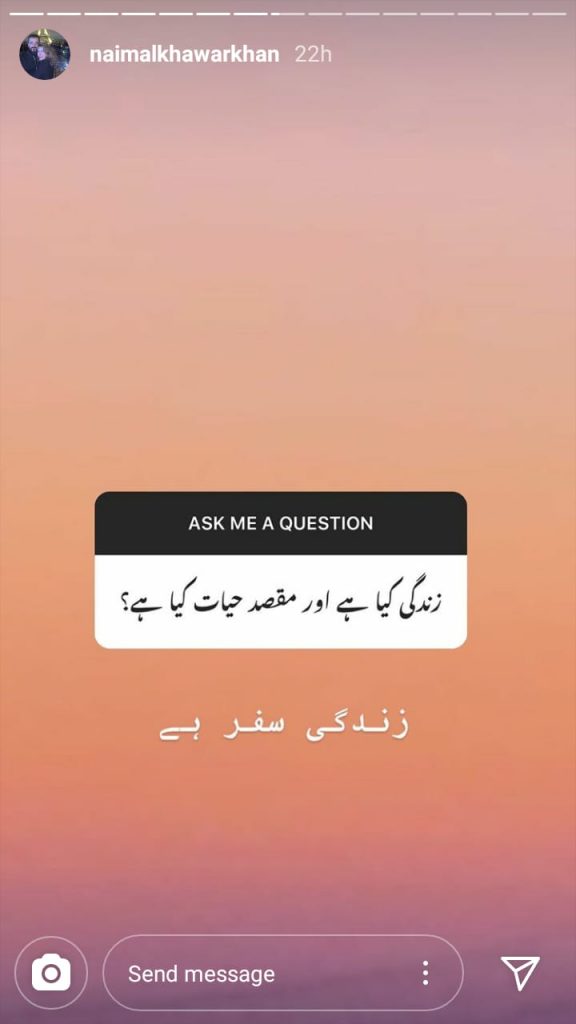 She shared her favourite place in Pakistan: