Najam Sheraz is a Pakistani pop singer, songwriter, music producer, composer and peace activist. He formed his first band with his elder brothers Booby and Joji called "Brother Rhythm" in 1987. Sheraz's first Urdu nasheed "Na Tera Khuda Koi Aur Hae," changed his perspective about life. He consequently dedicated his voice to uniting people for peace and brotherhood. He has appeared on numerous documentaries and talk shows discussing domestic and international social issues.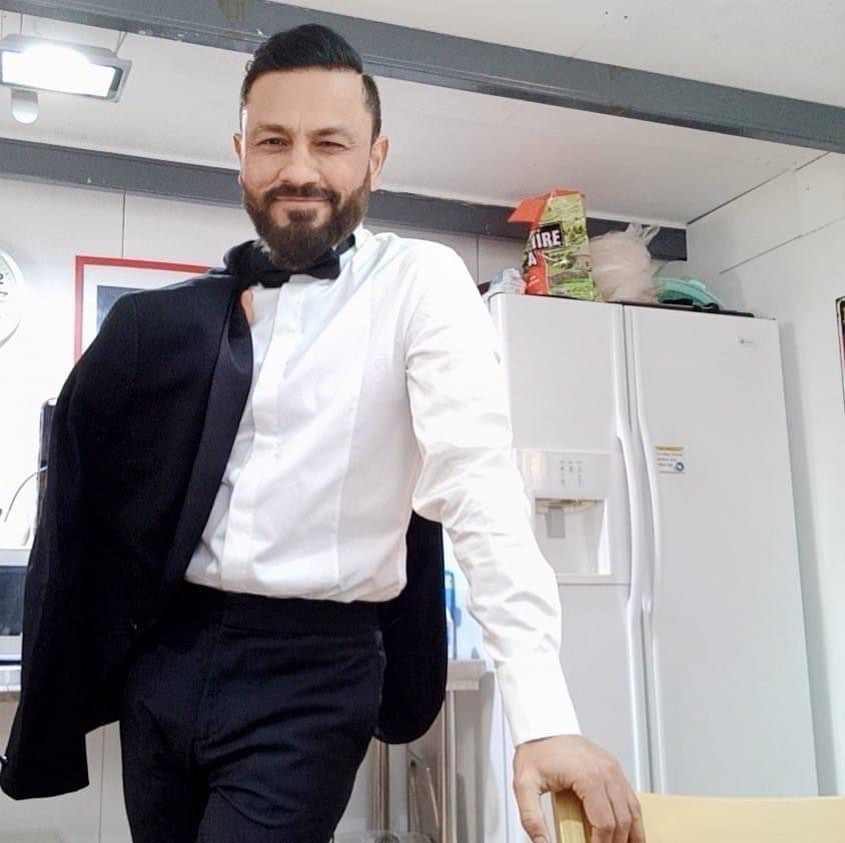 Najam Sheraz lately appeared in "Har Lamha Purjosh".
During the live show, Najam Sheraz got emotional after Waseem Badami praised his singing skills. "It's just the respect you have given me and some times these probing questions makes you emotional. It takes time to get such fame and respect. I've also faced many ups and downs during my journey", added Najam Sheraz.