Political tension between Pakistan and India is not going away anytime soon but Nandita Das and some other B-Town names didn't think that is something that should hold them back from attending Pakistan International Film Festival.
Nandita, along with over 20 other Indians, participated at the Pakistan International Film Festival (PiFF) in Karachi.
She opened up about her visit to Pakistan and said,
"Mumbai to Karachi is an hour's journey, but has no direct flights because of the tense relations that have only worsened in recent times. For us to fly to each other's country, we have to go via Dubai. Moreover, we only get restricted city-visas that are not valid not for the whole country,"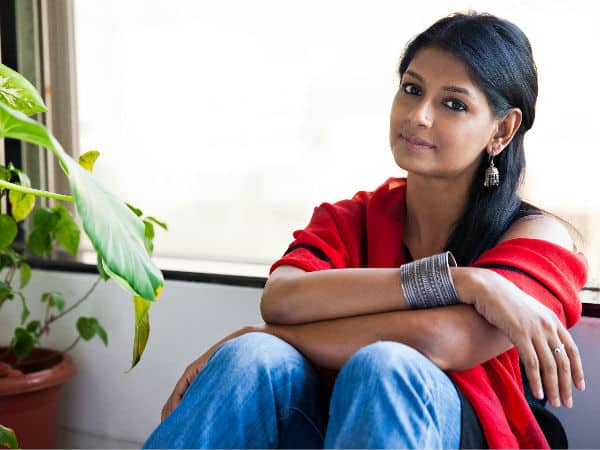 On being called anti-national for visiting Pakistan she said,
"I have come back fully knowing that all that warmth, delicious food and affection that we all got, will quickly fade as the trolls begin to call us anti-national and media will question our intent."
She further continued,
"While it may be true that the Pakistan government has harboured or at the very least is soft on terrorists, their own people have suffered grievously from this. Is vilifying the people of another country the only way to feel nationalistic?"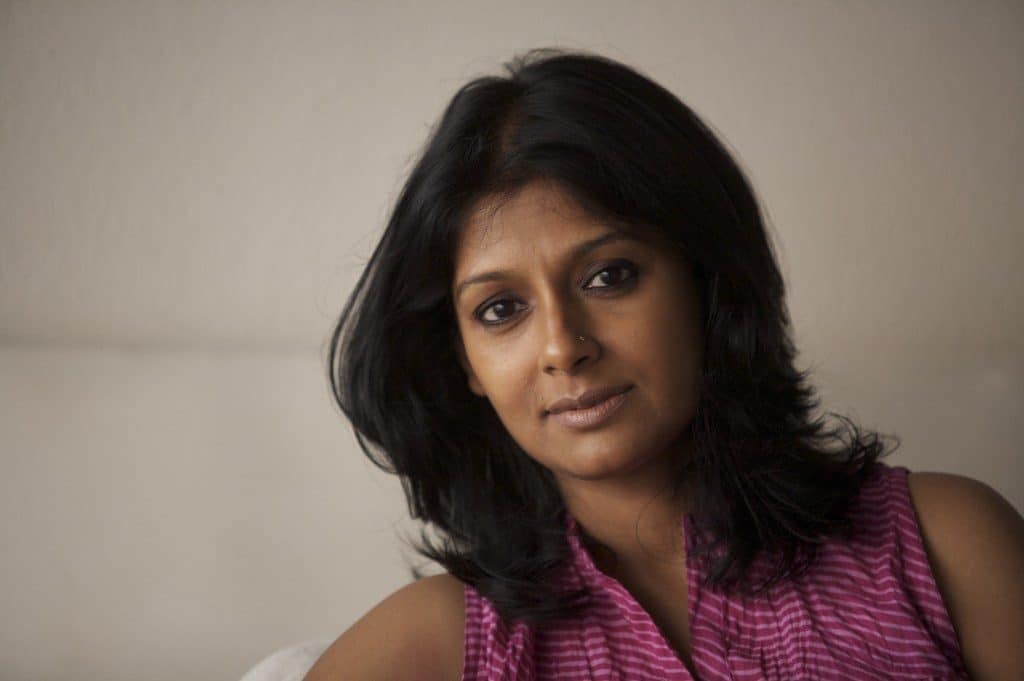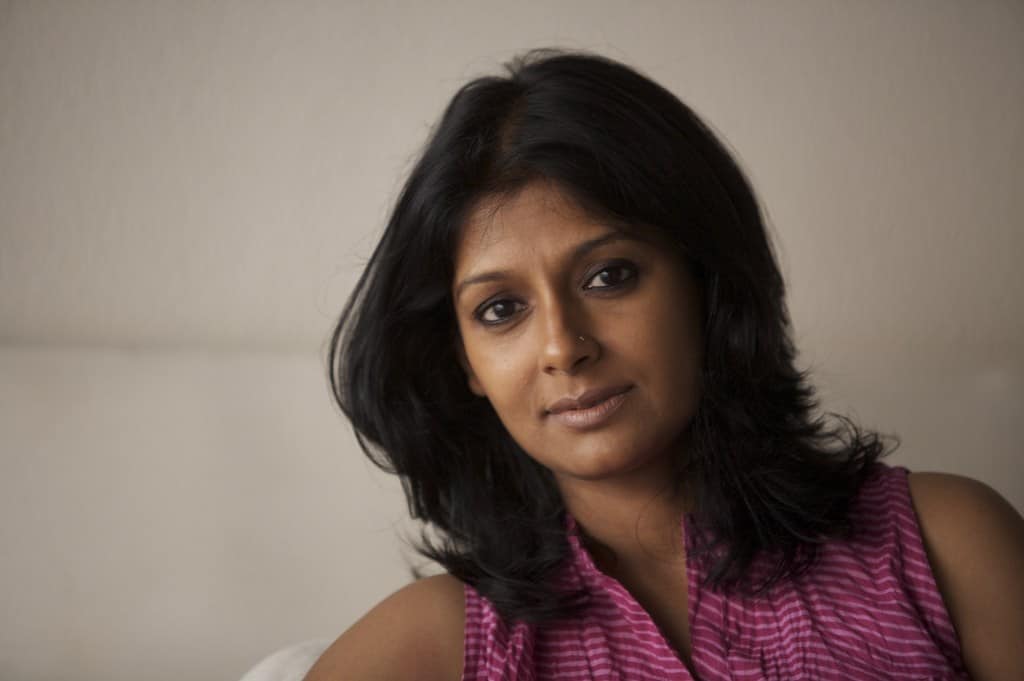 She went on to add,
"Is my love for my country proportionate to how much I can hate another country? Yes, there are some real and some imagined conflicts that we all are locked in. But while that reality – history, geopolitics, and terrorism – is unlikely to change anytime soon, I still believe that small bridges could and should be built. And perhaps one day these small efforts will create a more peaceful and saner world."
This wasn't her first visit to Pakistan. The actor, who has earlier featured in the Pakistani film Ramchand Pakistani, recounted,
"The last time I went to Karachi was nine years ago along with the first film I directed, Firaaq, to the Kara Film Festival. That festival which has been unfortunately discontinued was organised by a bunch of young film-makers."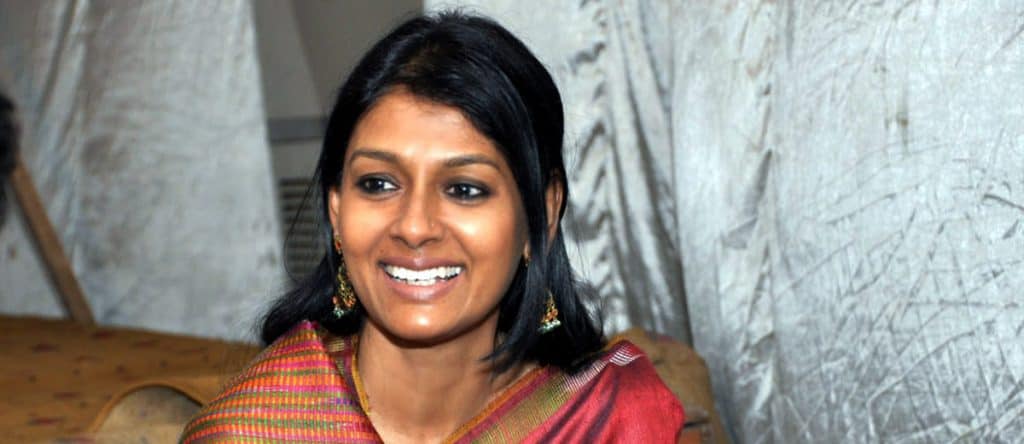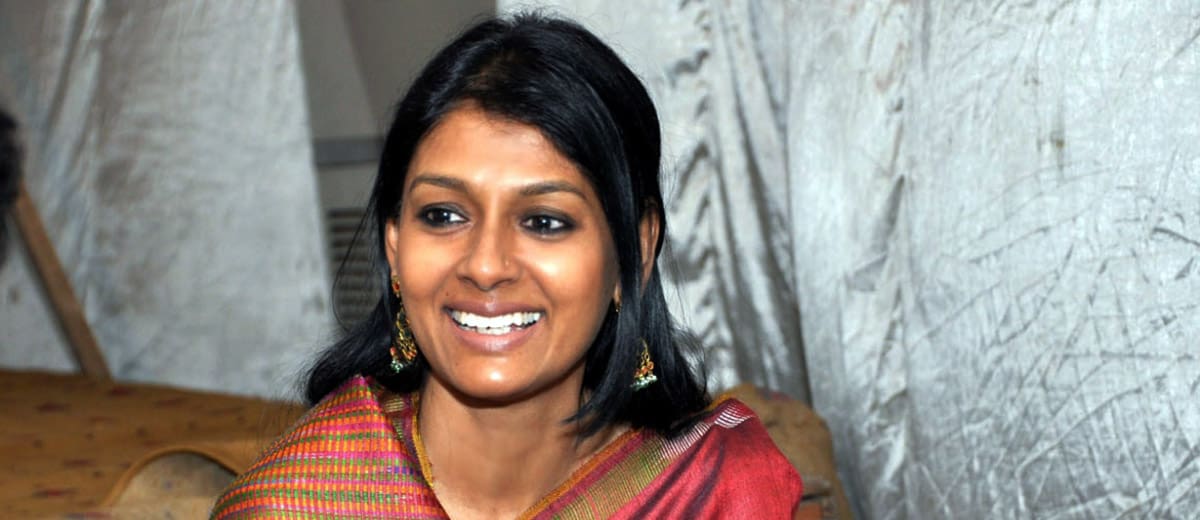 Singing praises for the mastermind behind PiFF, Nandita mentioned,
"The force behind this new venture is Sultana Siddiqui, a feisty woman who, with very limited resources and time, put this festival together."
She revealed there was a lot of discussion on Indian cinema's contribution to Pakistan at the festival.
"Both Indian and Pakistani film fraternities came together on various panels to explore ways in which we could collaborate and issues of common interest like the shrinking space for independent cinema and how to navigate through the different genres of films."
Have anything to add?