Drama serial Nand wasn't a drama that people were looking forward to, for sure. But as soon as the drama started airing it was loved tremendously by the public. The highly relatable storyline and characterization of drama serial Nand made it a household drama, that is watched and loved by people of all age groups.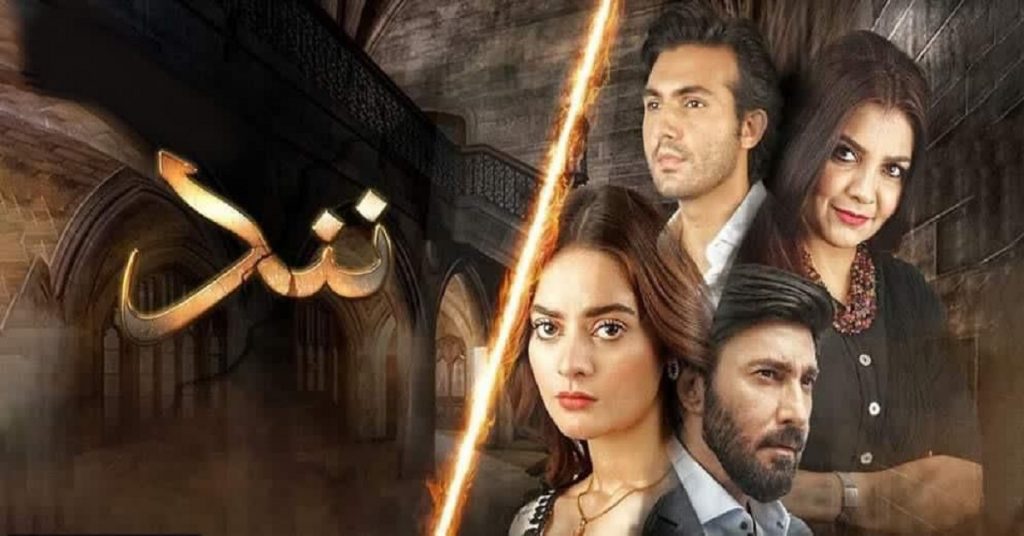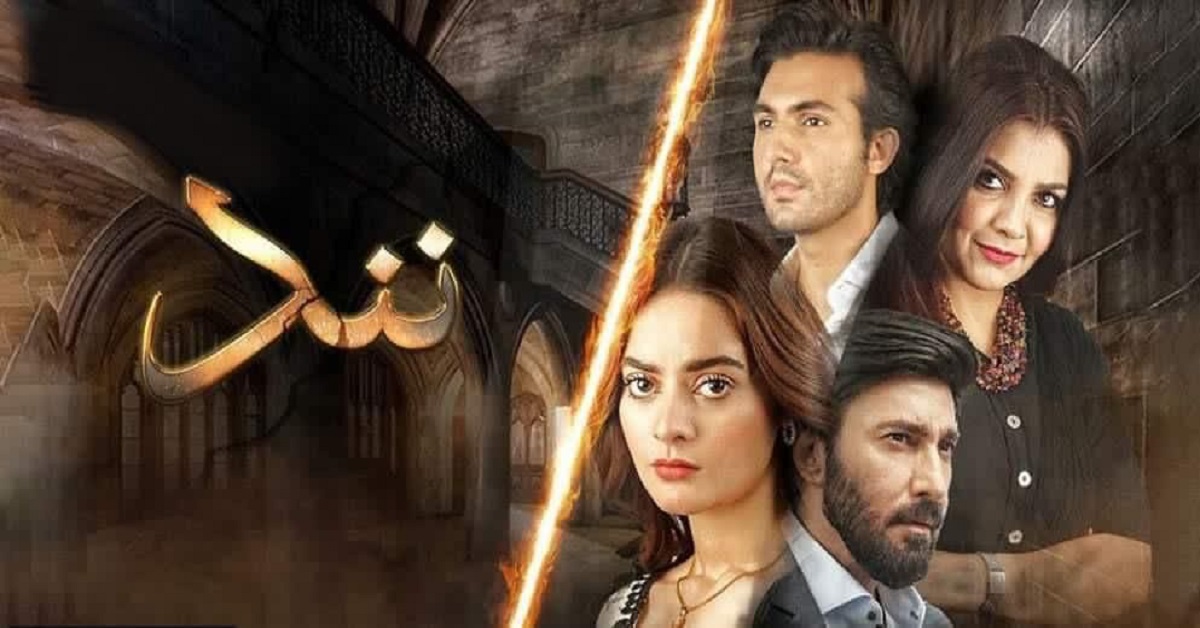 The central character of Nand (Gohar) is played by Faiza Hassan. Faiza Hassan received both critical and commercial acclamation for perfectly portraying the character that was coorealted by everyone.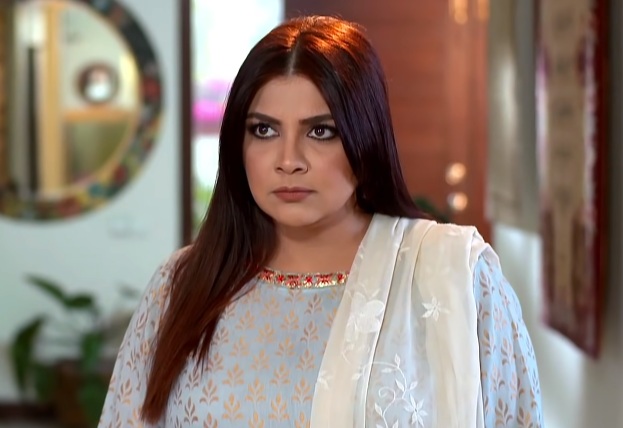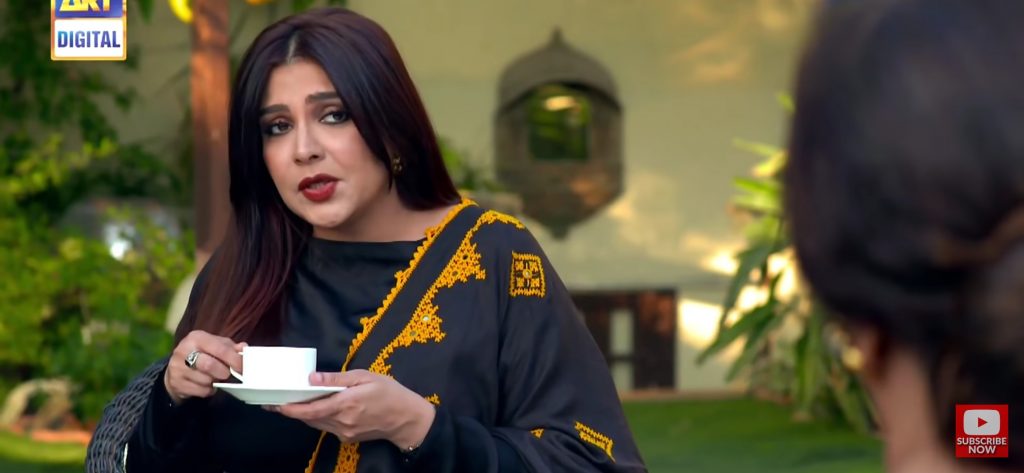 There came a point in drama when everyone assumed that the drama must end now, Gohar got the perfect damnation and everyone was in peace but the production house decided to drag it.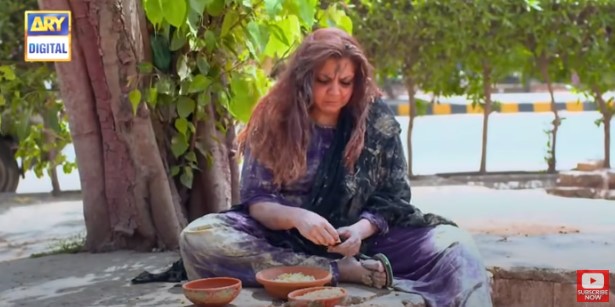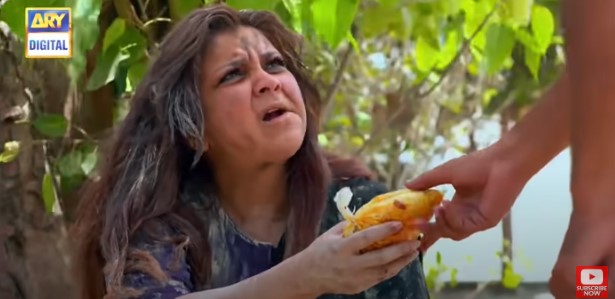 Nand has now become nothing less than a star plus serial, with extended and extremely dragged storyline, unnecessary plots, and evilness.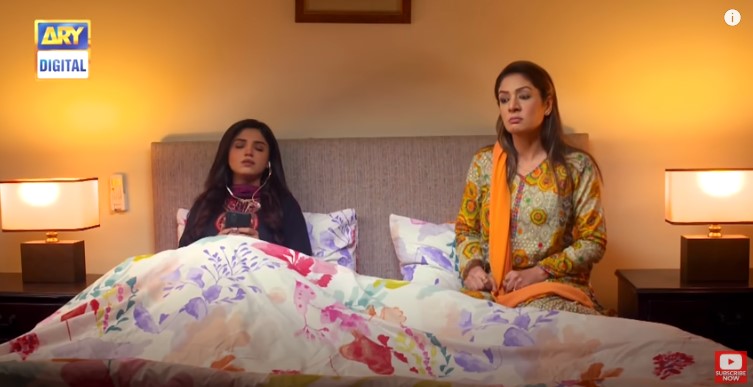 Ary Digital has recently dropped a new poster of drama serial Nand, and it seems like Faiza Hassan has been replaced by Javeria Saud. People who are already devasted by the unnecessary dragging of Nand lost their mind after watching the new poster. Seems like Faiza Hassan the central character has been dropped off from the project. Let's have a look at the new poster of drama serial Nand: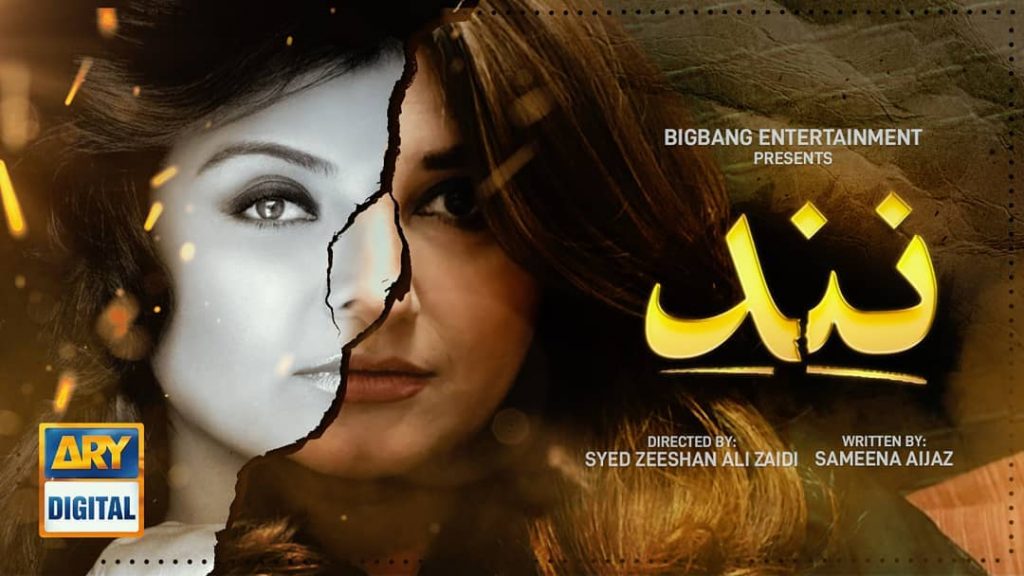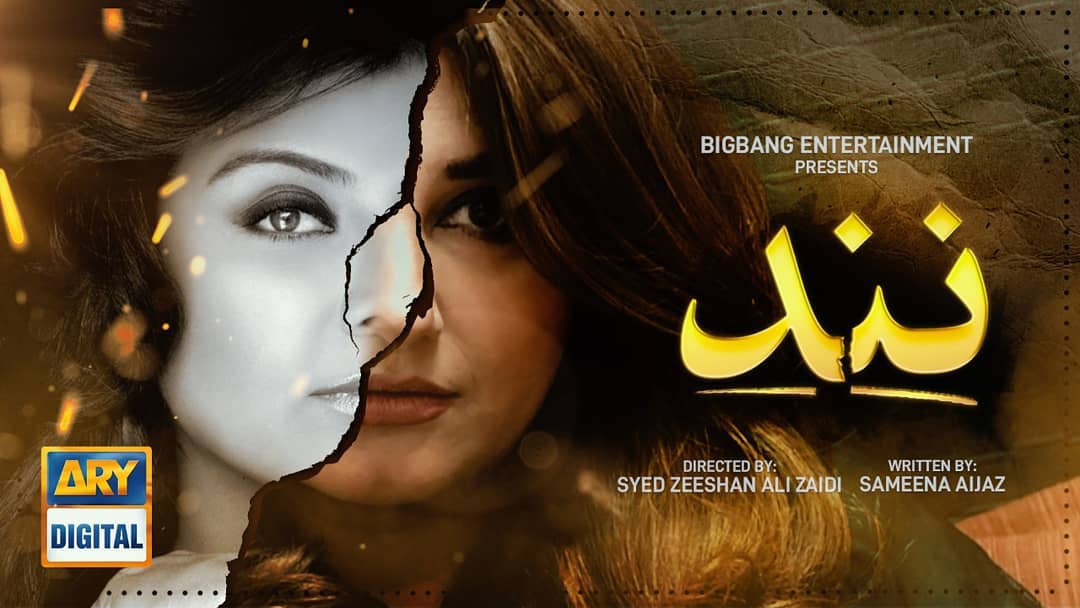 Here we have gathered a few public comments on the new poster of drama serial Nand: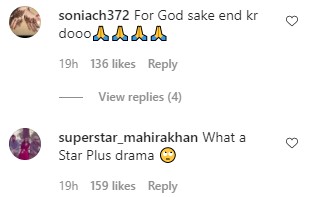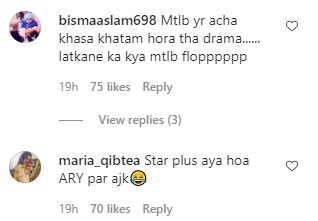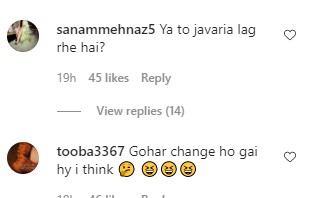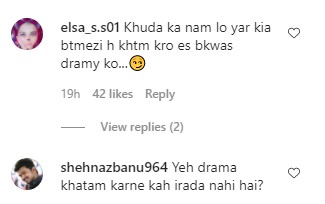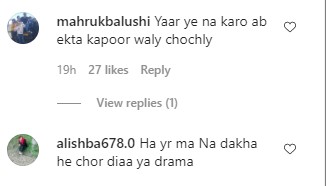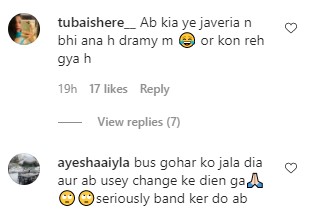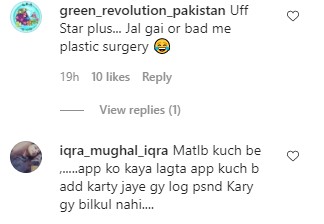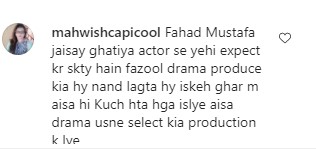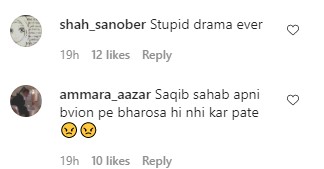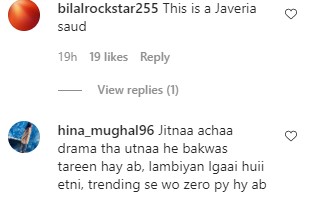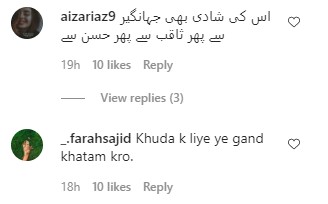 Have you guys seen the new poster of drama serial Nand? Share your views with us!