Among a number of Pakistani films, Khuda Kay Liye happens to be one of those films which earned a lot of critical acclaim around the world.
Khuda Kay Liye, directed by Shoaib Mansoor, released in 2007. The film starred Shaan Shahid, Fawad Khan and Iman Ali in pivotal roles, with a cameo appearance by Naseeruddin Shah.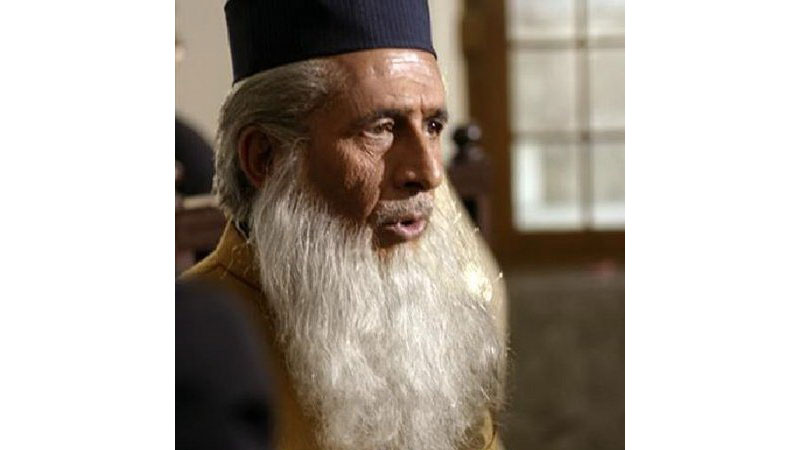 Khuda Kay Liye followed the story of Mansoor and Sarmad (played by Shaan and Khan), two singers whose lives change after the events of 9/11 attacks in America and misinterpreted teachings of Jihad.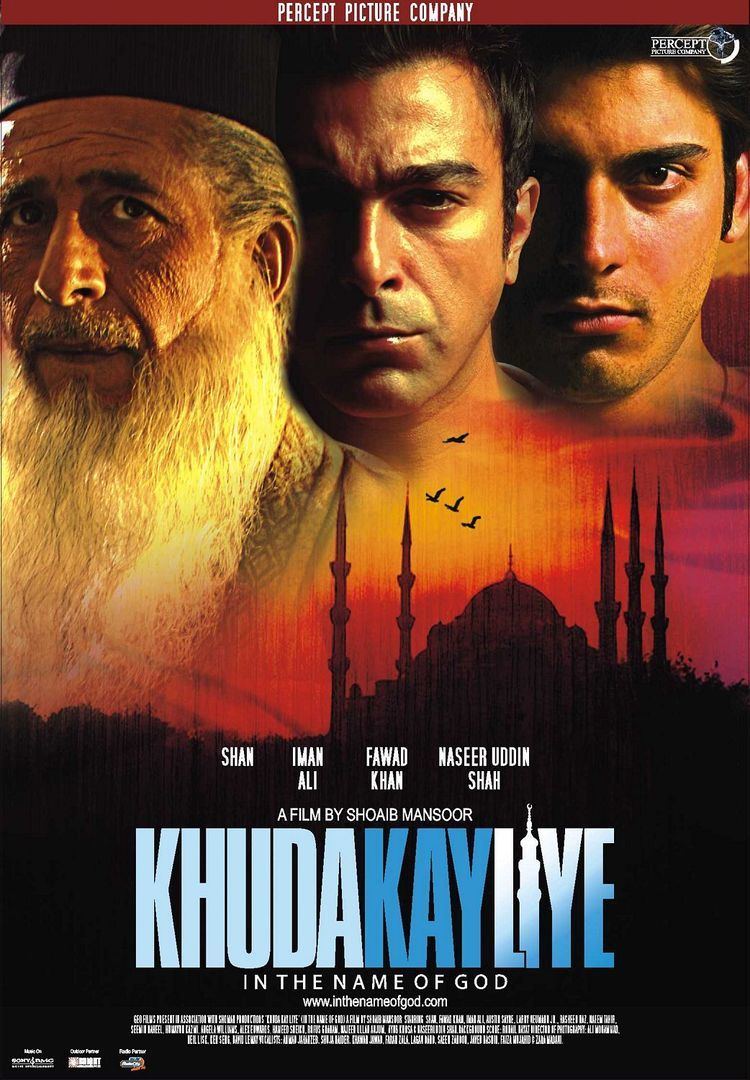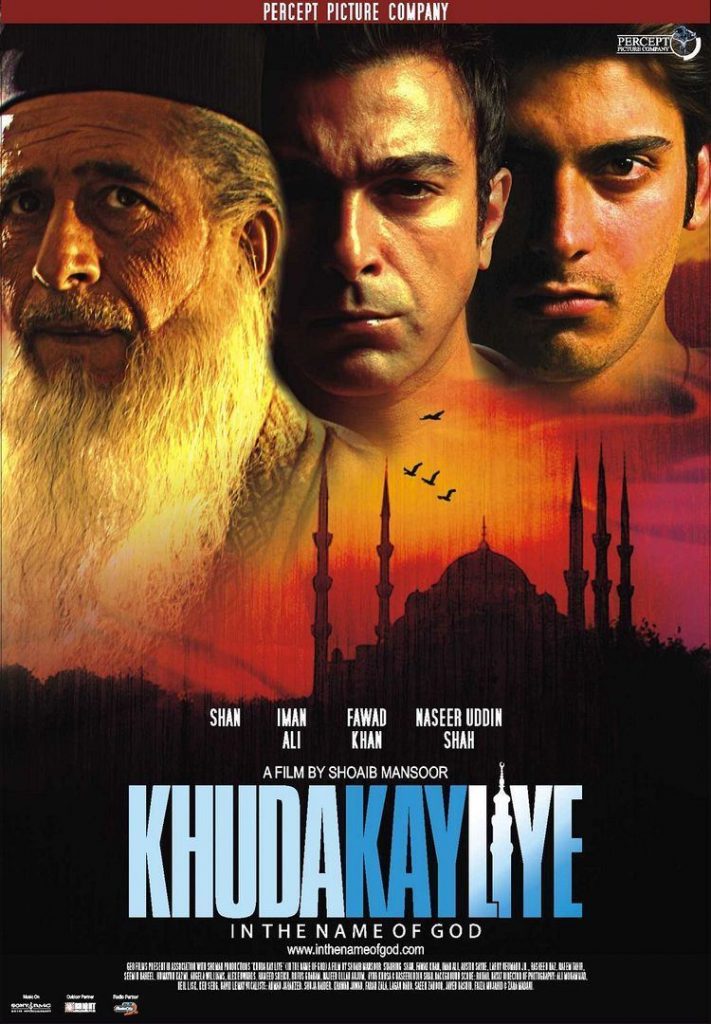 Recently, veteran Bollywood actor Naseeruddin Shah, who played a small but pivotal role in the film, opened up about why he chose to be part of the Pakistani film Khuda Kay Liye.
During an interview with IANS, the 70 year old actor said, "It is not always the character but what the intention behind telling the story is that matters the most."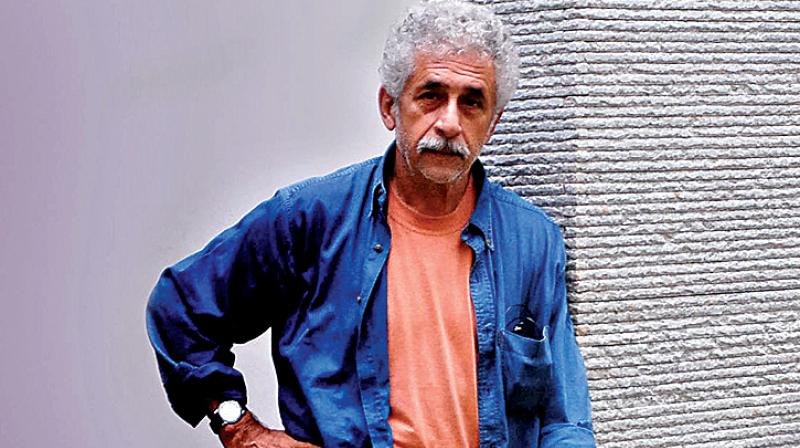 Shah stated that the film's idealogy was in line with his own as he hailed from an orthodox family that had raised several questions in his mind about his faith and the true meaning of Islam.
According to the actor Khuda Kay Liye answered all the misconceptions he had had about religion, and therefore he had found it worthy enough to jump onboard.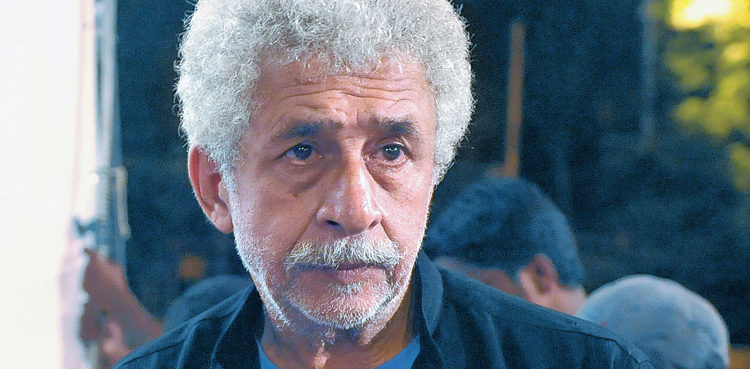 "All those questions were addressed in Khuda Kay Liye. So, as an actor, I had to agree with the ideology that the story was showing, not necessarily the character that I was portraying," he said.