Natasha is a young and beautiful Pakistani actress, Model and host who is known for her supporting character in drama serial 'Dolly ki Ayegi Barat'. She is the part of the showbiz industry for a long time and has played the characters of every genre with perfection. She is often seen doing supporting roles in various serials yet her consistency and determination are worth admiring.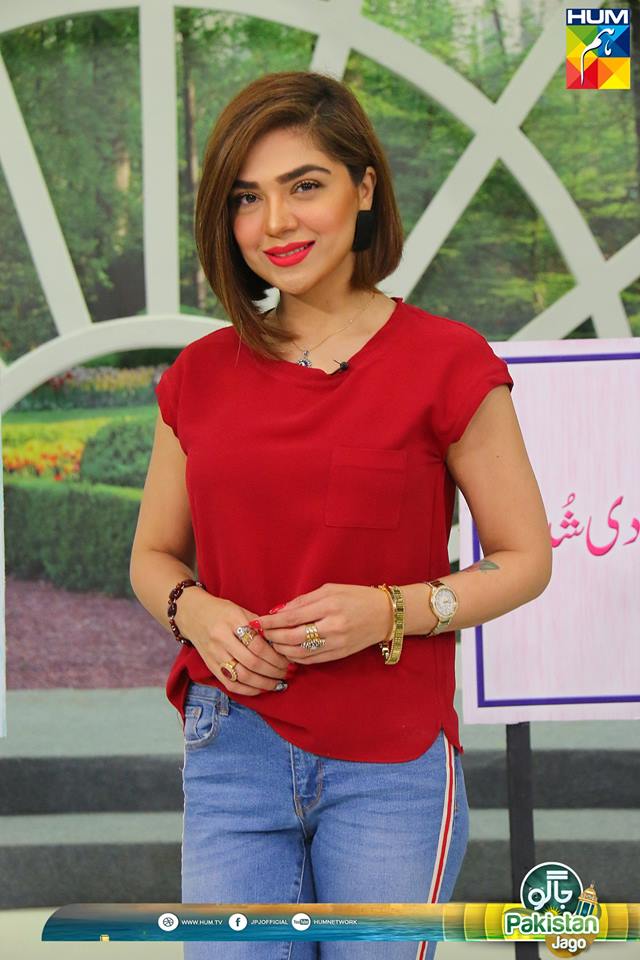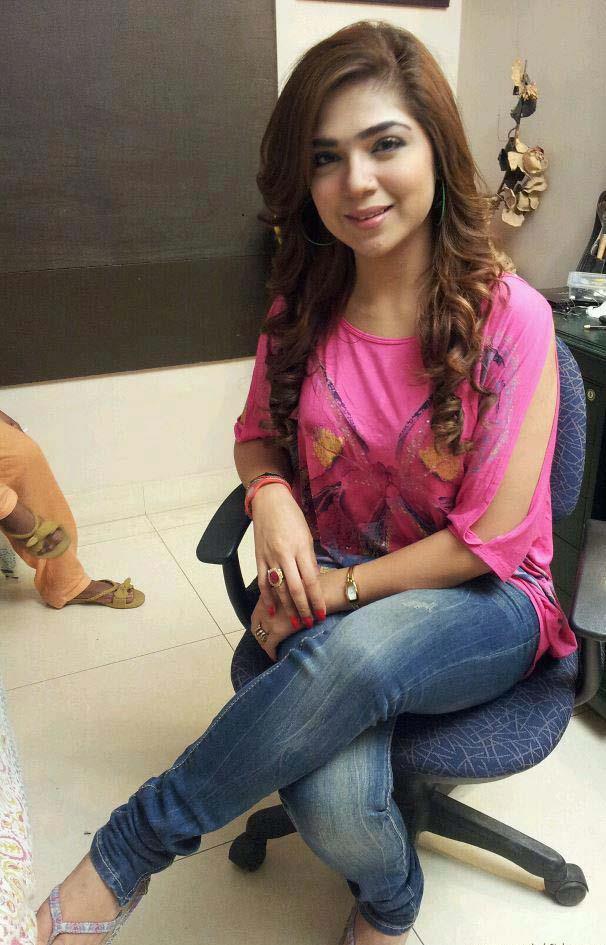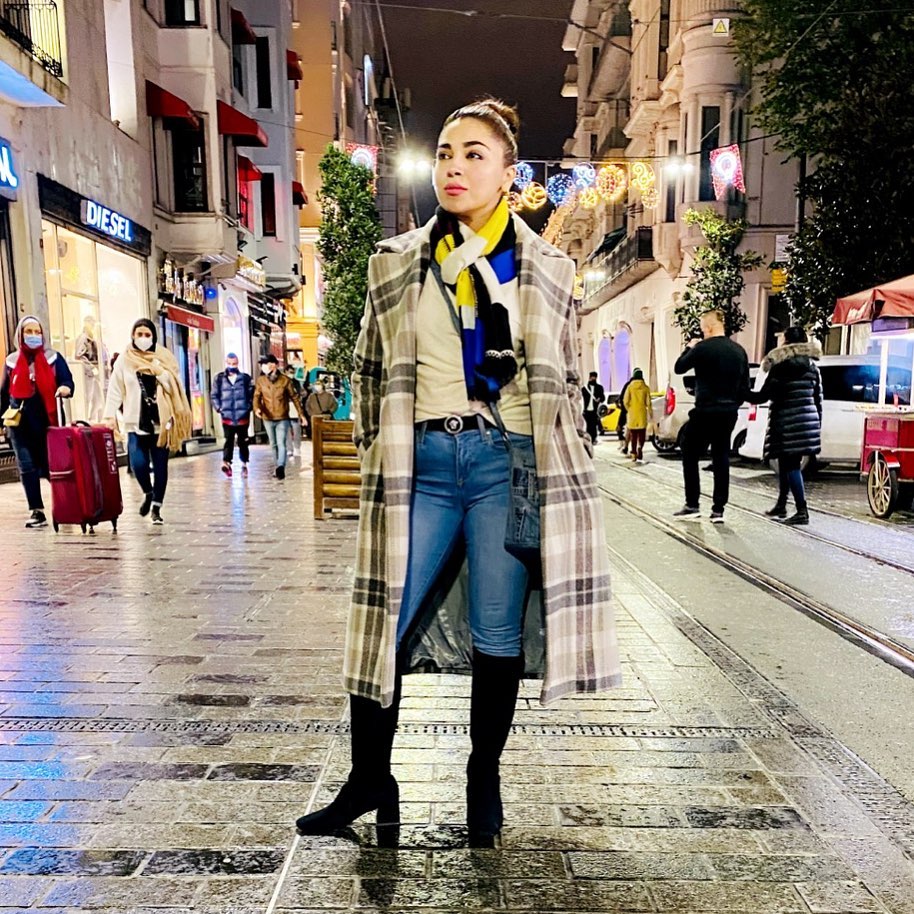 Natasha Ali was recently spotted in an interview with "Nadia Khan".
Reveling about her marriage Natasha mentioned that "I got married on 14th August. My husband is a civil engineer and a government officer. He is being invited in a lot of morning shows for interview but he can not appear on television screens without permission from government".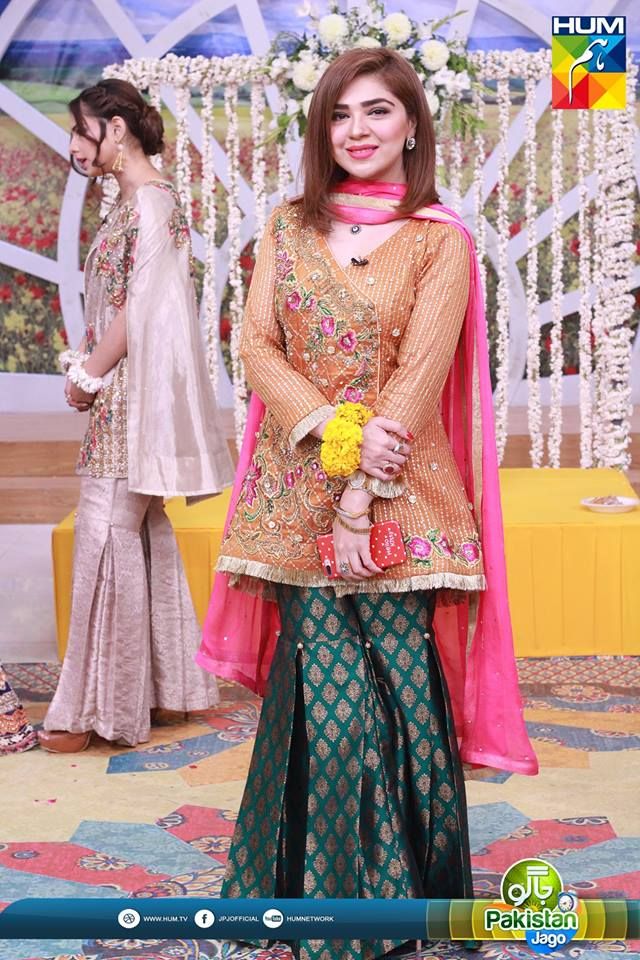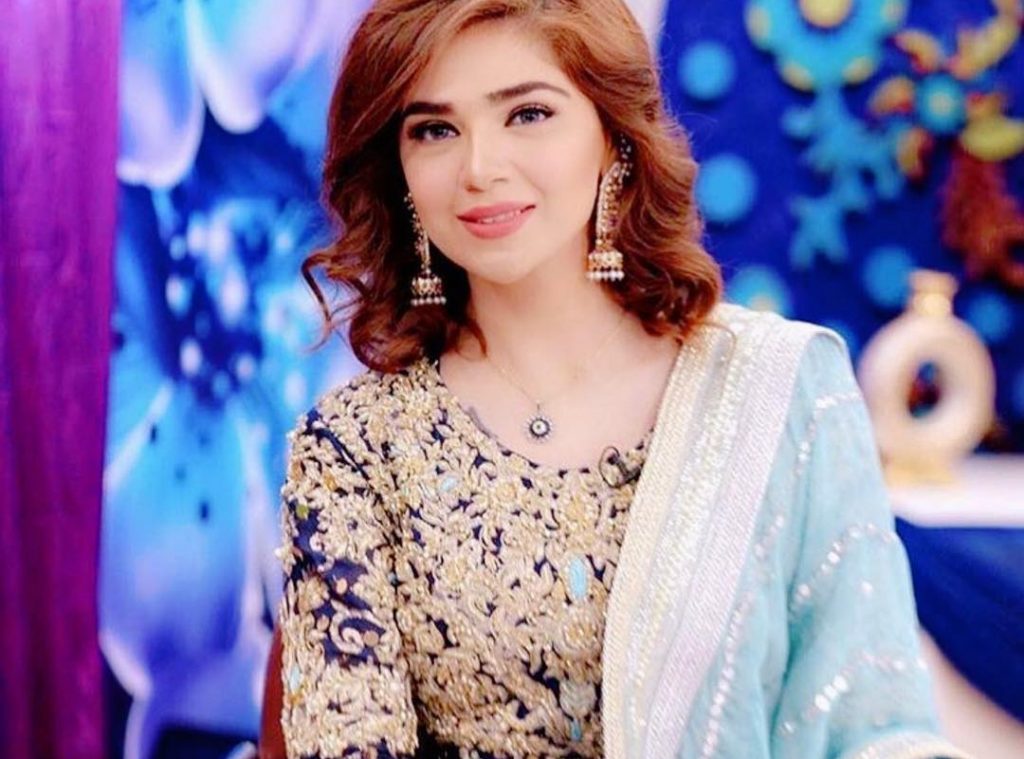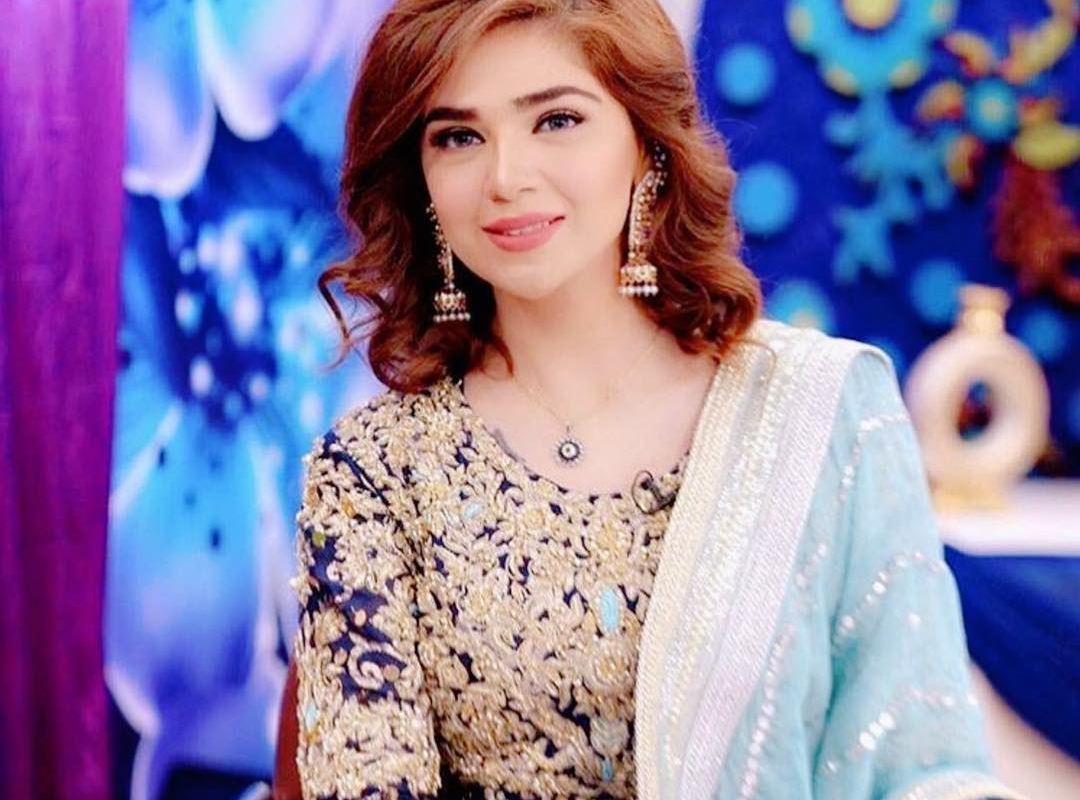 "My husband's name is Shahzaib Ali. I got married during the lockdown period and after few days of my wedding the month of mauhram was going to start, and as I belong to a Syed family we respect such things a lot, so we decided to keep everything simple", added Natasha.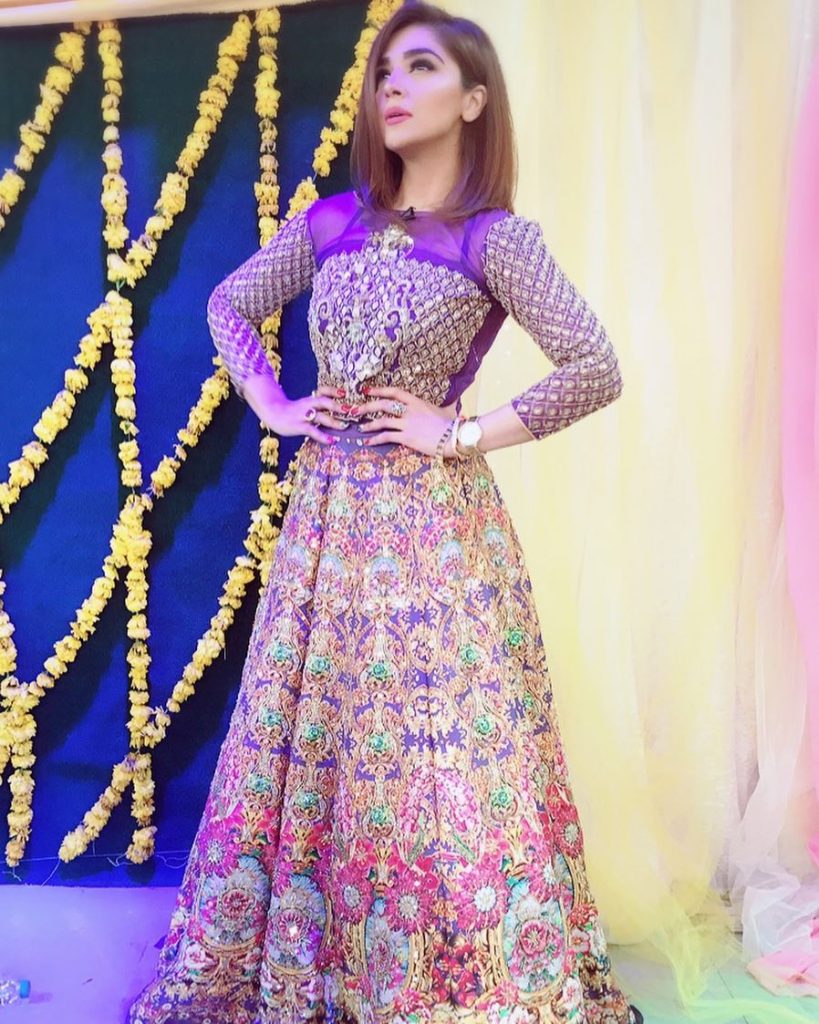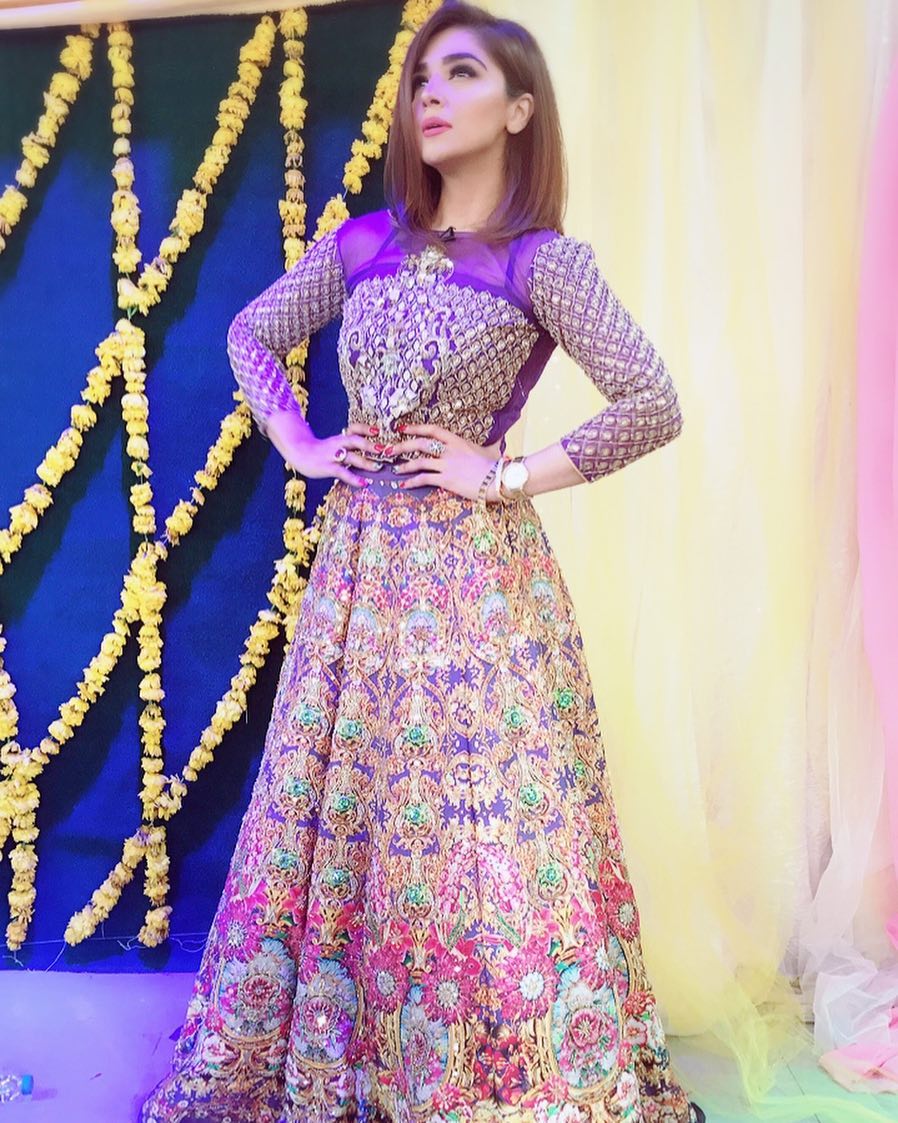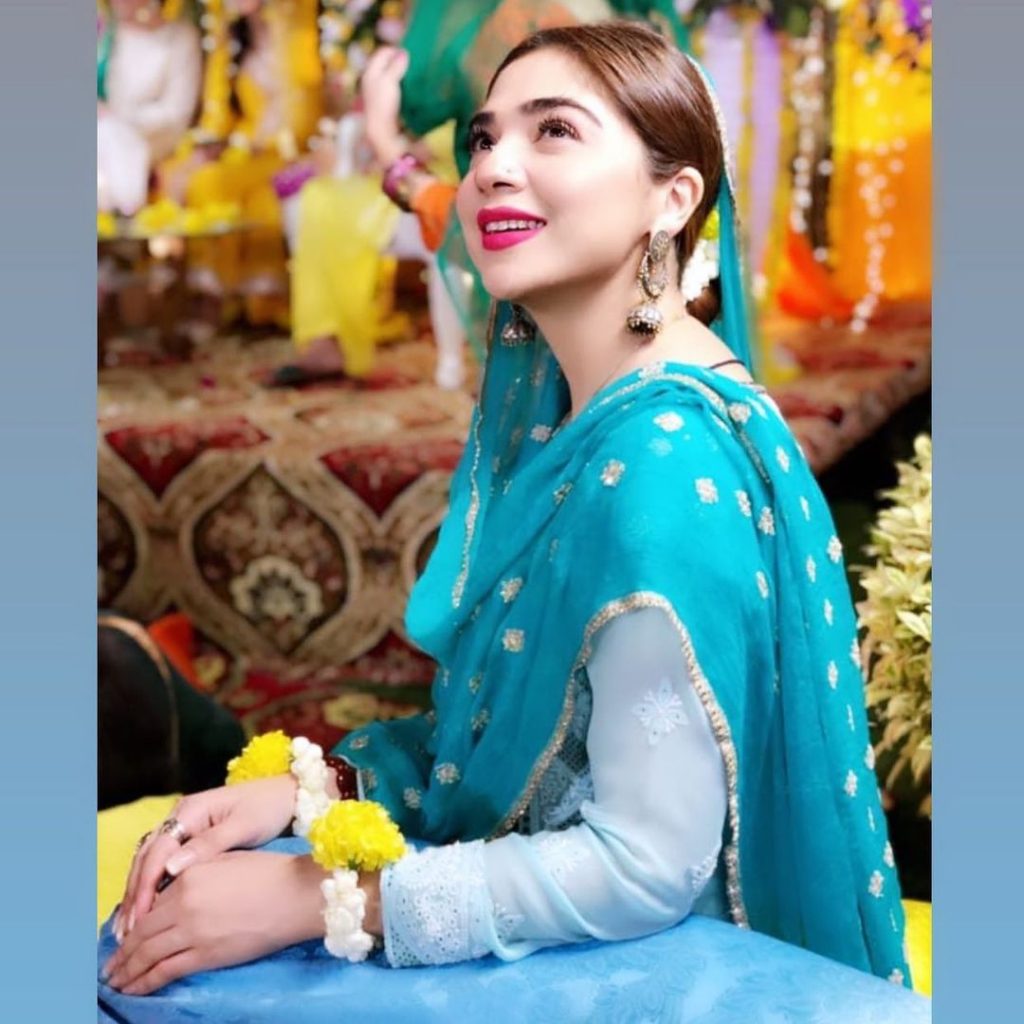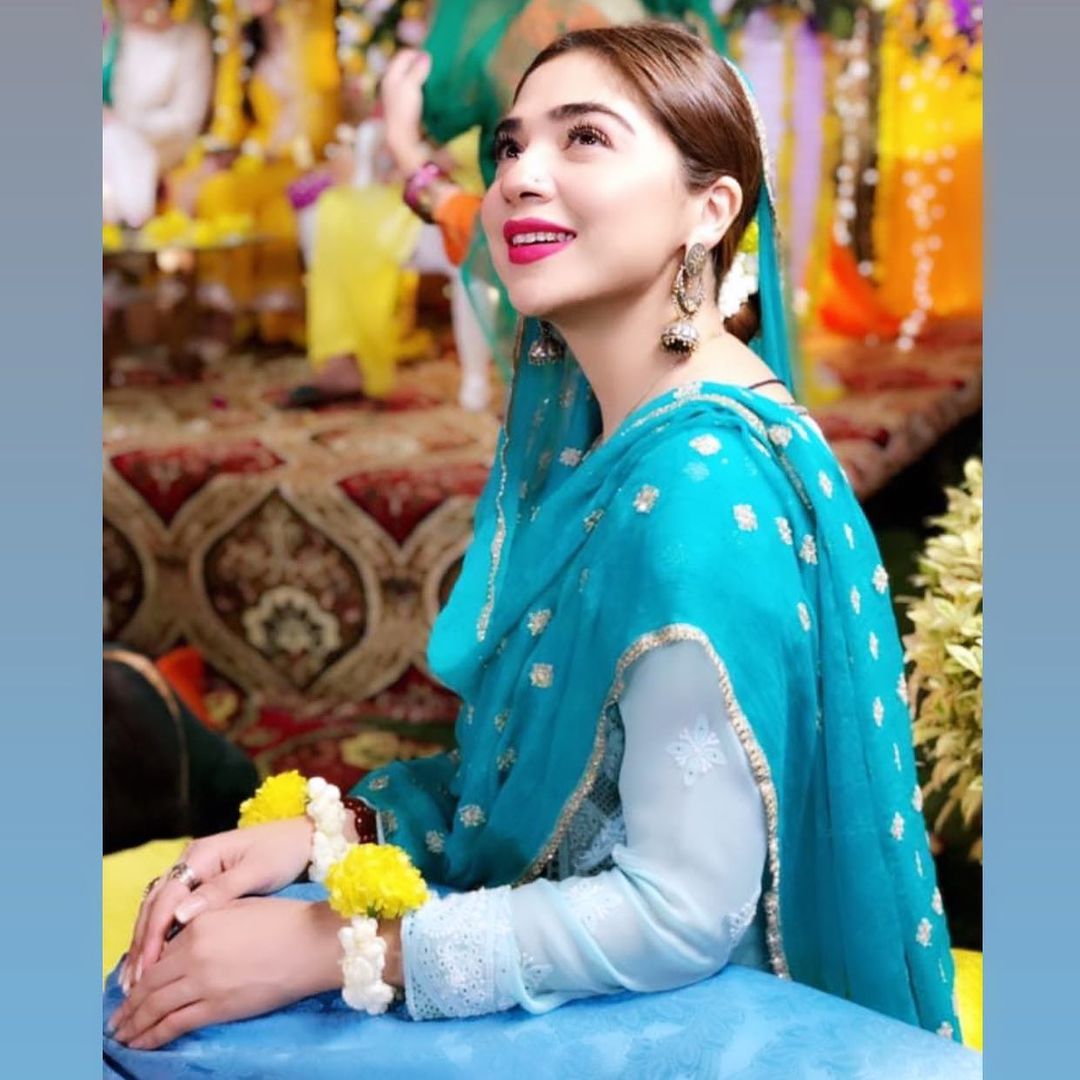 Further Natasha said that "We decided that once the month of mauharam will finish we will arrange our wedding functions but then I thought that now it's been a long time we got married just leave it now. I never wanted to have a lavish wedding just I wanted was to wear an off-white dress, which I wore on my Nikkah. Her wedding held in Islamabad. My family came from Lahore and my husbands family came from Karachi. Only 15 to 20 people were invited at my wedding function".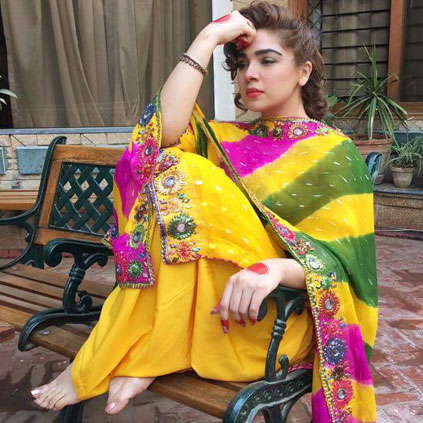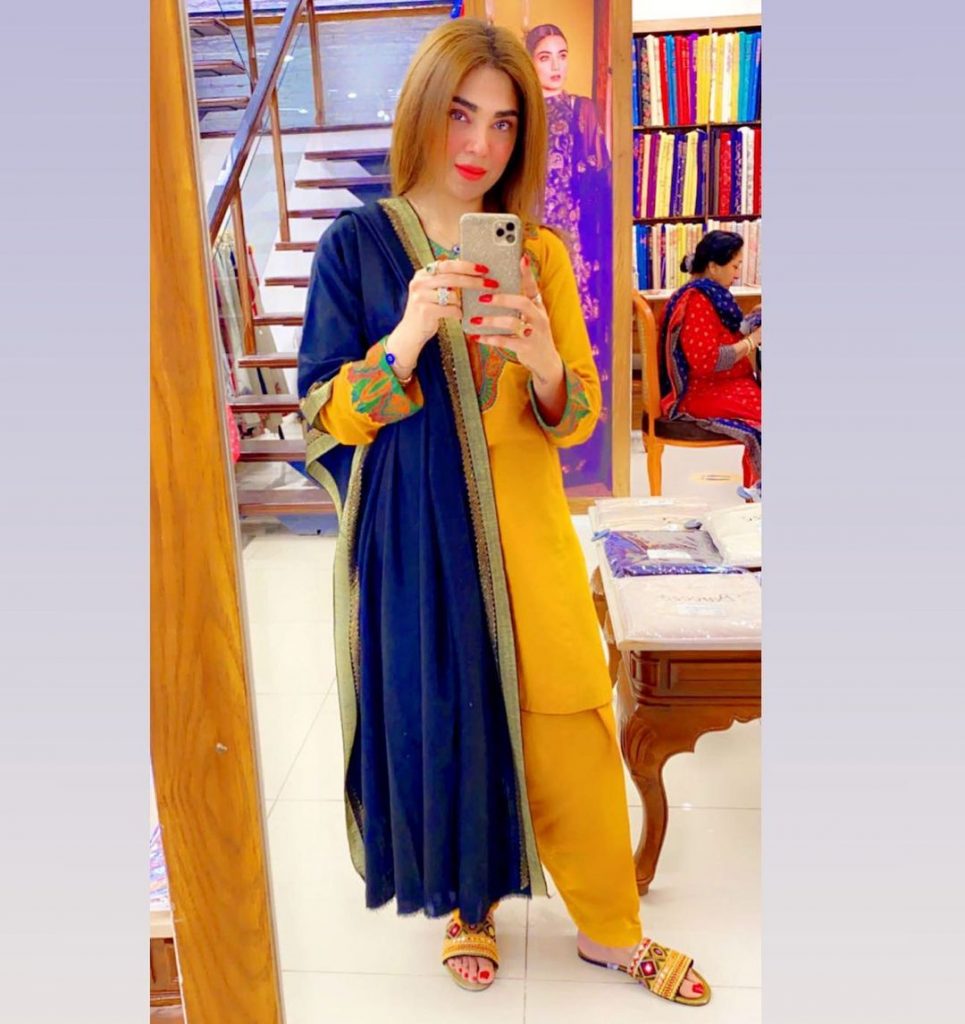 "I meet Shahzaib through my friends. I was in Islamabad when I met him. We were friends for almost 4 months and suddenly Shahzaib proposed me. He is a very shy person. As I was being forced by my family for more than a year to get married so I accepted the proposal and everything was decided within a week. Everything changes after marriage", said Natasha.