Natasha Hussain is a gorgeous Pakistani model, host and actress she started her modelling and acting career two decades ago. She was one of the top models of Pakistan back then. Model Natasha was popularly known for essaying modern roles in dramas. She has recently appeared in Sajal and Ahad Starrer famous drama Yeh Dil Mera in which her role was appreciated a lot. She also appeared in Parizaad and garnered love and praise.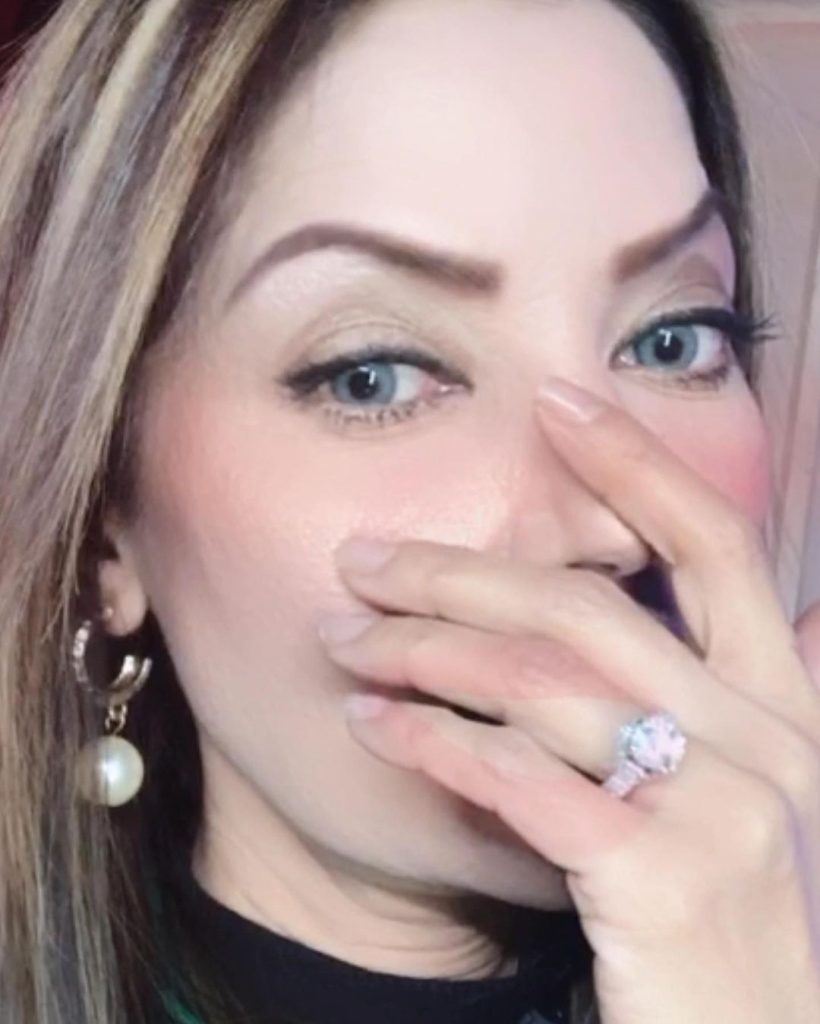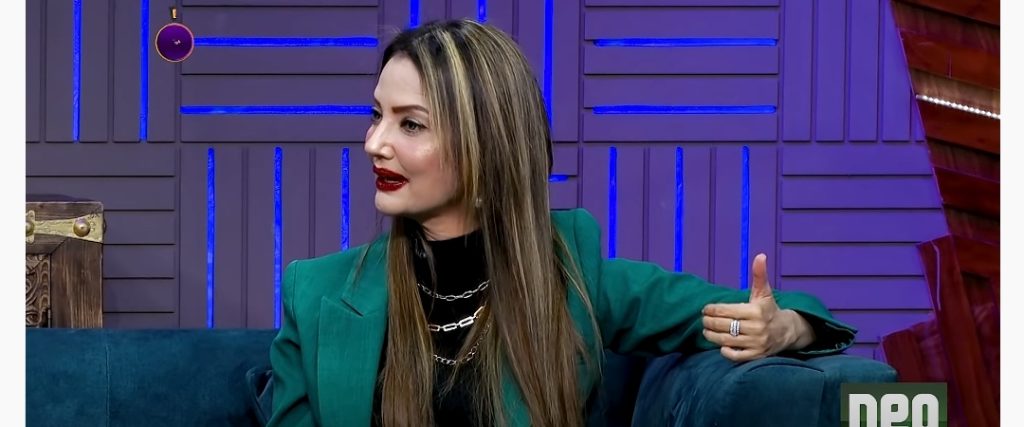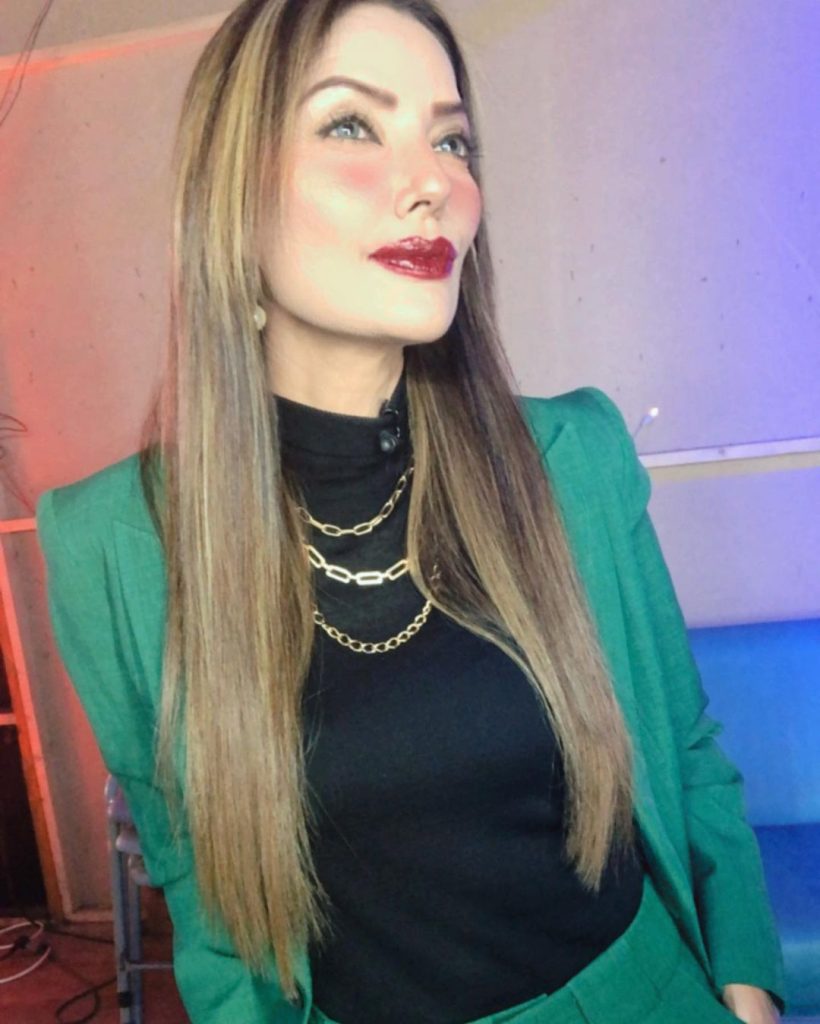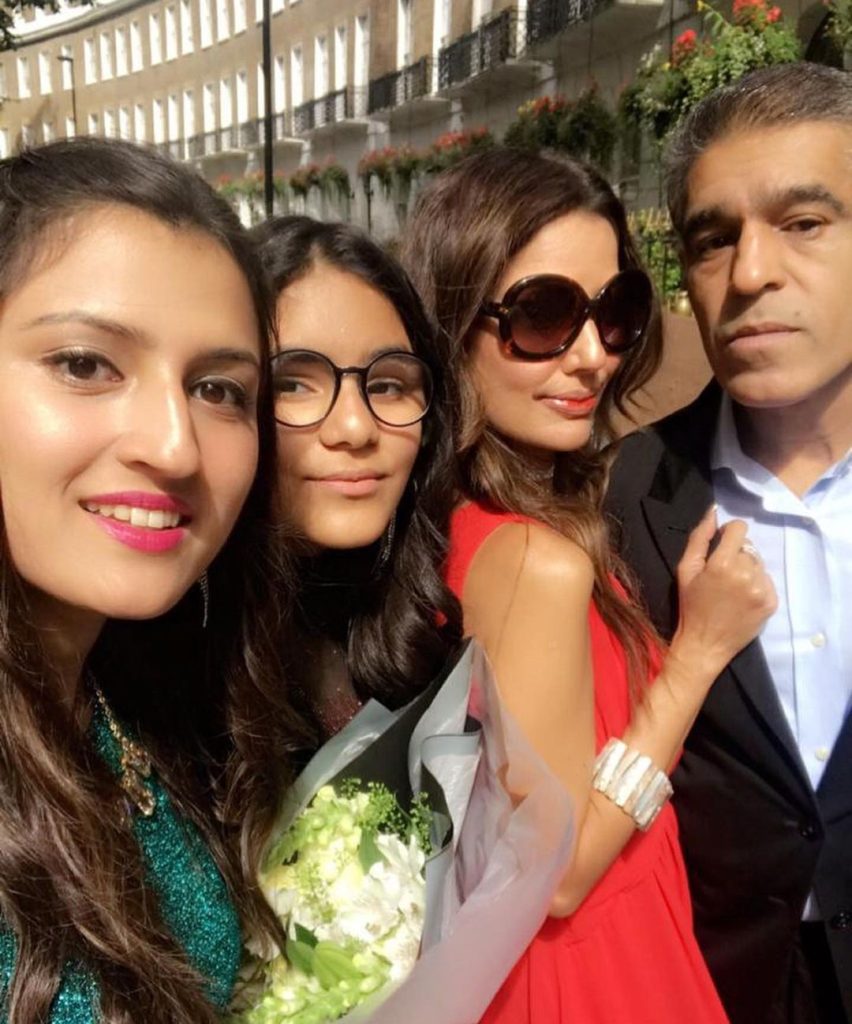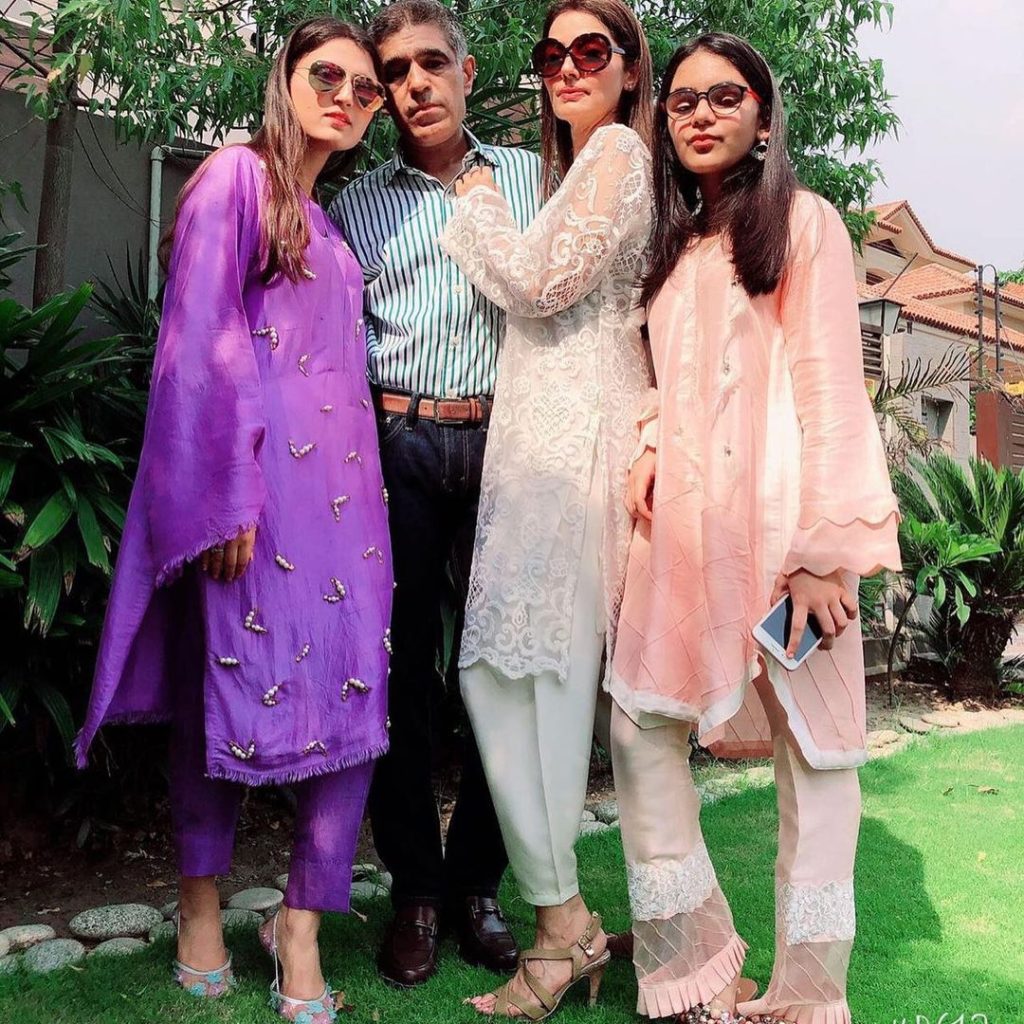 Recently, she appeared in G Sarkar in which she opened up about her first failed marriage, she also talked about her second successful marriage. Talking about it she said that she was married before and it is not her first marriage , her first marriage didn't work. She said that she is claustrophobic and she knew from the beginning that she would not stay in that relationship. She said that she can't be bound in any relationship. Here is the link where she talked about her first failed marriage.
Talking about her super supportive husband Natasha Hussain said, "Abbas has been the biggest support in my life throughout , when I came into this field my family didn't support me, but Abbas has been the biggest backing in my life even my Baba didn't talk to me when I joined showbiz but my husband was my support".