Natasha Khalid is a well known beautician and expert who runs her own salon in Karachi. Natasha Khalid is the daughter of Hina Durrani, who is the daughter of Madam Noor Jehan.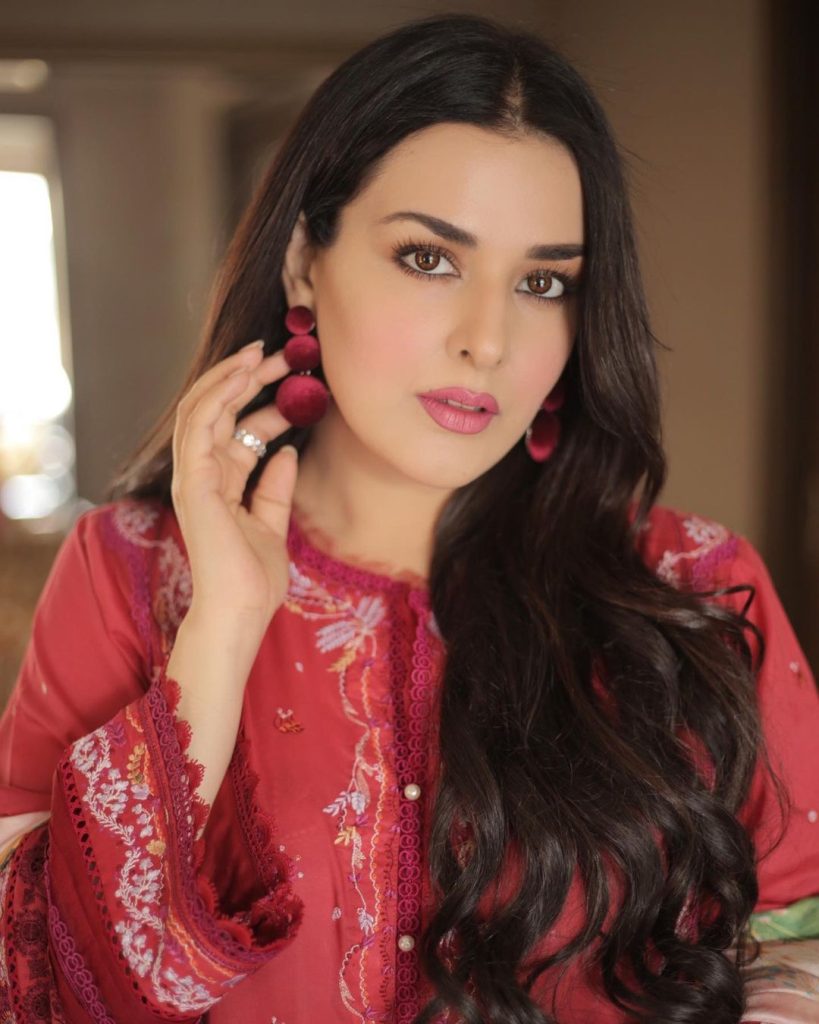 Natasha runs her YouTube channel "Beyond Beauty By Natasha". Recently, Natasha hosted a special interview with her mother and aunts, in which they highlighted the importance of nurturing inner beauty.
"It is very important to not to pass physical comments on children specially girls. Rather than giving a compliment about their beauty, you should say that you're so creative. You can praise your children without praising their looks", added Natsha's aunt.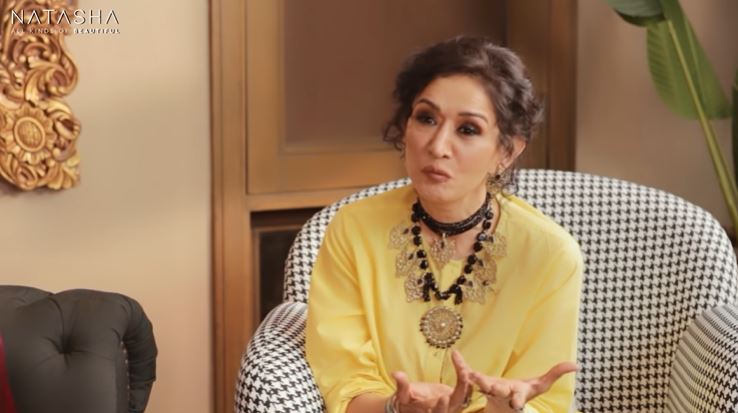 Natasha's aunt further said that "The face we have are God given, we have nothing to do with it. What are you from within, the goodness in your heart shows on your face eventually. So that's true, looks doesn't matter at all, it's a human that you are."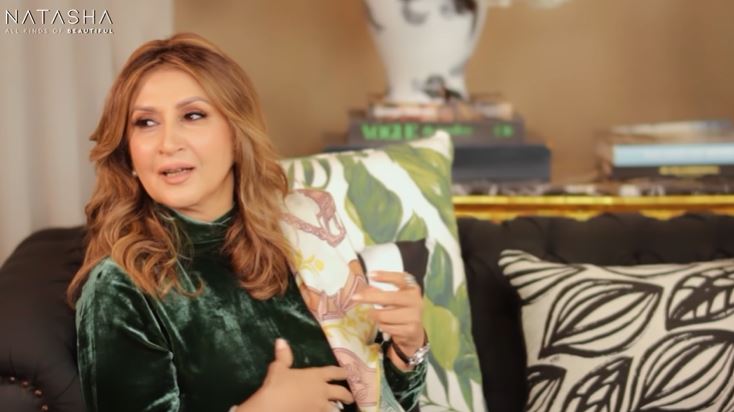 "It's the inner beauty which reflects on your face. Sometimes you'll see the prettiest faces and either they look harsh, or they are blank, or there's nothing in them. They are cold, they will never touch your heart but it's your inner beauty that reflects on your face and makes you a beautiful person", says Natasha's mother.