The last few years were a great time for beauty industry to grow and we saw a boom in the beauty world. Pakistan's makeup industry has also grown with many new faces and we have now great makeup artists who people love and follow. Natasha Lakhani of Natasha Beauty Salon is one such woman who has inspired many women with her makeup skills. She is a favourite among celebrities and shares tips and tricks for people on her social media.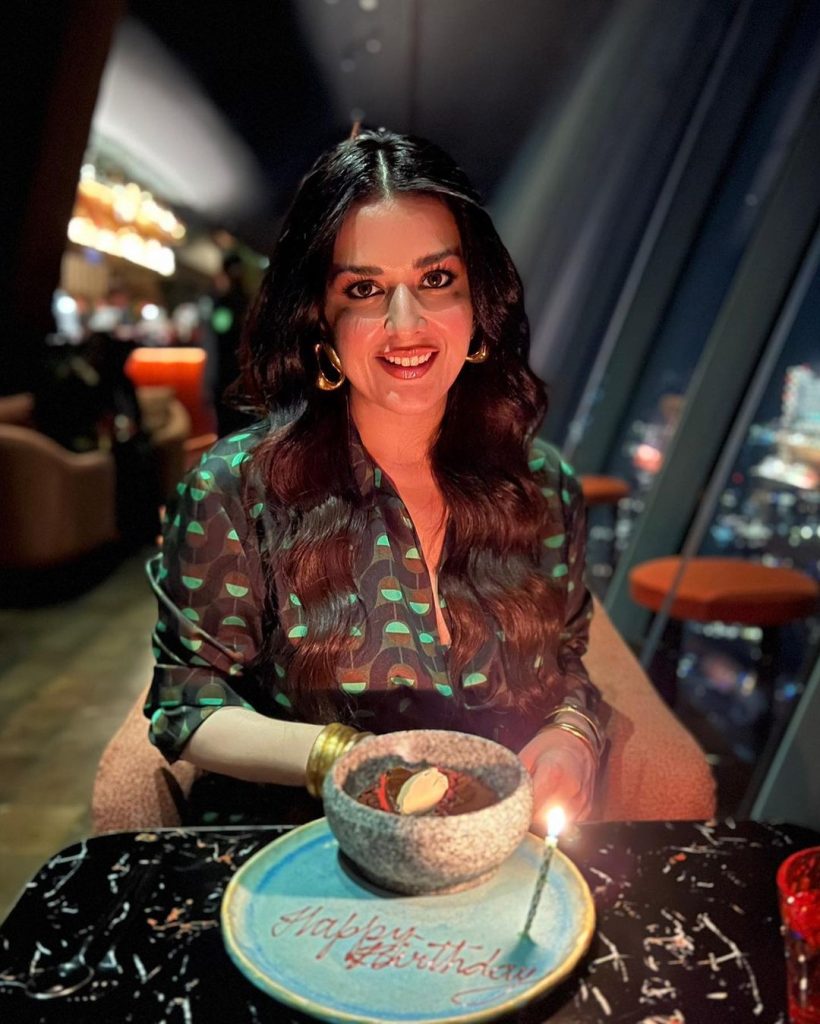 Natasha comes from a very talented family with her mom being the great Noor Jehan and her cousins and aunts also doing wonders in their careers. She herself is loved by millions and is not also a very successful career woman but also a mom to little Shahnoor. Her baby girl just celebrated her third birthday and the family had a small yet beautiful get together. Here are some pictures of Natasha Lakhani's daughter's third birthday: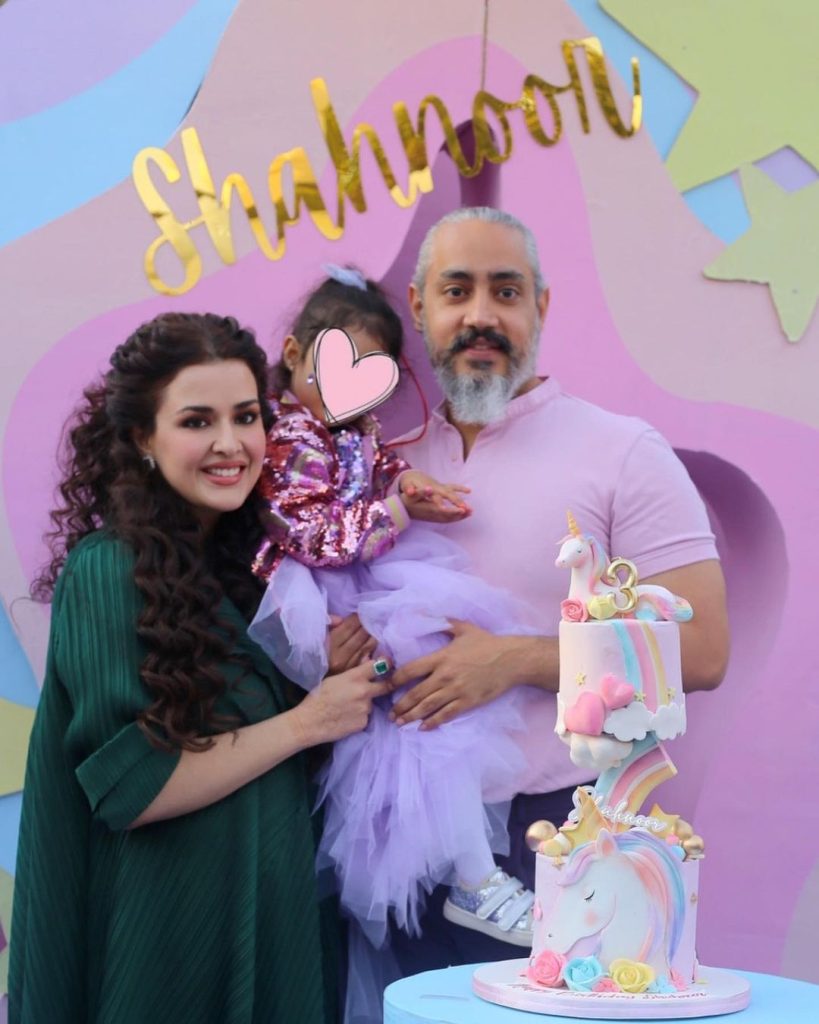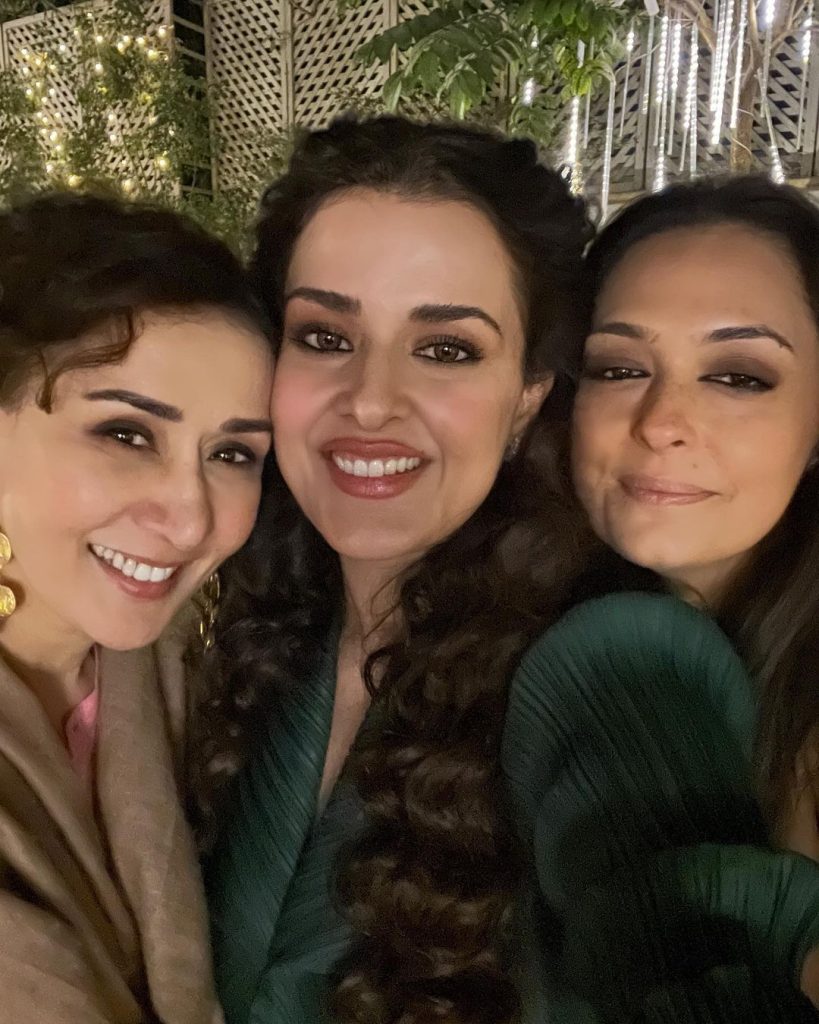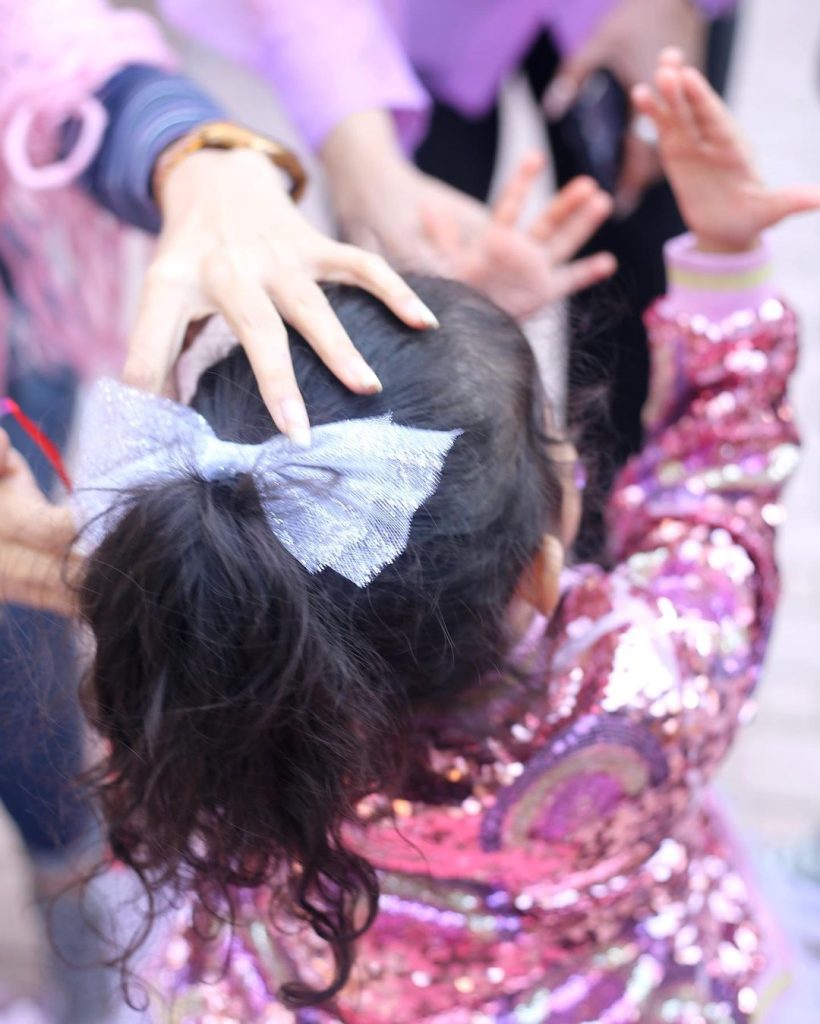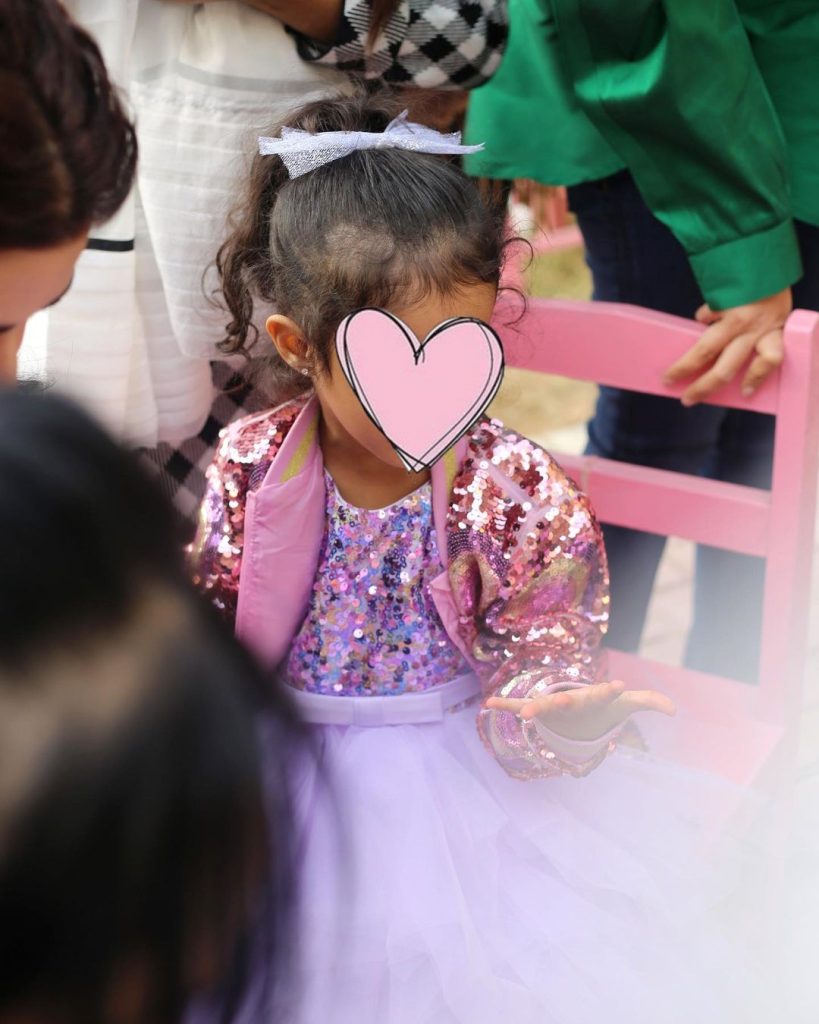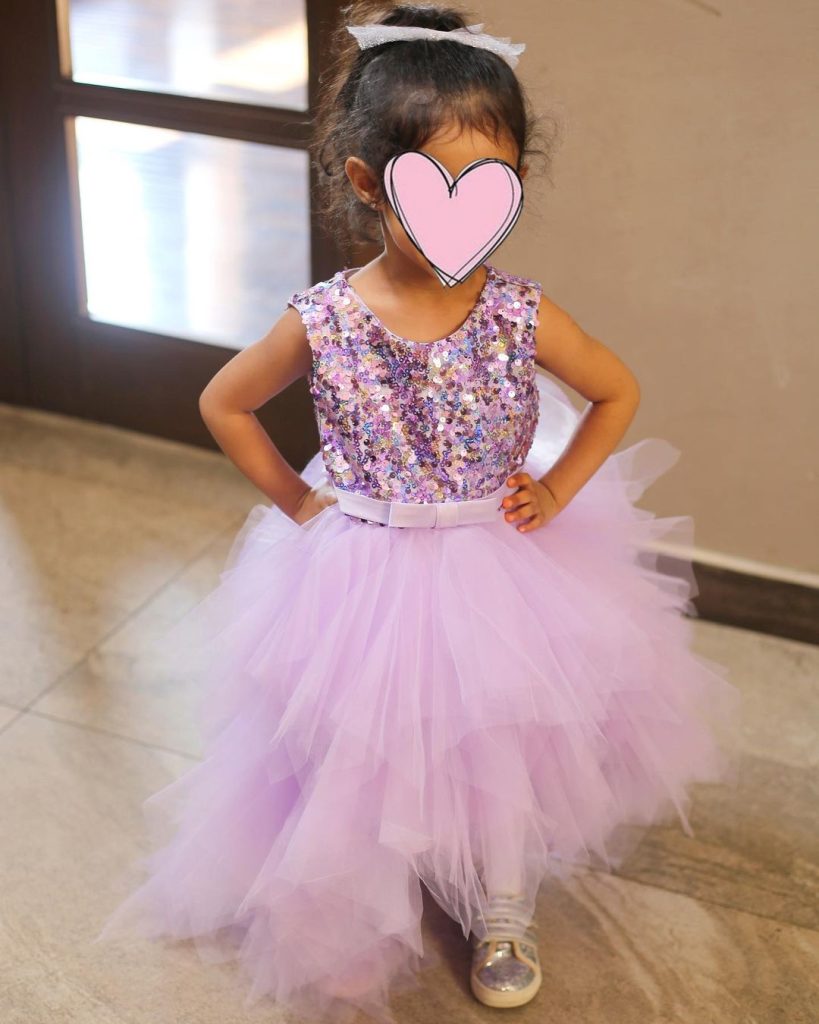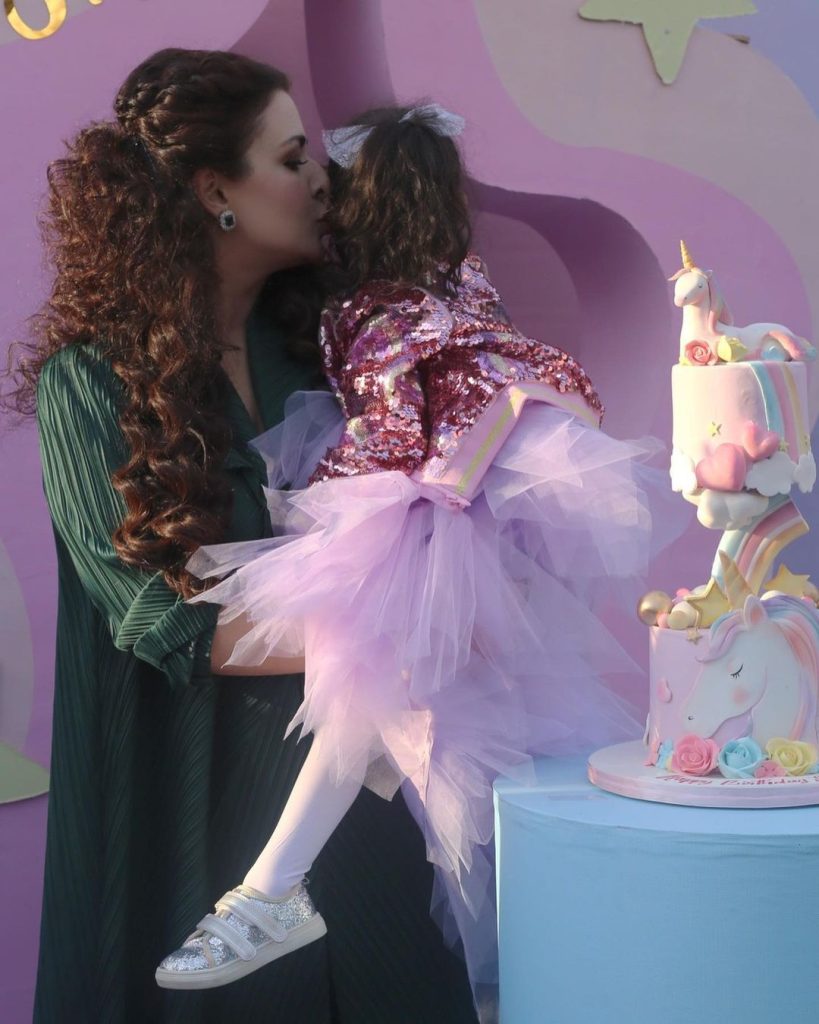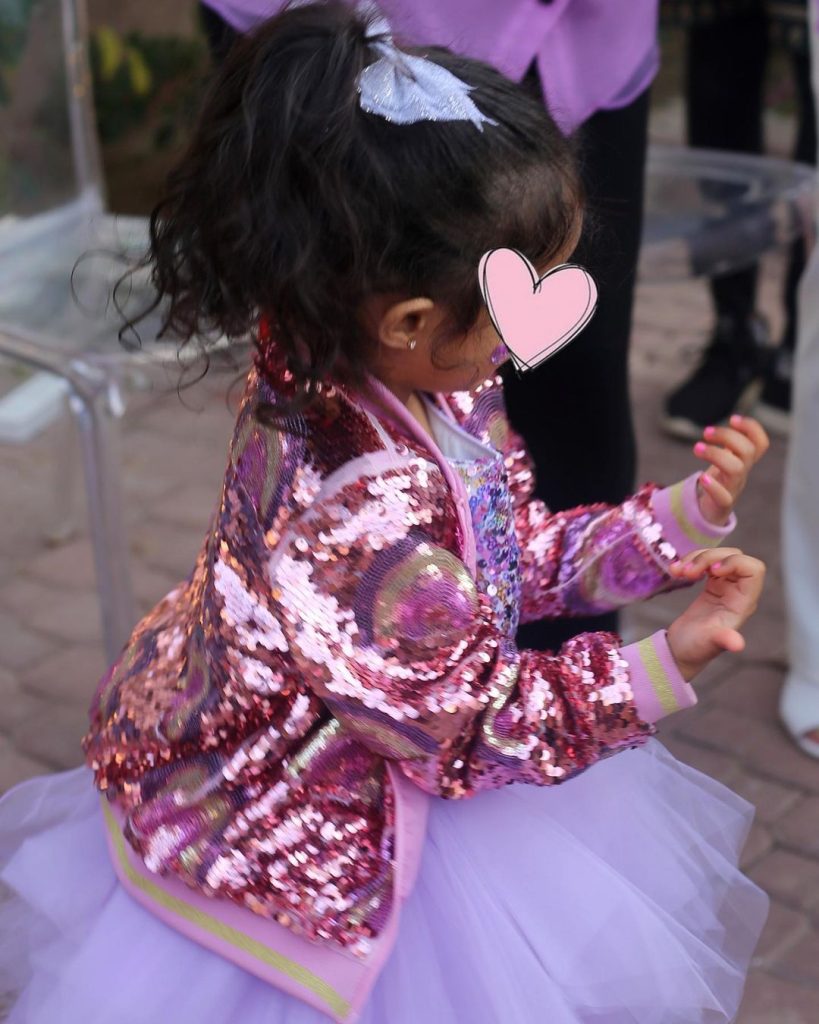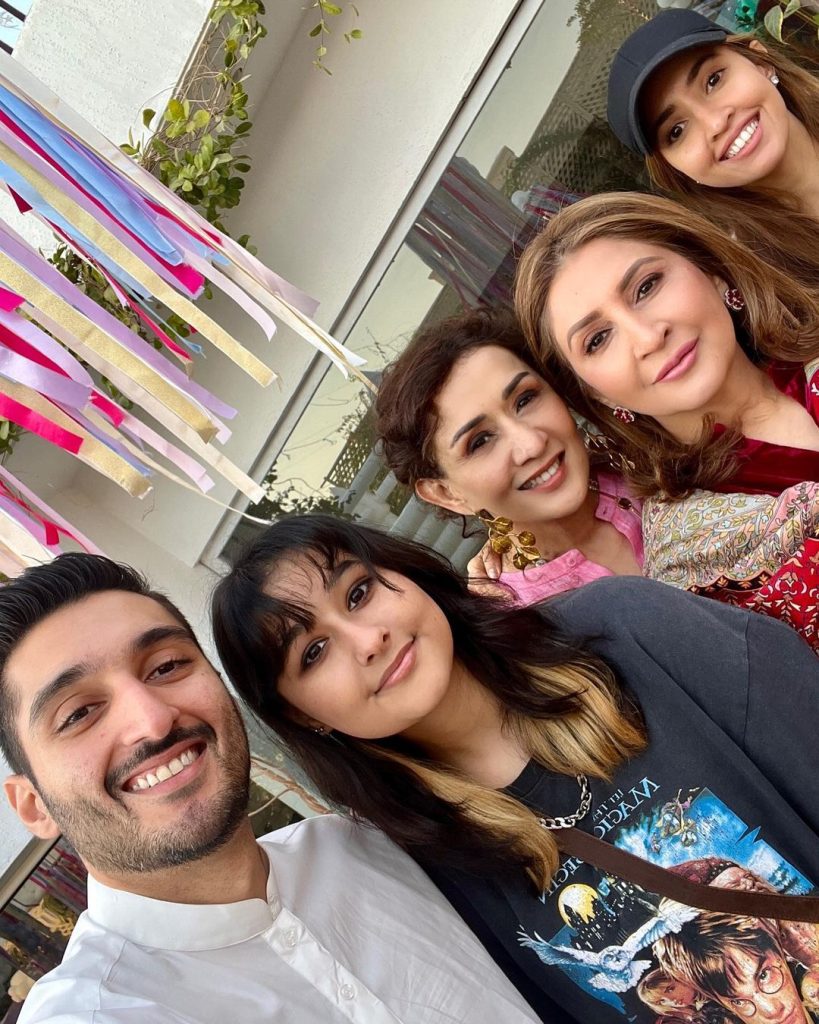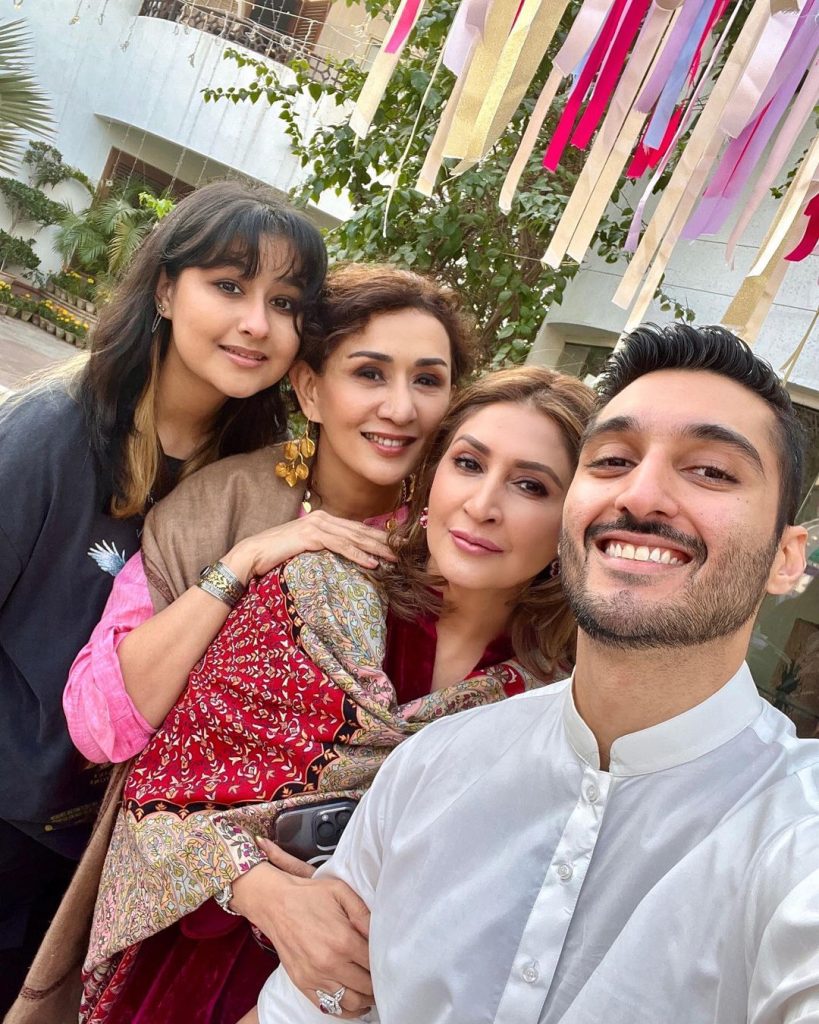 Natasha also shared a beautiful message for her little one: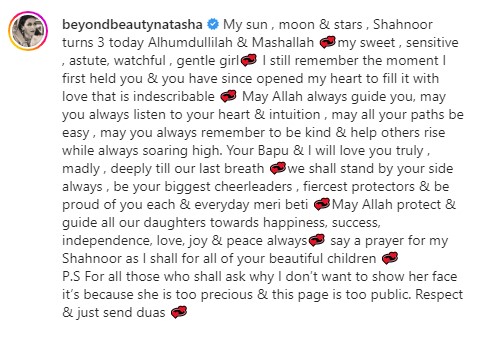 Happy Birthday to little Shahnoor from our side!