A video of the recitation of the National Anthem in PISA Awards 2021 by the ace and talented singer Asim Azhar is making rounds on social media. Well, the singer's recitation has invited public backlash. In the show, the 'National Anthem' was only recited by Asim Azhar. Previously, Atif Aslam , Shafqat Amanat Ali and Ali Zafar have recited the national anthem on various other awards. Public usually loves the rendition of national anthem by their favorite singers but this time they didn't like Asim Azhar's vocals while reciting the national anthem. First, see the recitation by him on PISA 2021, the awards were attended by many popular actors. Have a look at the video.

Well, public heard the recitation and didn't find it too eloquent and said that he has recited the anthem in quite plain and simple way which is also losing melody. Many Facebook users said that he has ruined the national anthem by singing it in such way. They said that while reciting he has donned British Army guardmans uniform like outfit. One Facebook user said, "National Anthem should be recited with heart. He's reciting it in hurry so that he doesn't forget it. I think there must be team members. 'Qoumi Tarana'should be sung by many. It is not a one person's job." Another Facebook user said, "Pathetic voice and music, not the correct way to honor national anthem". Fans also took a jab at his real vocals. Here are all comments for you.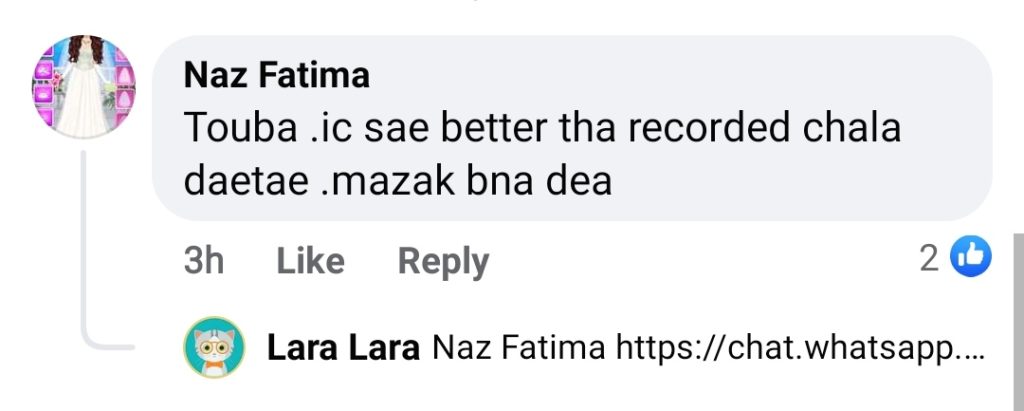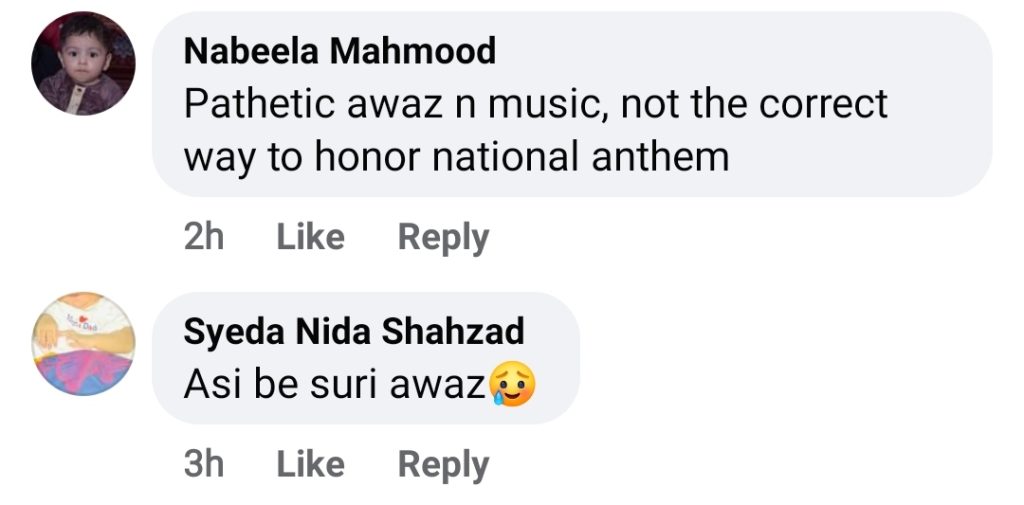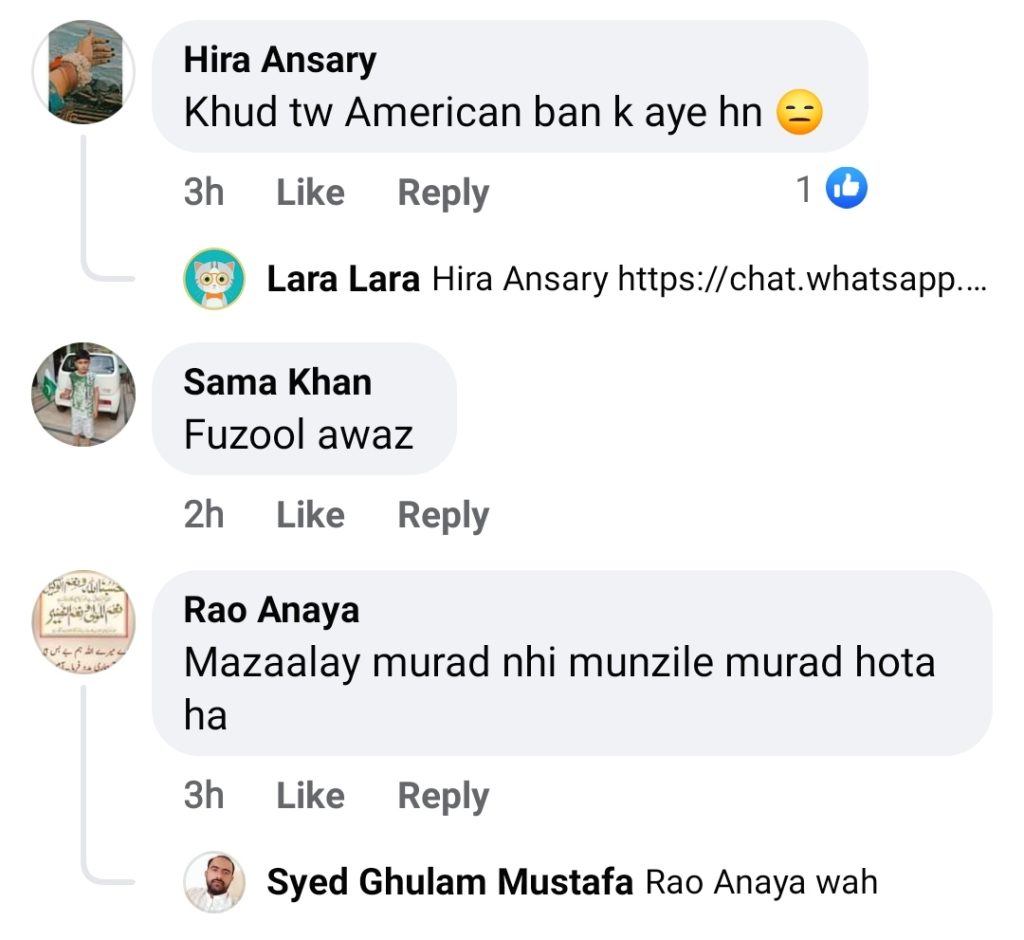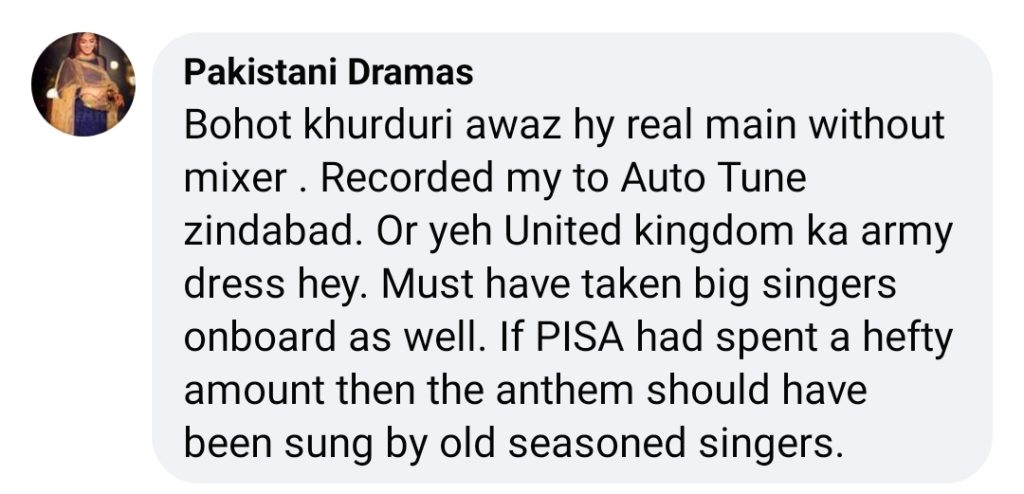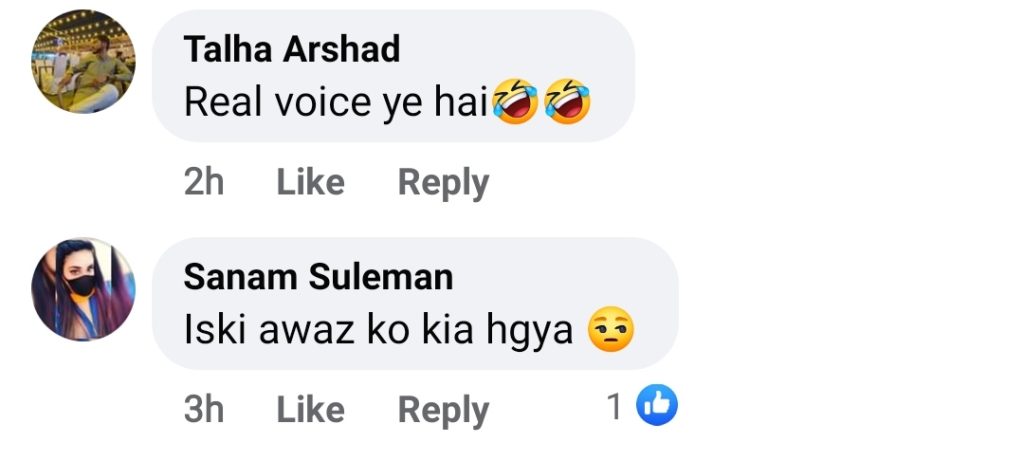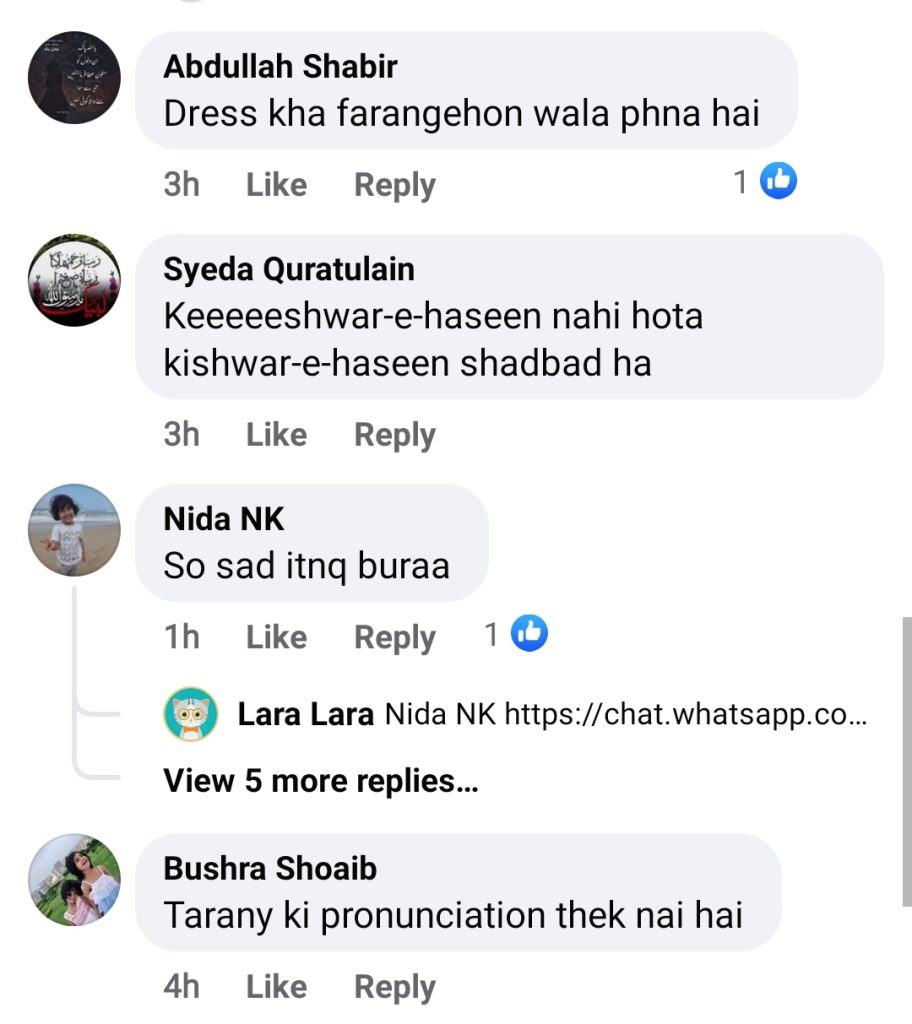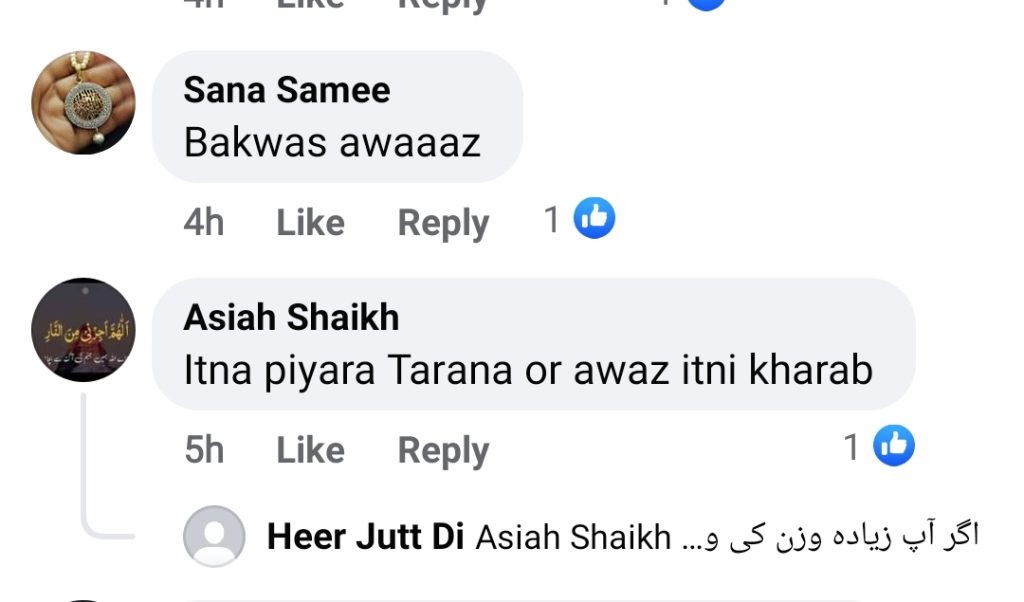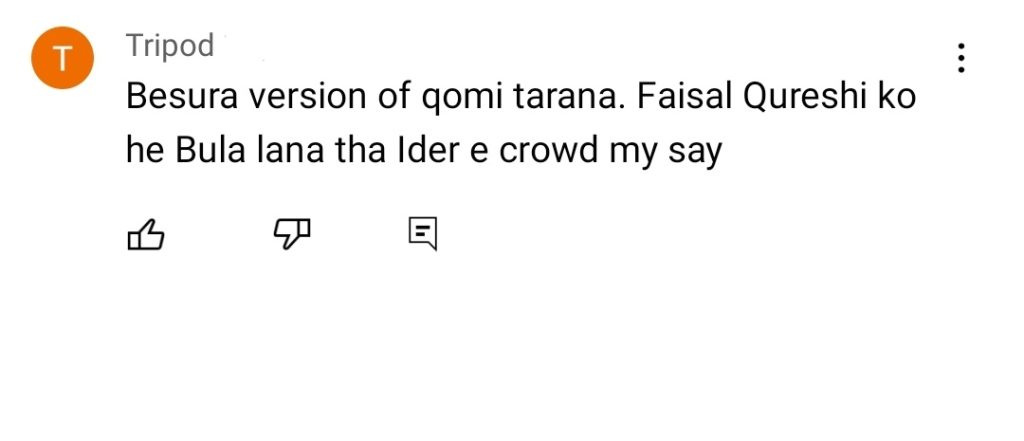 What do you think about his recitation in PISA 2021? Do let us know!